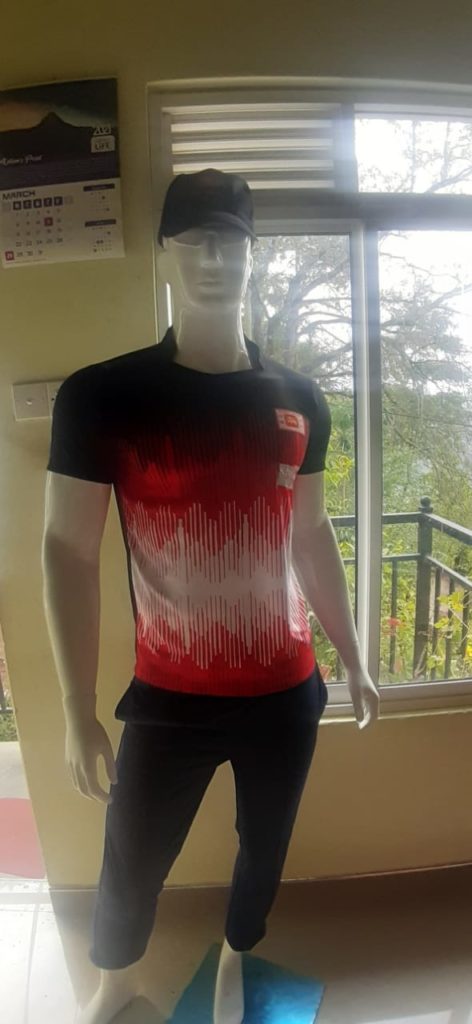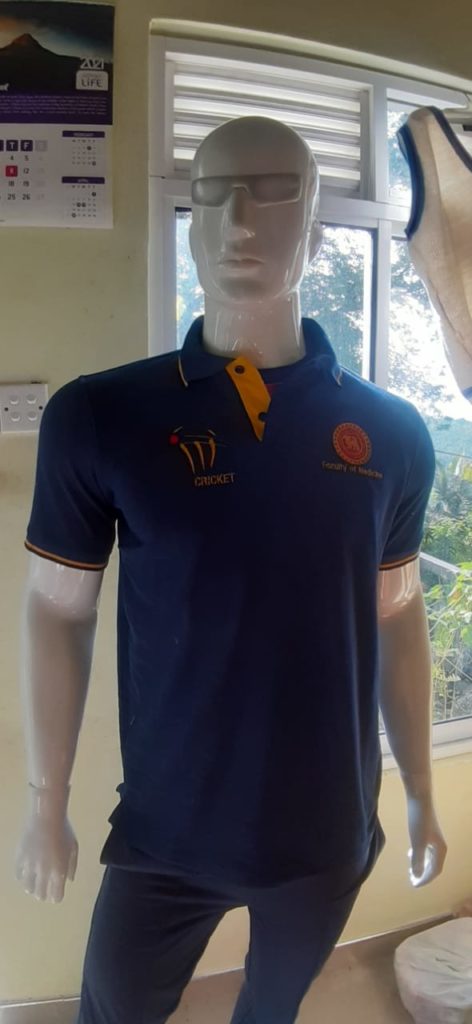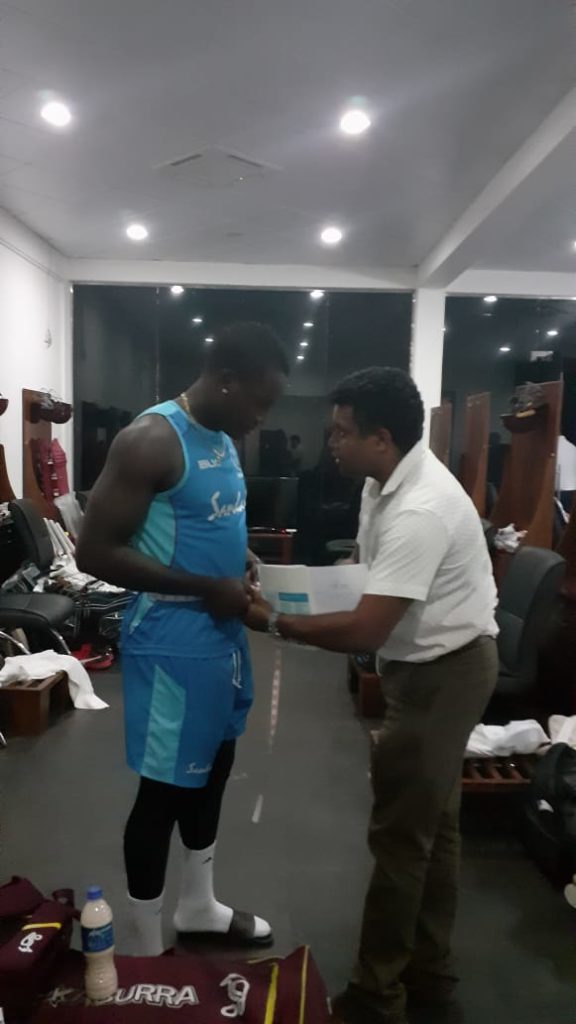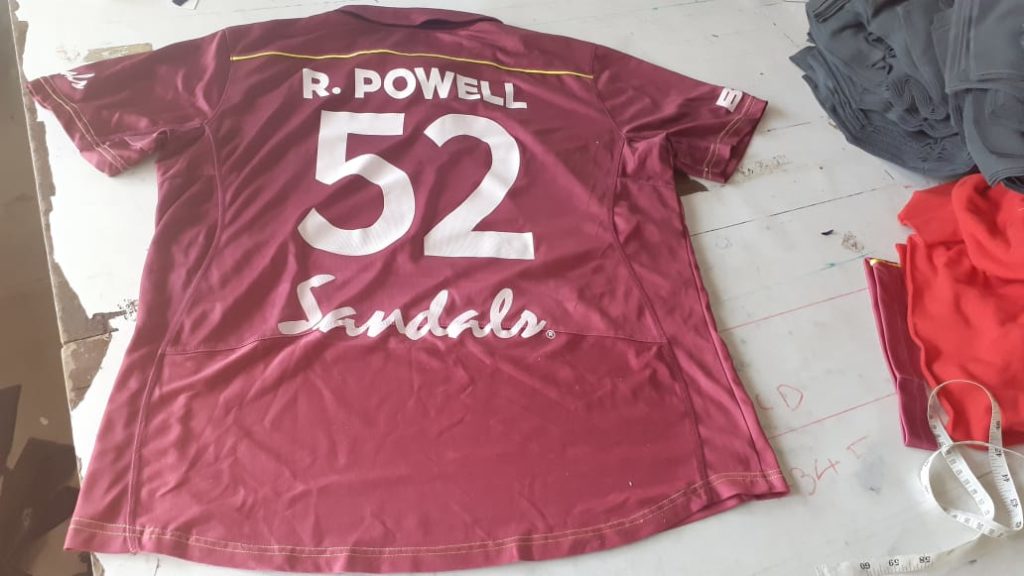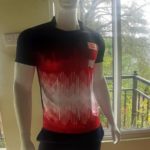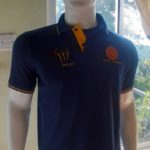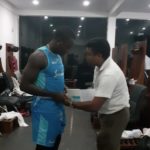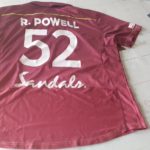 Brave Sports Wear is a best leading manufacturer, exporter and supplier of a finely designed range of sportswear in Kandy and nearby areas. Our array of manufactured products includes of
Thank you for reading this post, don't forget to subscribe!
                 •T-Shirts
                 •Sports Collar T-Shirts
                 •Girls Sports T-Shirts
                 •Cricket Uniforms
                 •Arm-less T-Shirts and several other products.
The products have been designed with great attention to finishing and quality of fabrics used. Since the establishment of more than two decades ago in 1993, we have been serving our customers with high professionalism. That effectively means that we are ensuring timely delivery of orders, keeping high quality standards and offering the products at competitive price to the utmost delight of our clients.
Product Range
-Customized Sports Equipment.
– Made to order productions
– Merchandising
– Print Screen, embroidery etc. and logo creations, graphic amendments & works for our customers.
– 100% Production Quality Control (QC), Handling and Packing
– Air & Sea Export 
We offer Low priced with consistent high quality products and Bulk discount prices enable you to achieve high margins with our products.
Contact Us
077-9104767
070-4016464
Listing ID

:

6403

pages

:

New