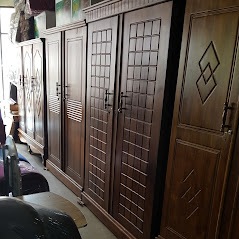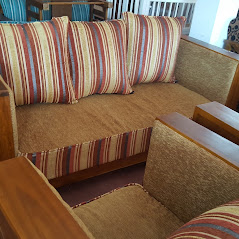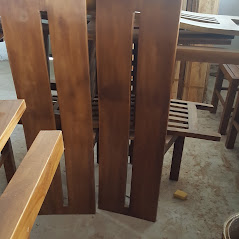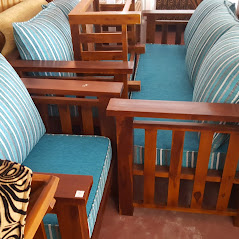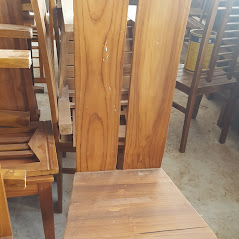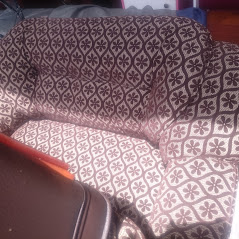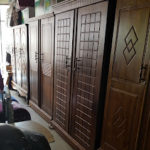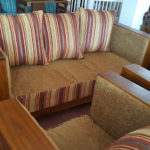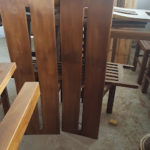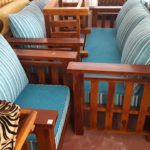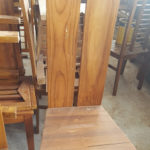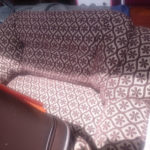 Royal Furniture is the best leading Furniture shop in Gelioya and nearby areas.We strive to provide our customers with wide selection of high quality furniture and household decorative items that are well designed, functional, practical, comfortable and have best value for money.
Thank you for reading this post, don't forget to subscribe!
We still continues to be the total furniture solution in creating a whole living space. Every product is equipped with durability, quality and modern design that can fulfill customer's desire to be a trend setter, home furnishing.
We have been supplying furniture to our customers to better suit their lifestyle .We are take custom orders to compliment our products. We keep the largest stock of furniture so that we can supply large quantities when needed.
We strongly believe that we are our customers ,so, we train our staffs to be the best in providing our customers with long term commitment, prompt delivery, professional advice and give the best customer satisfaction possible.
Contact Us:
081-2314911
077-3227266
Listing ID

:

6549

pages

:

New