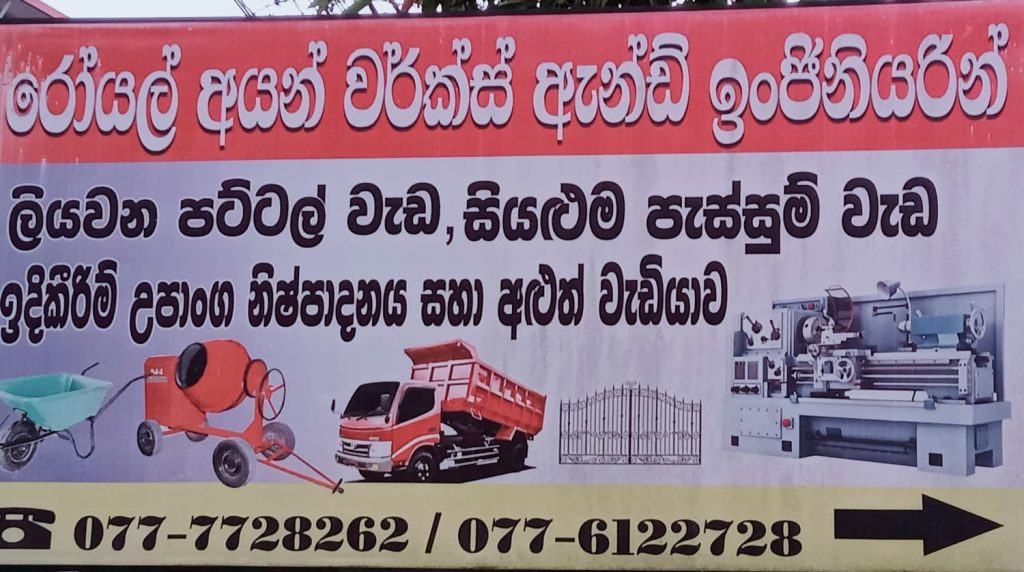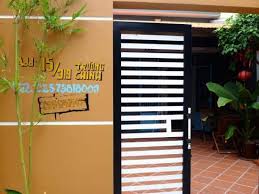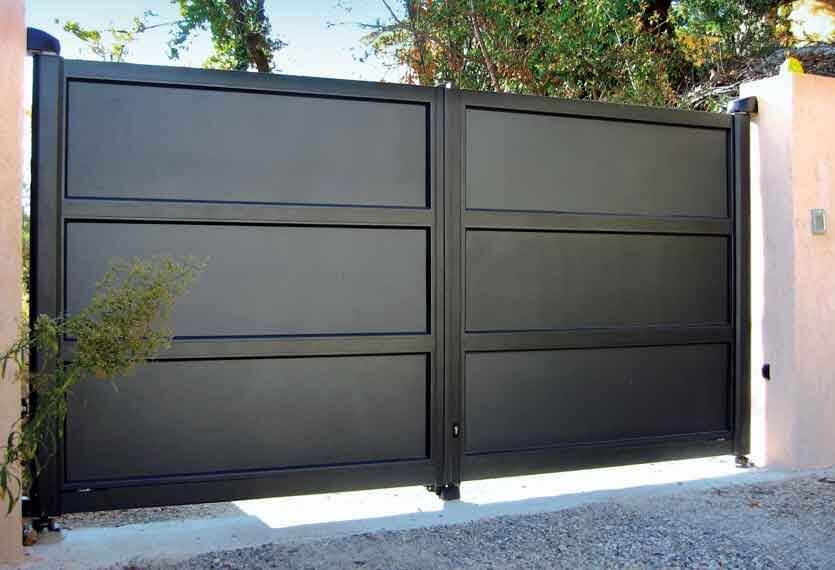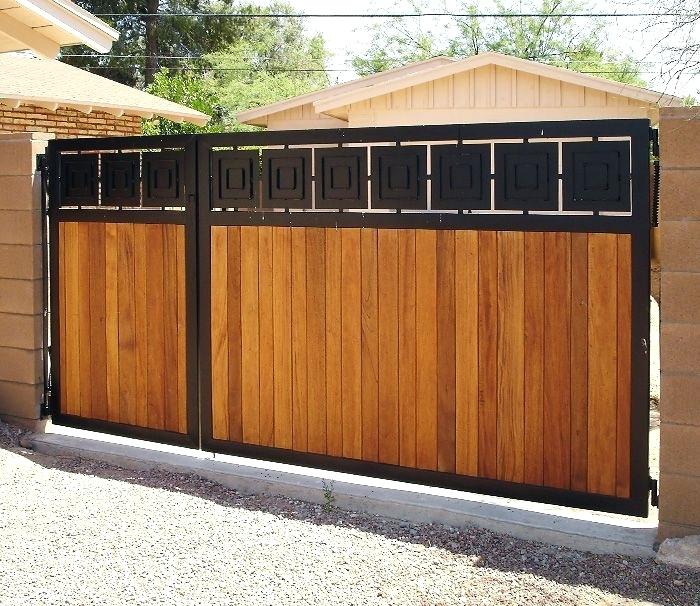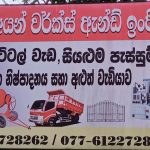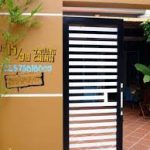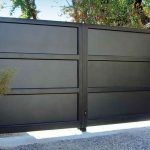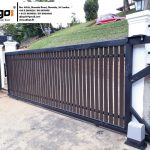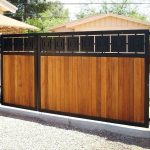 Royal Iron Works & engineering is the best leading Iron works shop in Kiribathkumbura and nearby areas. Even though you don't have your own desirable style but our expert team always guiding you with the current trendy style. All our designs are unique and desirable.
Thank you for reading this post, don't forget to subscribe!
We are full qualified and experienced team providing wide range of services around the island. We always providing professional and reliable services. We are committed to high quality because we understand how critical it is to your business, and the success of your business will in turn lead to ours.
our services
Iron works, Grill works , Balcony railling, Canopy, Iron Roof, Gates, Rollar Doors , iron Racks, and Other iron  and Welding works, Mordern design and very good qaulity meterials
Contact Us:
Listing ID

:

11962

pages

:

New