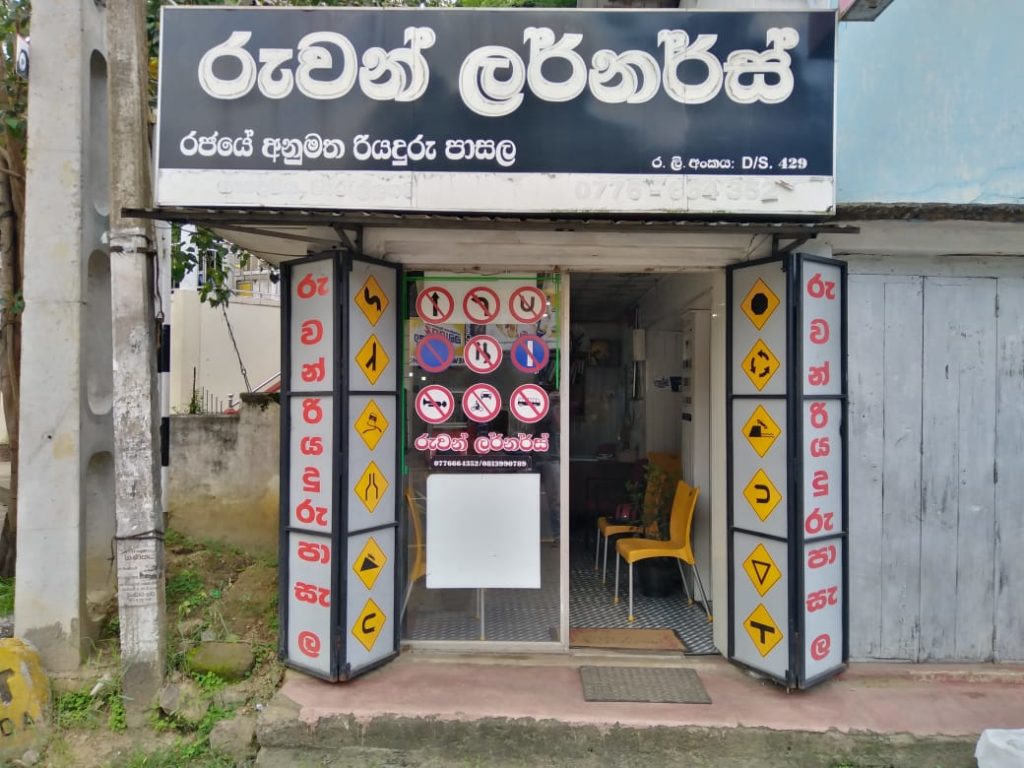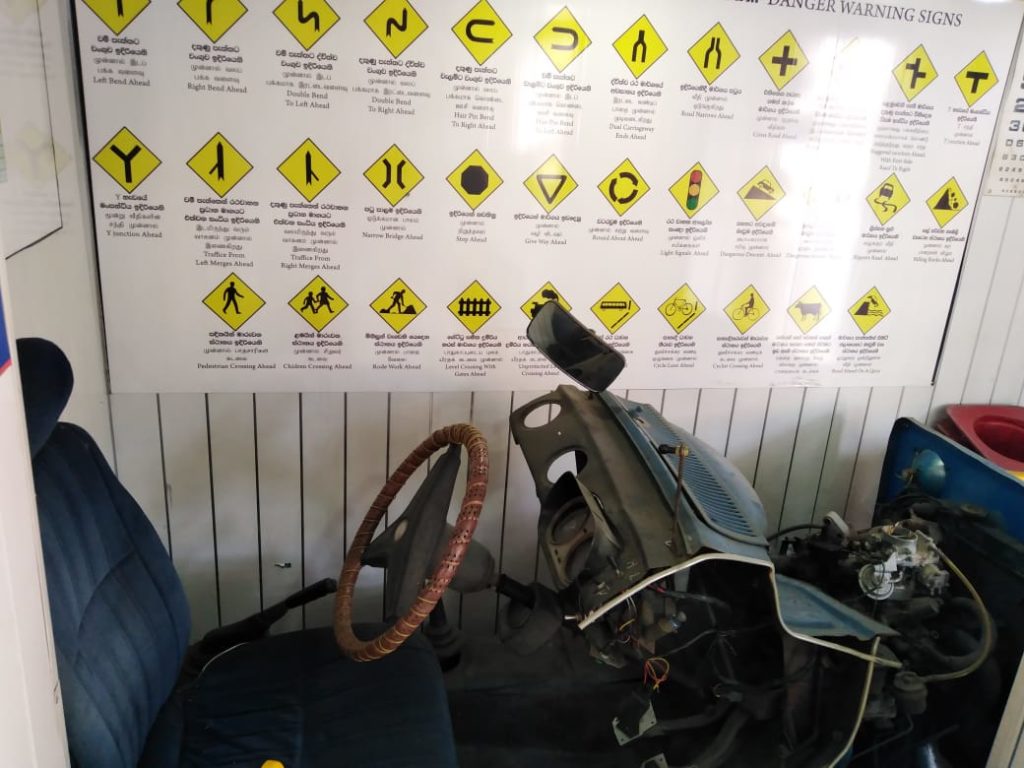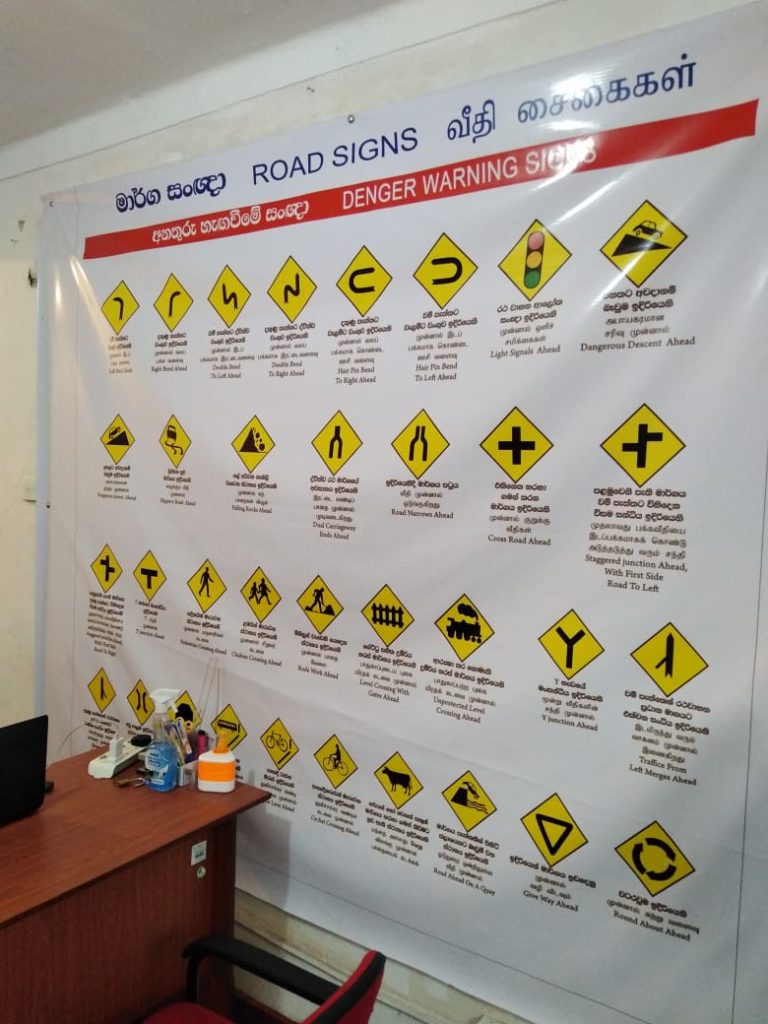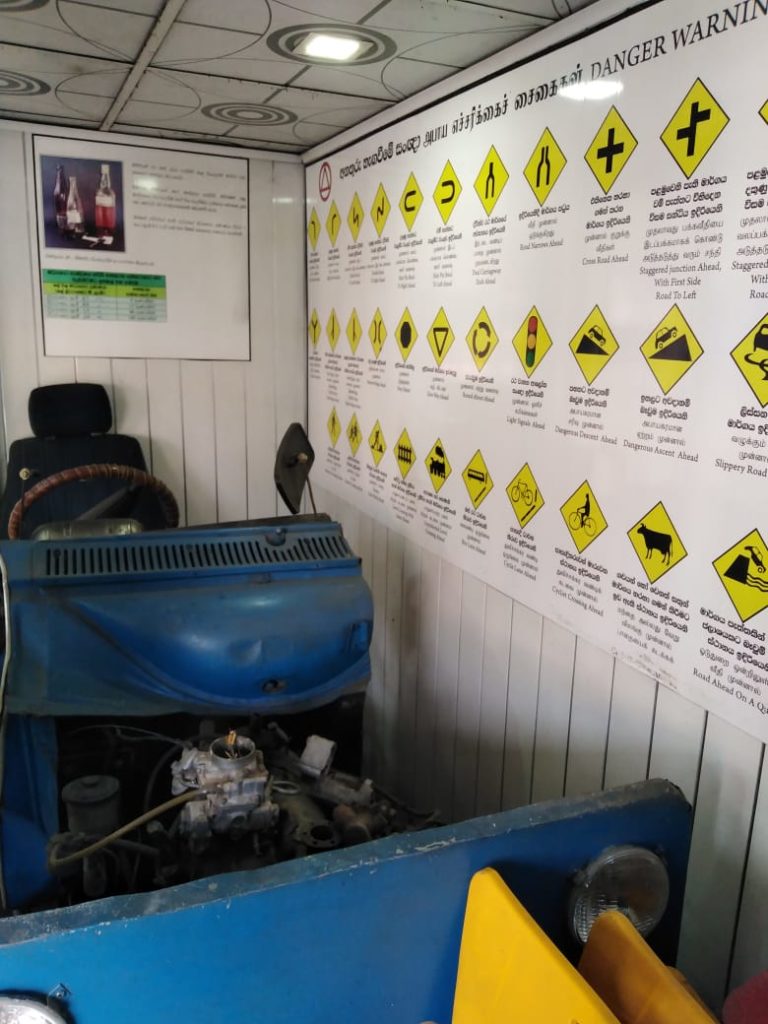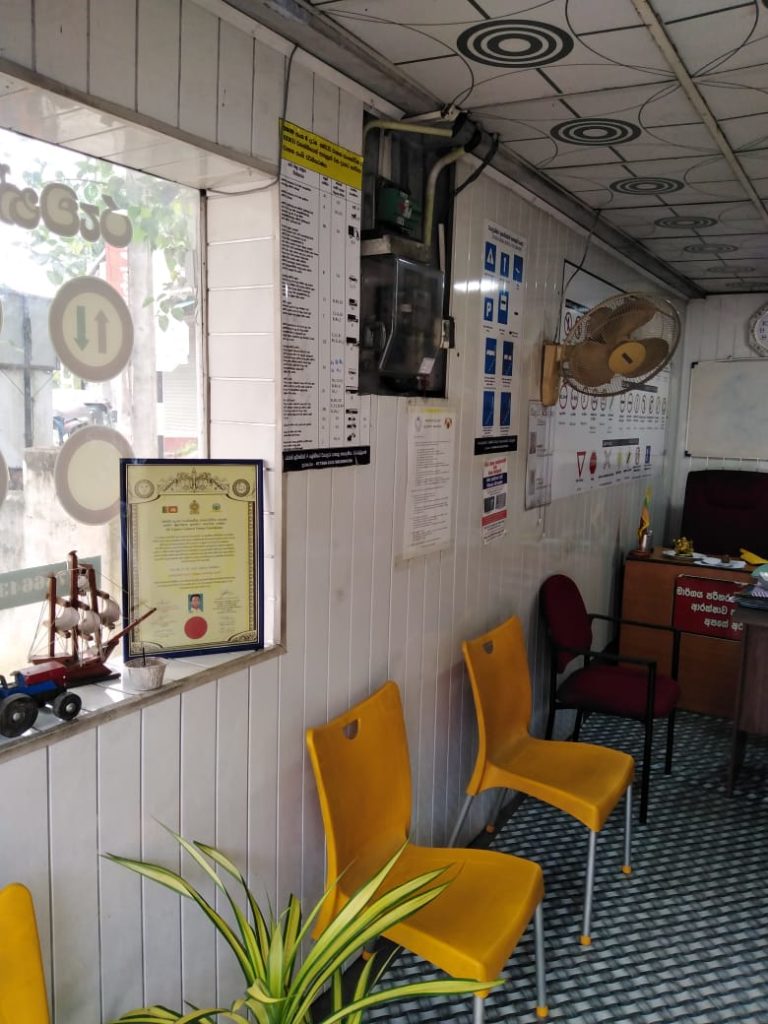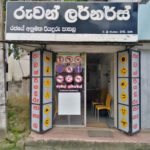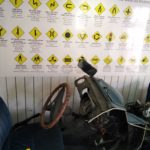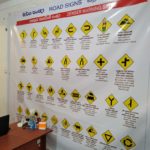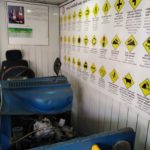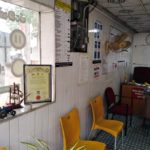 Ruwan Learners is the best leading Driving School in Hedeniya and nearby areas. After considering many options, we served in driving school mainly because of the dismal traffic conditions in our cities which prompted the need for efficient, careful and responsible drivers. We believe that good drivers make roads safe. This is an effort to enable people to drive safely, legally and efficiently.
Thank you for reading this post, don't forget to subscribe!
Our advantages lie in employing the most efficient instructors who guide our students with almost companion and geniality. We are proud to say that we lack in professionalism as we tend to build up a personal rapport with all our students to help them shed their inhibitions & fears while driving. Safety of ourselves & our students are our prime concerns and we do not take lightly any unsafe measures.
We have a mission to teach you to safe driving skills.Our Experienced driving instructors offer private driving instruction that prepares students of all ages and skill levels for driving tests and fulfills defensive driving requirements. Our instructors are patient and understanding with students. They are also fully insured, bonded and professional. When you get behind the wheel during your one-on-one driving classes, you get personalized, attentive instruction tailored to your needs and learning style.
Contact Us
Listing ID

:

6229

pages

:

New