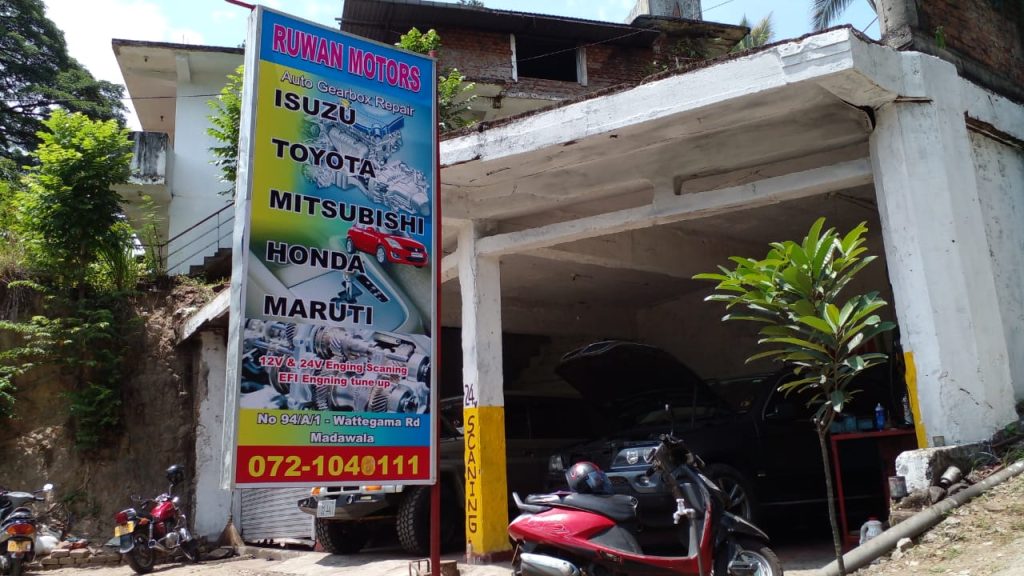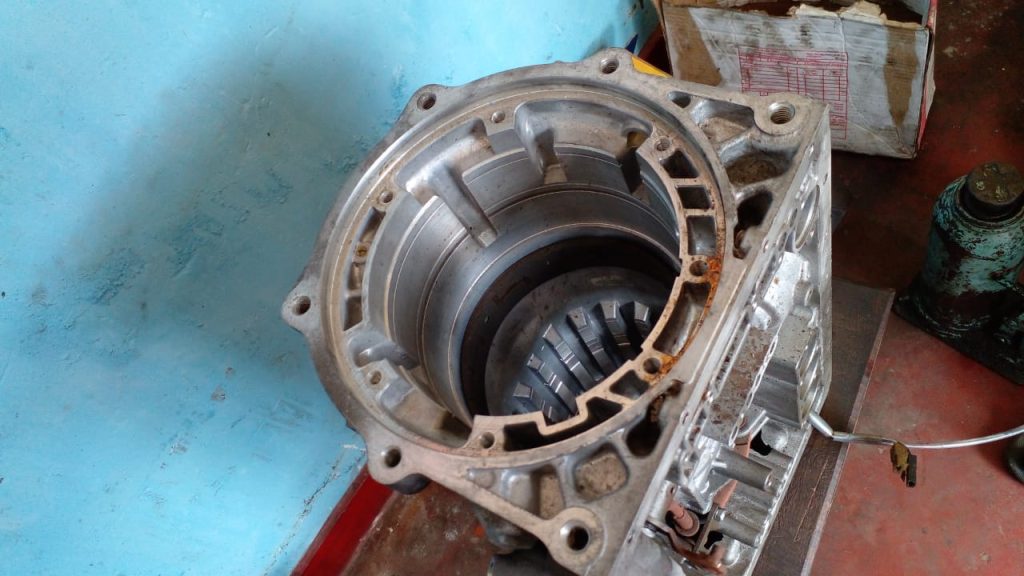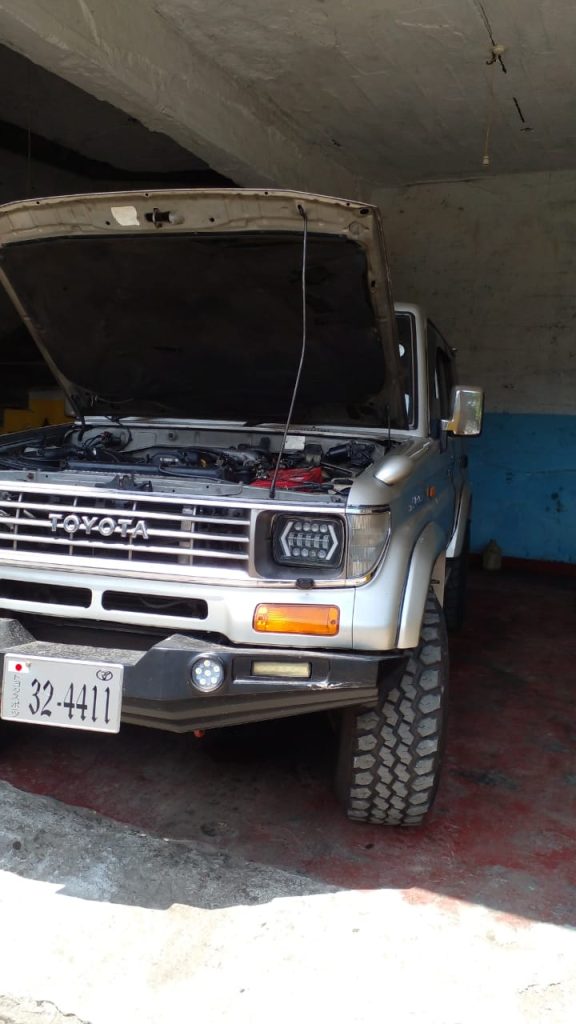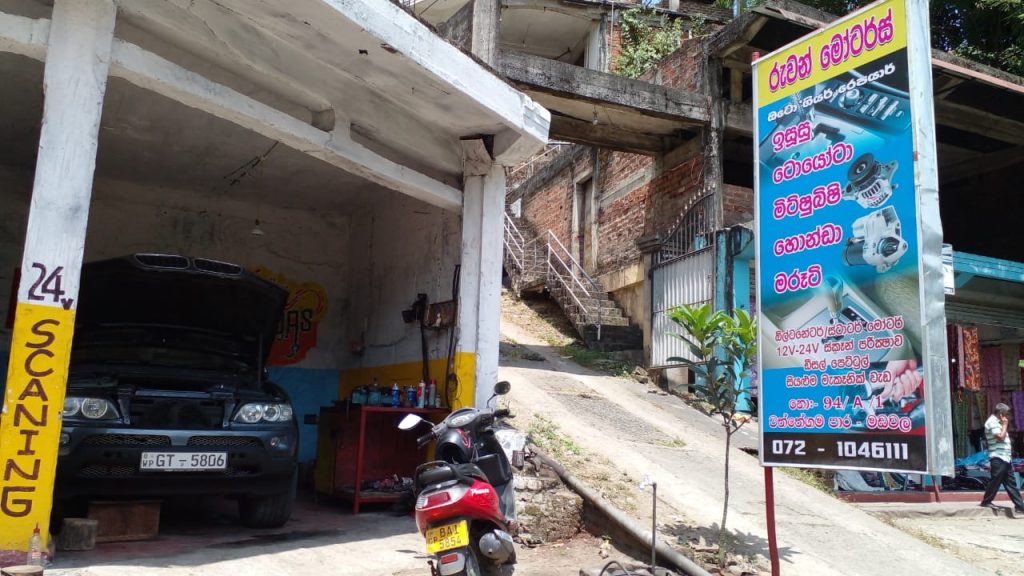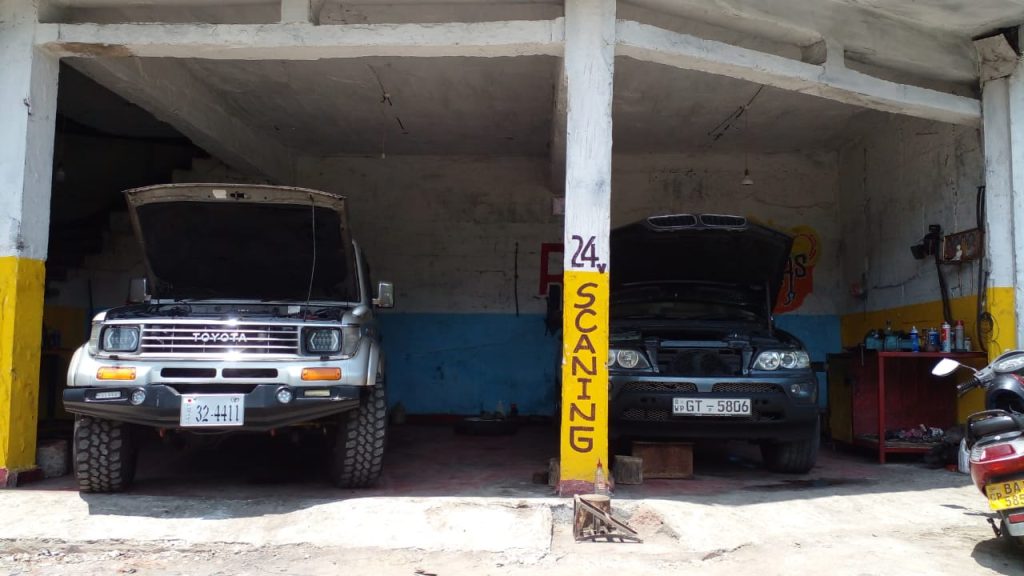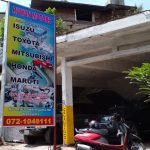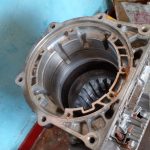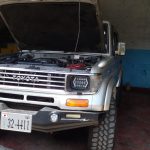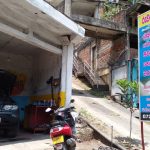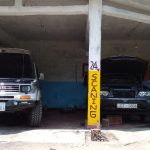 Ruwan Motors is one of the leading auto repair shop in Madawala. Our Mission is to provide best quality auto repair services with best prices to the car owners in Kandy. We are always honest with our customer and we always focus to retain our customer. Our Staff is highly professional and trained to deal with all kind of cars.
Thank you for reading this post, don't forget to subscribe!
Our very skilled Electricians really have an enthusiasm for playing out a wide range of vehicle fix administrations, huge or little. In case you're searching for an auto-fix encounter that is consistent and agreeable, at that point you'll be satisfied that you chose us. Our certified technicians specialize in repairs on Isuzu, Toyota, Mitsubishi ,Honda and Maruti vehicles. We are brings the utmost in trust, quality, and customized attention to your vehicle. Our certified technicians strive to deliver perfection in all of our auto repairs, maintenance, and services, no matter it is minor or major repairs in your car .
We are Specialized in ,
12v & 24v engine scanning
EFI engine tune up
Contact us :
072-1046111
076-9686611
Listing ID

:

16712

pages

:

New