Safety Solution Center (SSC)-Safety uniform manufacturers in kandy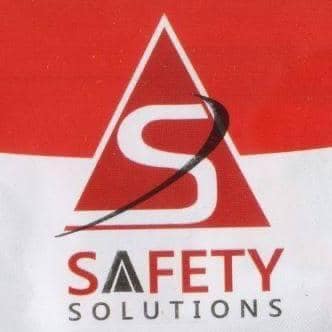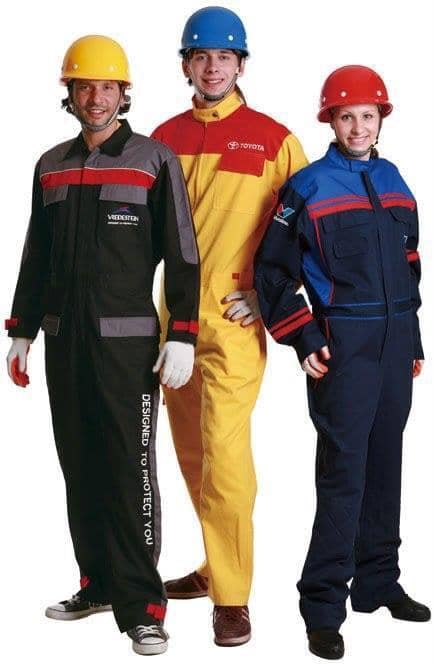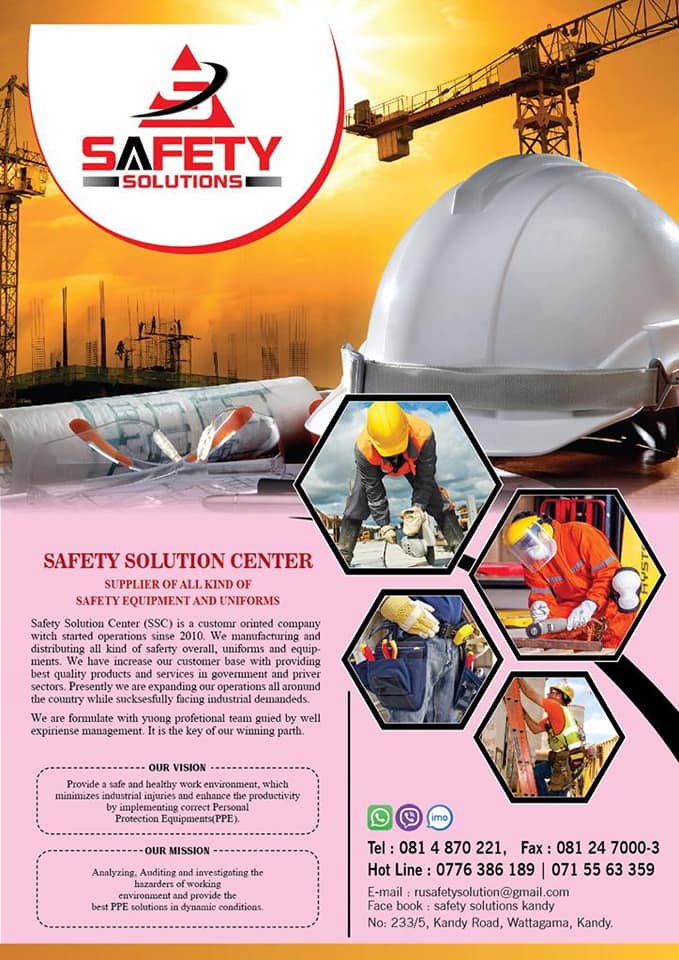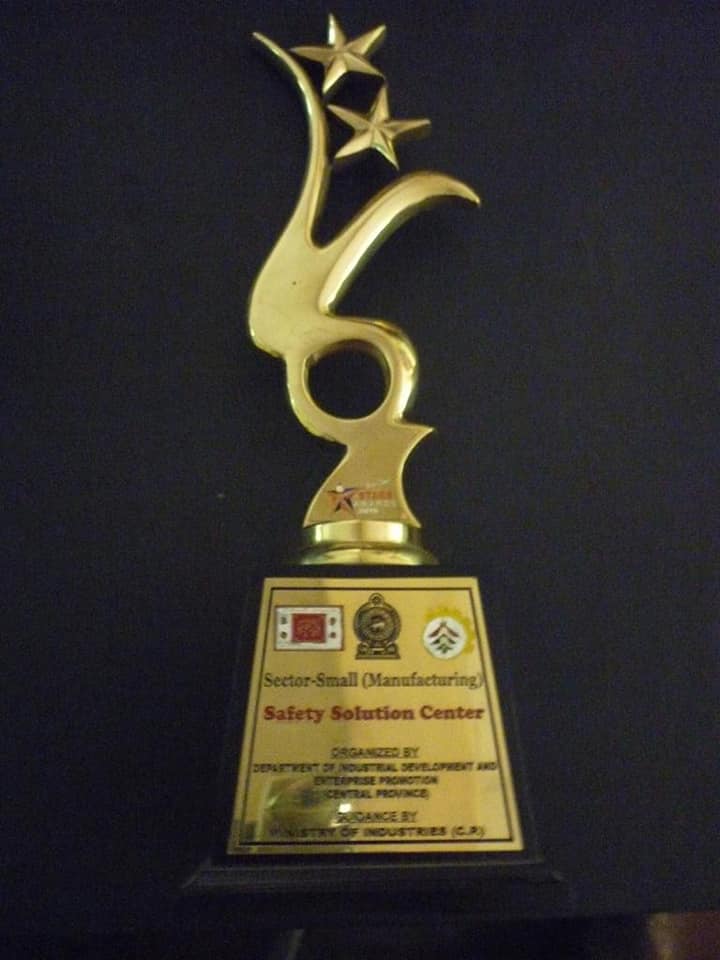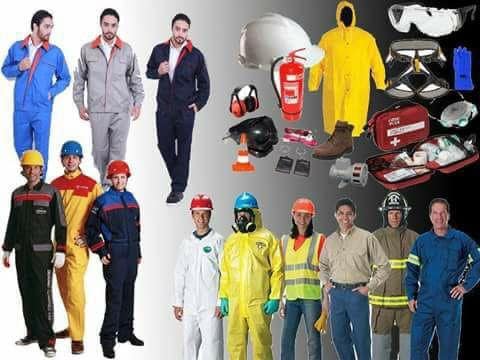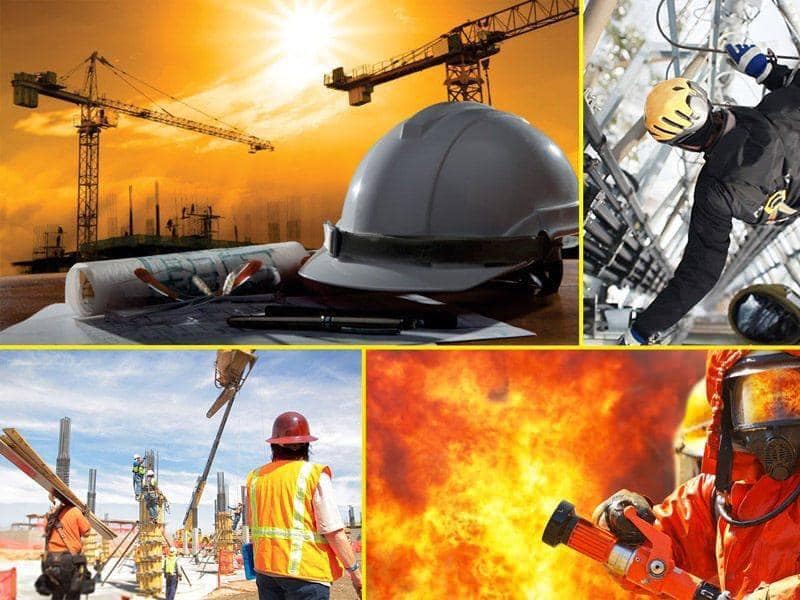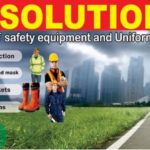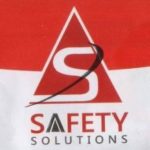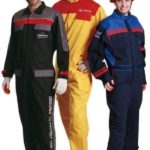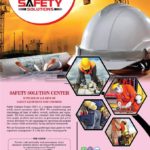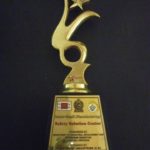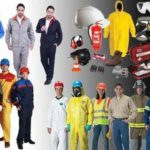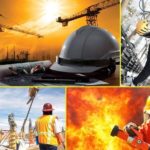 Safety Solution Center is a latest fashion Safety equipment and uniforms Manufacturers
in kandy 
the best stores in kandy area.Safety Solution Center (SSD) is customer oriented company which started operations since 2010. We manufacturing and distributing all kind of safety overall .
Uniforms and equipment We have increase our customer base with providing
best quality products and services in government and private sectors . Presently we are expanding our operations all around the country while successfully facing industrial demands.
We are formulate with young professional team guide by well experienced management it is the key of our winning
Perth.
Vision
Provide a safe and healthy work  environment which  minimizes industrial injuries and enhance the productivity by
impairments correct Personal protection
Equipments .(PPE)
Mission
Analyzing Auditing and investigating the hazards of working environment and
Provide the best PPE Solutions in dynamic
Conditions .
Among the products of this company.
* Head Products
* Ear Products
* Eye Products
* Hand Products
* Foot Products
* Life Jackets
* Uniforms
* Respirators and Mask