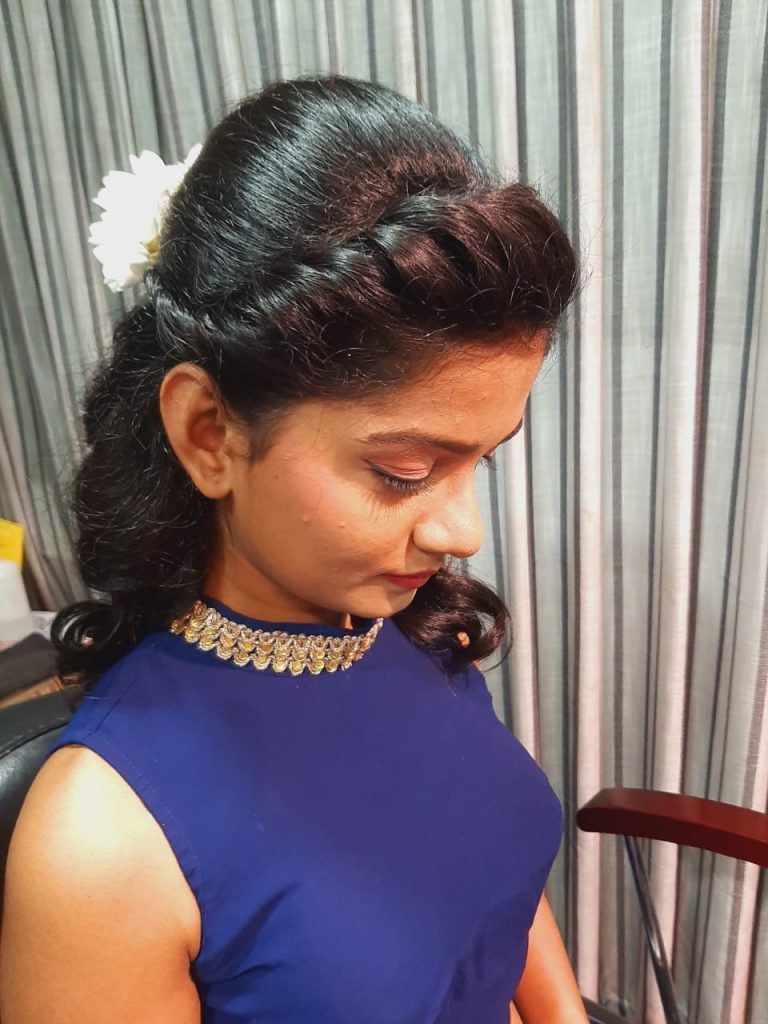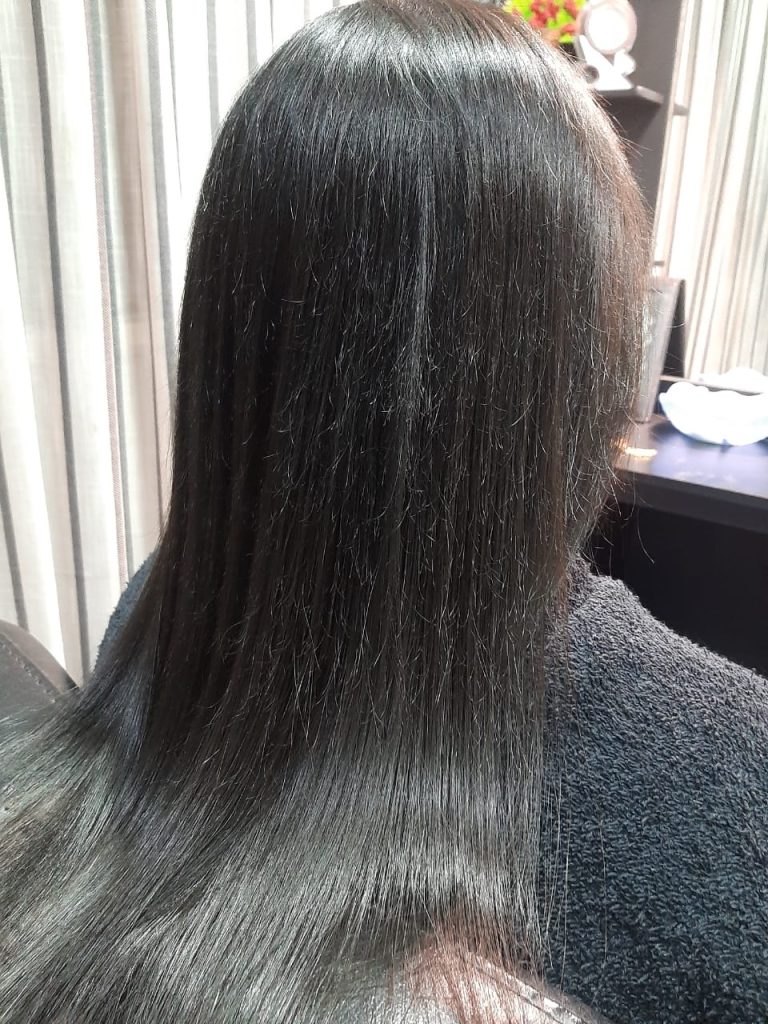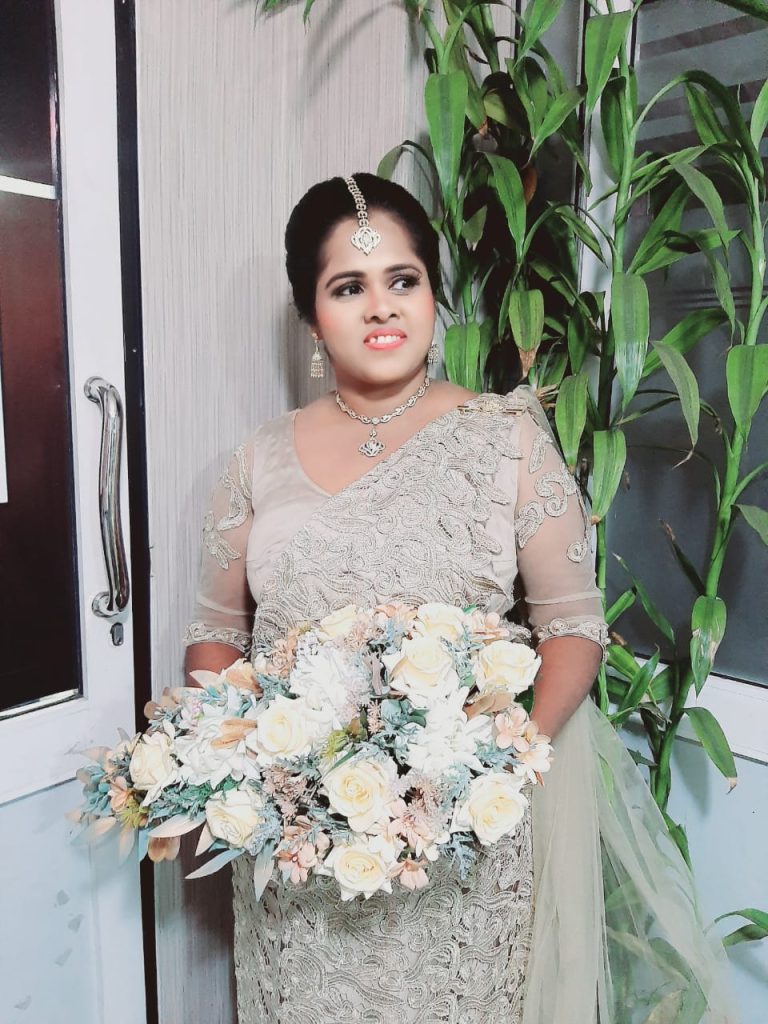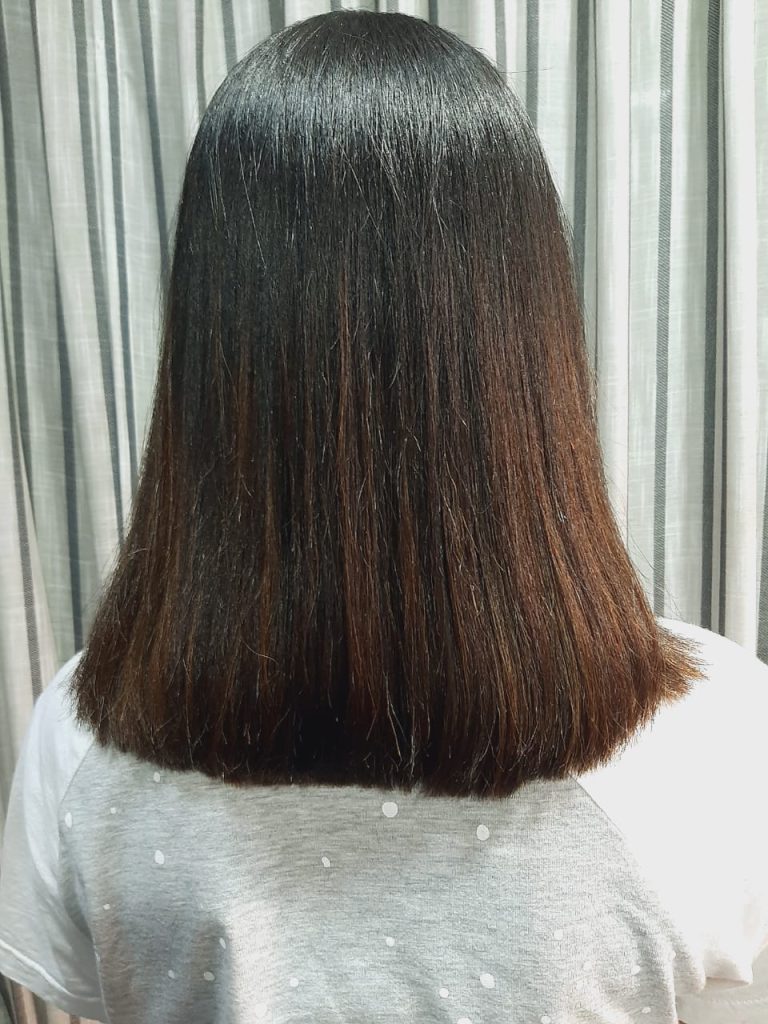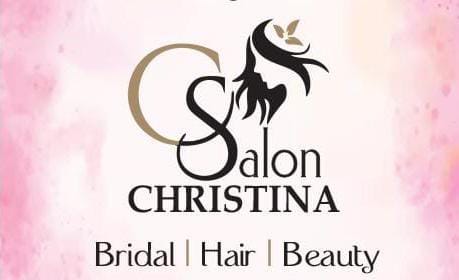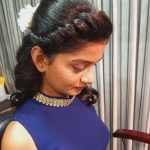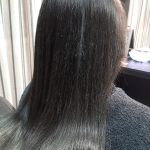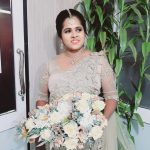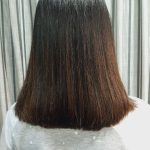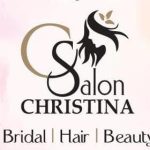 Salon Christina is a well-known Beauty Salon in Kandy and nearby areas. You are welcomed to relax and nurture your mind, body, and spirit all while enjoying the experience right here. We strive to provide an intimate environment of soft-spoken luxury and understated elegance during every welcoming visit. We invite you to relax and revitalize with a variety of different therapies and services designed to meet the diverse needs of women.
Thank you for reading this post, don't forget to subscribe!
We are committed to offer the best possible experience for our clients. Passionate about hair, nails and beauty, We are committed to ongoing education for its staff. Our passion for hair and beauty is at the base of our mission, which is to enhance your natural beauty with great hair, skin, and more. Our stylists take your needs and wishes to heart, giving you a consultation at the beginning of every appointment to make sure you achieve exactly the results you desire.
Contact Us :
077-9107487
Listing ID

:

18641

pages

:

New