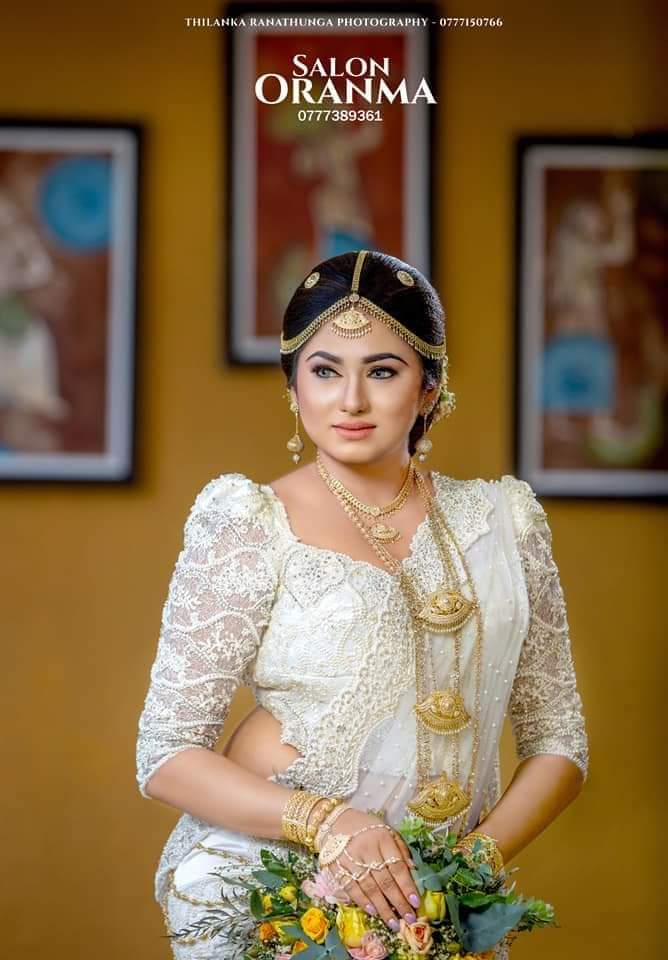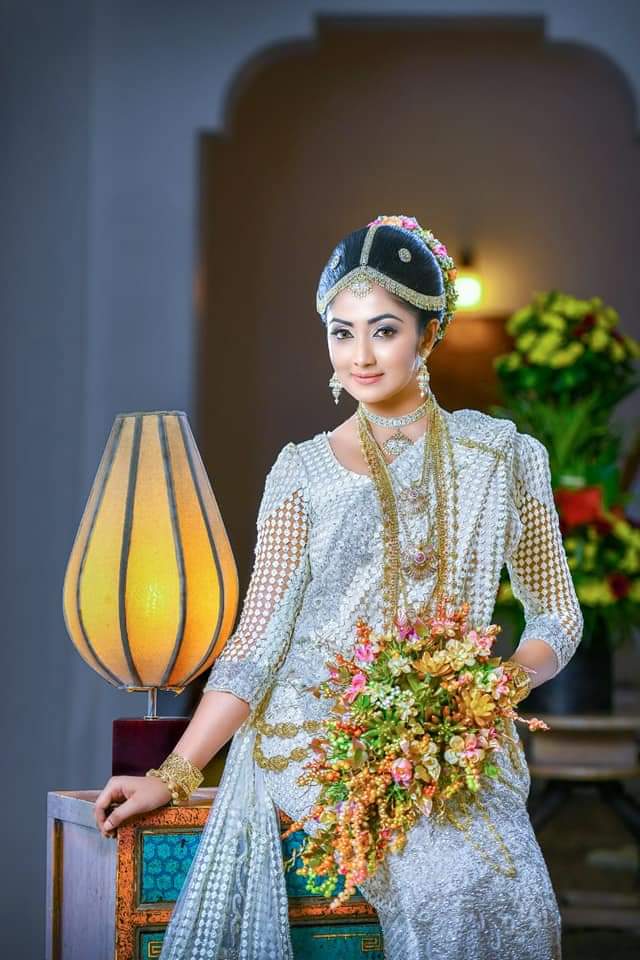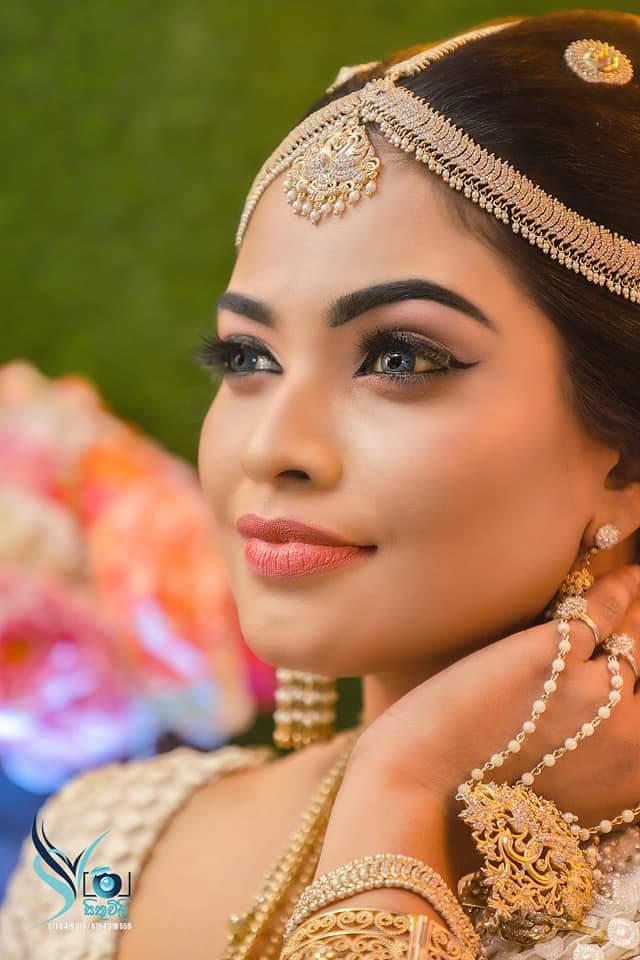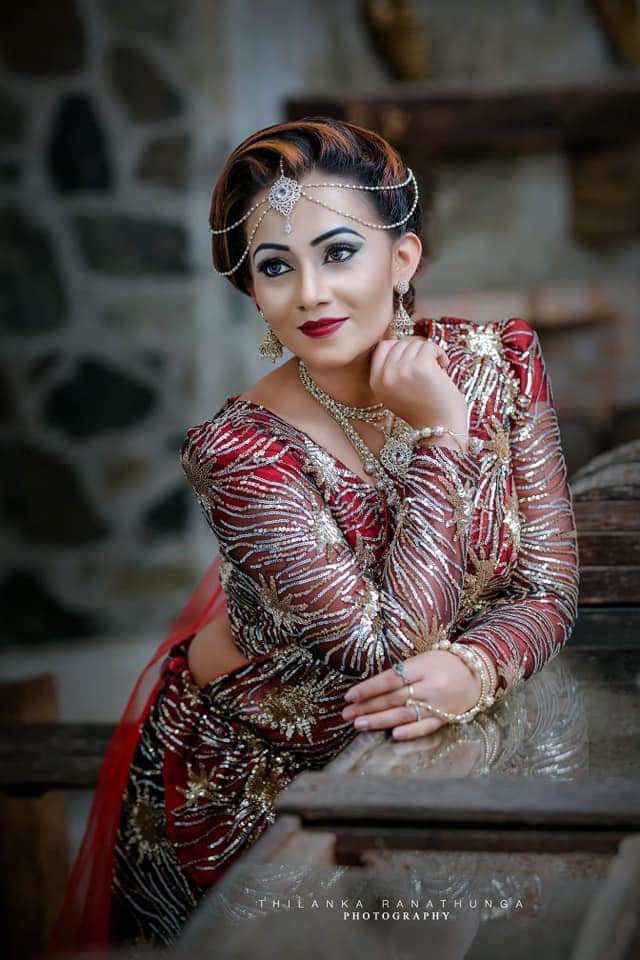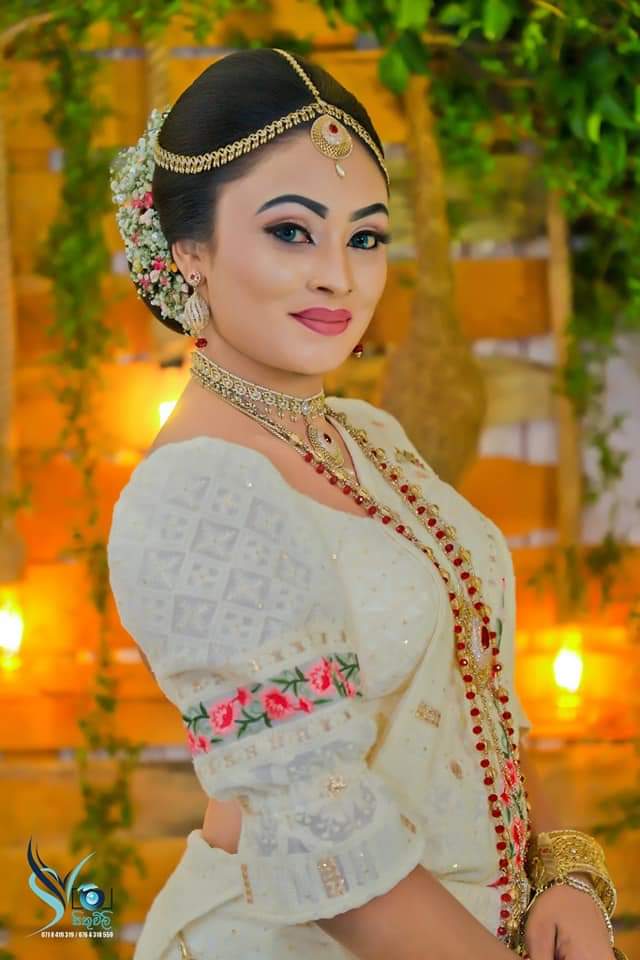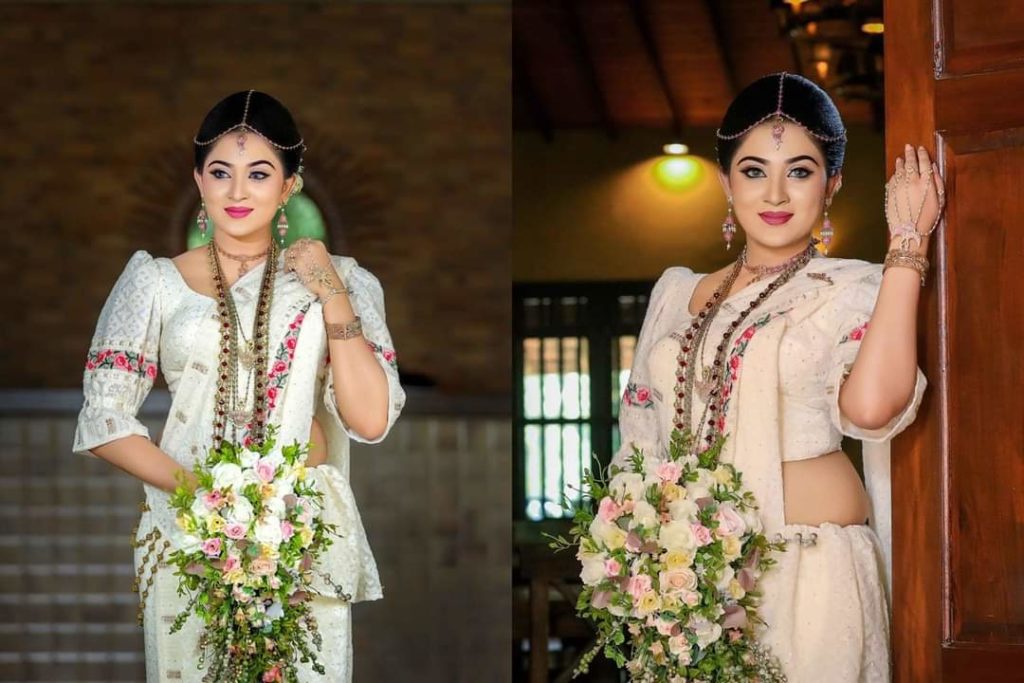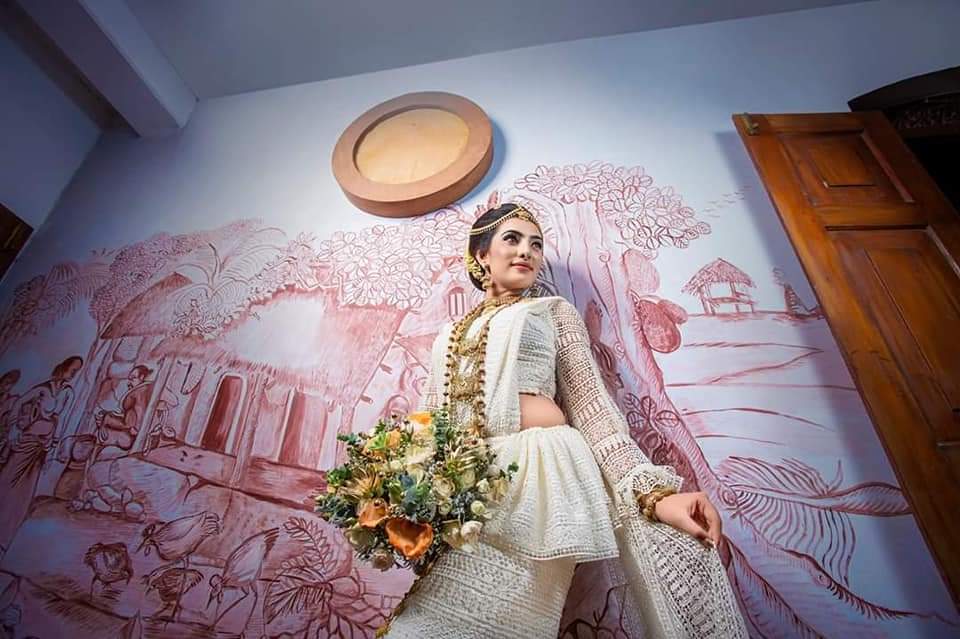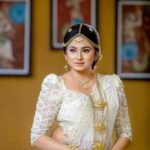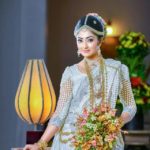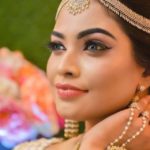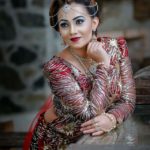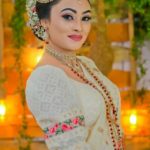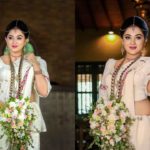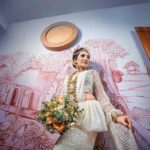 Salon Oranma is the best leading Beauty Salon in Katugastota and nearby areas.  We are committed to provide exquisite services in a friendly, relaxing and comfortable environment. We work towards perfection to offer our clients a holistic experience and optimum level of satisfaction.
Thank you for reading this post, don't forget to subscribe!
Our Team consists of highly trained  members;Equipped with the knowledge, skills and some of the most advanced professionals of hair care and skincare.
Our team is passionate about making each of their clients visit a memorable one. Each member is individually trained and has years of experience in the hair and beauty industry.
We are Specialized in
Bridal Dressing
Normal Dressing
Hair Care
Skin Care etc.
For Inquires
077-7389361
Listing ID

:

5771

pages

:

New