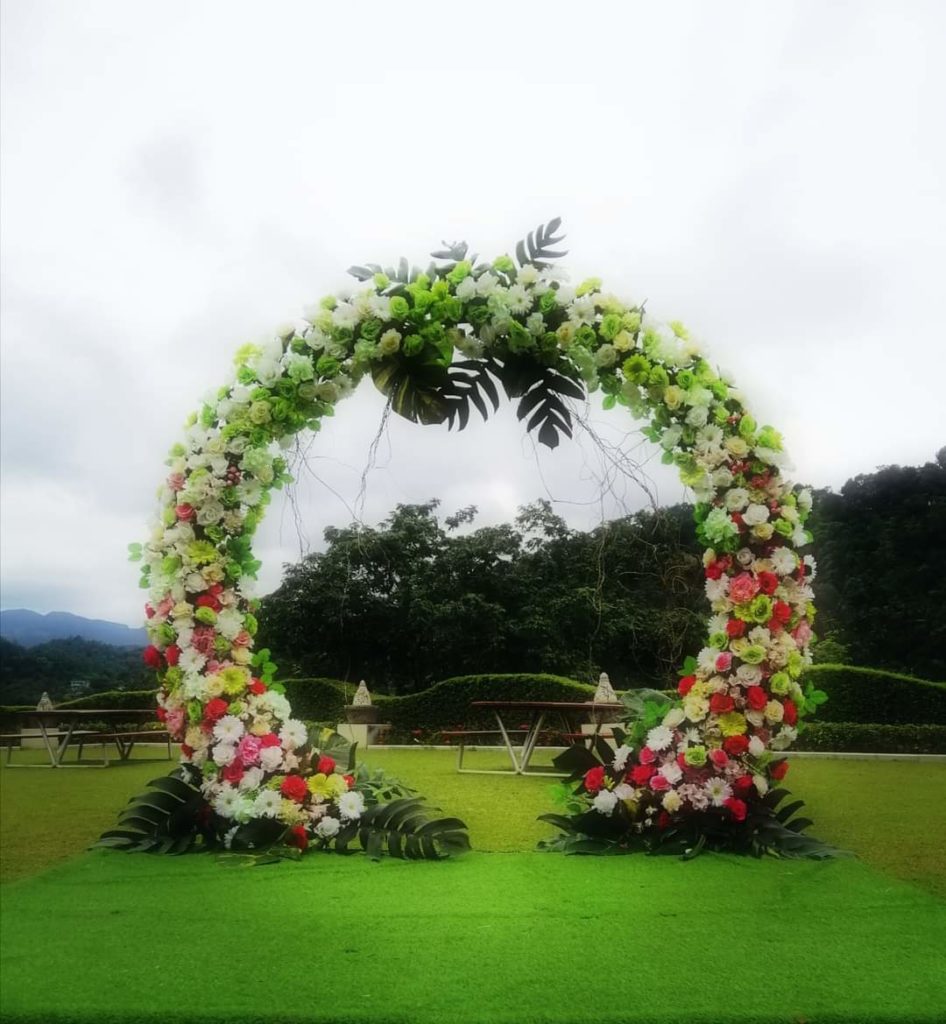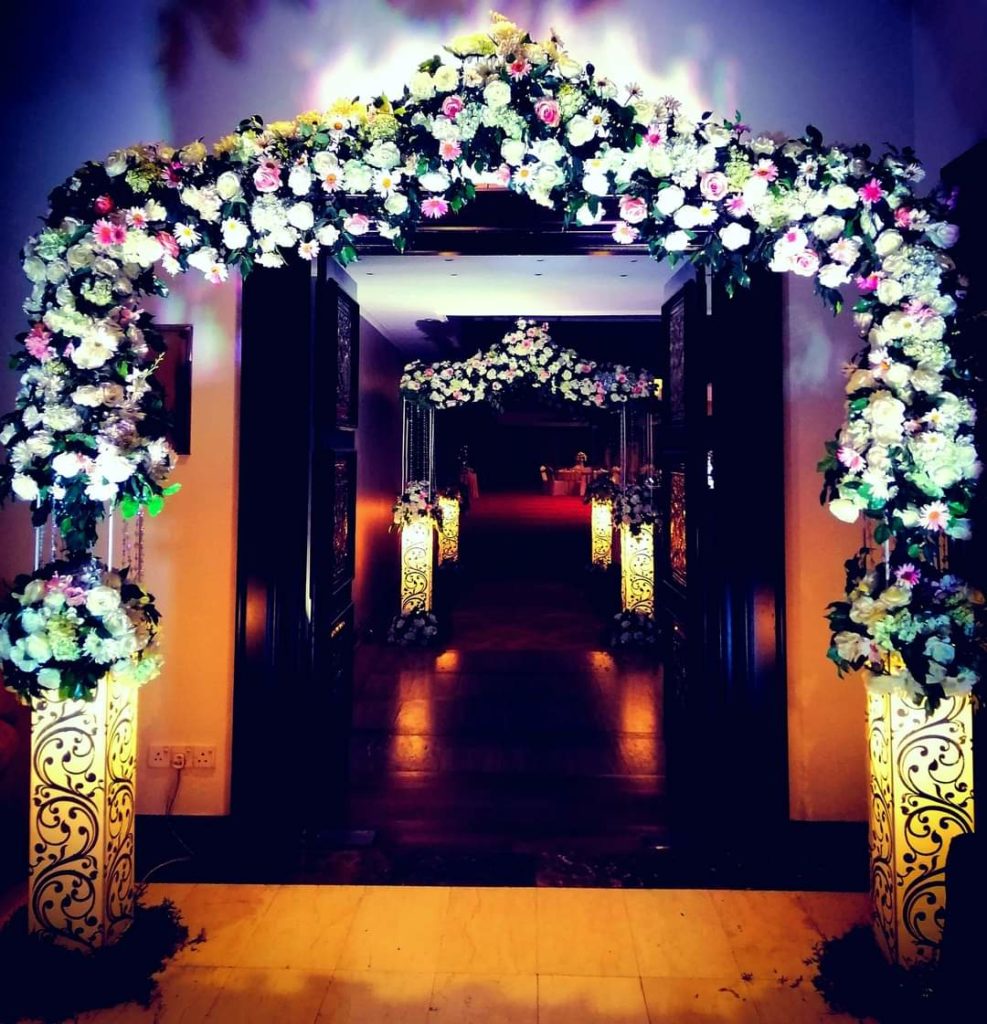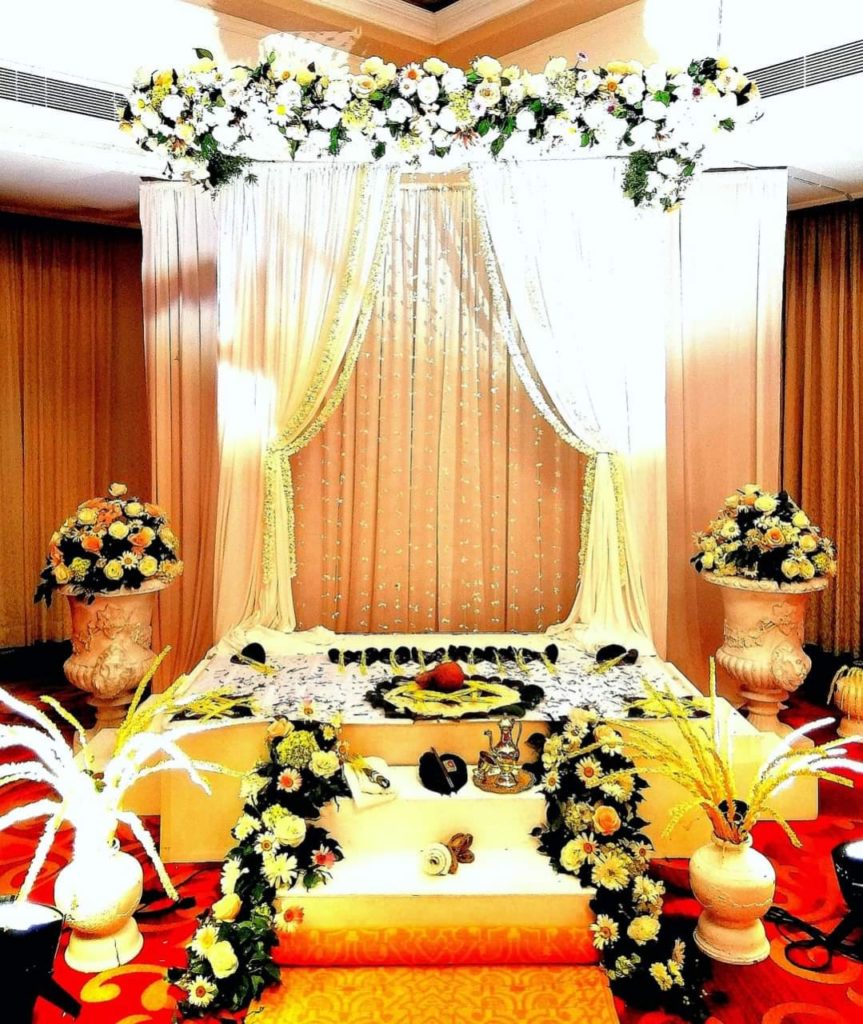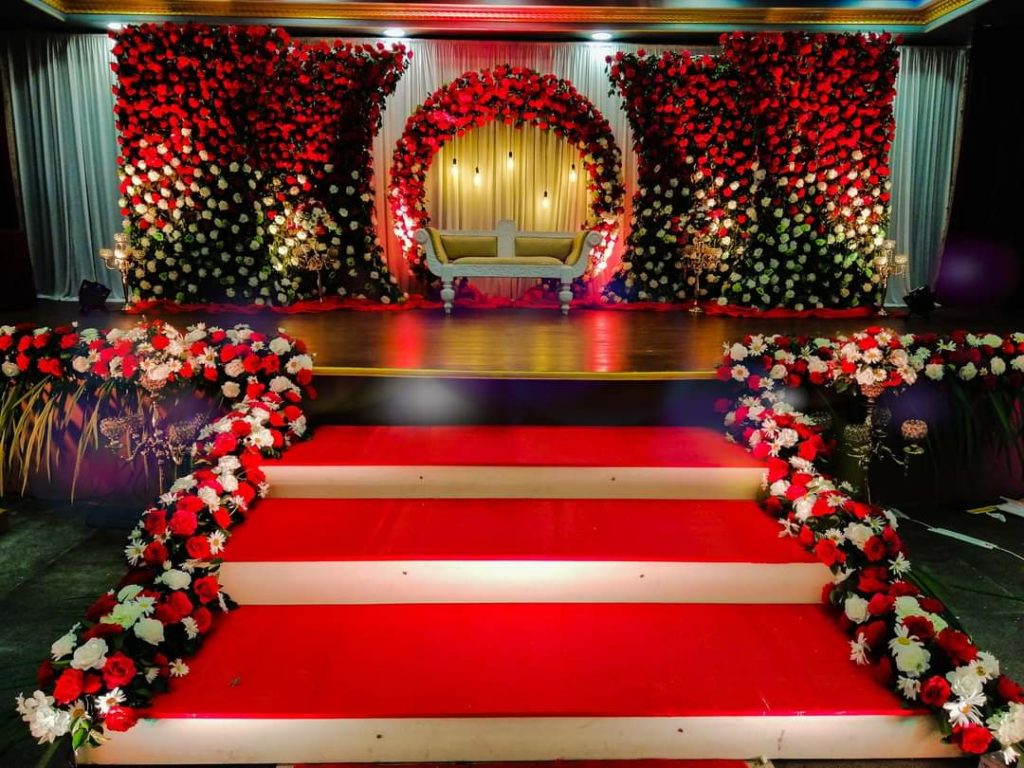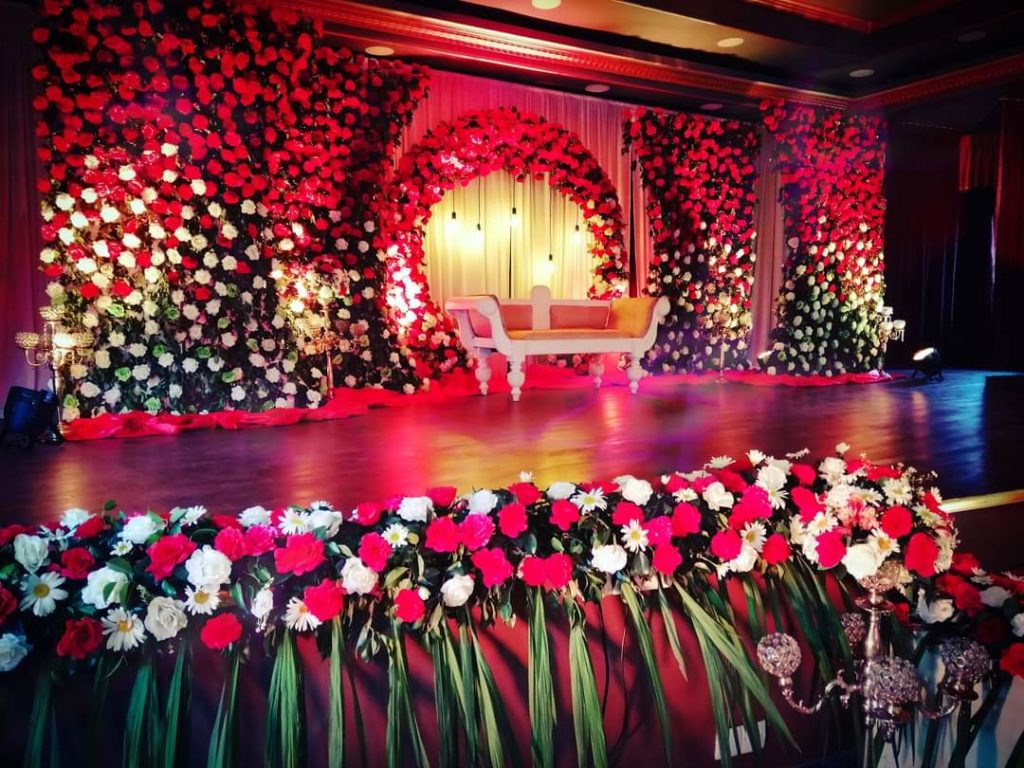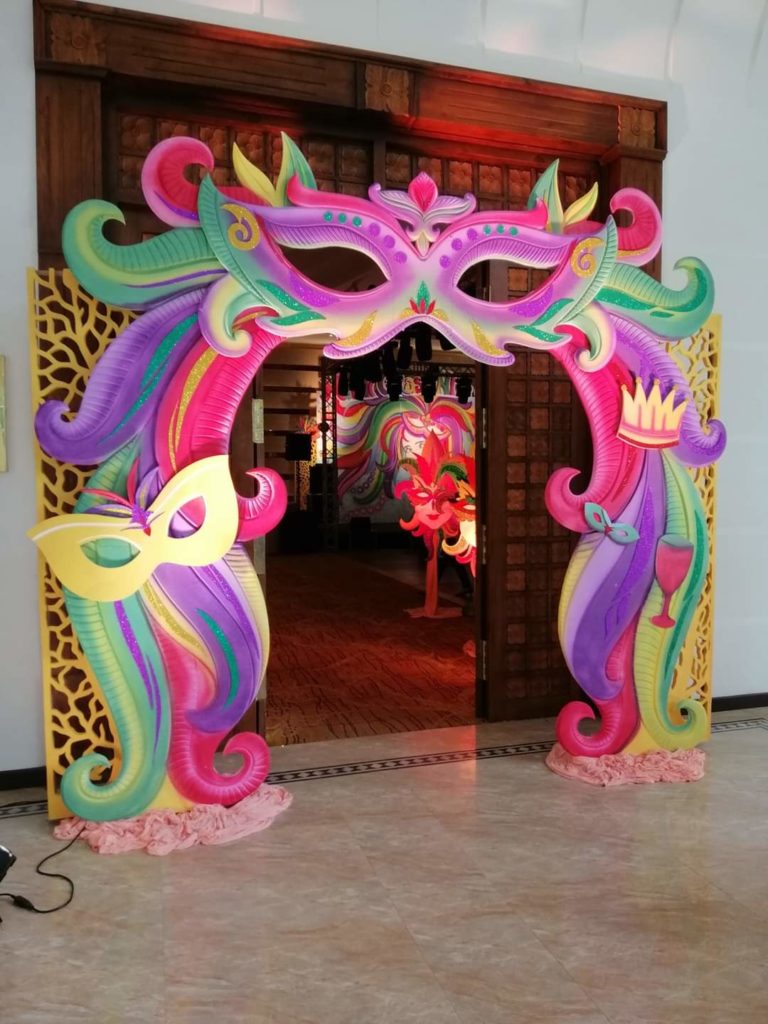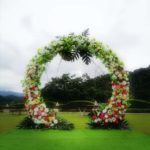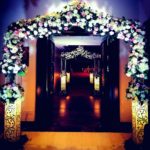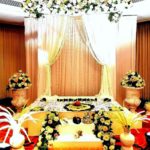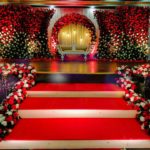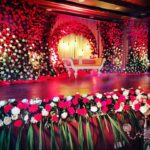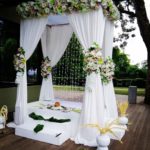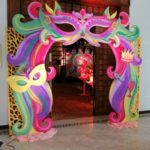 Oprin Flora is the best leading Flower Designer in Kandy and n nearby areas.We provide all decorations solutions for your event. We are one of the finest floral designers in Kandy, specializing in a variety of beautiful, unique, and original floral designs for Weddings, Parties, Banquets, Corporate events, Inaugurations & more.
Thank you for reading this post, don't forget to subscribe!
We also specialize in professional flower arrangements based on individual client requirements. Our services cover decoration for
Convention halls
Wedding backdrop decoration
Engagement ceremony decoration
Mandap decoration
Party decoration and more.
If you're looking for the best wedding decoration for your special day, look no further than Oprin Flora. We provide the most stunning, unique creations for almost every type of event.
We Provide
Event Planning( Weddings, Birthday Parties etc..)
PA System,Projectors
Wall Colour Wash
Dancing Groups,Cultural Dancing Groups
Settee back,Poru,Oil Lamp
Fire Works
Bridal Shows
Stage Organizing
For More Details:
Listing ID

:

6218

pages

:

New