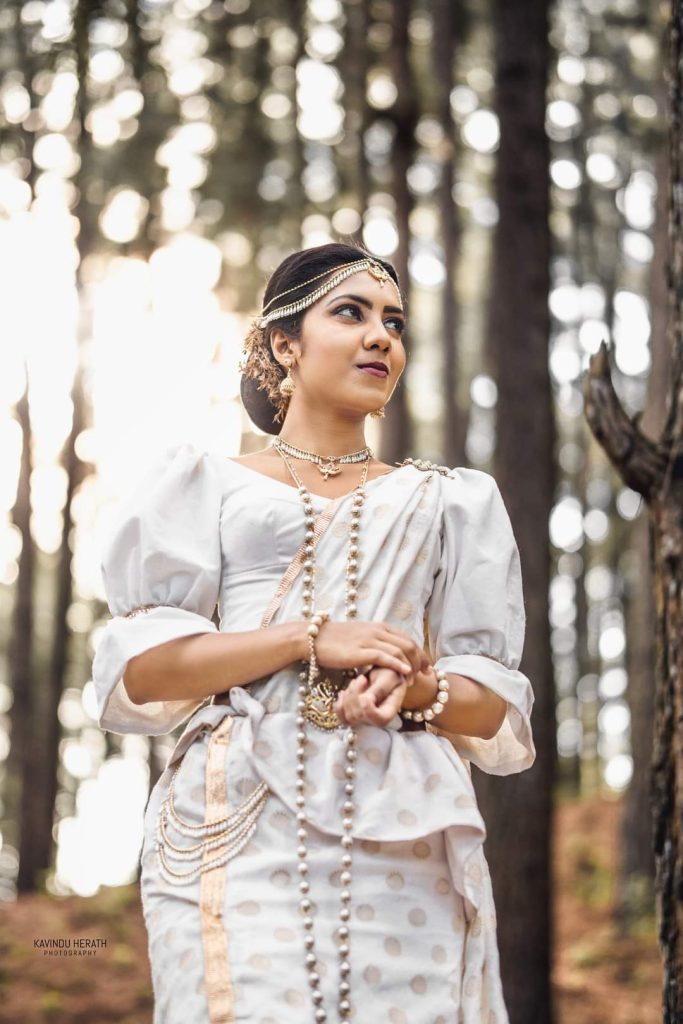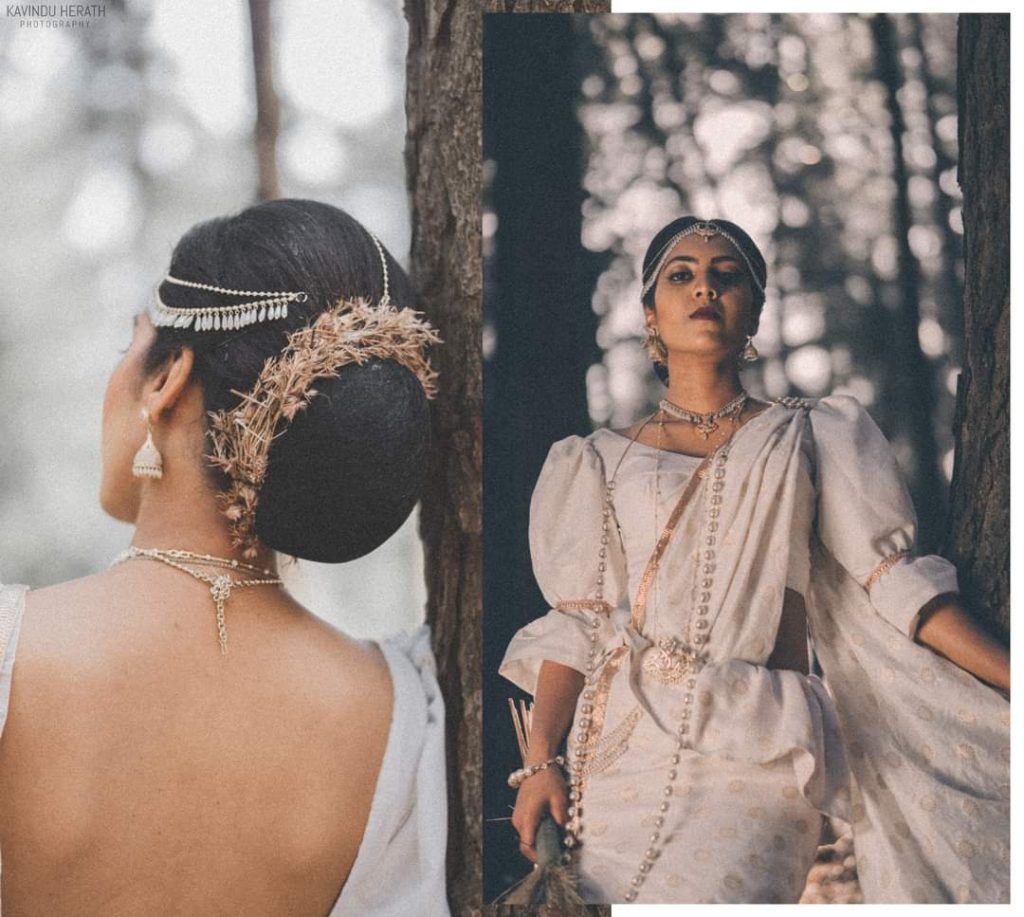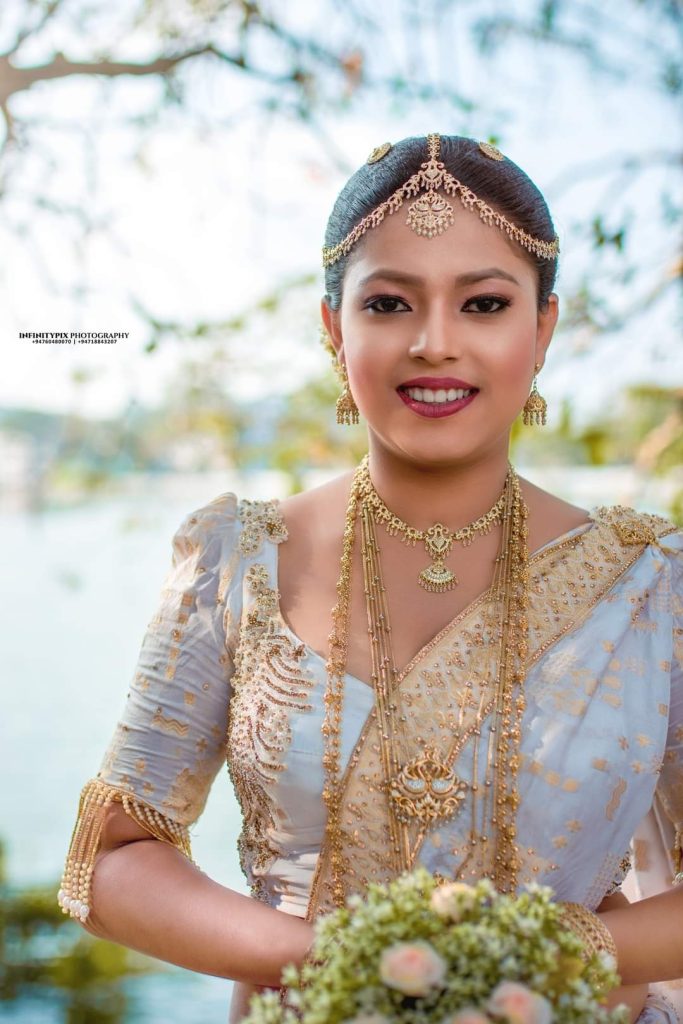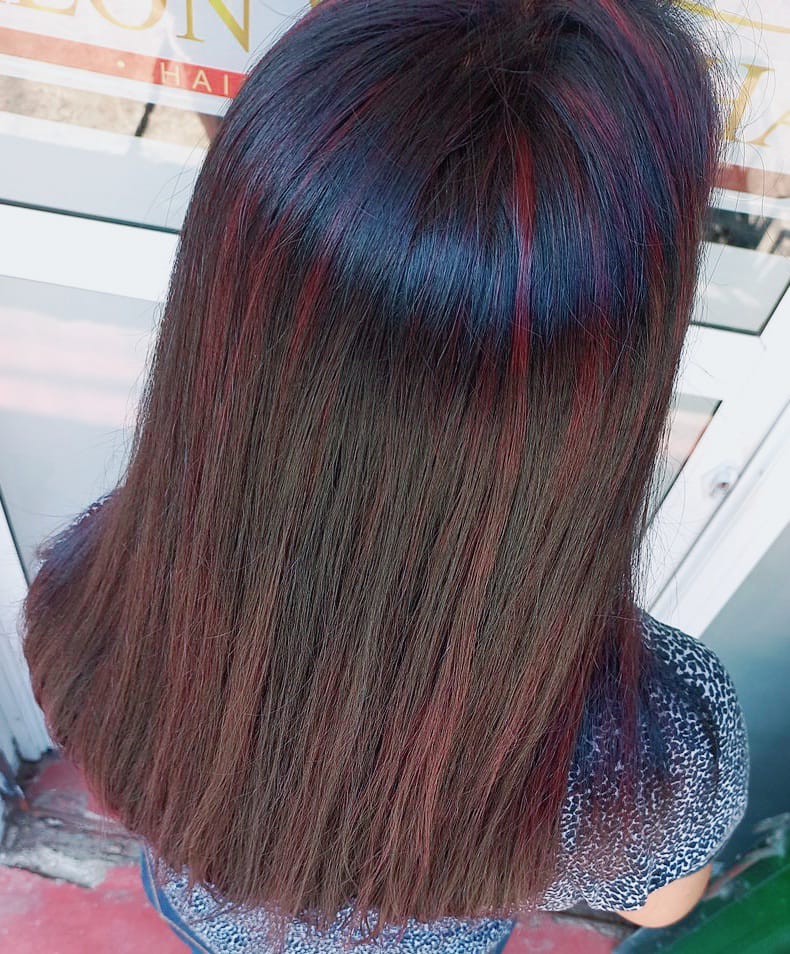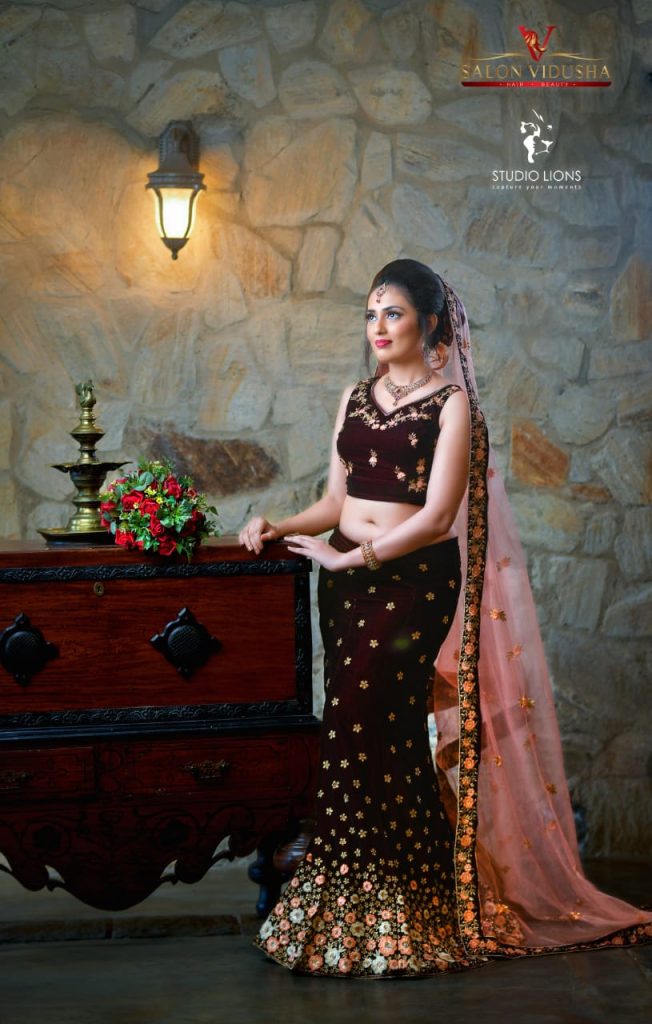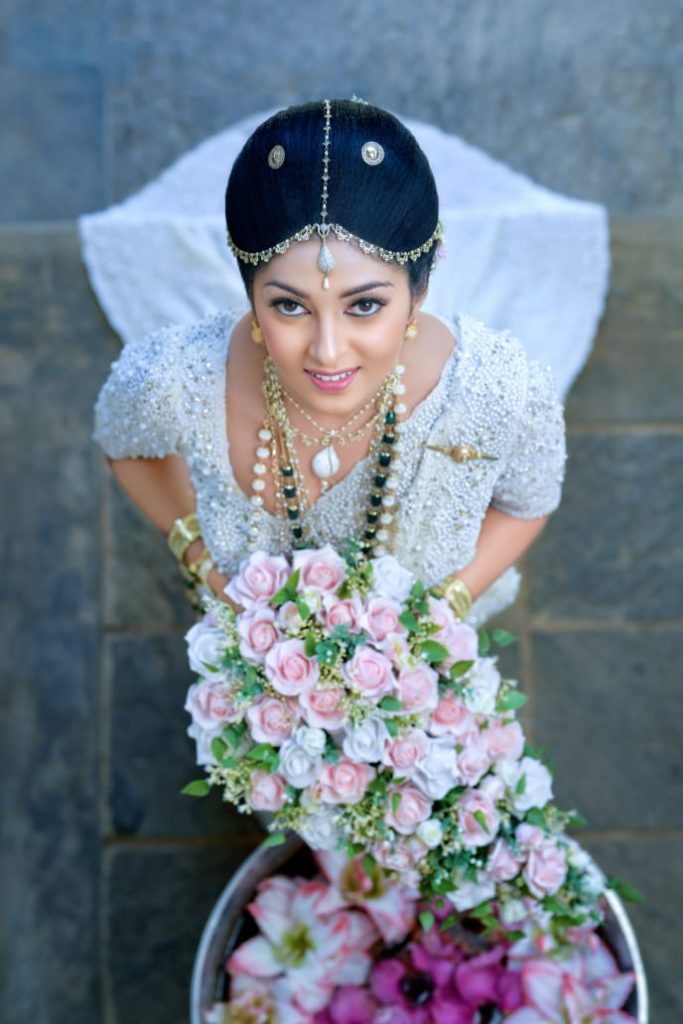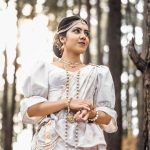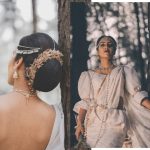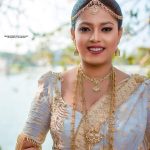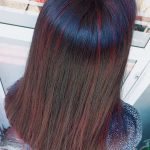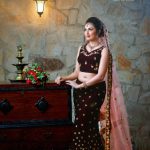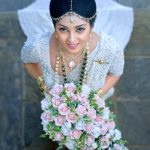 Salon Vidusha  is the best leading beauty salon in Peradeniya. Our experienced beauty professionals offer a variety of services such as waxing, facials, makeup, haircuts, hair color, pedicures, manicures, and more. We use only the highest quality products and state-of-the-art equipment to provide perfect results. Whether you're looking for a simple beauty treatment or a full makeover, you can be sure you will love the results.
Thank you for reading this post, don't forget to subscribe!
Salon Vidusha offers a wide range of services for every individual; our bridal packages are every bride  go-to choice for their big day. Our personalized hair care, skin care, body care, and other beauty treatments have contributed tremendously in creating a newer and stylized version for millions of individuals. We are a warm friendly salon, offering some of the best hair, beauty and aesthetic treatment.
Our Services
Bridal Dressing
Normal Dressing
Facial
Waxing
Make-Up
Pimple Treatments
Threading
Rebonding
Hair Colouring
Hair Cutting
Manicure
Pedicure
Contact Us:
071-8200144
074-2801440
Listing ID

:

17177

pages

:

New