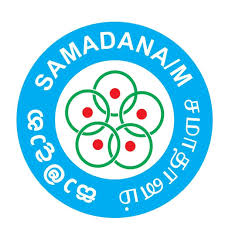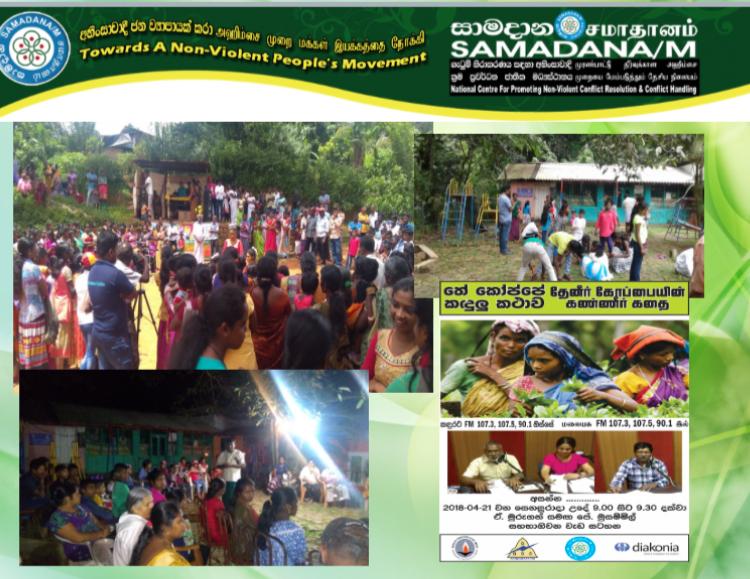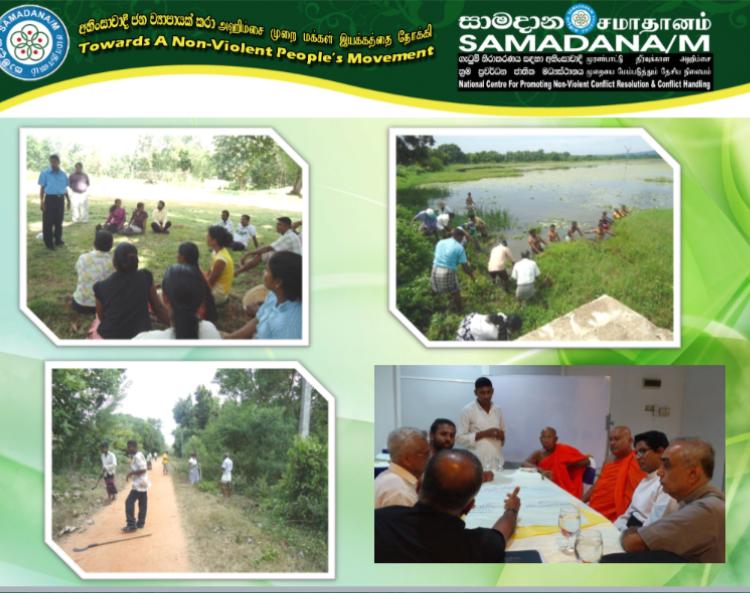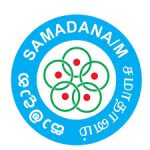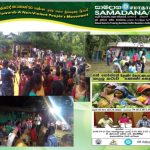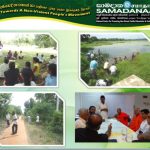 Samadana/m is a Non Government Centre that is committed to promote Non-Violent Conflict Resolution and Conflict Handling (NVCR). The name "Samadana" and "Samadanam" are words in the Sinhala and Tamil languages respectively that stand for peace or peace giving The membership of Samadana/m also called as the Council, is made up volunteers both men and women, who represent different religions, ethnic and social groups and who are committed to the cause of Non-Violence. The programme of work of Samadana/m is carried out by the volunteer members of Samadana/m who have been exposed and undergone several training in NVCR both locally and internationally. Samadana/m is enriched by the experience and expertise of members in their own fields.
Thank you for reading this post, don't forget to subscribe!
Vision
Is of a society that moves towards justice, equality and a non-violent lifestyle through managing its conflicts in a non-violent way.
Mission
Samadana/m works to achieve a multi-ethnic and peaceful society in which people have the ability, courage and willingness to manage their own conflicts in a non-violent way by providing the necessary knowledge skills and creating a safe neutral space for differing parties to discuss their problems. By networking with similar organizations, locally and internationally, SAMADANA/M will facilitate a process for a people's movement towards achieving its vision.
Contact us :
081-2240320
Listing ID

:

17387

pages

:

New