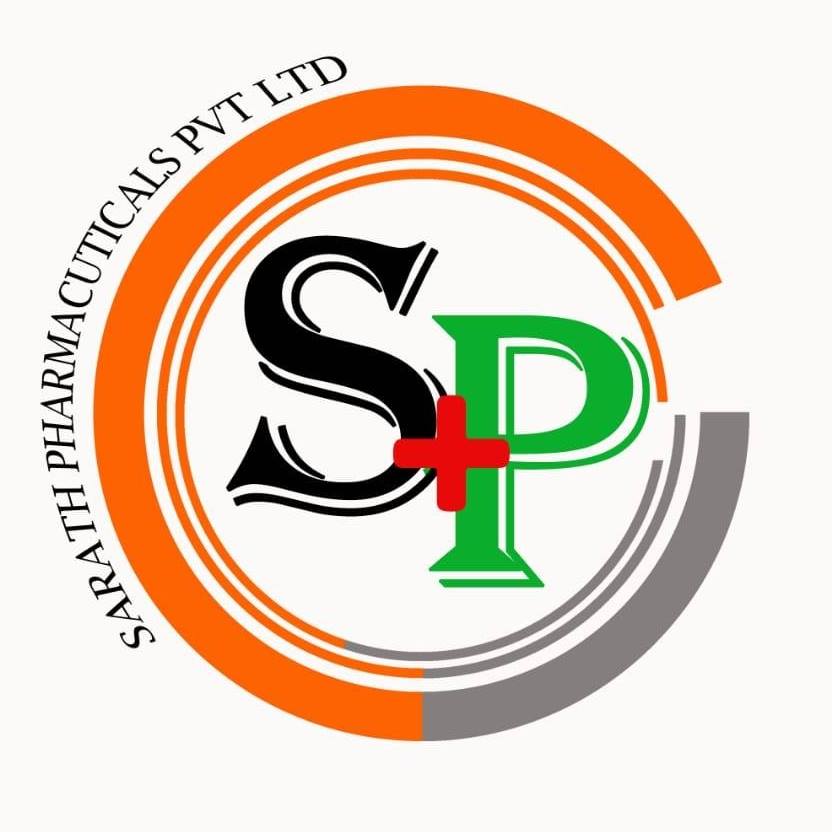 Sarath Pharmaceuticals is the Best pharmaceutical manufacturers in Sri Lanka. We are one of the leading pharma companies in Anuradhapura. Our products are promoted to the Medical Professionals through a trained team of Professional Representatives and distributed through a network of Distributors and Stockiest. Sarath Pharmaceutical is certified Pharmaceutical company which offers the best Pharma Manufacturing services as a third party to numbers of pharma Companies in pharmaceutical sector. The Company offers an exclusive range of quality medicine covering several categories. Sarath Pharmaceutical is not only provide the quality medicine but also ensure to provide associates the best services.
Thank you for reading this post, don't forget to subscribe!
Concentrating our efforts on a wide range of products that cover a variety of therapeutic areas and dosage forms, Sarath Pharmaceutical always made a choice to manufacture affordable medicines for patients. Our basket of pharmaceutical products encompasses tablets, capsules, oral suspensions, and solutions.
Contact Us:
025-2235148
Listing ID

:

17621

pages

:

New