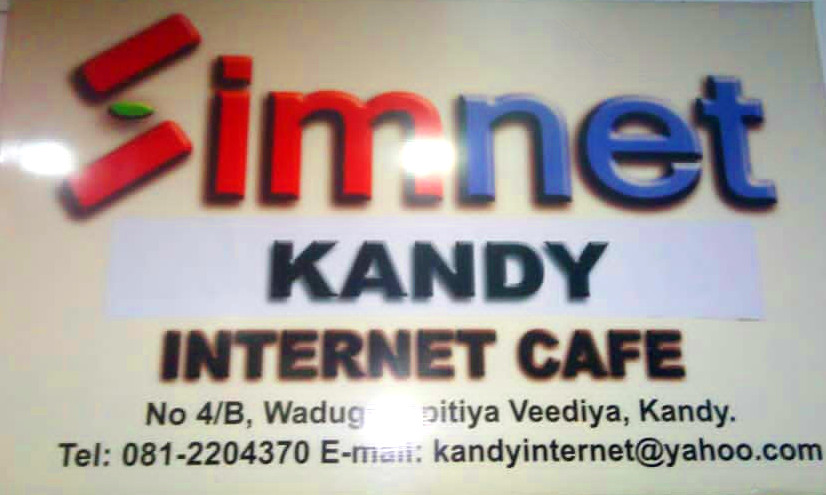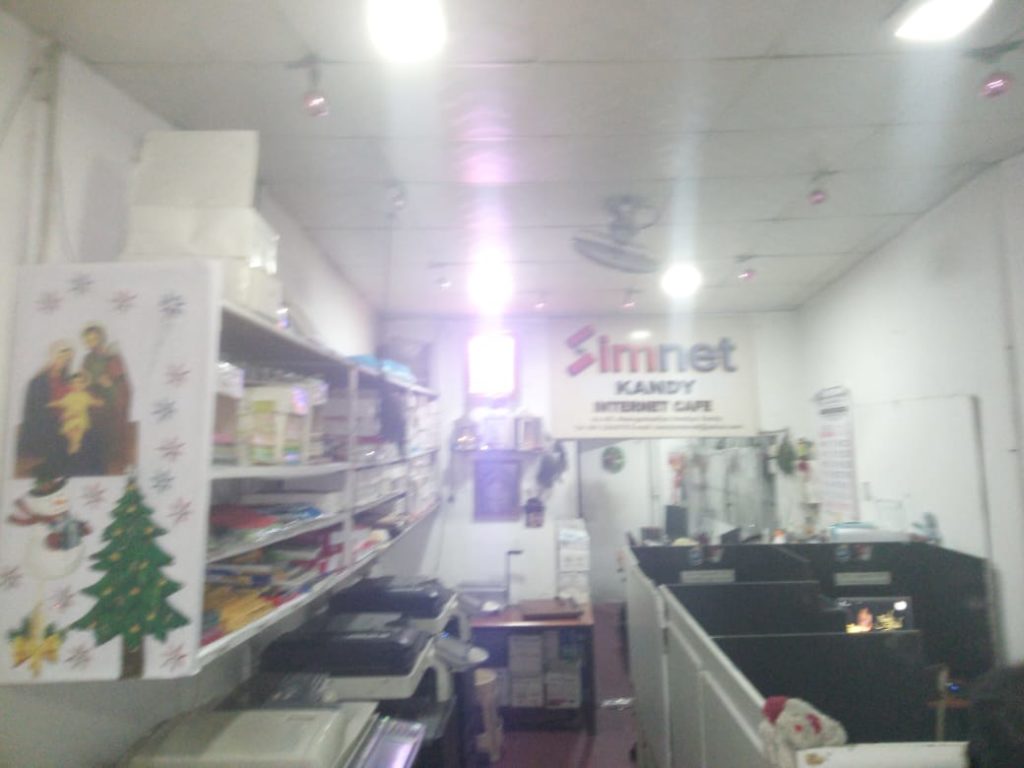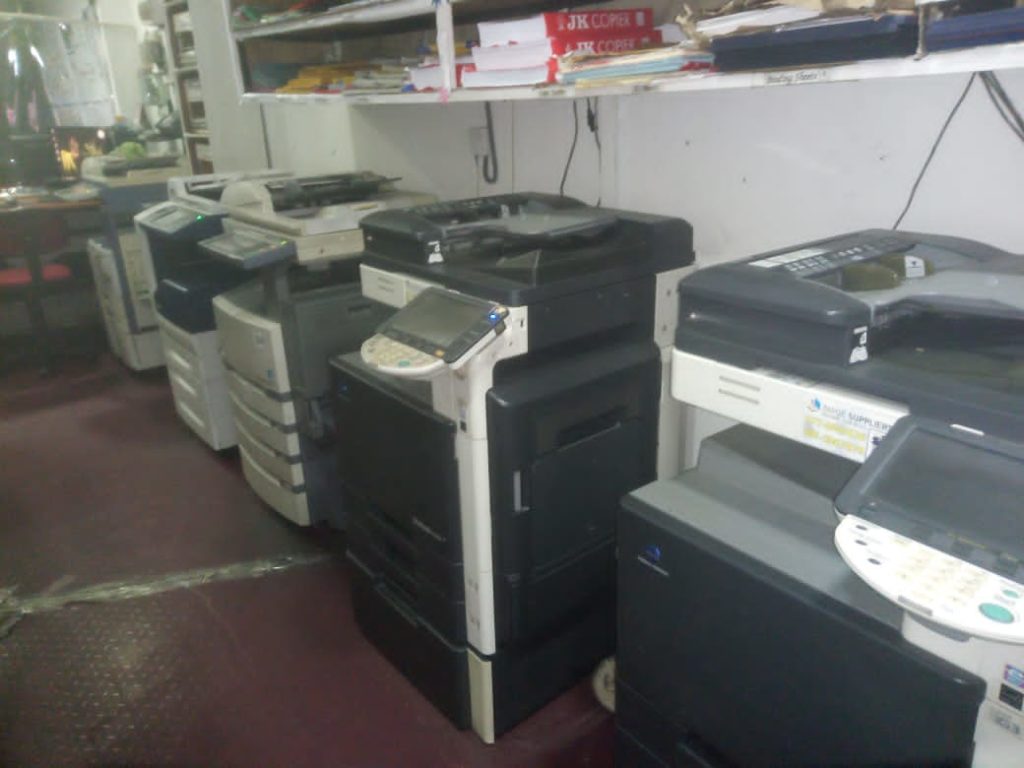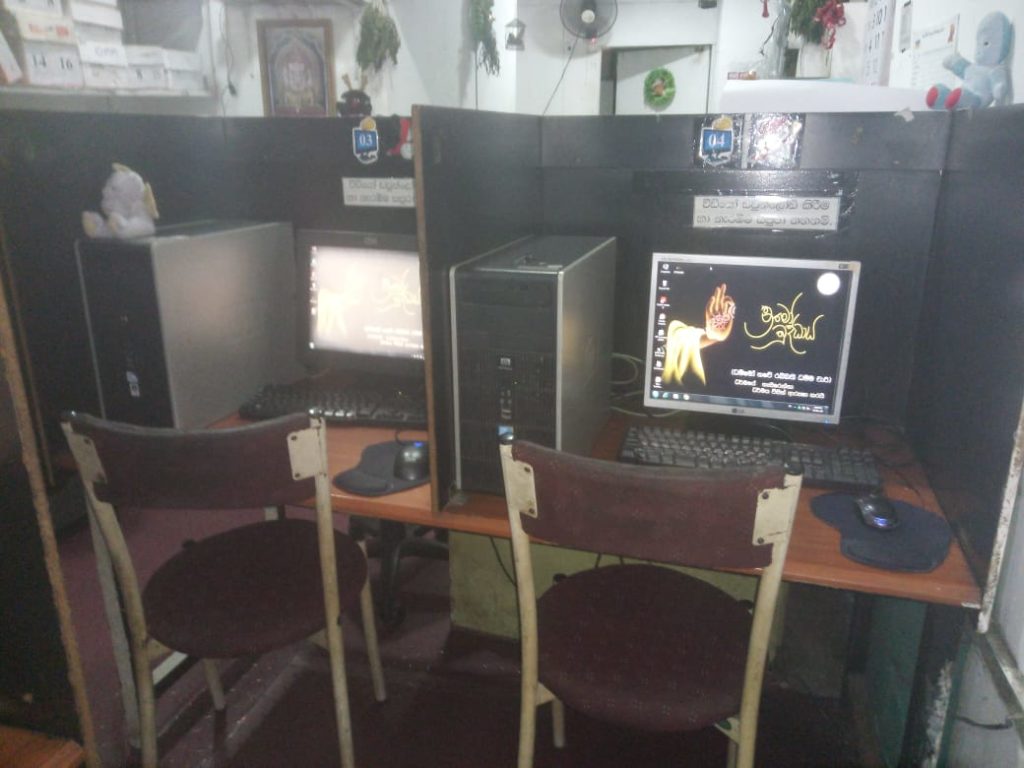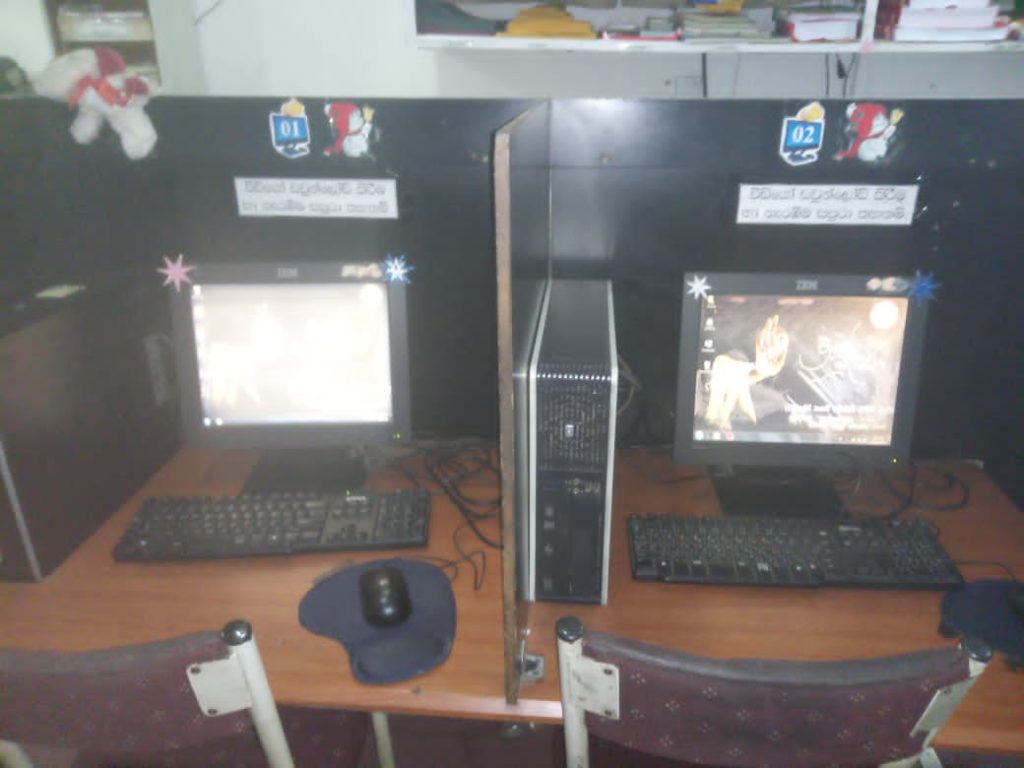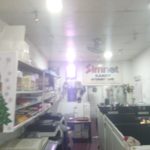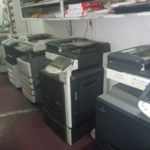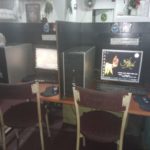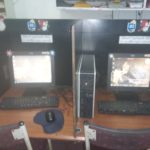 Simnet Internet Cafe is a well-known internet cafe in Kandy and nearby areas. Since 2000 we provides Internet service to the people. We give a great opportunity to the people who don't have internet facilities. We have high-speed computers and fast internet to provide our customers with a fast and efficient connection to the Internet. The computers will be reliable and fun to work with. We will continue to upgrade and modify the systems to stay current with communications technology. Not only that you can easily do many other things through our Internet cafe.
Thank you for reading this post, don't forget to subscribe!
Such as,
Type Setting

Colour (Black & White Lazer printing)

Photo print

Photocopies

Laminating

Scanning

Binding
We guarantee our customers satisfaction in every service that we offer. The fee for using a computer is generally charged as a time-based rate.
Contact Us:
081-2204370
072-7272926
Listing ID

:

3543

pages

:

New