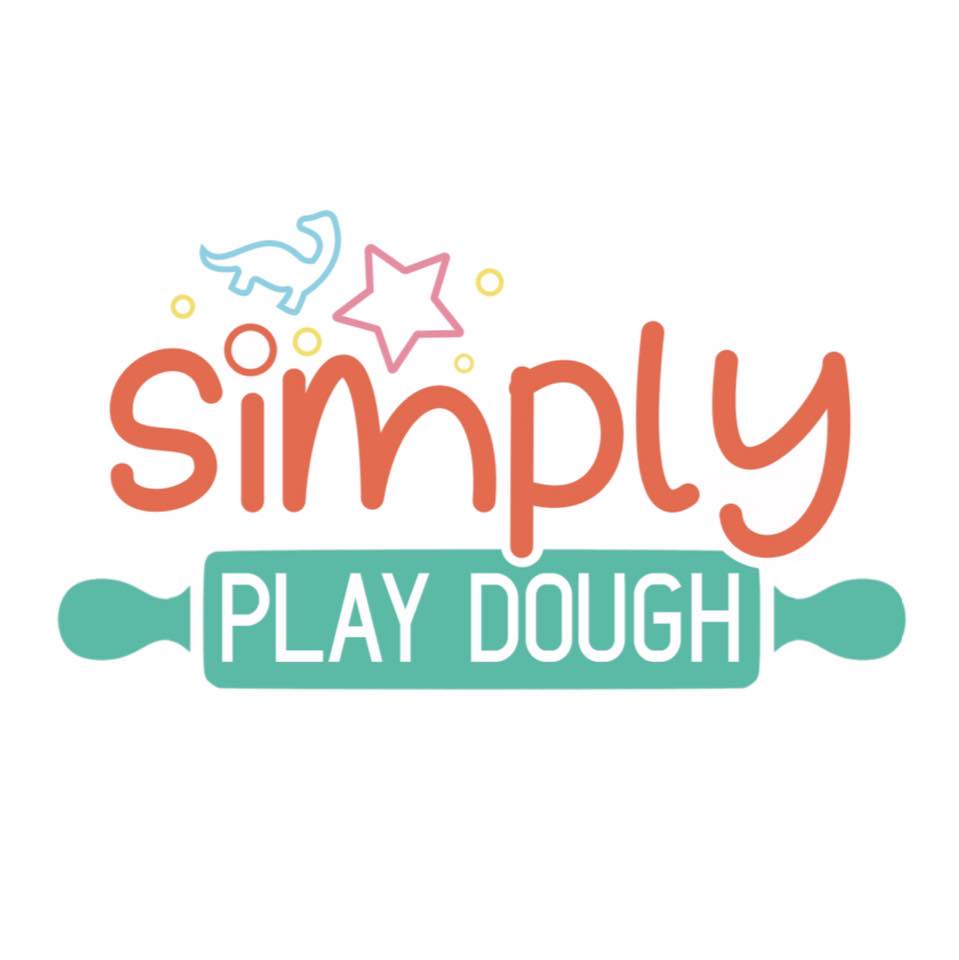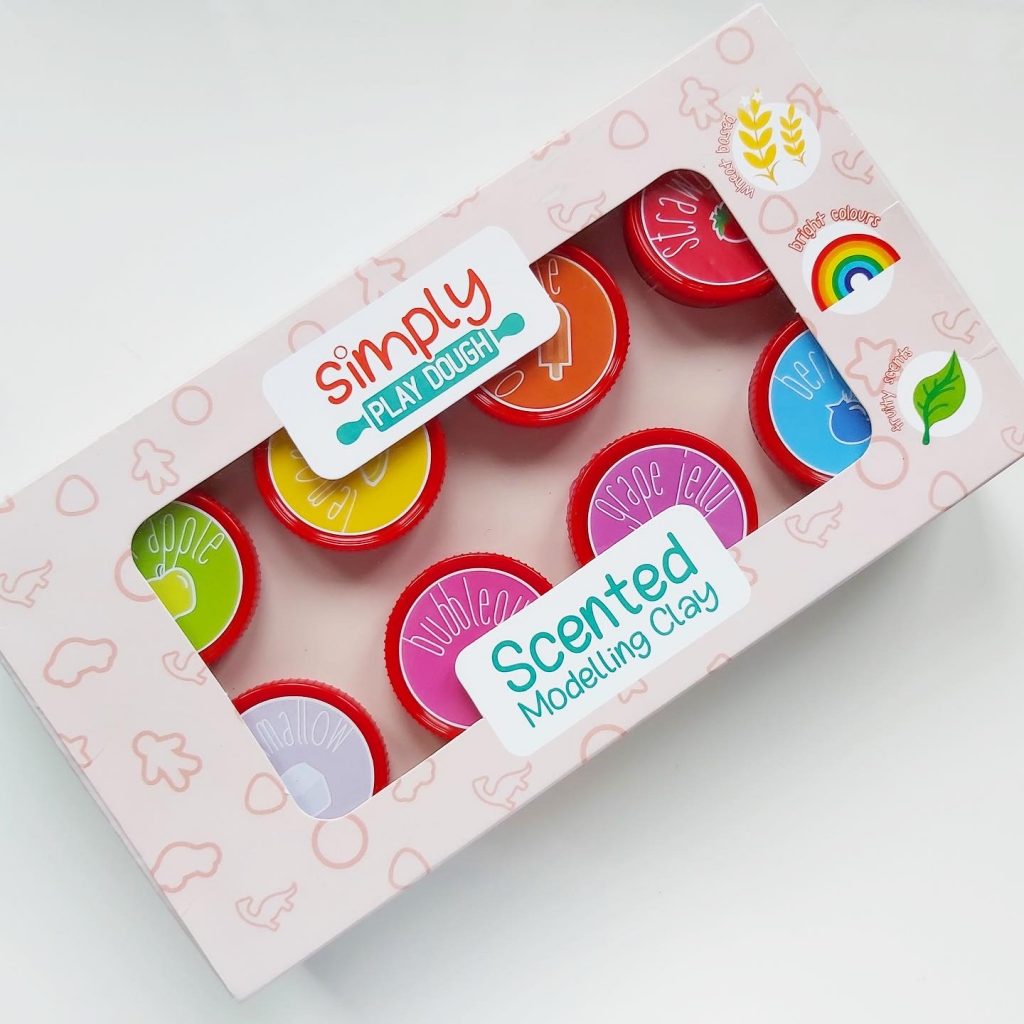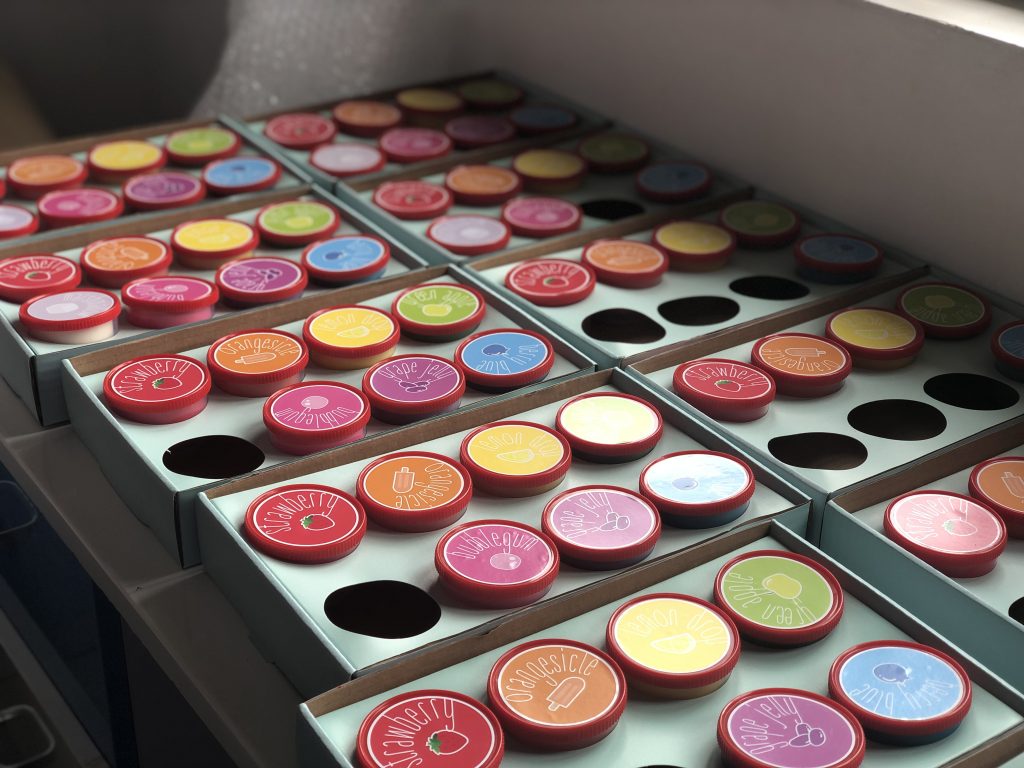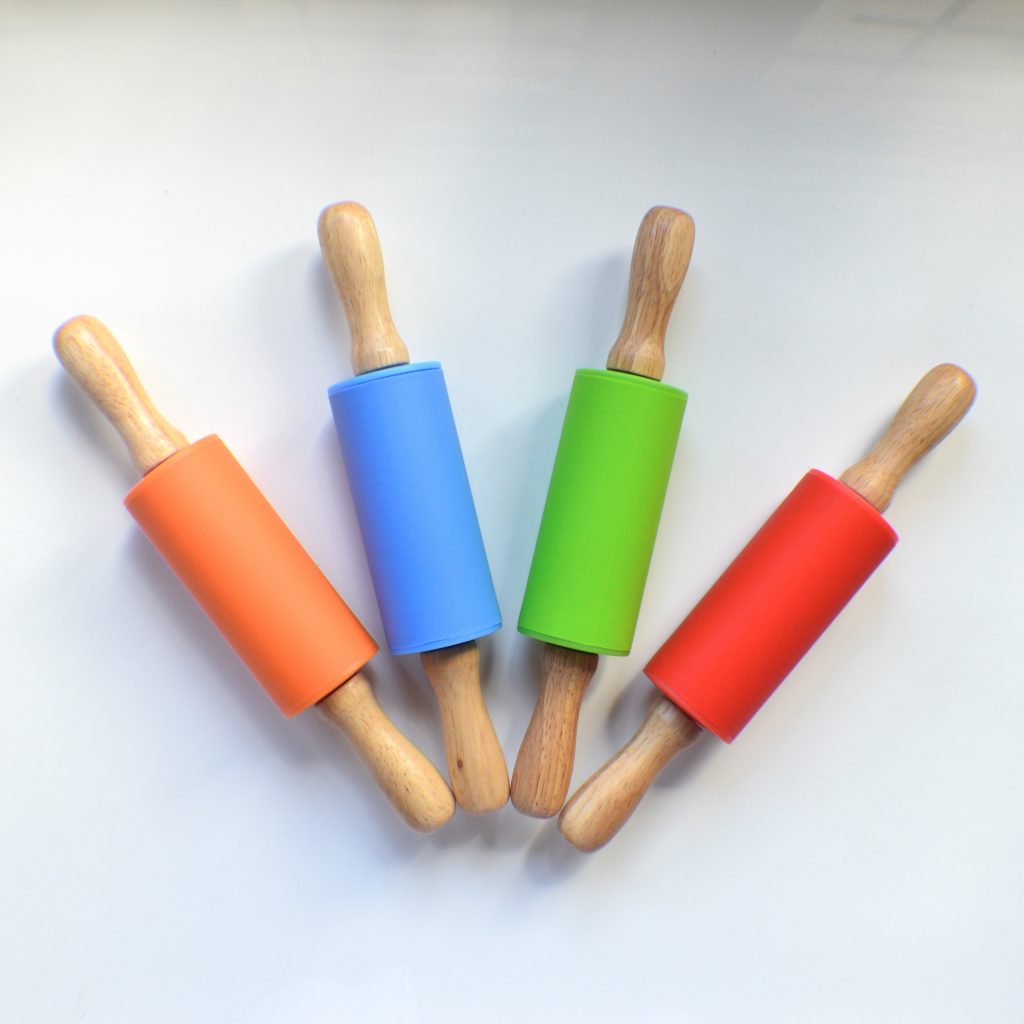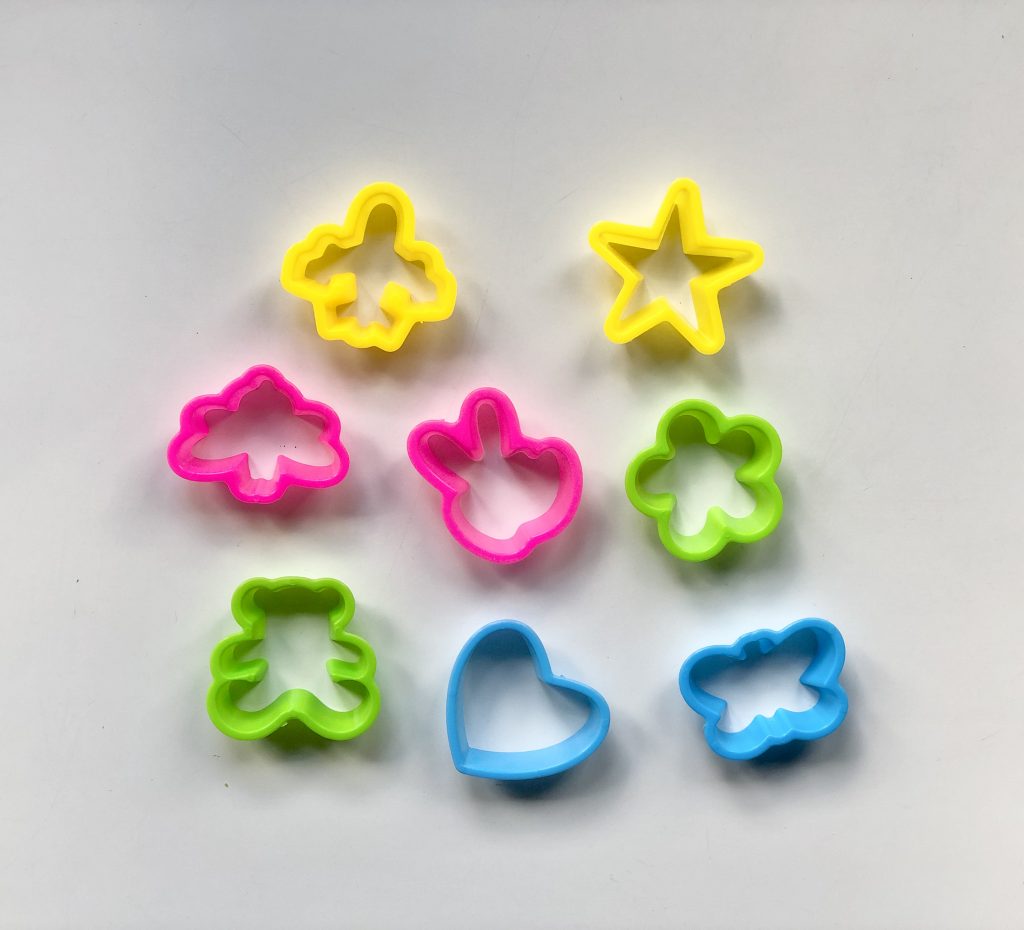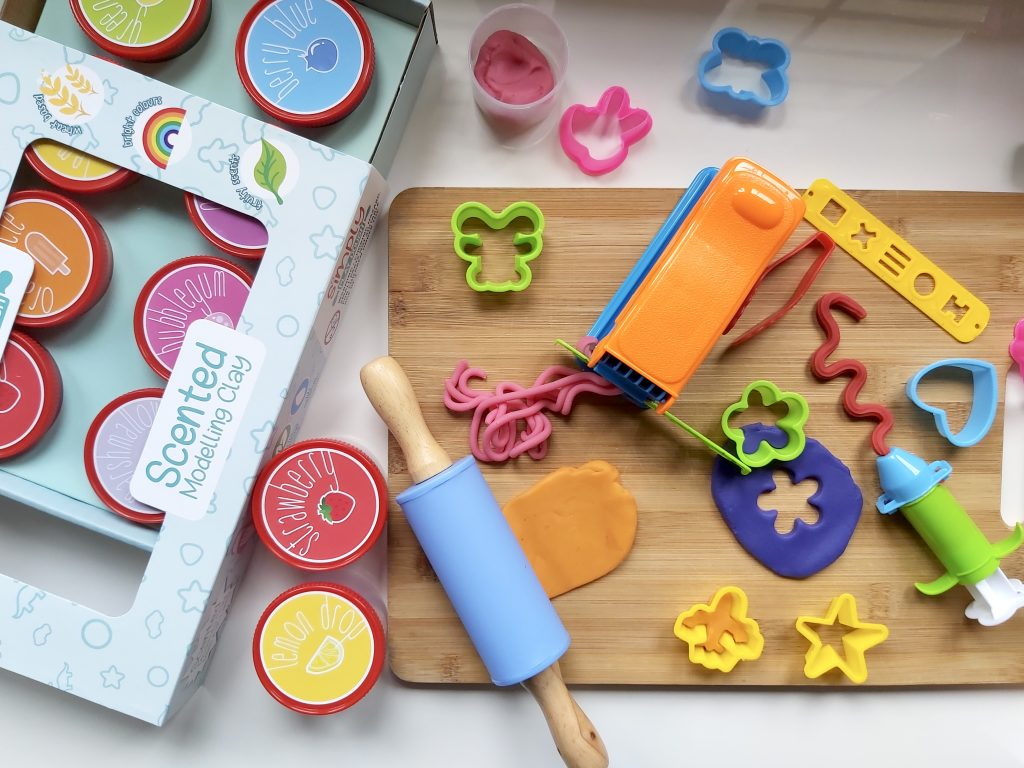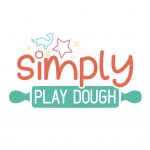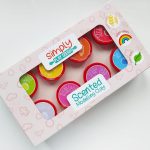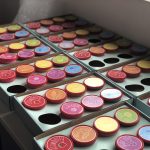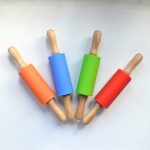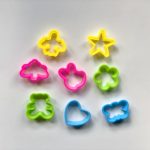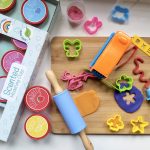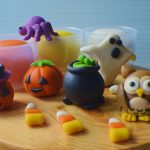 Simply Play is the best leading Kids Clay Manufacturer in Kandy and nearby areas. We are specialized in the manufacture of products for the promotion and development art education.We manufacture the non toxic & Safety play dough for children.
Thank you for reading this post, don't forget to subscribe!
We are with the Play Dough products of high quality from trustful suppliers in Kandy. Buying Guide – Childhood for everyone is a treasure worth to be cherished. It's a period of time that can't be copied and full of happy memories. Toys always play an important role in everyone's childhood when it comes to growing up and learning about the world around us.
Here's a large assortment of Play Dough available from credible Play Dough factory list to keep your kids or pets actively engaged and entertained for hours.
We explore the world through a kid's eyes: creating, learning and imagining with courage and freedom. We create products to promote the creative and artistic development and support learning trough all stages of live.
Our Products
Play Dough
Rolling Pins
Mats
Cutters etc.
These colour of Play-Dough modelling clay offers endless creative possibilities! Little creatives can roll, twist and mould this colourful clay into any shape they can imagine.
Contact Us:
Listing ID

:

12173

pages

:

New