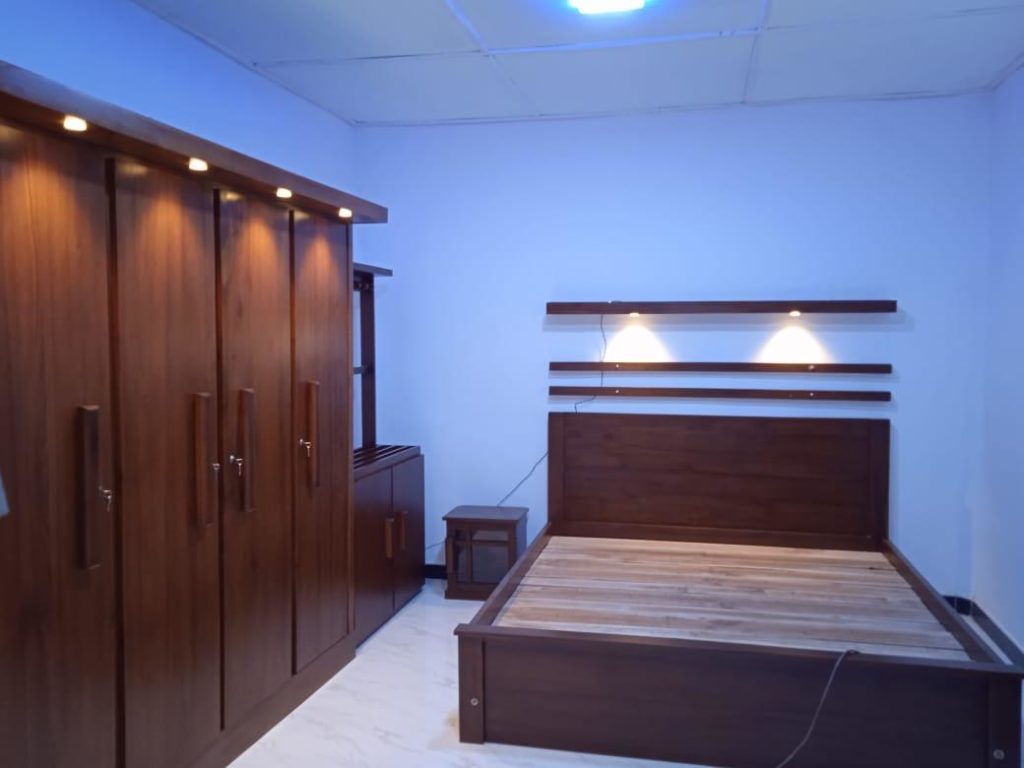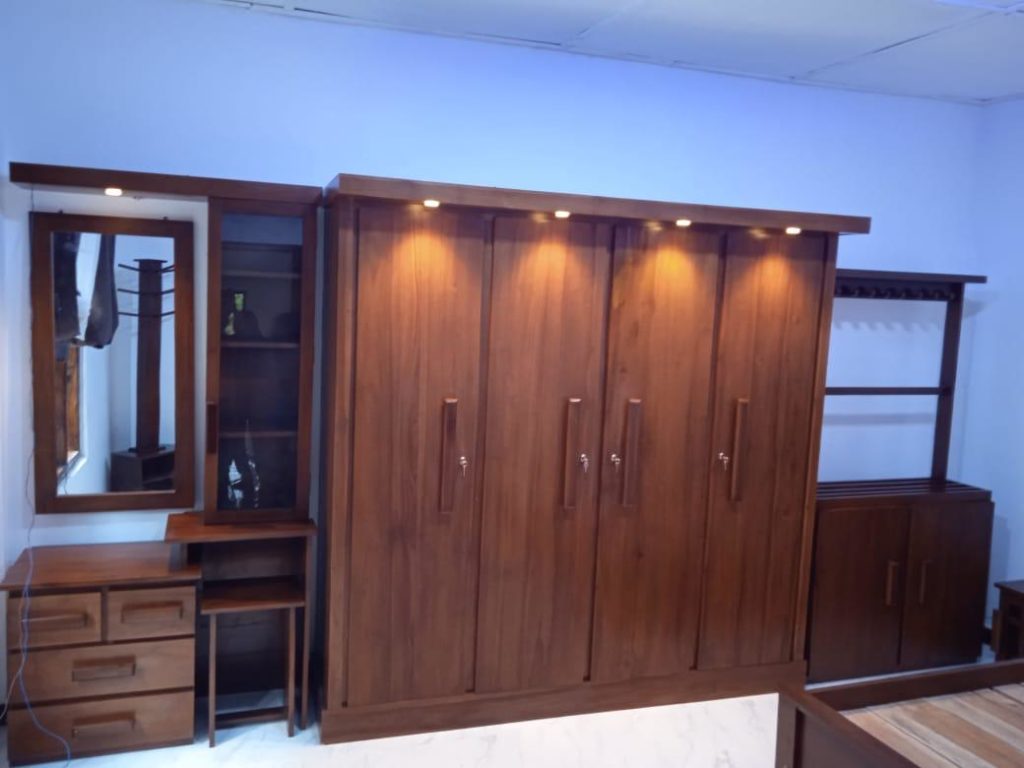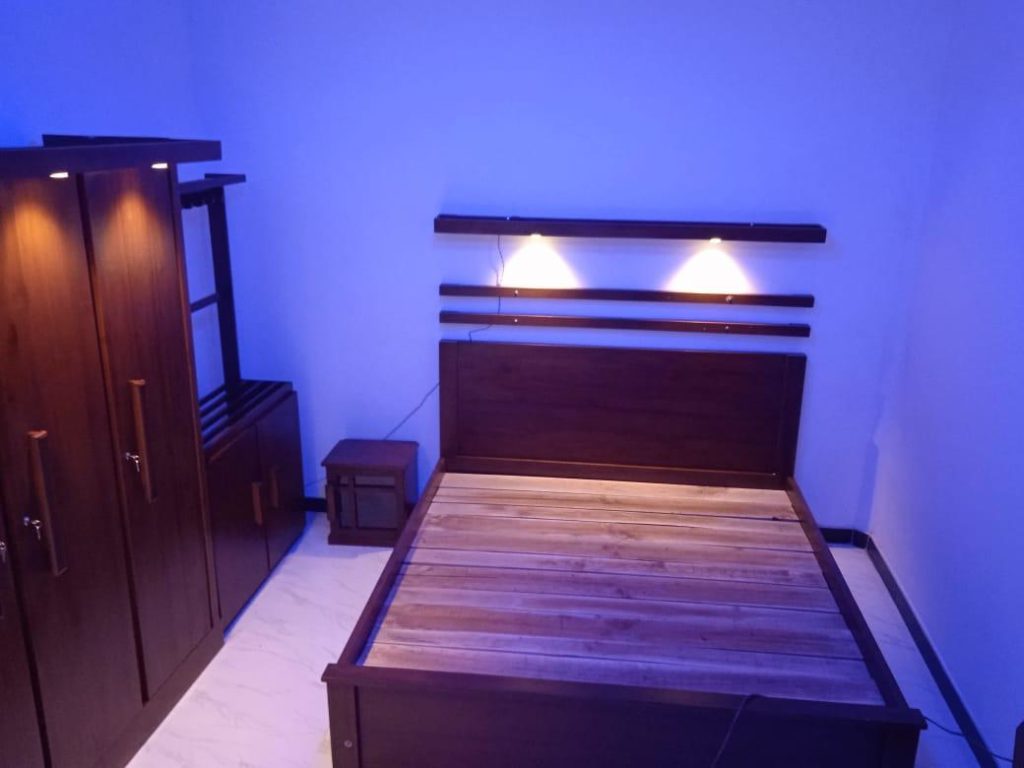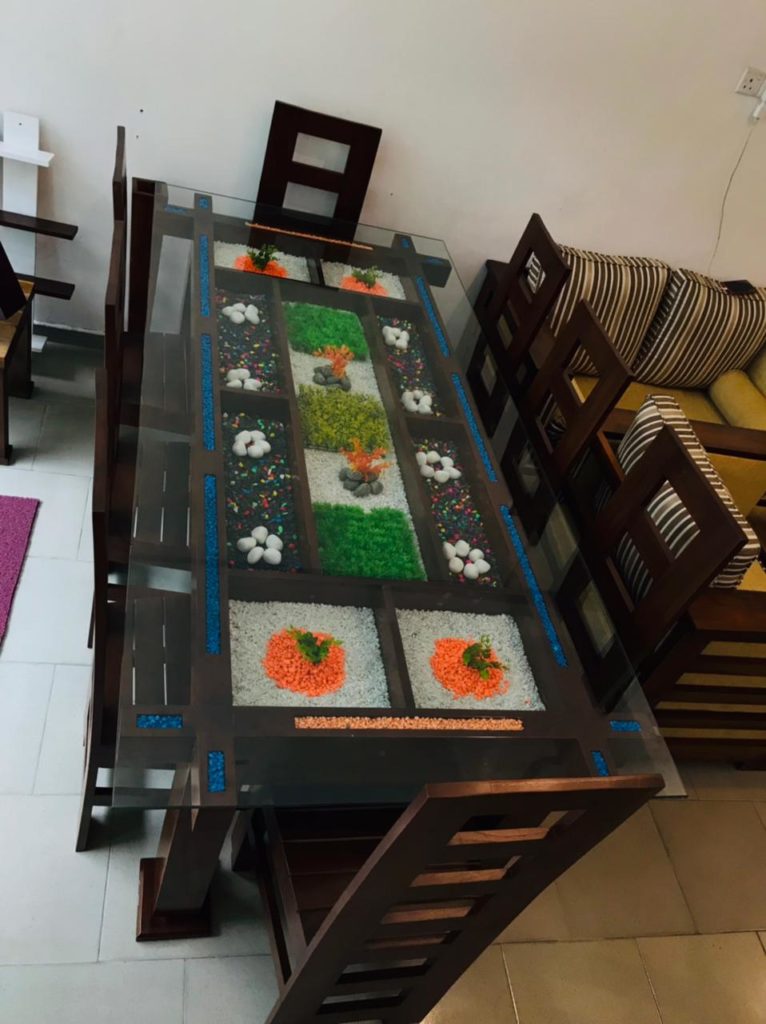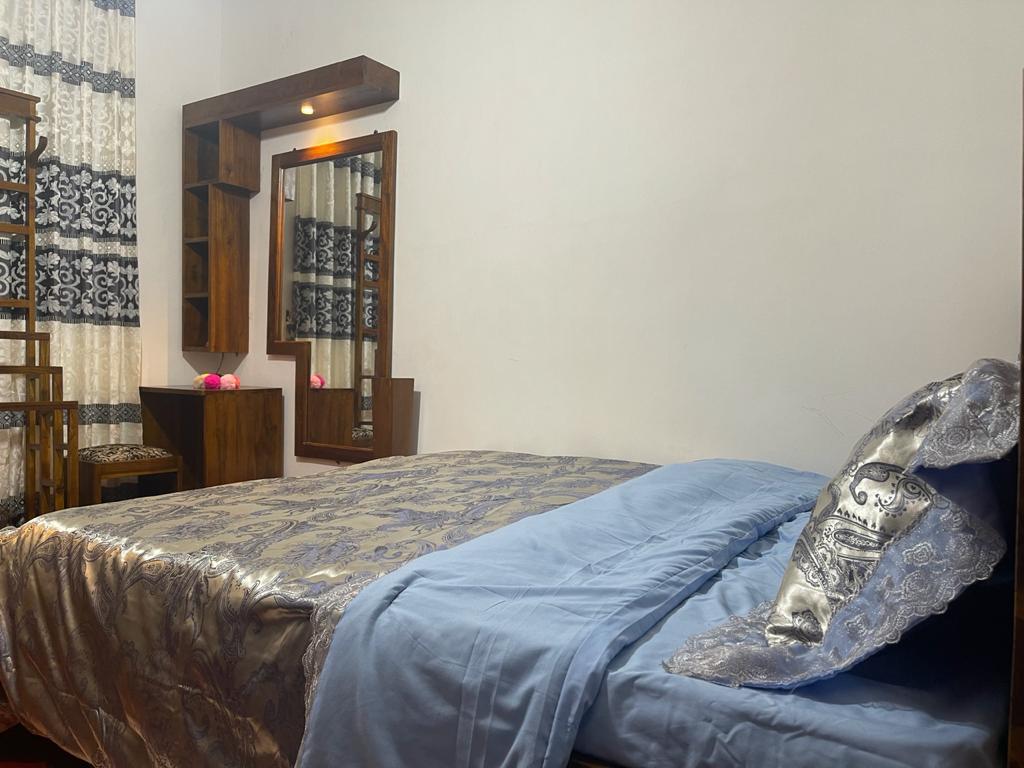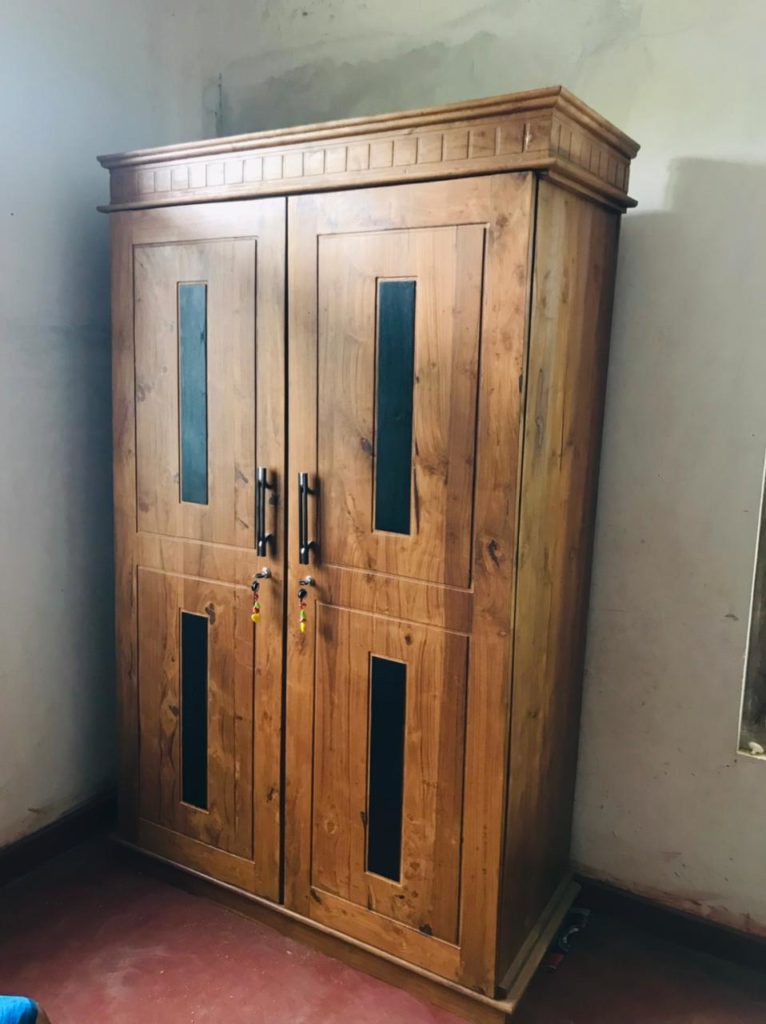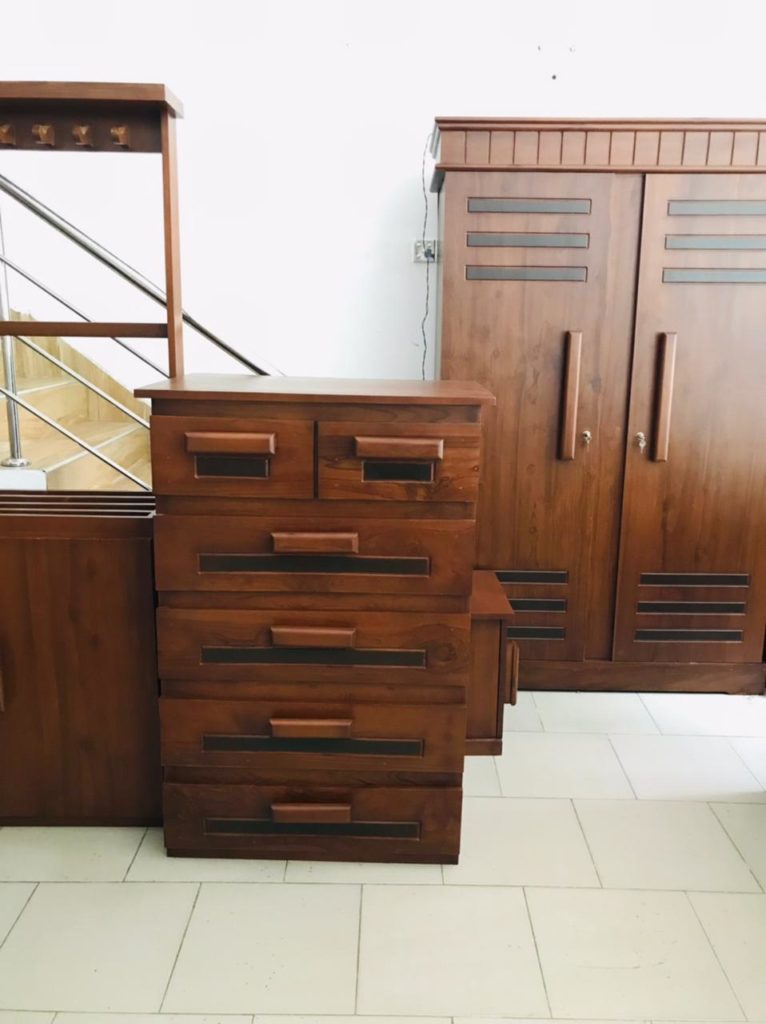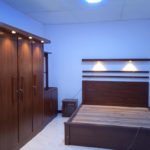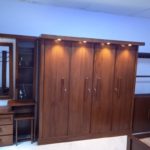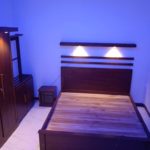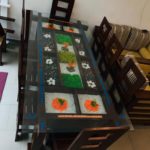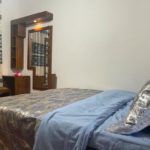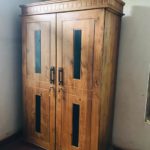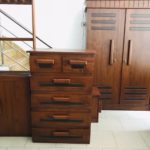 Star Furniture is the best leading Furniture Shop in Alawatugoda and nearby areas.We have been at the forefront of the industry, creating beautiful spaces for you within your homes and offices.
Thank you for reading this post, don't forget to subscribe!
With a successful start by importing our furniture we came up with our own factories that manufactures Sofas, Beds and Chairs. We are humbled to have touched the lives of millions of people with our range of world class Furniture. 
It is our belief that when you purchase a furniture you are creating an experience, a memory. And it is these experiences we strive to create for our valuable customers. We have received an immense love for them and we strive to bring their new experiences everyday.
We are constantly seeking to exceed our previous best, with creativity and imagination. 
Contact Us
Listing ID

:

6118

pages

:

New