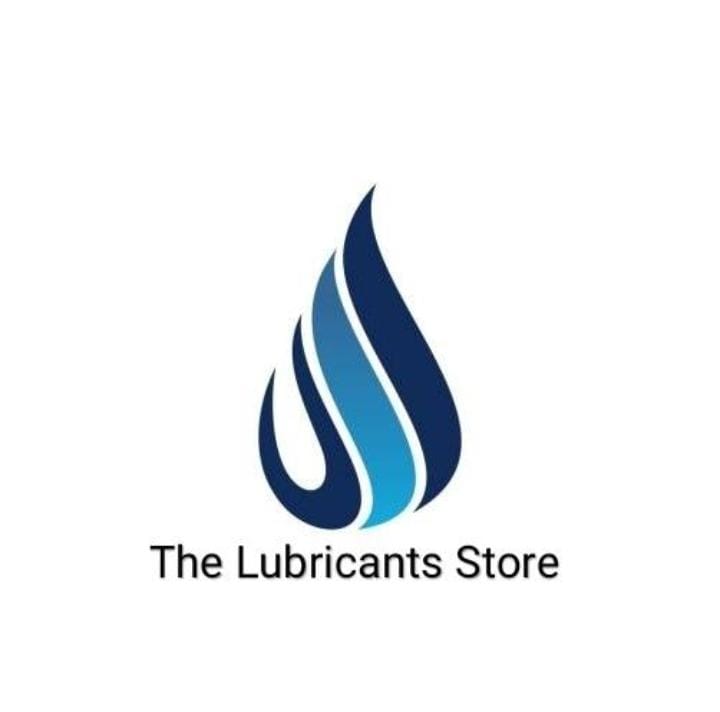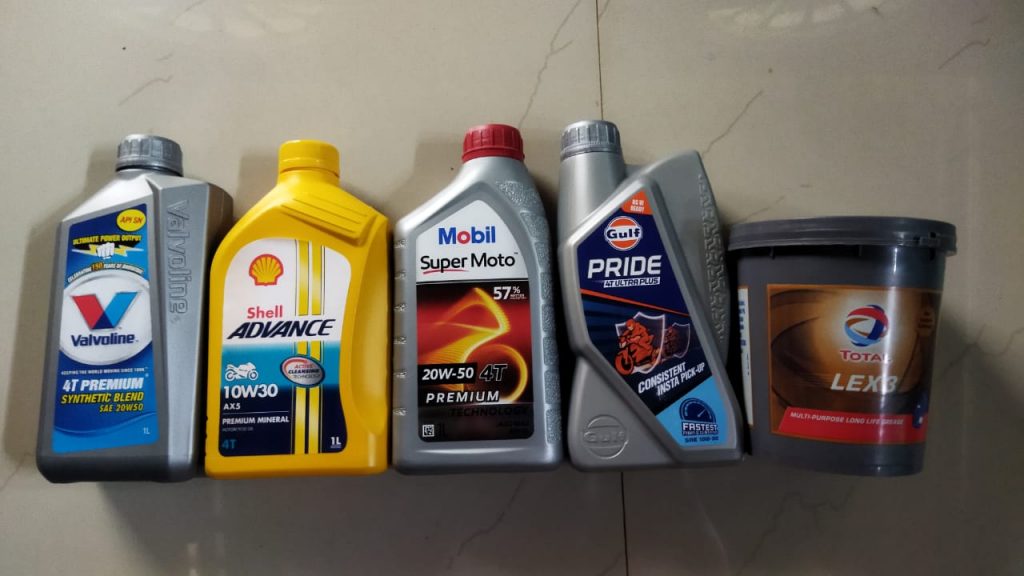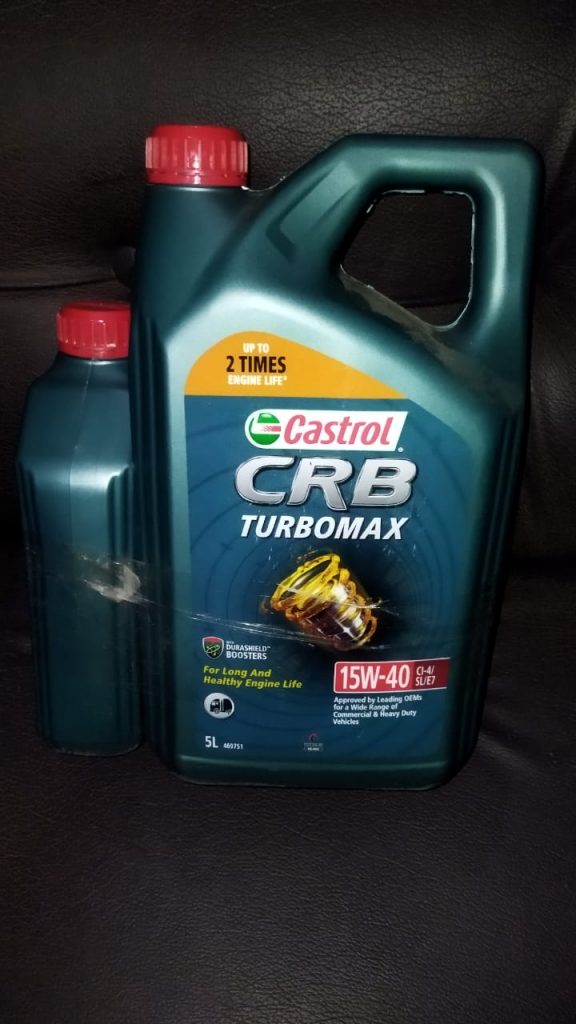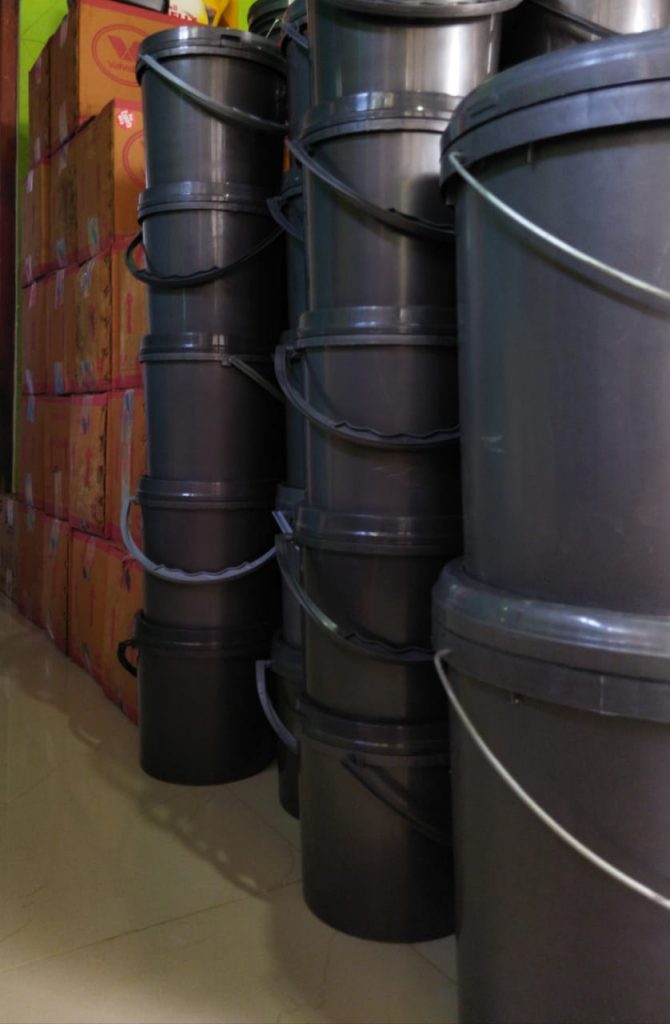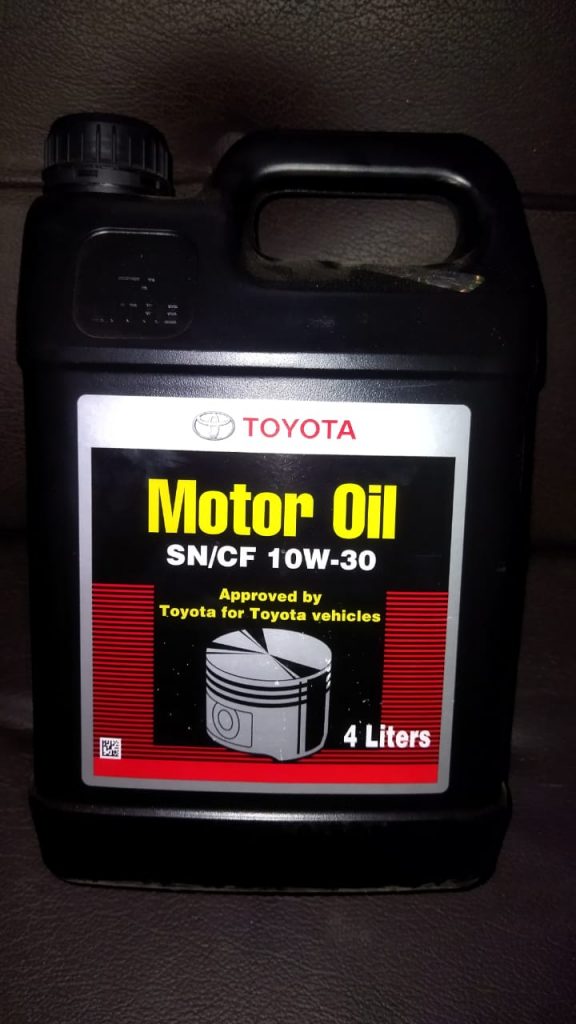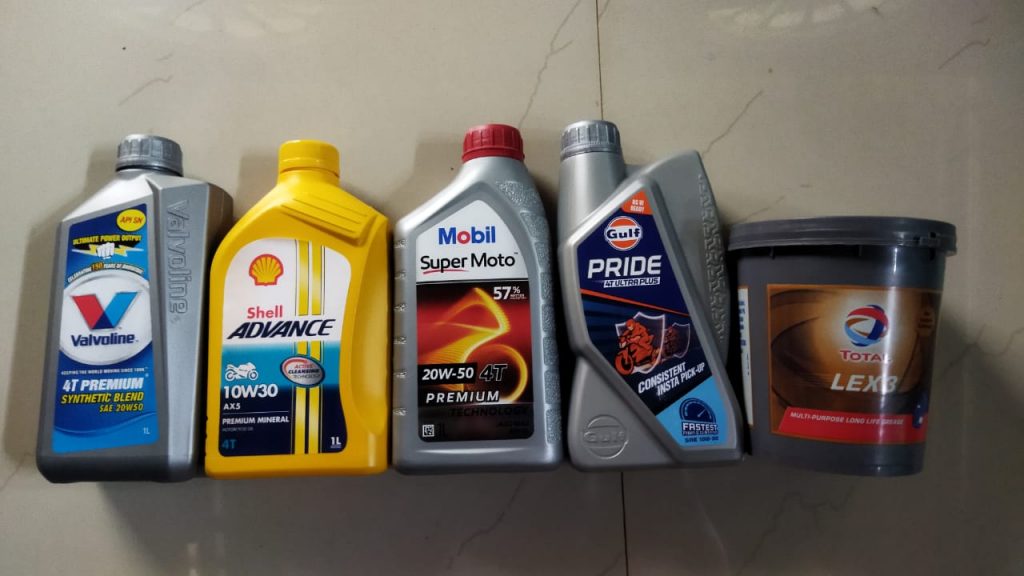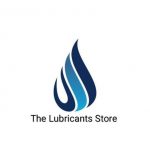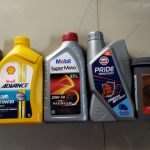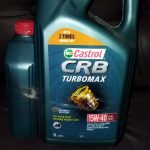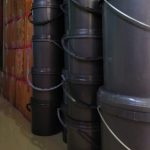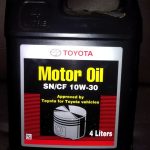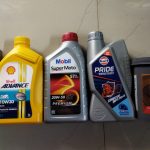 The Lubricant Store is the bets leading Lubricant Store in Kundasale and nearby areas.We offer a wide range of grads that meet the specific of all automotive gasoline engine.These oils are specifically designed to offer optimum performance for engines that operate under various driving conditions including off-road scenarios. 
Thank you for reading this post, don't forget to subscribe!
We are formulated with diesel engine capabilities and can be equally used for diesel powered engines of passenger car as well as light to medium duty commercial vehicles, Star Lube and techno-oils factory are the best choice to attempt the needs of the costumers.
Our mission is to ensure efficient and balanced engine oil supply to our customer all over the world and fulfill long-term contract on engine oil exports at a high level of reliability.Our team have an excellent skills in customer services. We do not want to push our idea on to our customer, we simply want to make what they want
Contact Us:
076-4259728
Listing ID

:

12449

pages

:

New