Toshiba Steel & Enterprise-Aluminium Fabricators In Kandy
Business Page / by adlanka / 1501 views / Popular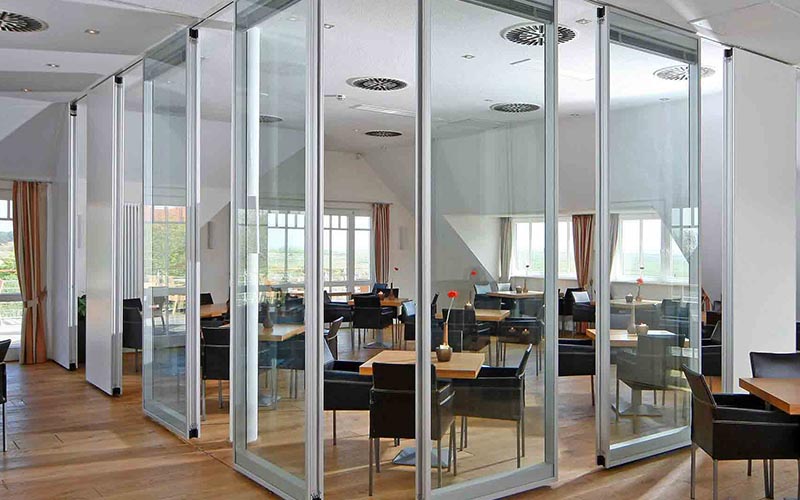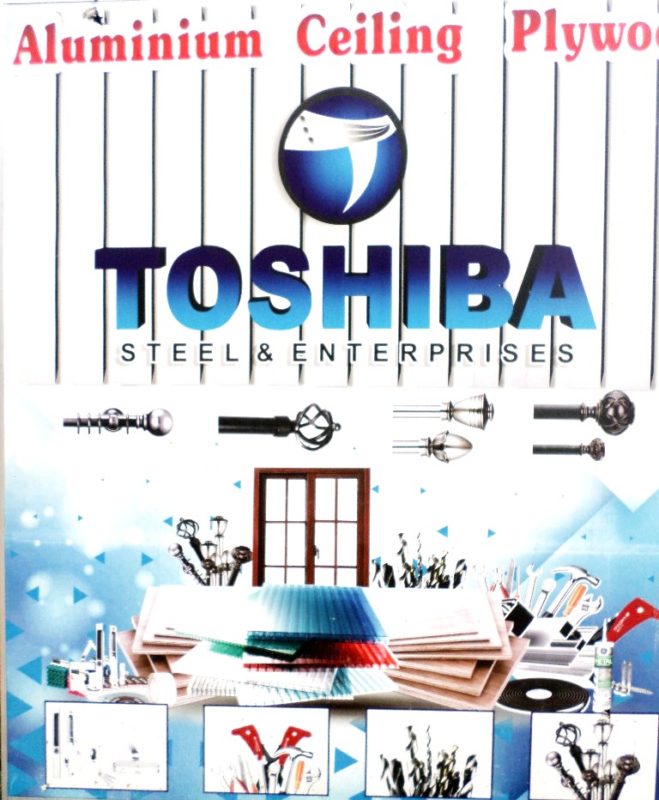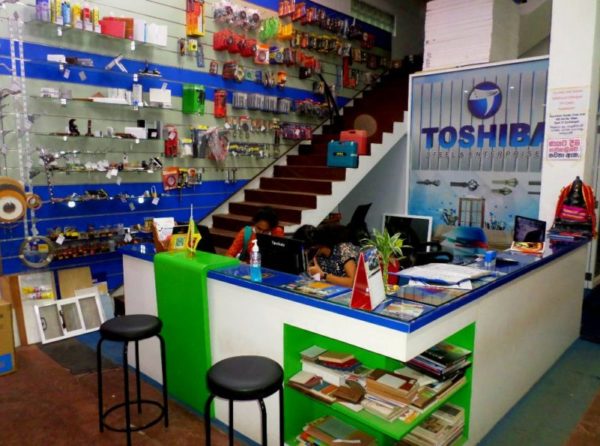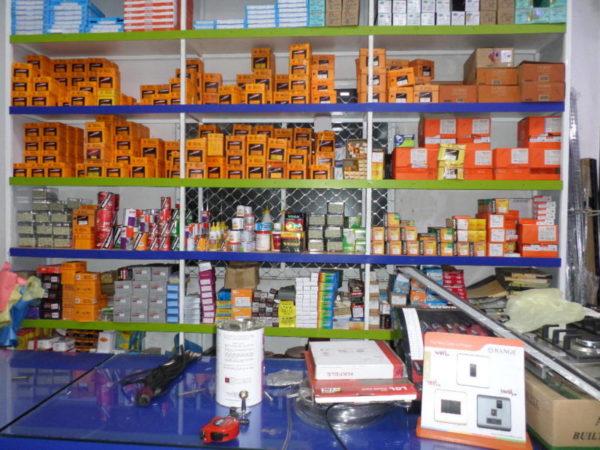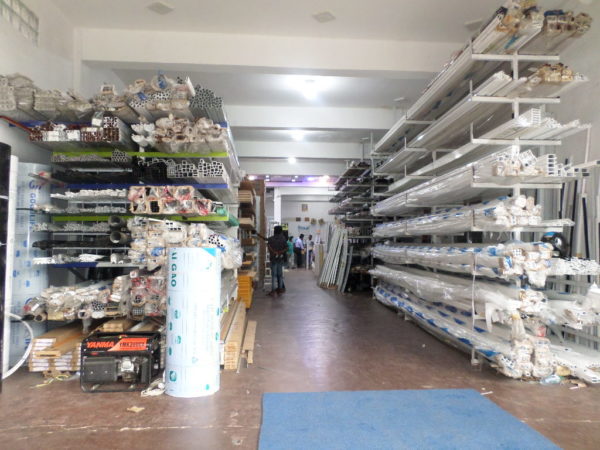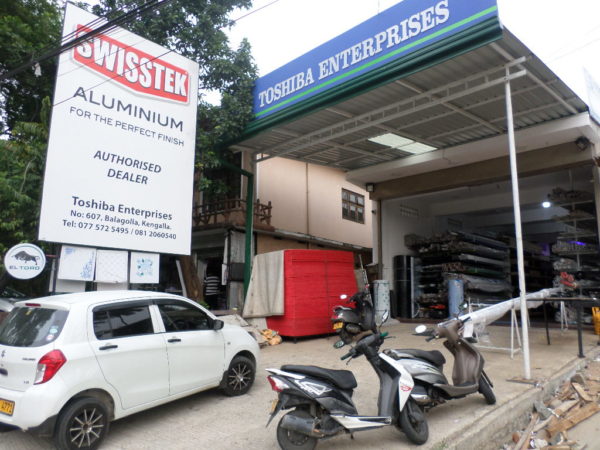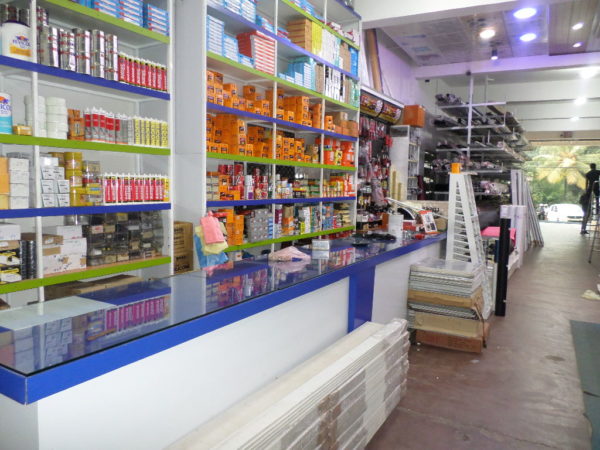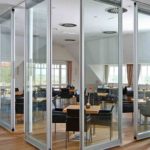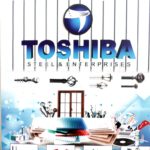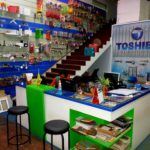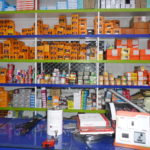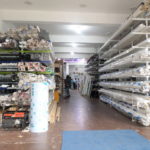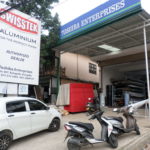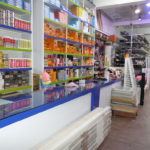 Toshiba Steel & Enterprise is the best leading Aluminium Fabricators In Kandy and nearby areas.
Thank you for reading this post, don't forget to subscribe!
Reliable Aluminium and Perspex Plastic fabrication services. Toshiba Steel & Enterprise Kandy you can trust.
Our Services 
Wide range of modular aluminum profile
We carry a wide range of modular profiles and accessories.
Custom makes profile according to customer design
Perspex or Plastic fabrication
Precision fabrication
Technical Design
Onsite/Outsite Installation
Contact us:
077-5725495
077-4828561
081-2060540
Listing ID

:

2555

pages

:

New