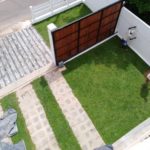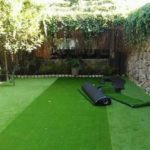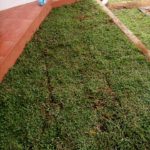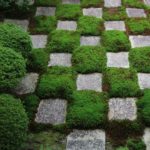 Uthuli Garden's & Grass Suppliers is the best leading Landscaping in Peradeniya and nearby areas.Landscapes, with its characters and qualities, have the power to enhance the livability of a life and heal the environment.This power is evident in our work from planning to inspire living design.
Thank you for reading this post, don't forget to subscribe!
Our people are passionate & ever enthusiastic and we give the best on what we do. We place ourselves differently through our years of knowledge,experiences, and exposures.We collaborate with the clients and understand their vision, requirements and work .
We transform predictable urban conditions into inspired landscapes.We will engage you through the design process and the result will be truly what you always wanted. we are committed to promote, restore, enhance green spaces with the highest level of design.
High Quality & Reliable Services
• Ornamental flowering plants
• Home Garden Management
• Grazing
We are available for you throughout for discussions/ suggestions and Help.
Contact Us
Listing ID

:

5138

pages

:

New