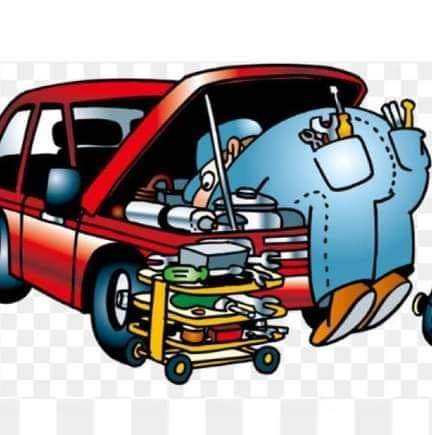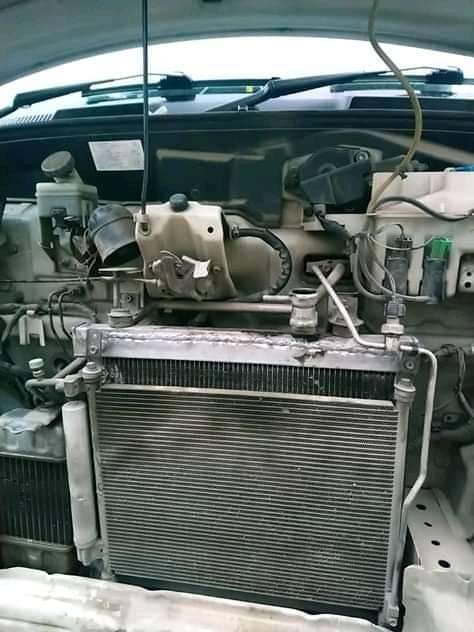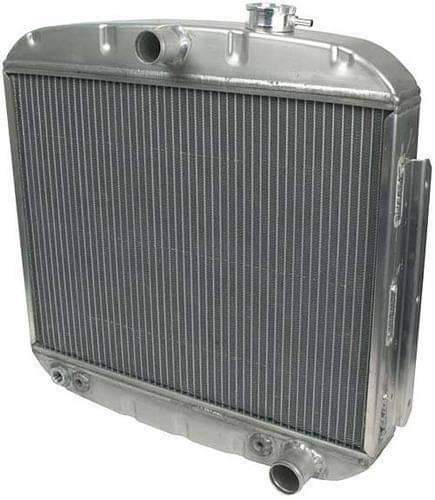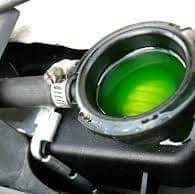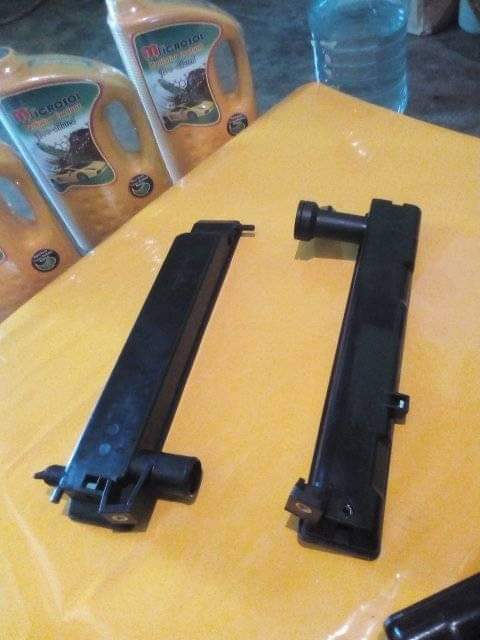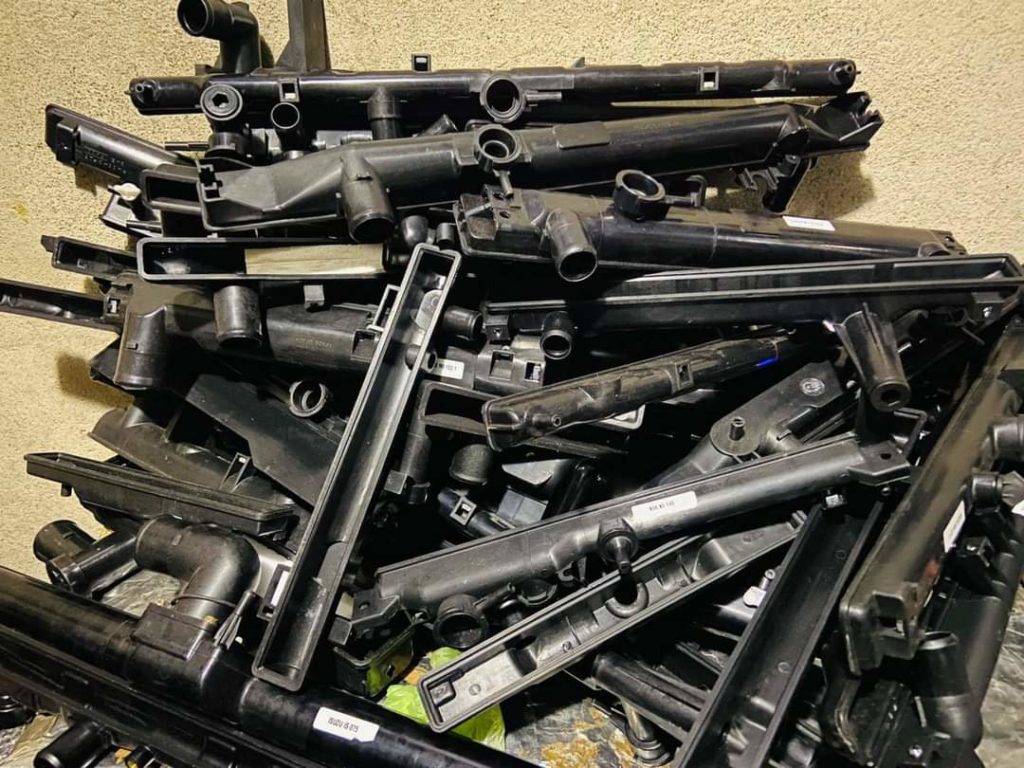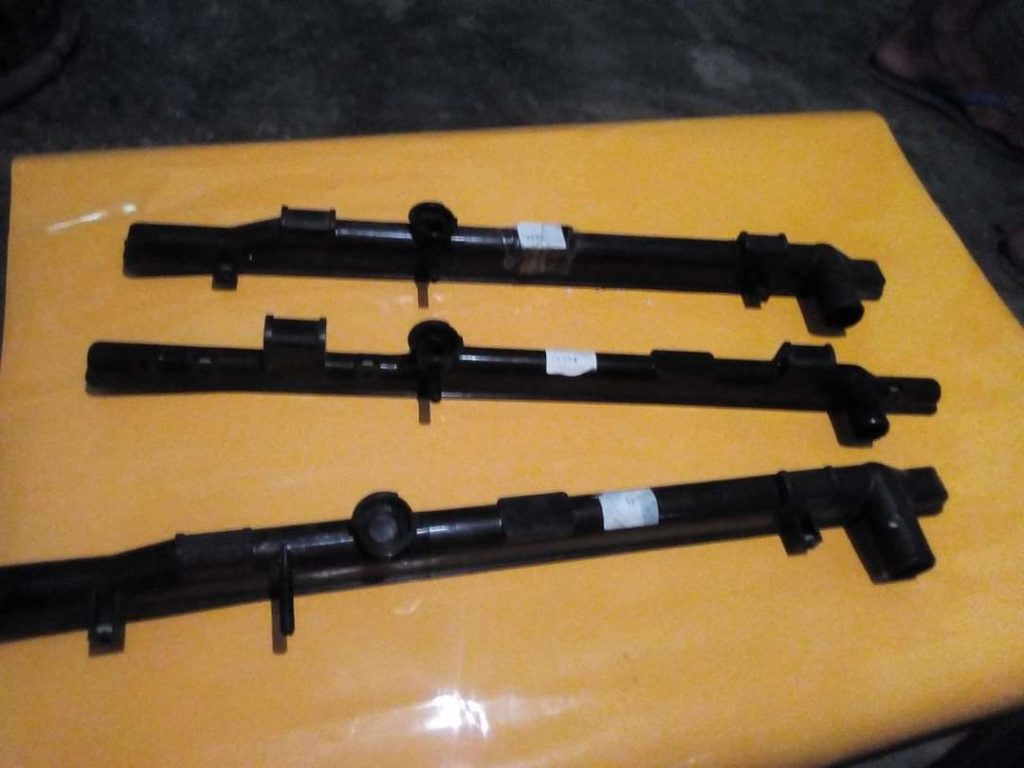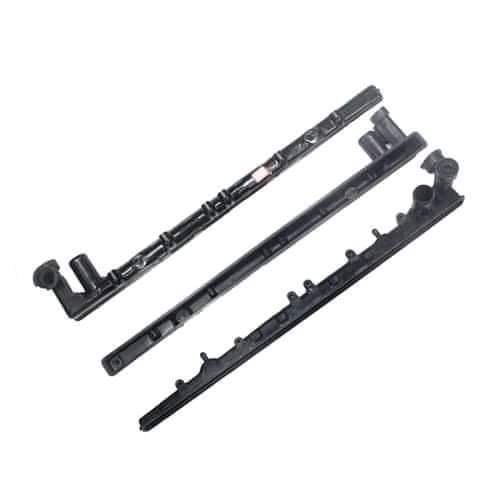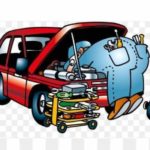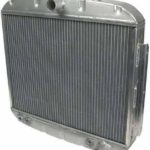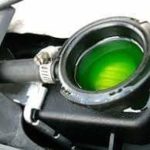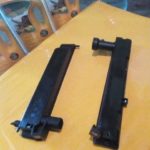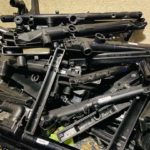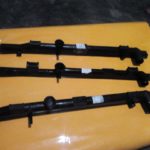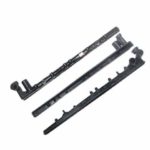 Wattegama radiator is the best leading radiator house in wattegama and nearby Areas, We manufacture a wide variety of automotive radiators for several auto manufacturers in the passenger car, truck, pick up van, etc. segments. The radiators are of copper-brass, steel, or aluminum material of construction as per design/customer requirements. We also make a variety of air-cooled heat exchangers and water-cooled heat exchangers for Industrial Applications. Radiators are manufactured based on the latest technology which ensures rated heat transfer and efficient performance of the engine.
Thank you for reading this post, don't forget to subscribe!
SHELL & TUBE HEAT EXCHANGERS
We design & manufacture a variety of standard shell-tube heat exchangers for oil cooling and other applications. We also make shell-tube heat exchangers for specific applications such as for chemical, petroleum, and other process industries. These heat exchangers are extensively tested at our works under pressure load & performance. Shell and tube-type heat exchangers find applications in chillers, intercoolers, aftercoolers, water coolers, and for large generating sets up to 5000 KVA, furnaces, motors, stationary compressors, chemical plants, cement factories, petrochemicals, tire manufacturing units, etc. Industrial shell & tube heat exchanger for cooling hot oil used in furnace quenching operation.
contacts us :
0719907292
0783681669
Listing ID

:

7240

pages

:

New