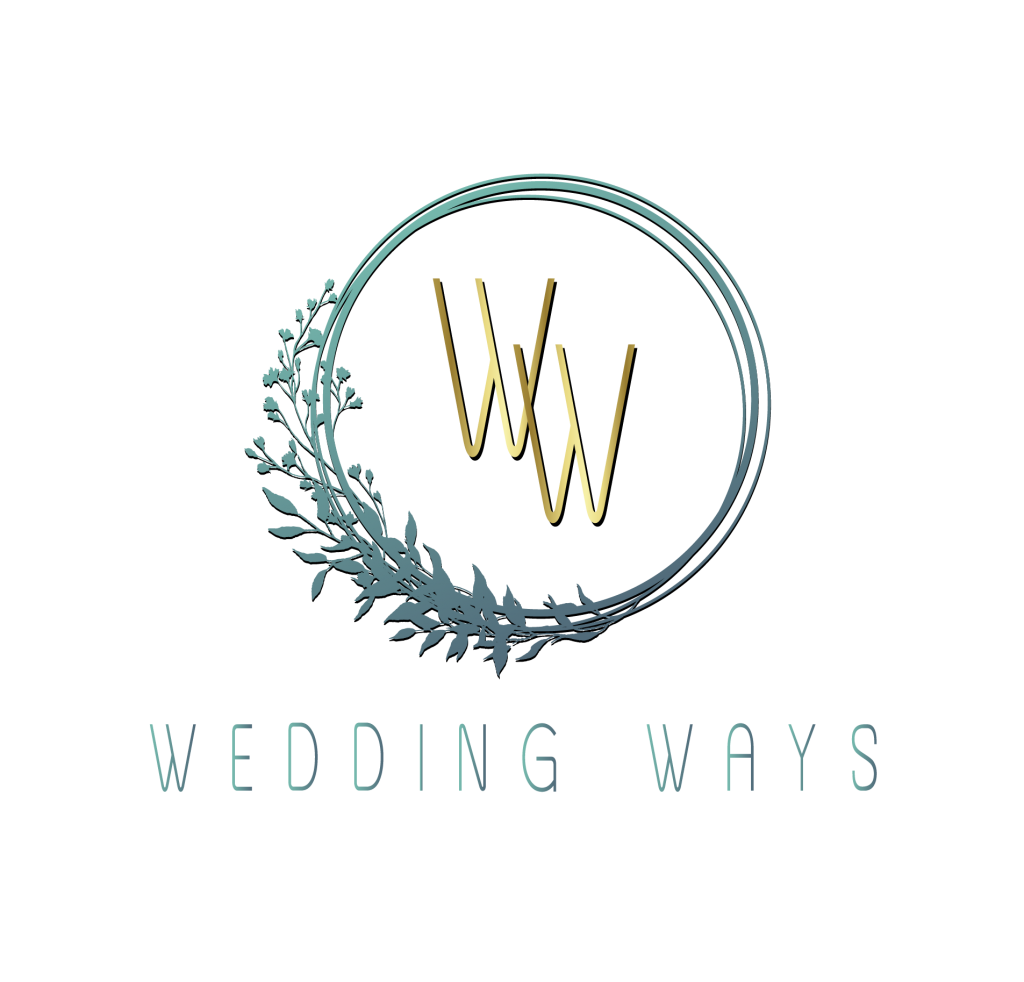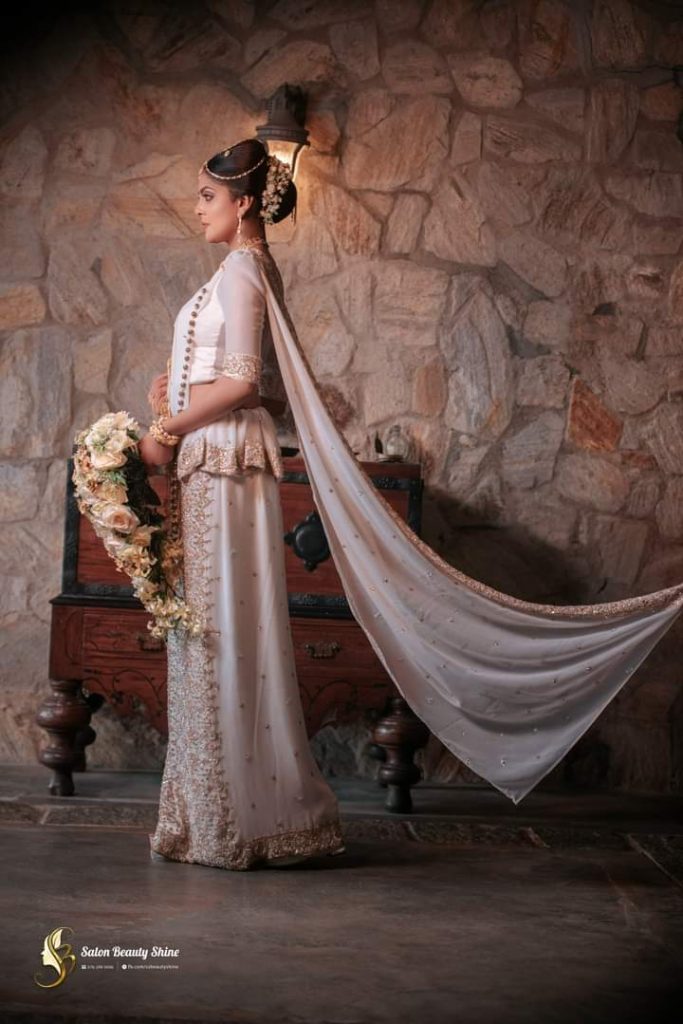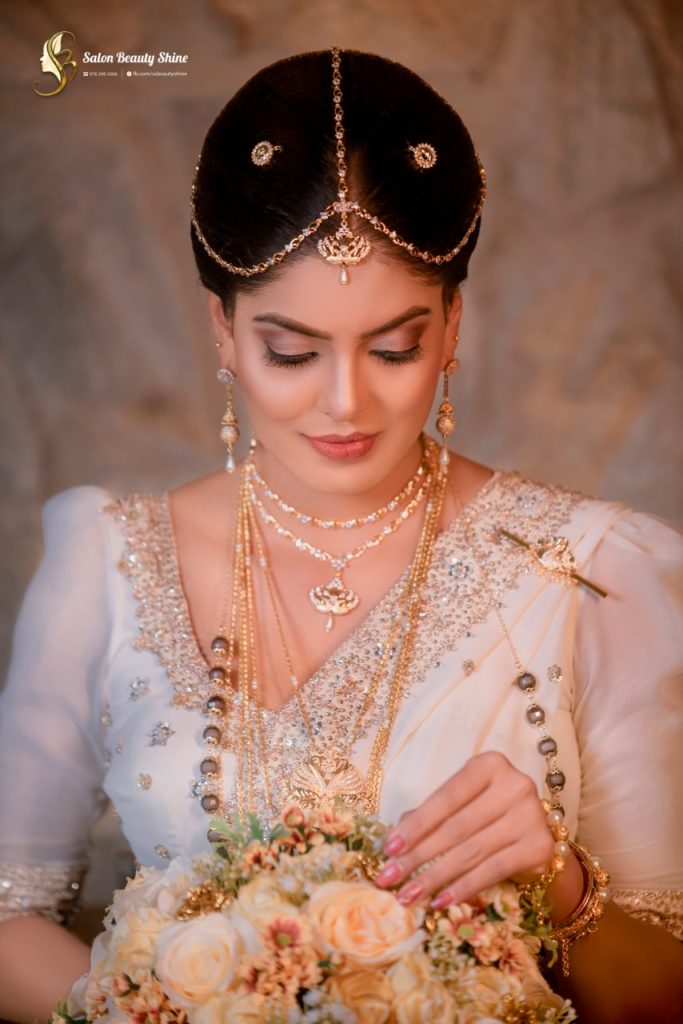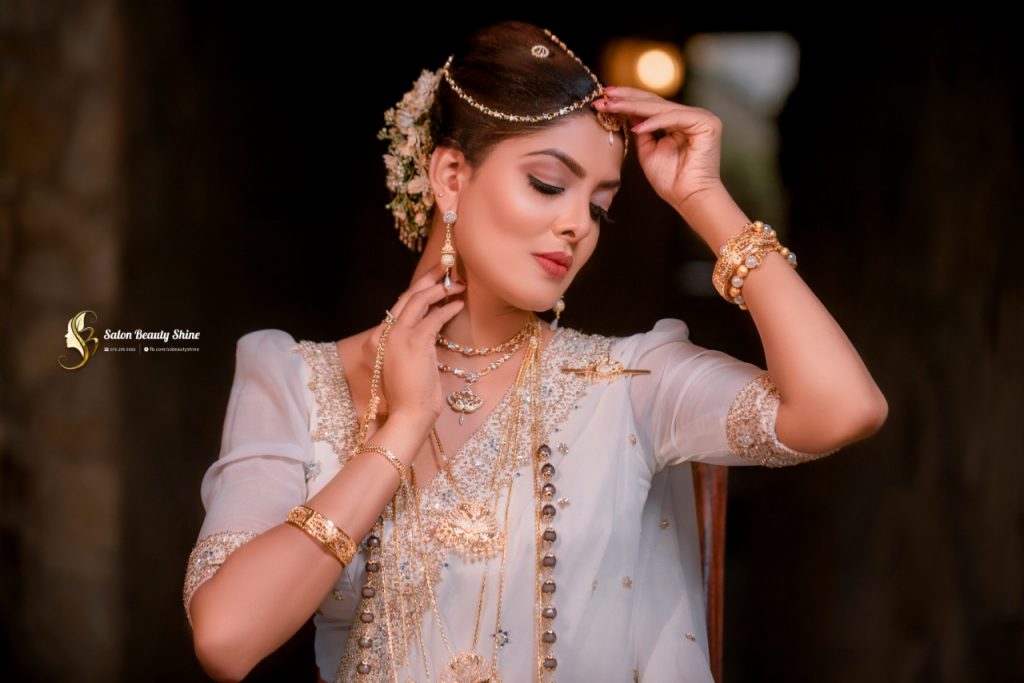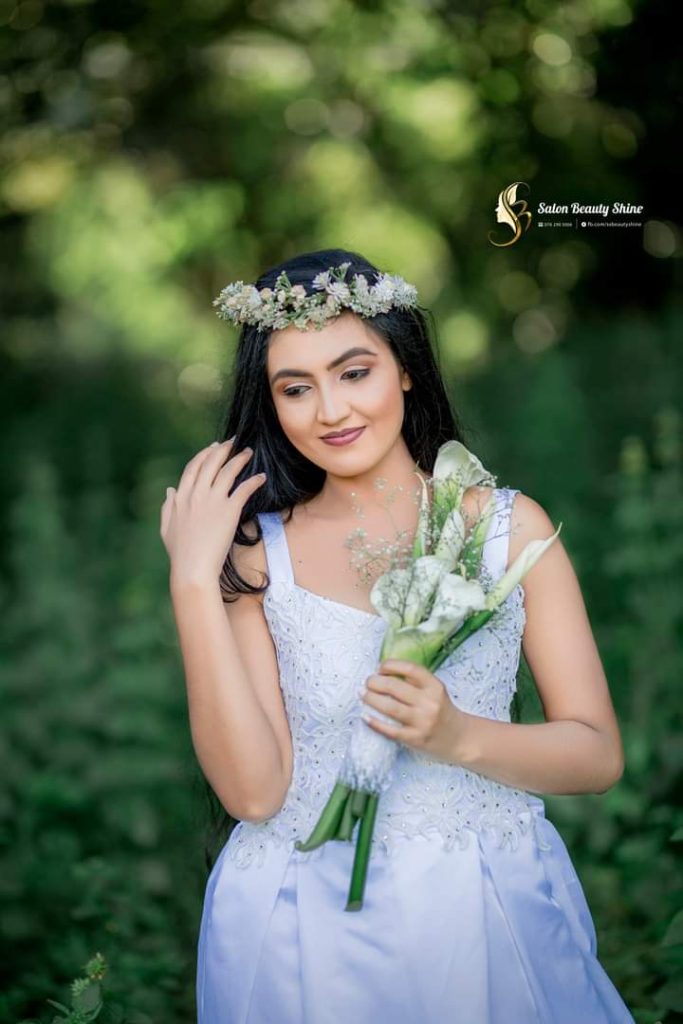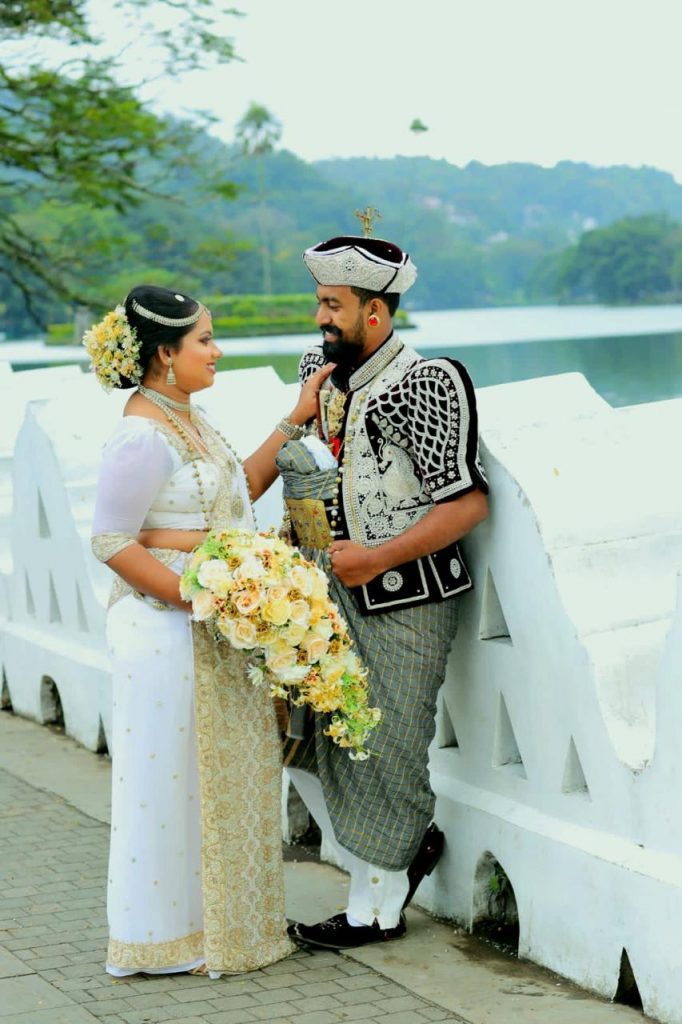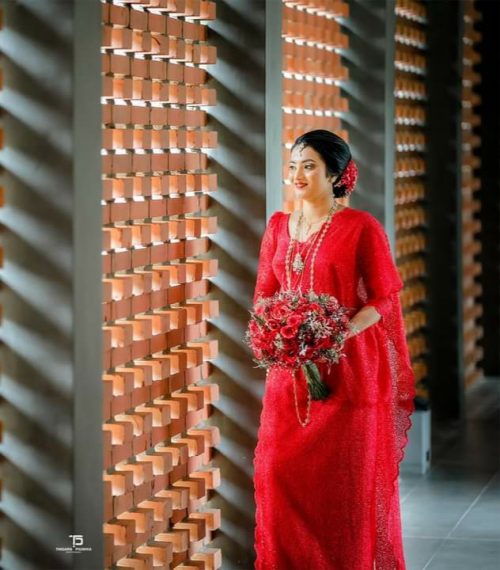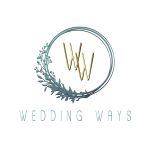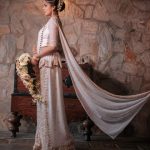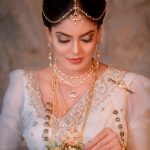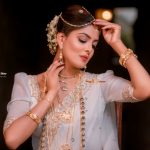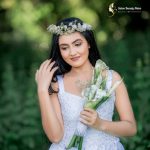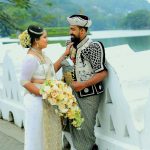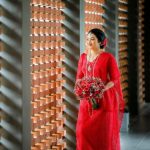 Welcome to Wedding Ways boutique in Kandy!
Thank you for reading this post, don't forget to subscribe!
Wedding Ways is the best leading Bridal Dressing in Kandy and nearby areas.We know that there is a lot of things to think of when preparing the wedding celebration, that is why the Wedding Ways professional stylists are there to help you with this big decision.For now we can offer a lot of new styles to thebrides-to-be for a reasonable price.
Our Bridal dress experts are there to help you. They help you choose the best dress according to your age, taste, and personality. Don't hesitate to discuss your concerns with the expert. If you have any insecurities or specific issues, let our expert guide you to choose a good dress, and she can also resolve all the related issues.
Our professional consultants don't only offer their expertise to help you get the most amazing gowns, but they also offer you a whole range of trending brands. They will cater to all your requirements while crafting your wedding dress design. Moreover, they will walk you through every step of your bridal experience in our shop from the purchase to your memorable Big day.
Our Services
Contact Us:
071-6517350
074-1337350
Listing ID

:

12719

pages

:

New