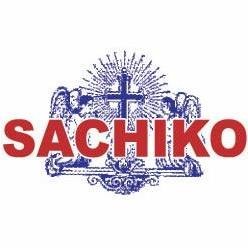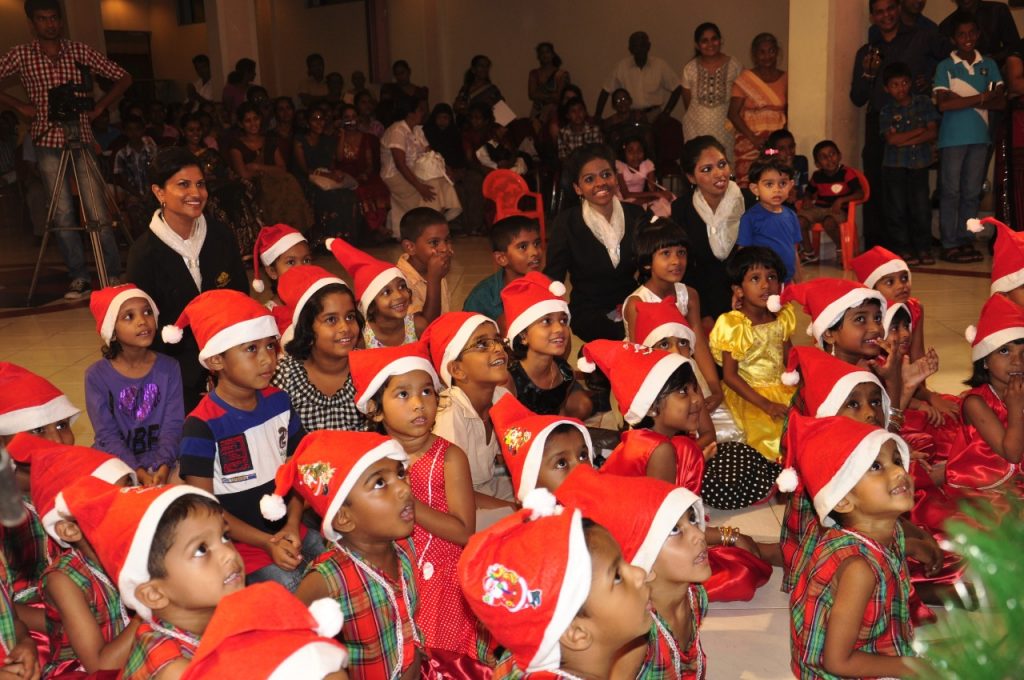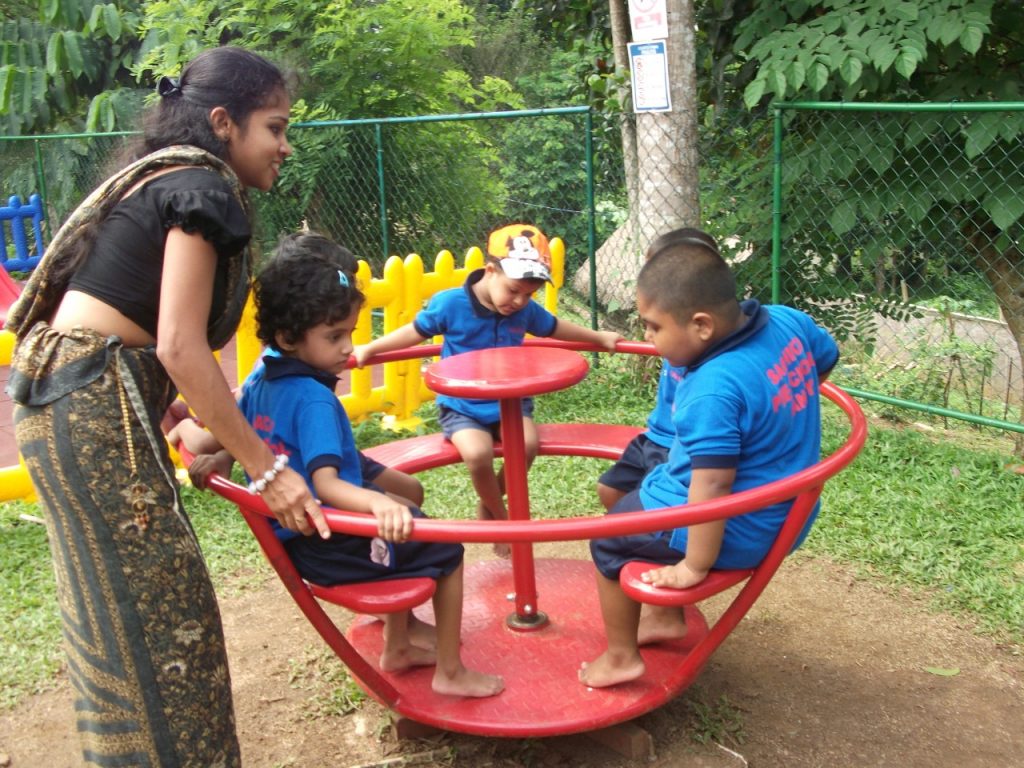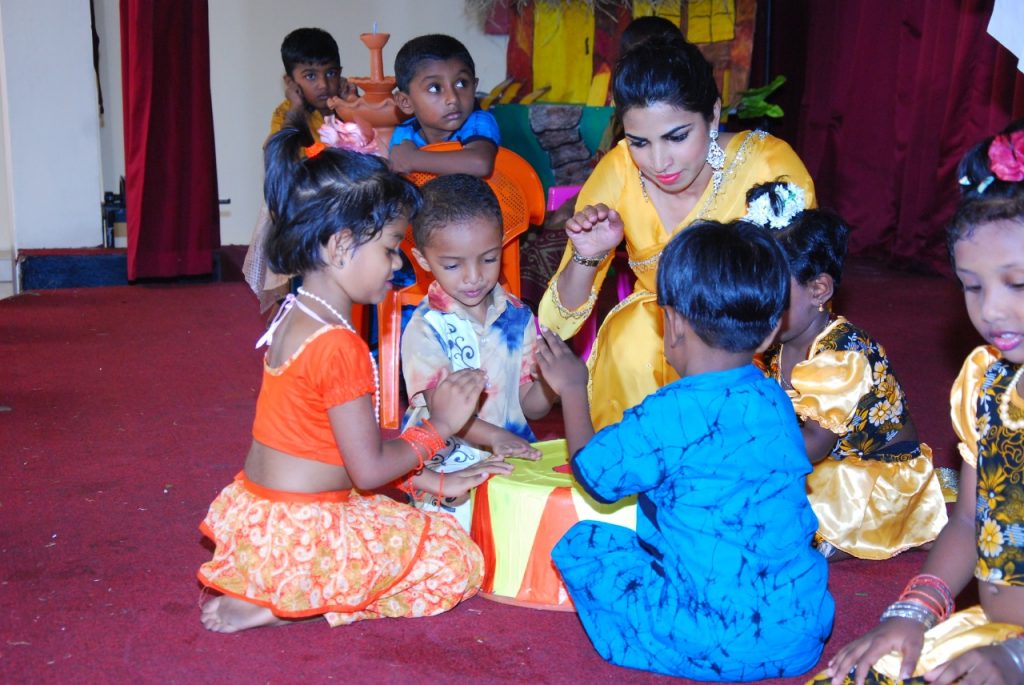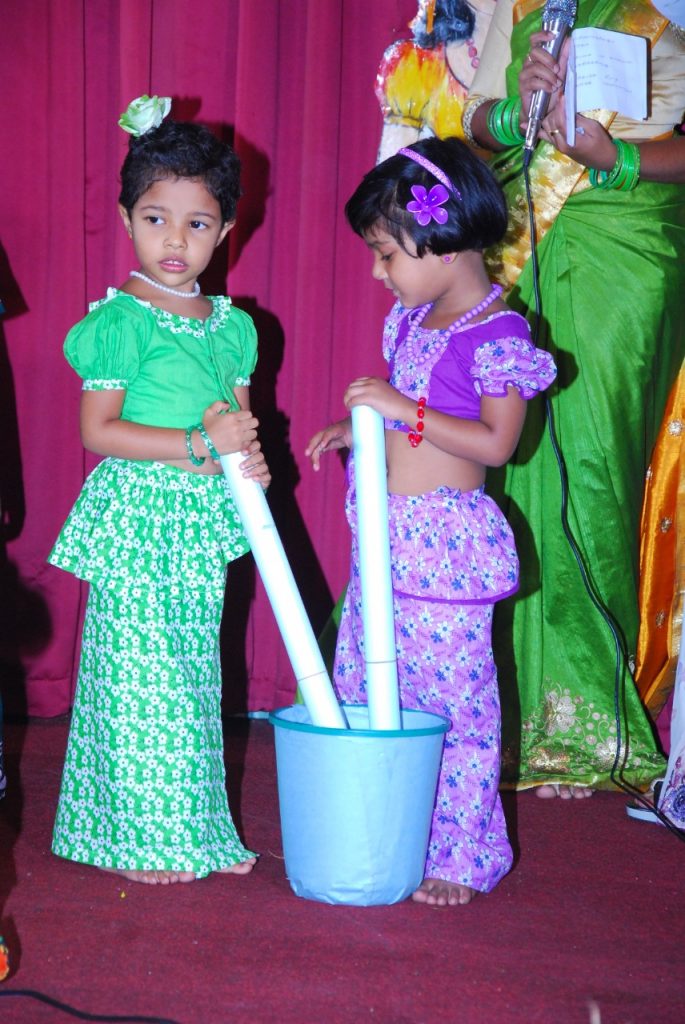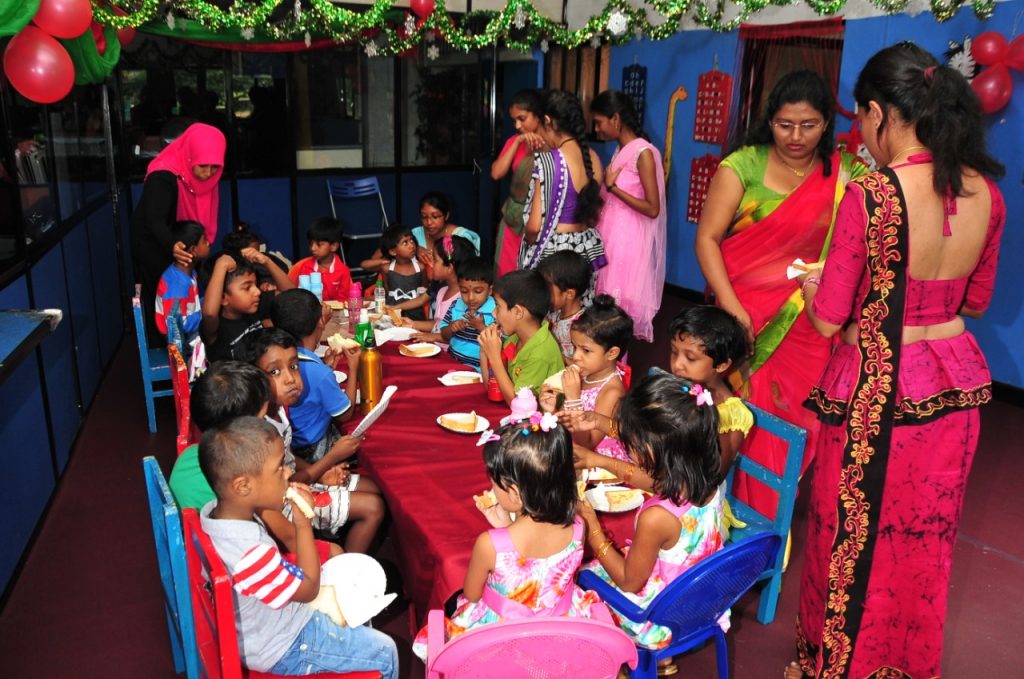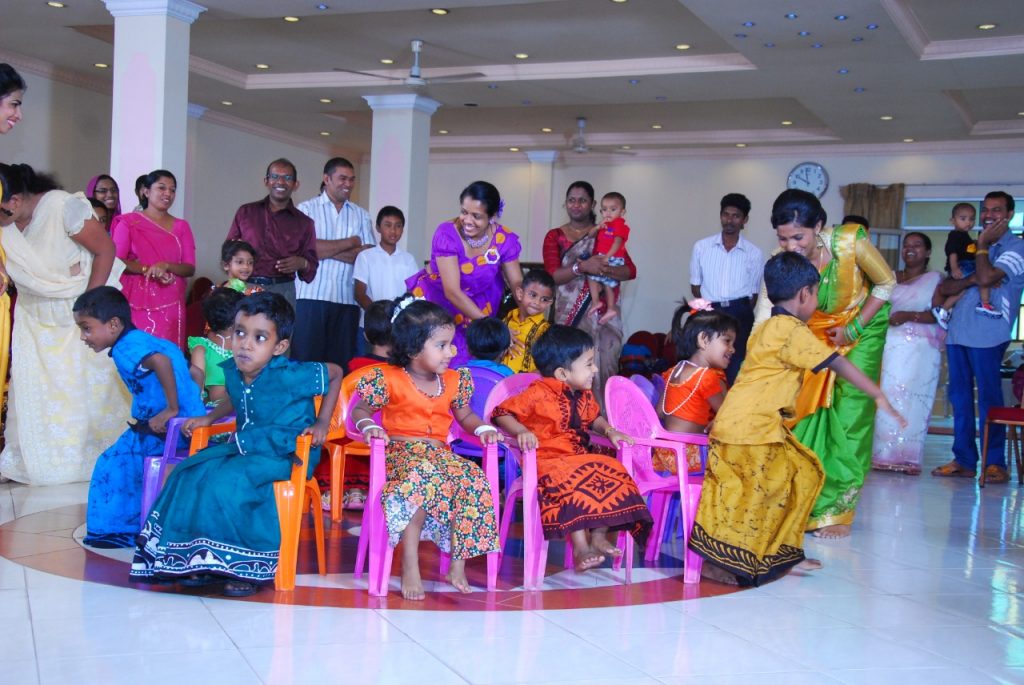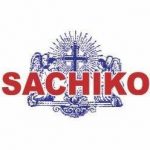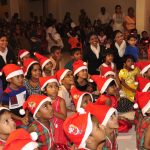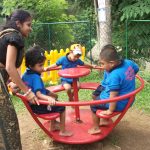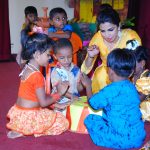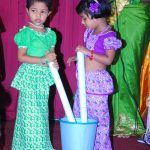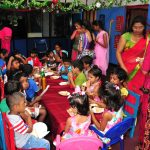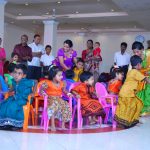 Sachiko Pre-School & Pre-School Teachers Training Institute is the best leading Pre School and pre school teachers training instritute in Kandy and nearby areas. We are the best choice when it comes to choosing the latest standards of teaching and learning.Our nursery and preschool facilities are purposefully designed to create environments in which learning opportunities are primed. We strive to exceed compliance to local regulations in every school and region, while maintaining careful attention to innovations in resources, materials, play equipment and standards for early childhood learning and care.
Thank you for reading this post, don't forget to subscribe!
The  curriculum provides clear learning outcomes designed using early childhood education methodology, to develop well rounded children with effective skill sets for successful lifelong learning. Our preschool curriculum is designed with the whole child in mind, employing a learning through play approach and taking every opportunity to apply each of the senses towards growth in all areas of development.
Our philosophy on early years education centers on building an engaged community around the classroom. Through a mobile application, parents are given direct, round-the-clock insights daily, on what is happening in the classroom. We also work with parents as their partner in early years education, regarding parents and ourselves as the key players in the child's learning ecosystem.
Contact Us:
081-7200782
077-4461629
Listing ID

:

12549

pages

:

New