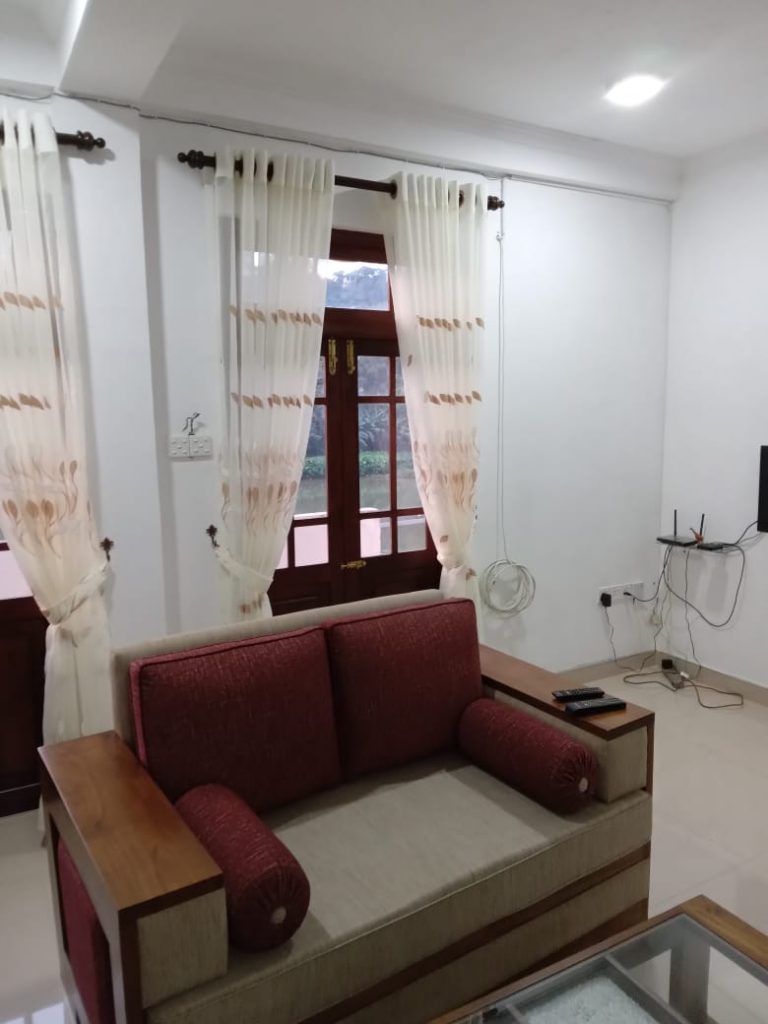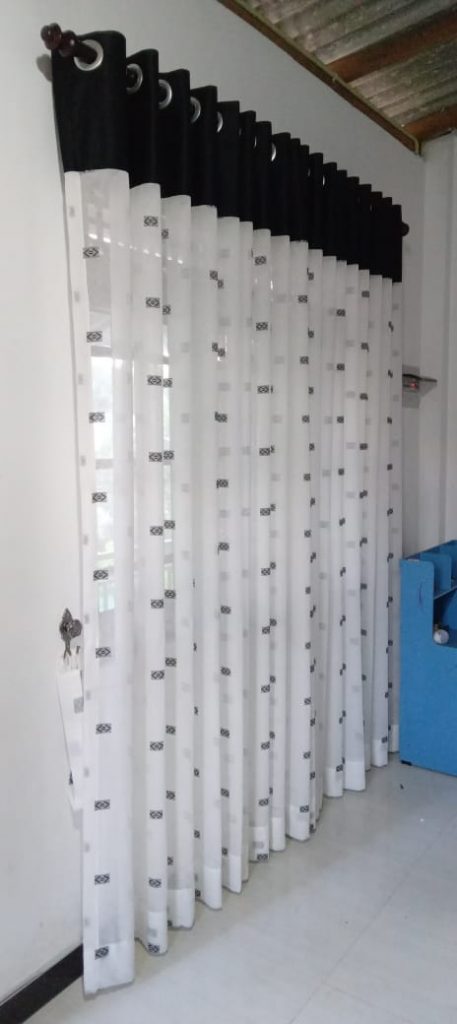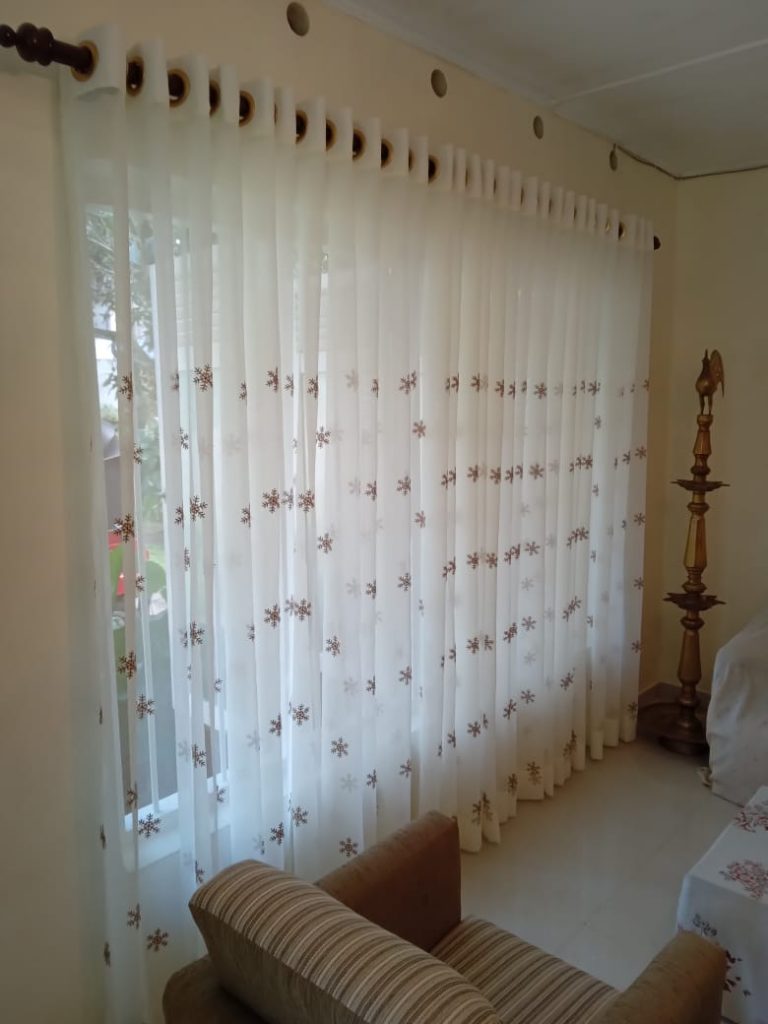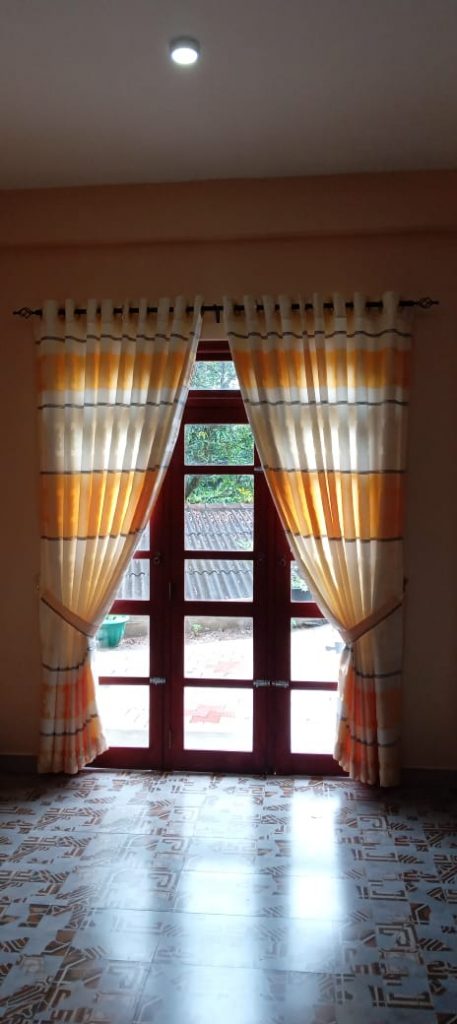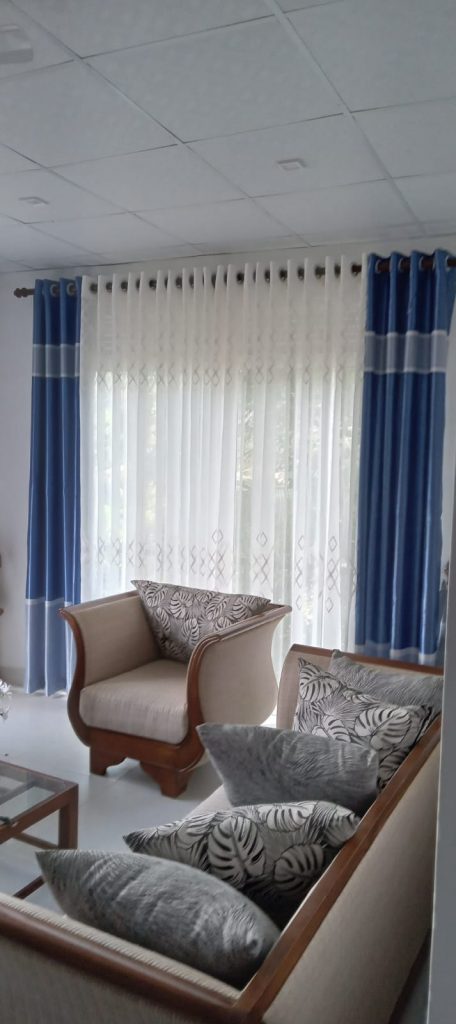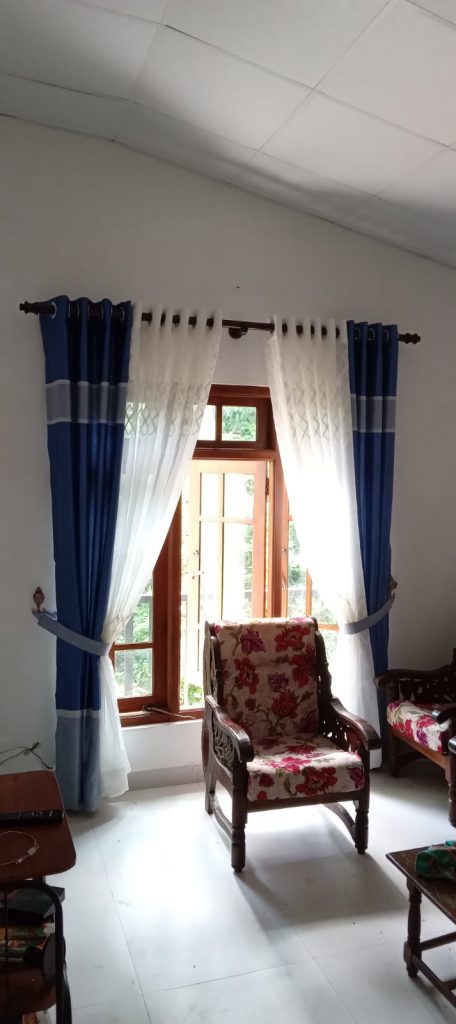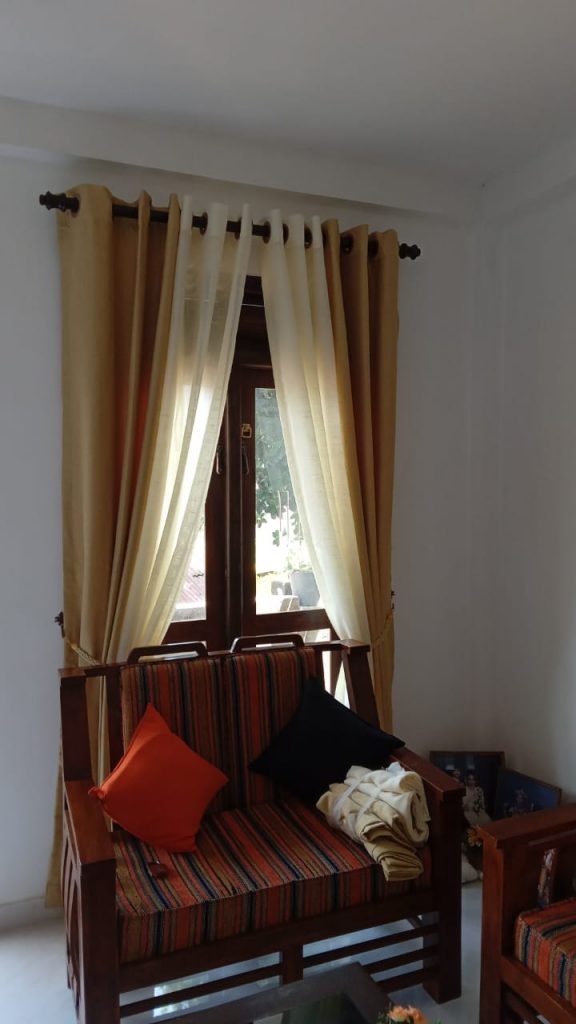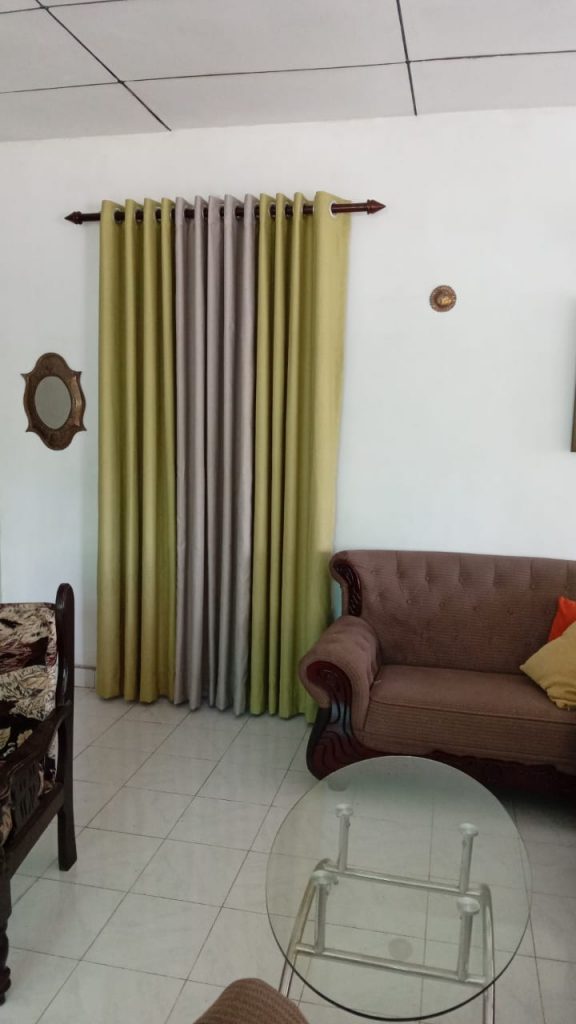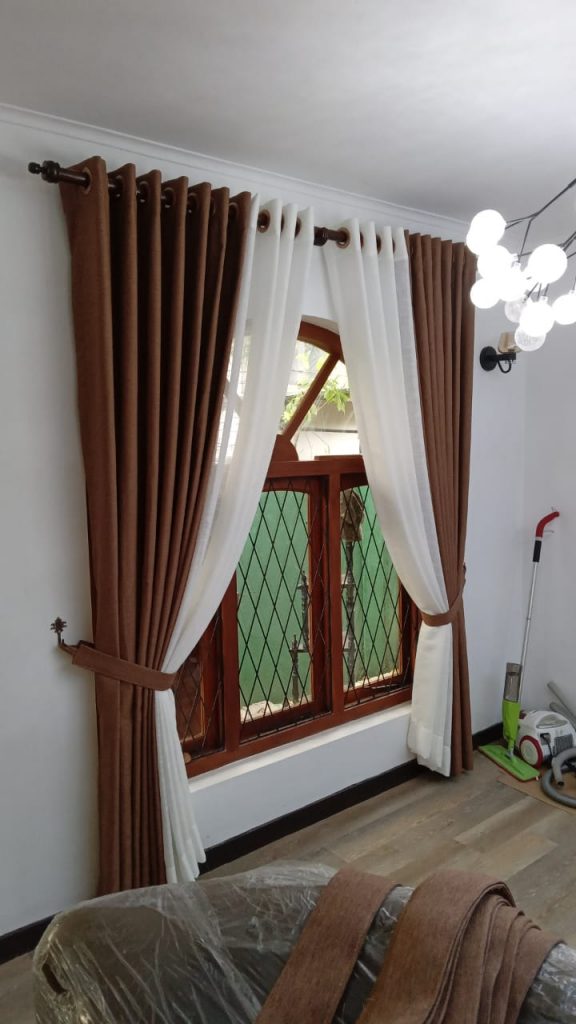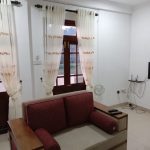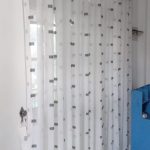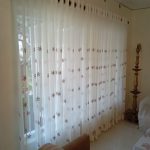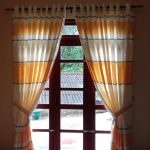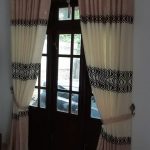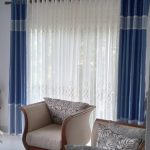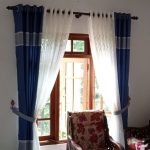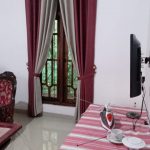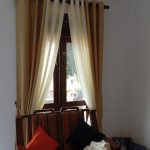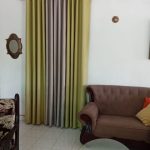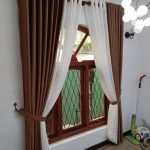 Scenera Curtain House is the best leading Curtain House Shop in Kandy and nearby areas. Professional, informative, personal and very understanding of your needs. Shipping is being done to meet your needs. Good shop for reasonable price for home decoration.  A variety of collections available. Scenera offers many interior design services to help you make your home or office space just what you need; Curtain Fabrics, Quality Tailoring, Fitting job Vertical Blinds, avaenetain Blinds and more… 
Thank you for reading this post, don't forget to subscribe!
We take your measurements, we provide you with a look at your space, we manufacture, deliver, and install. Which really, takes out the ache in heartache and leaves you with nothing but a full happy heart. We can take any project large or small from concept to completion. View our galleries for inspiration for your space. 
Contact us:
081 2222477
071 8023370
0769801688
Listing ID

:

12648

pages

:

New