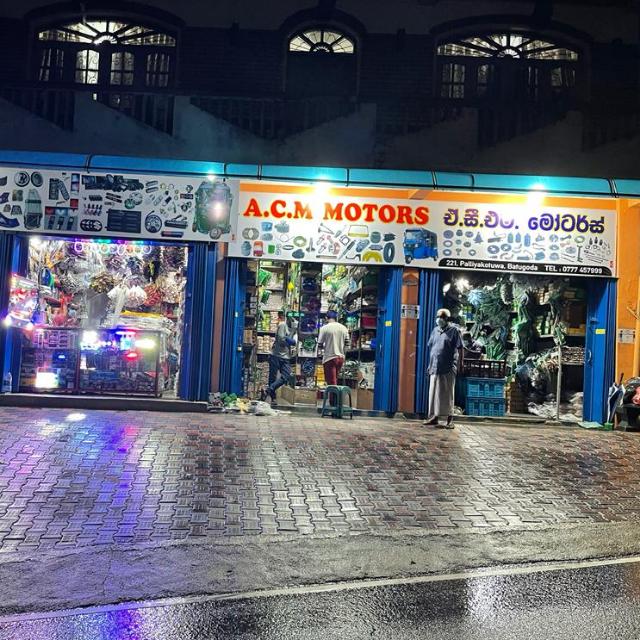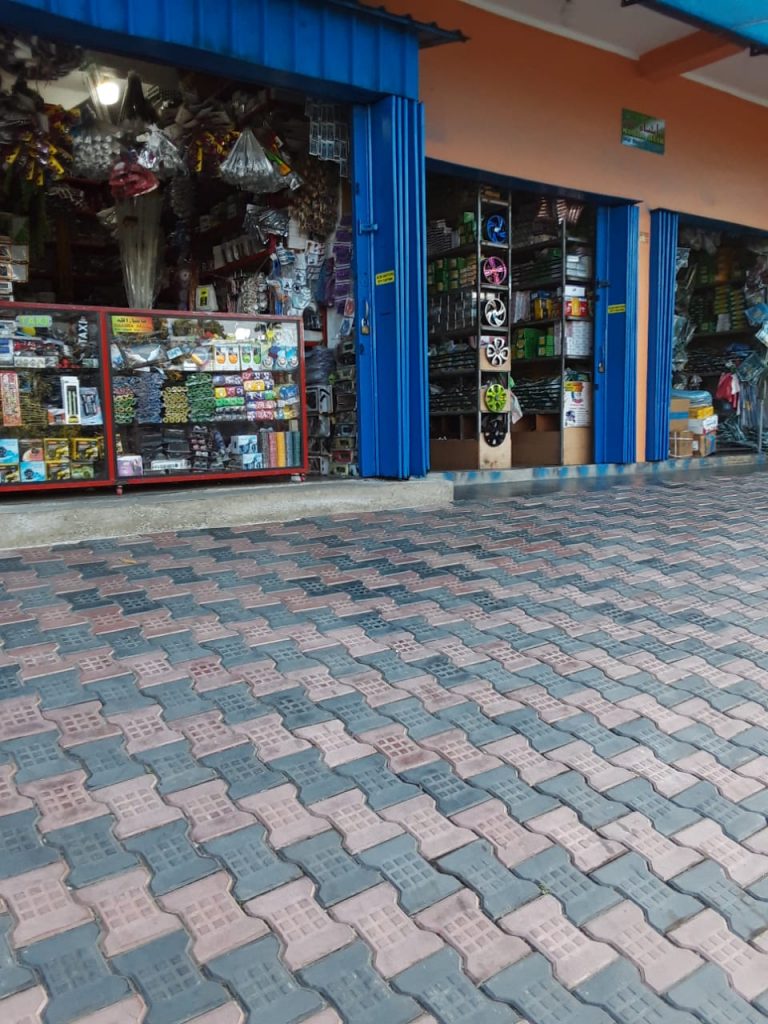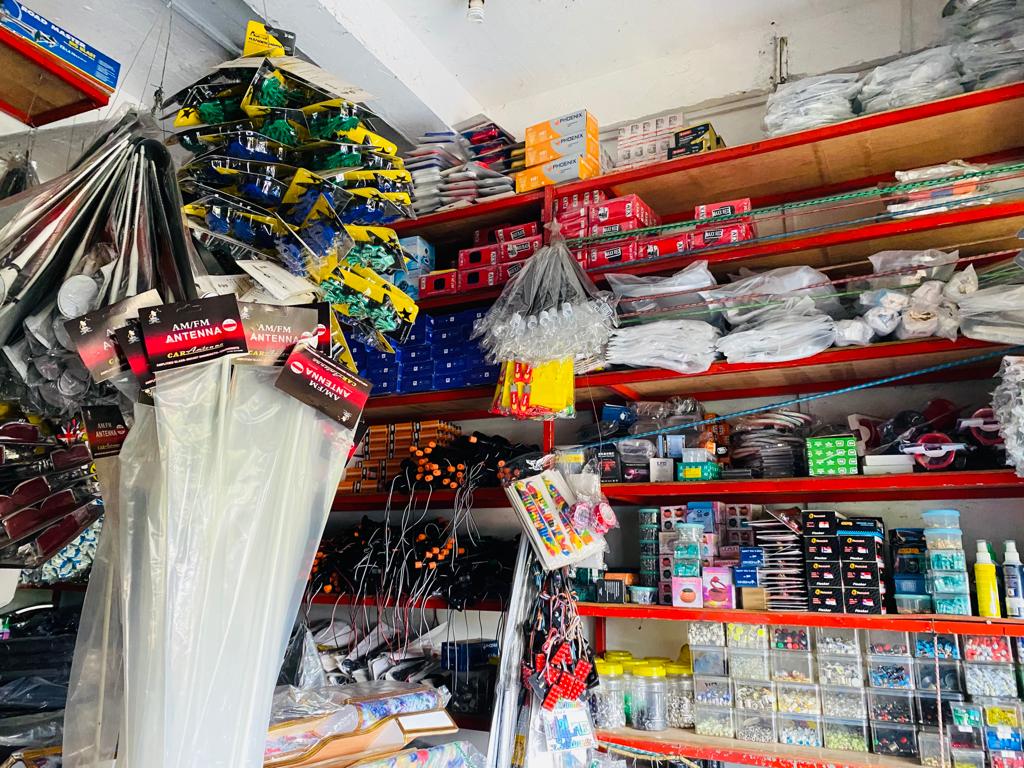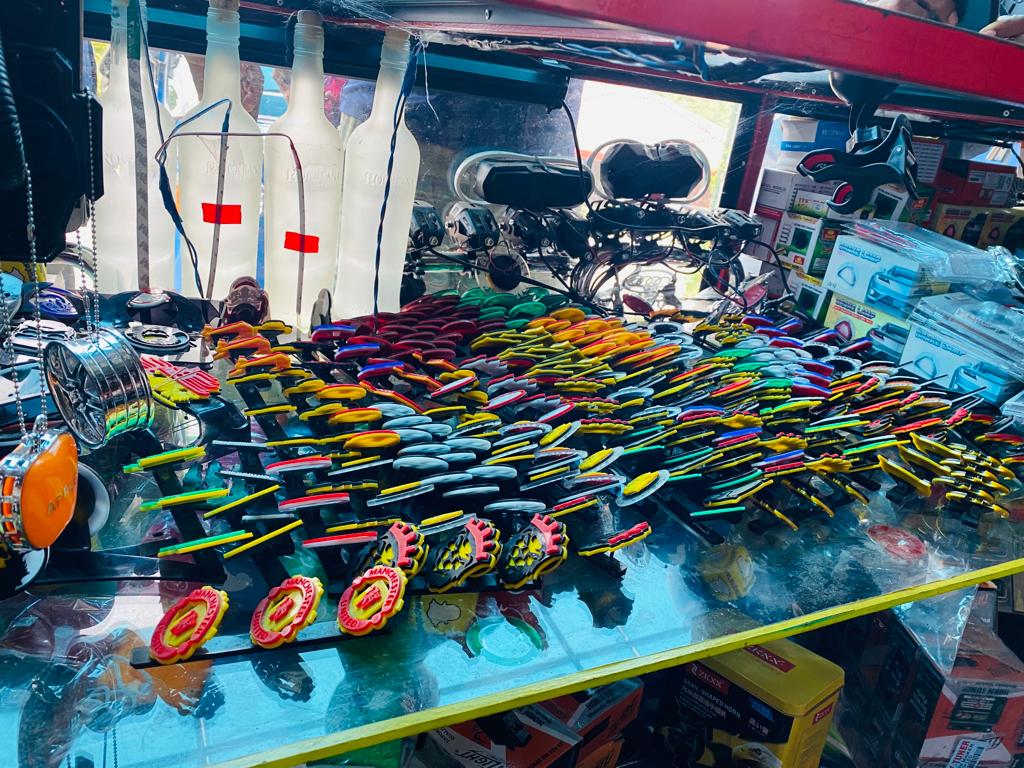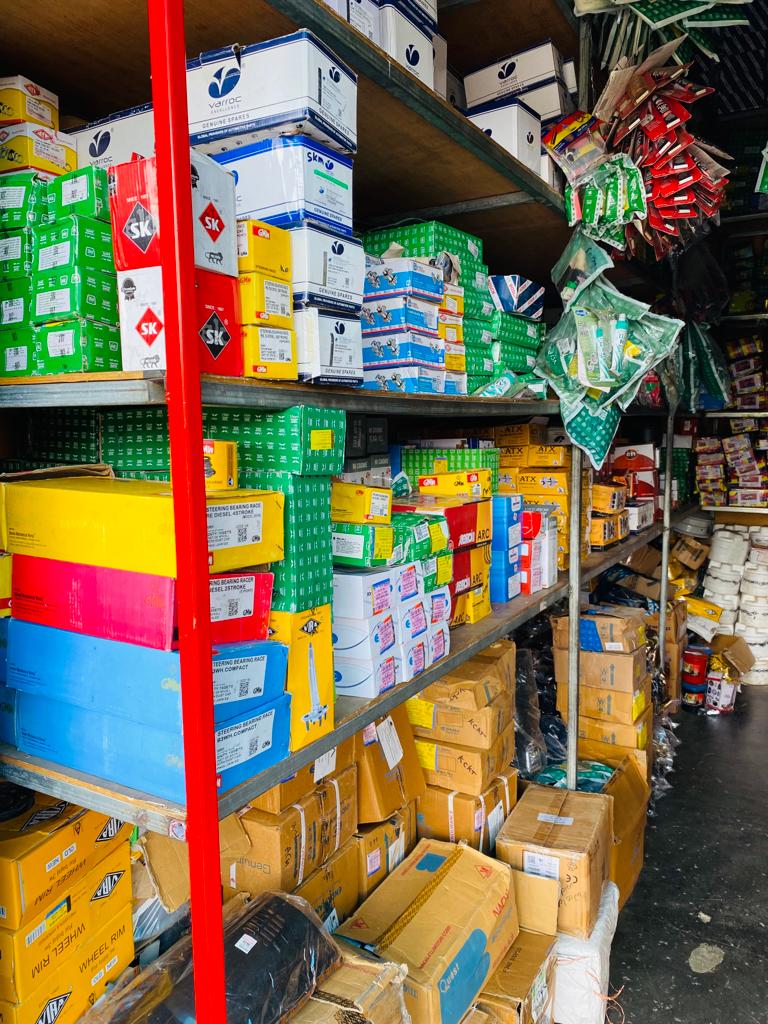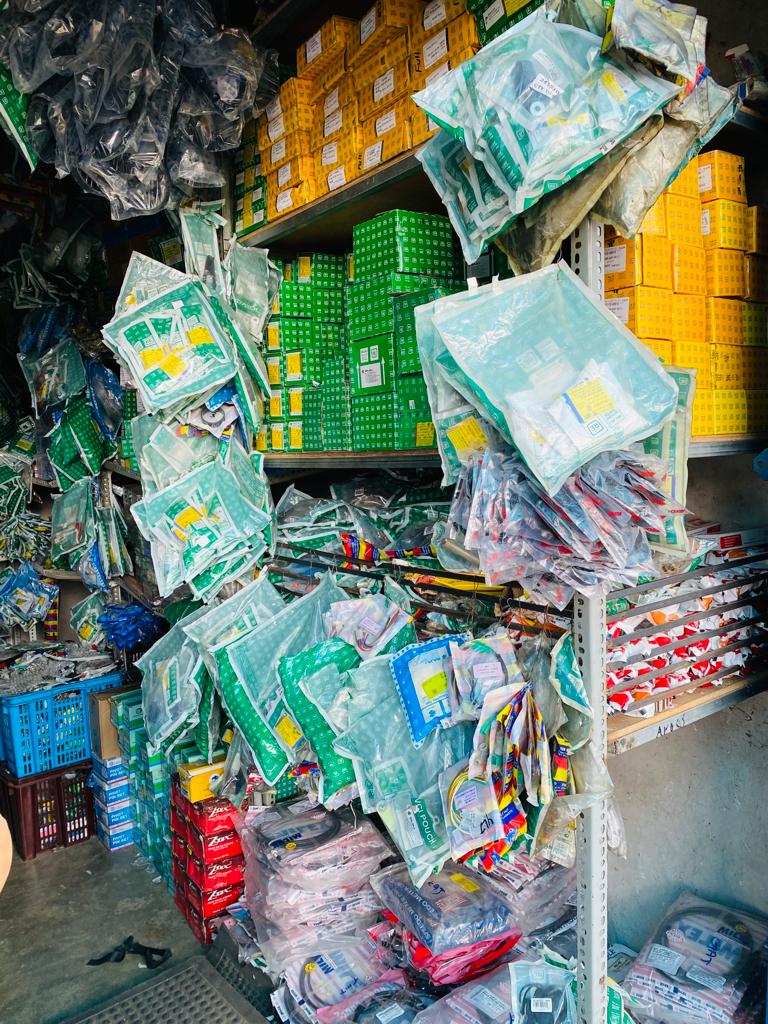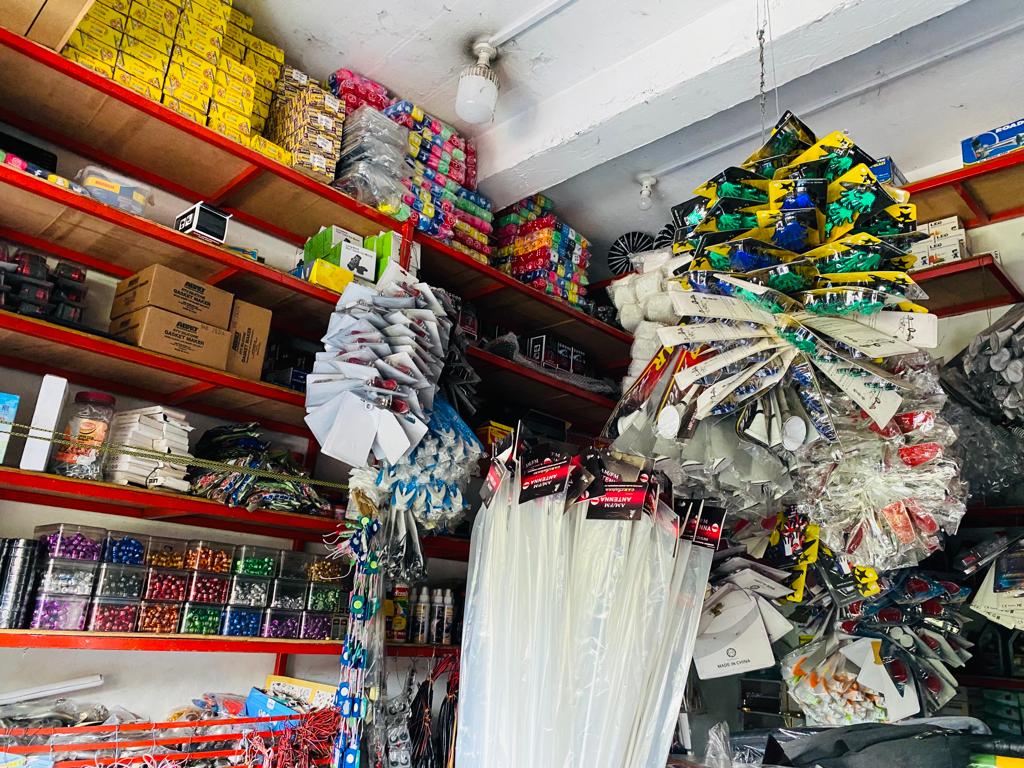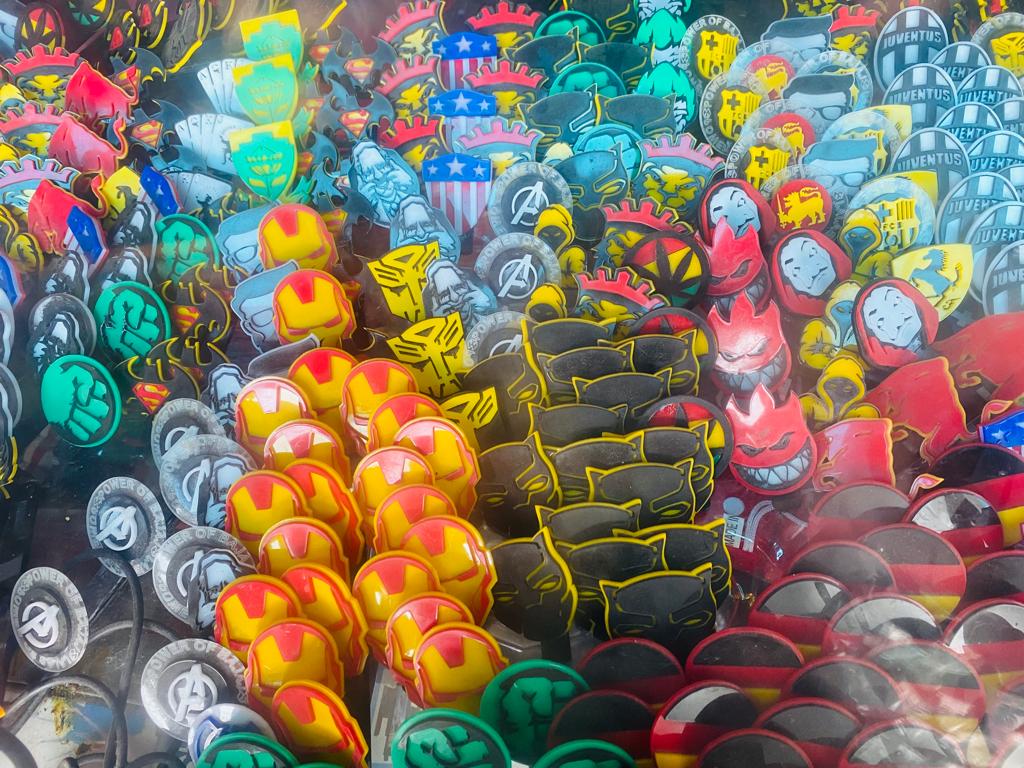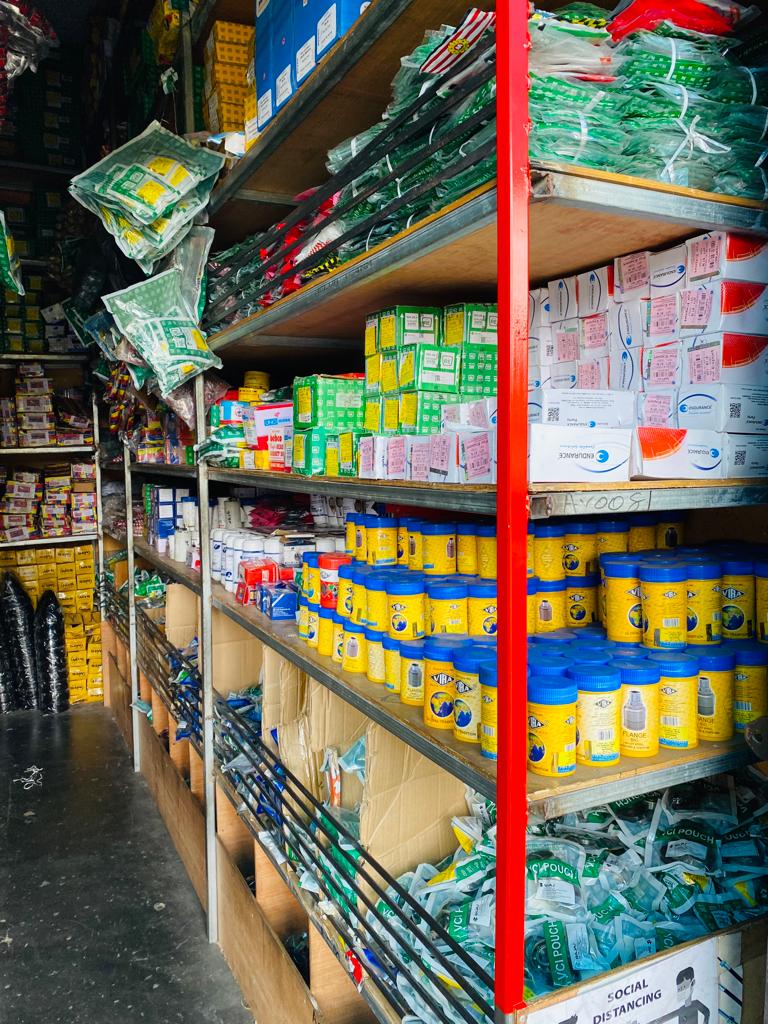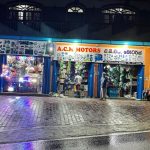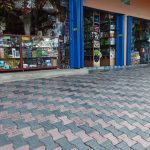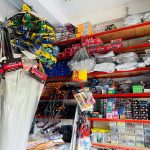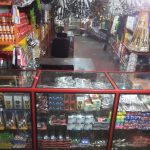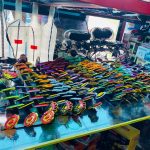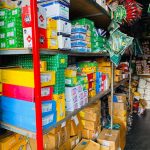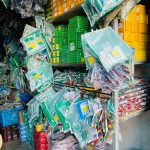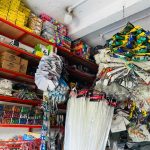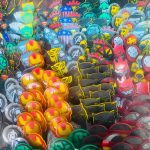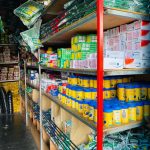 ACM Motors is the best leading Three Wheeler Spare Parts Shop in Ambatenna and nearby areas. Our main focus is committed only to supply all kind of best quality Three Wheeler and Bike spare parts to all global customers with utmost level of satisfaction. We have latest checking instruments to measure accuracy and original data and other technical specification as per need. 
Thank you for reading this post, don't forget to subscribe!
Our commitment to quality is driven from Top Management to all levels of the organization and they actively support the quality control. We focus not only on the early design stage but also on the development and supply of finished product. Our main motive is to retain maximum level of client satisfaction. In addition, we manage a close relation with the clients in order to understand their requirements and manufacture the products accordingly. We also provide the products in a customized range and at an affordable price line. 
Contact us:
077 7457999
Listing ID

:

12347

pages

:

New