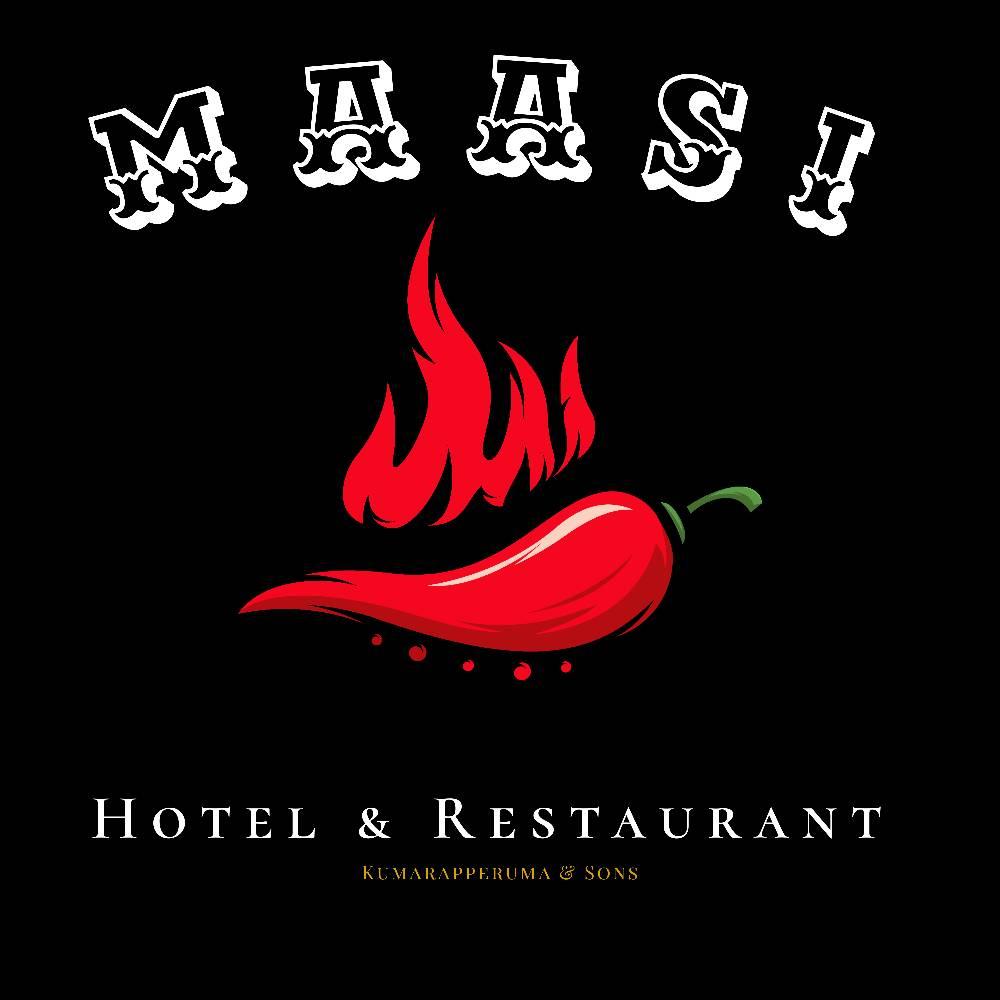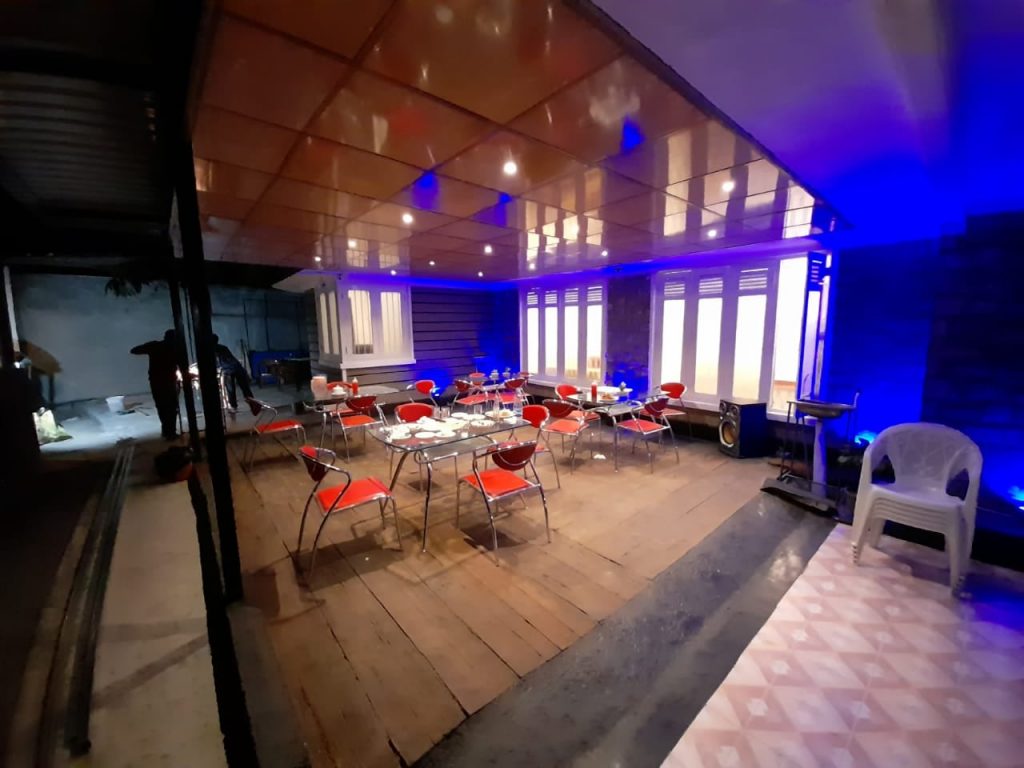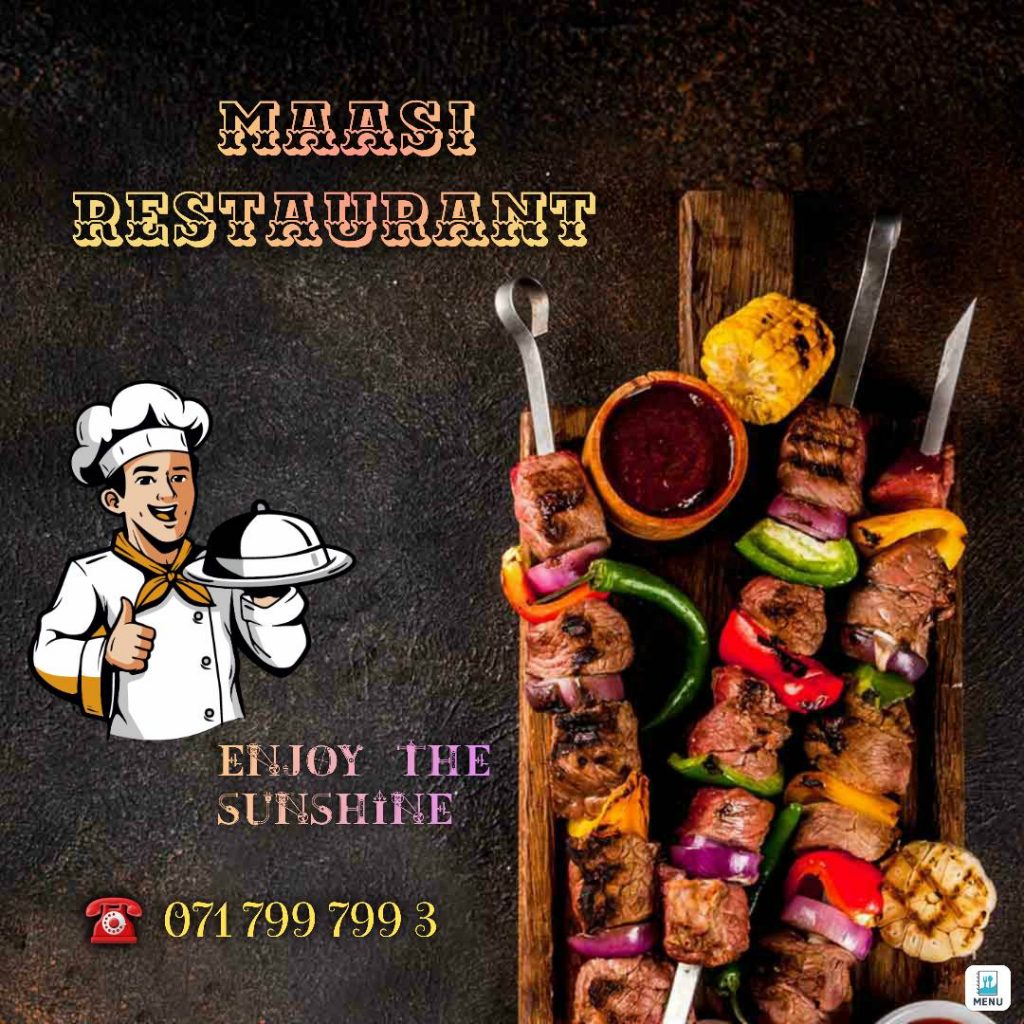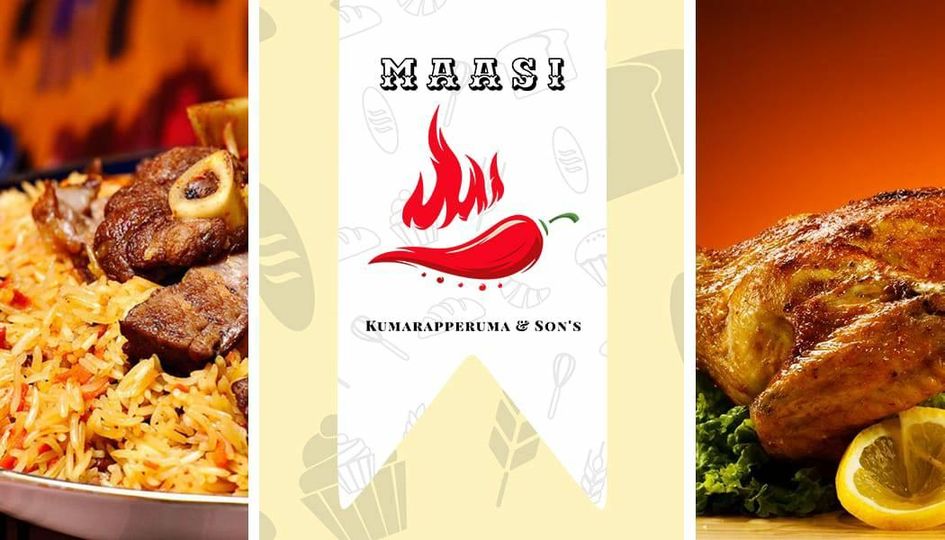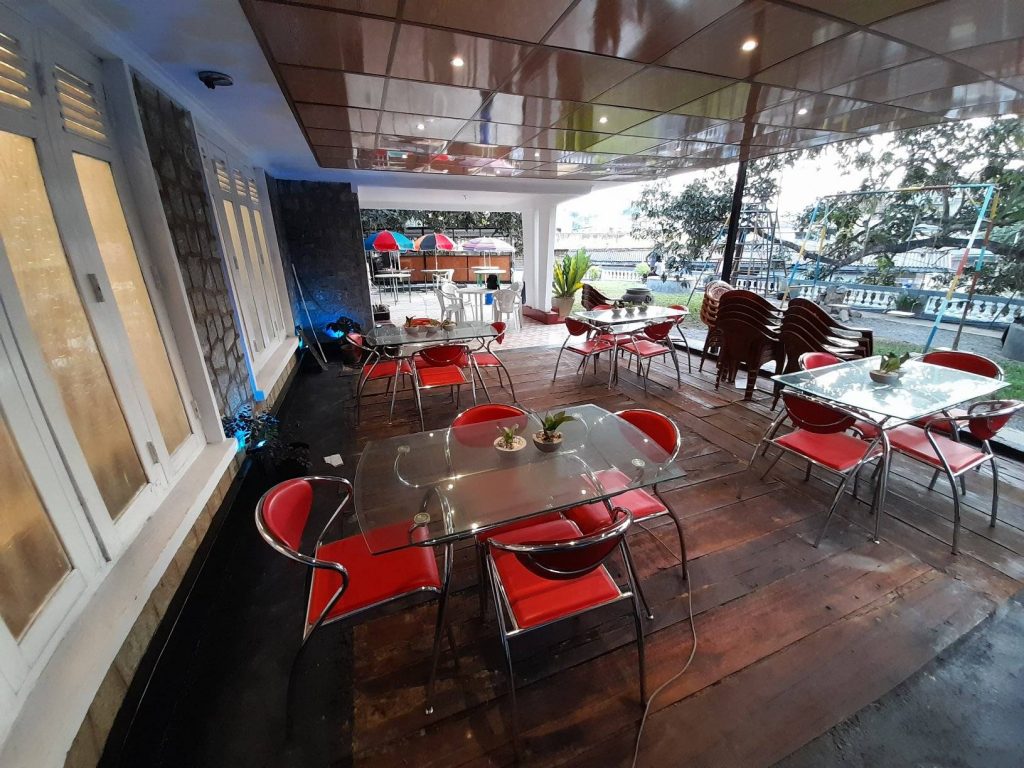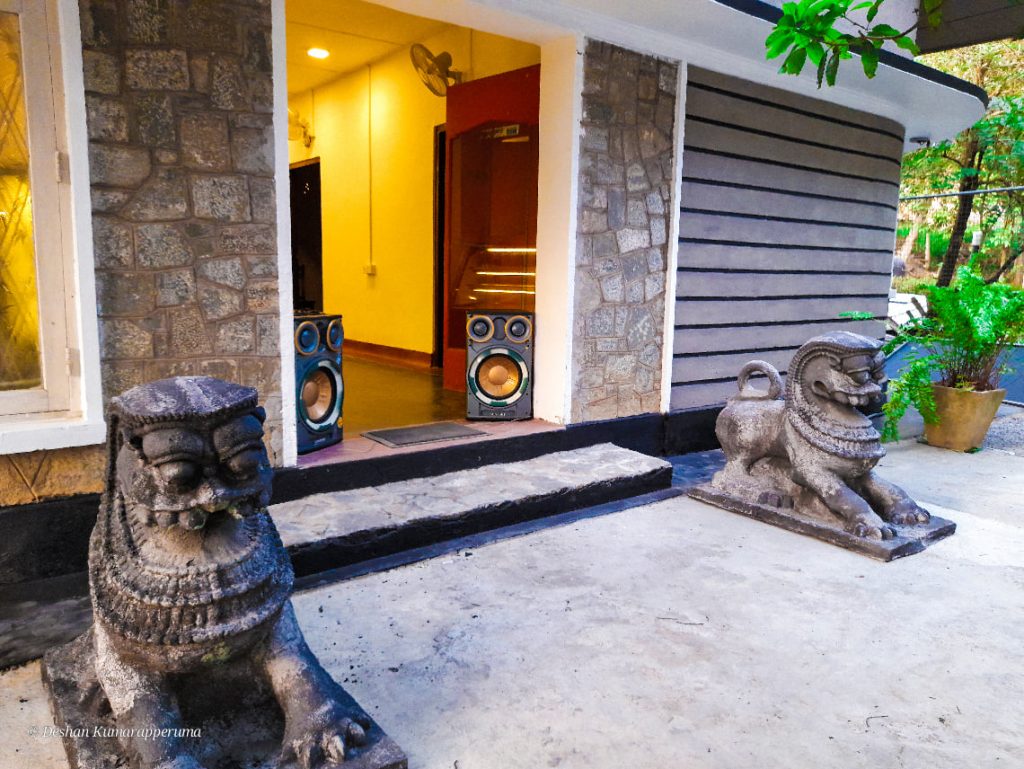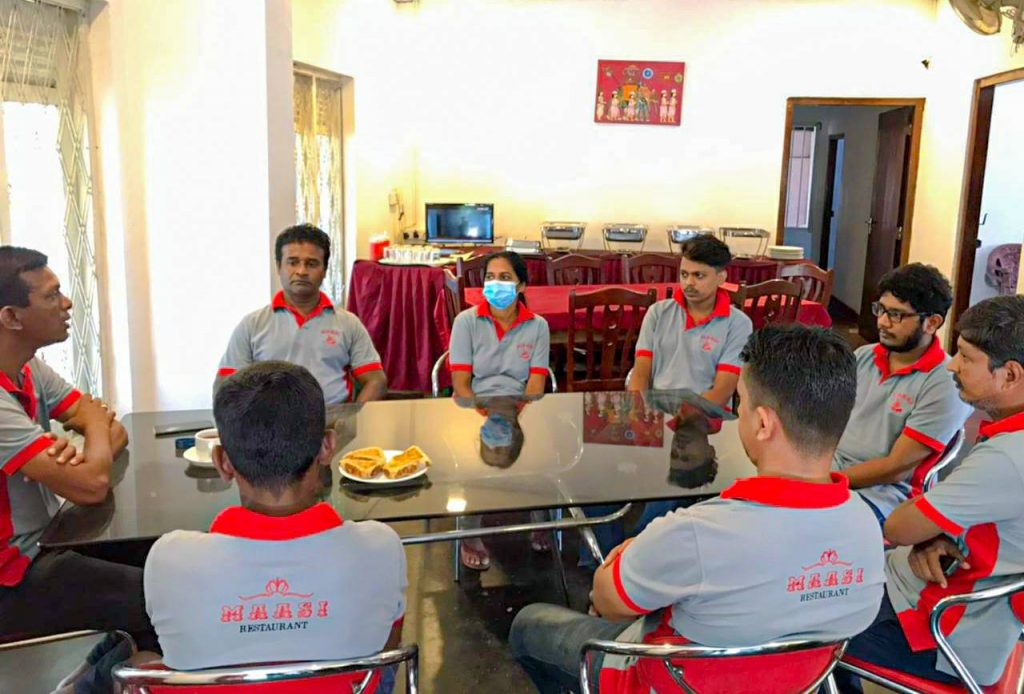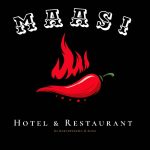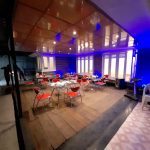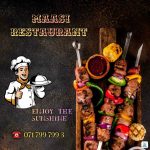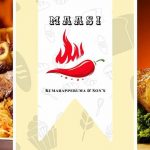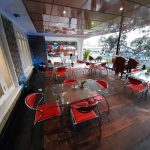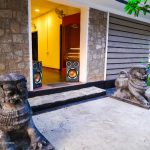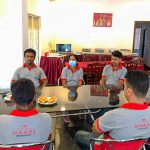 Maasi Restaurant is the best leading Restaurant in mawanella and nearby areas. This is the one place in Mawanalle town you can enjoy your meal freely. Really friendly staff and good customer service. If you are in Mawanalle seeking for a chilled restaurant this is the place. Maasi Restaurant is the best place to dine.  Nothing makes the senses feel more alive than the act of eating, and nothing makes more sense than to enjoy a good meal.
Thank you for reading this post, don't forget to subscribe!
And from this feeling the sensory kitchen is born.
We do this in an attempt to make the kitchen more honest, but mostly and simply because it by far generates the best taste. If you pay attention to our servings you will also realize that the colors in our kitchen reflect the season.
In the beginning, food was life. Now, life is food.
More than ever, life happens at the table, and you are where you eat.
Contact Us:
071 799 7993
035 2247217
Listing ID

:

12345

pages

:

New