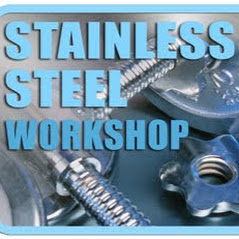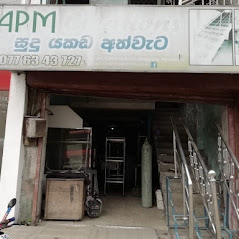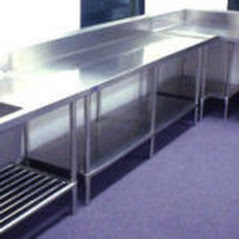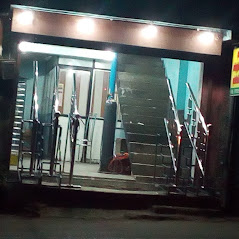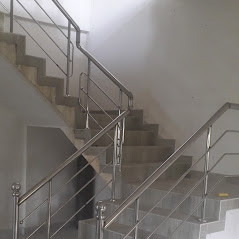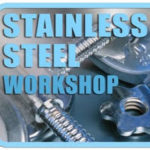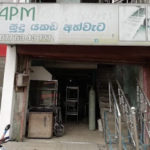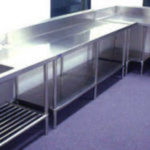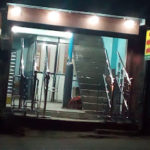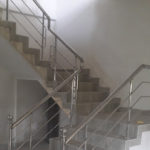 APM Creations is the best leading stainless steel shop in Pilimathalawa and nearby areas. We cater to all requirements of metals namely aluminum, copper & brass, high nickel alloys,  stainless steel, titanium, and carbon & alloy steel worldwide. We have stocks of all sizes and sections and can cater to your needs as a one-stop for all your metal requirements. Through our extensive product resources. We provide high-quality products to our customers around the world. In today's increasingly competitive market environment.  
Thank you for reading this post, don't forget to subscribe!
we believe that the company's core values and core competencies are to provide customers with high-quality products and high standards of service. All our materials are available in stainless steel grades (austenitic stainless steels, titanium, and molybdenum stabilized austenitic stainless steels, ferritic stainless steel ferritic stainless steels, refractory stainless steel, duplex, and nickel alloys) in addition, we are delivering the materials with mill test certificate.  Besides, all materials will be marked with manufacturers' names, grades, specifications, size, schedule, thickness, and co-related heat numbers. 
contact us :
077 634 3727
Listing ID

:

7766

pages

:

New