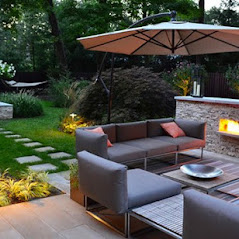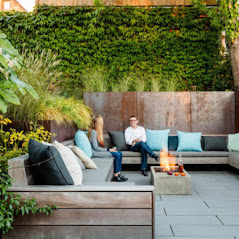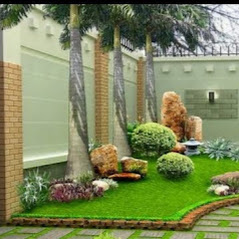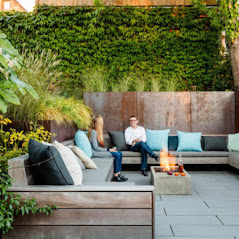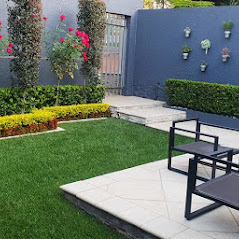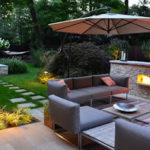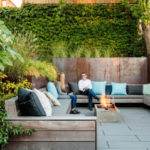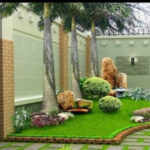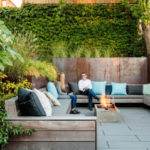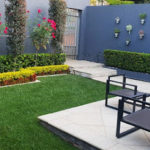 Ranabima landscaping is the best leading landscaper in Nuwaraeliya and nearby areas. we are a rapidly progressing professional organization engaged in environmentally friendly landscape design and construction that are beautiful as well as functional. We have a highly responsive and experienced management structure comprising designers, landscape craftsmen, and maintenance teams.
Thank you for reading this post, don't forget to subscribe!
We enhance the quality of life by creating recreational experiences and lifestyles. Landscapes created by us are renowned for their sublime designs and high-quality finish. With all types of flowering and ornamental plants available in our nursery, also a wide range of manure and fertilizers both organic and chemical we will be able to satisfy all the client needs.
Being at the forefront of the landscape industry, we offer a comprehensive range of services. Our project portfolio ranges from modest recreational areas for private homes and small business groups to multinational corporate. We have extensive experience in maintaining a wide range of household and commercial landscaping services. We are a young and resilient company with diverse business interests. A glimpse at our landscaping services.
Landscape & Water Feature Designing & Installation
Landscaping & Gardening
Maintenance of Landscape & Garden
Indoor & Outdoor Plant Hire
Stone Work & Granite Laying
Water Feature
Swimming Pool
contact us :
071 836 5767
Listing ID

:

7795

pages

:

New