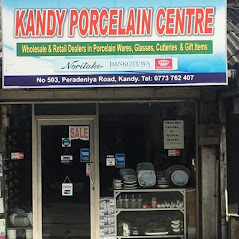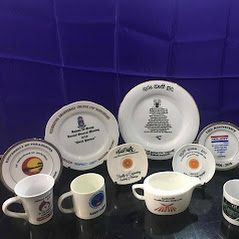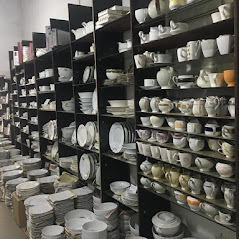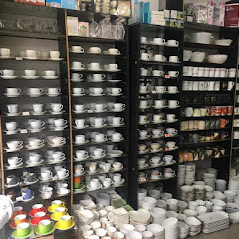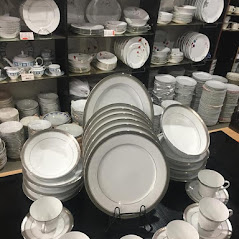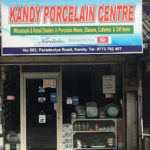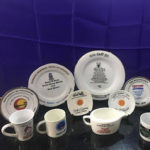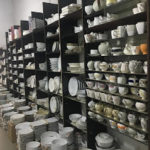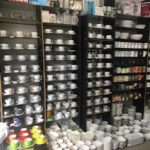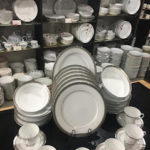 Kandy porcelain center is the best leading cutlery store in Kandy and nearby areas. Kandy Porcelain Center is the most popular Porcelain Wholesale & Retail Dealers in Porcelain in the Kandy area. Kandy porcelain center is Launched in 2010.
One of the best porcelain product marketing showrooms in Sri Lanka.
You can buy all the porcelain products you need here.
There is a reasonable price.
Also available wholesale and retail.
The new product and new design are kept in the showroom. Products from Noritake, Dankotuwa, and Royal Fernwood are available here.
You can buy products, especially for hotels. You can buy glassware and household appliances. In addition,
you can print porcelain according to your needs.
Thank you for reading this post, don't forget to subscribe!
contact us :
077 376 2407
Listing ID

:

7823

pages

:

New