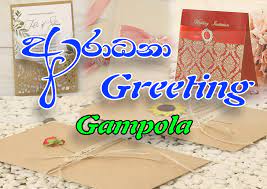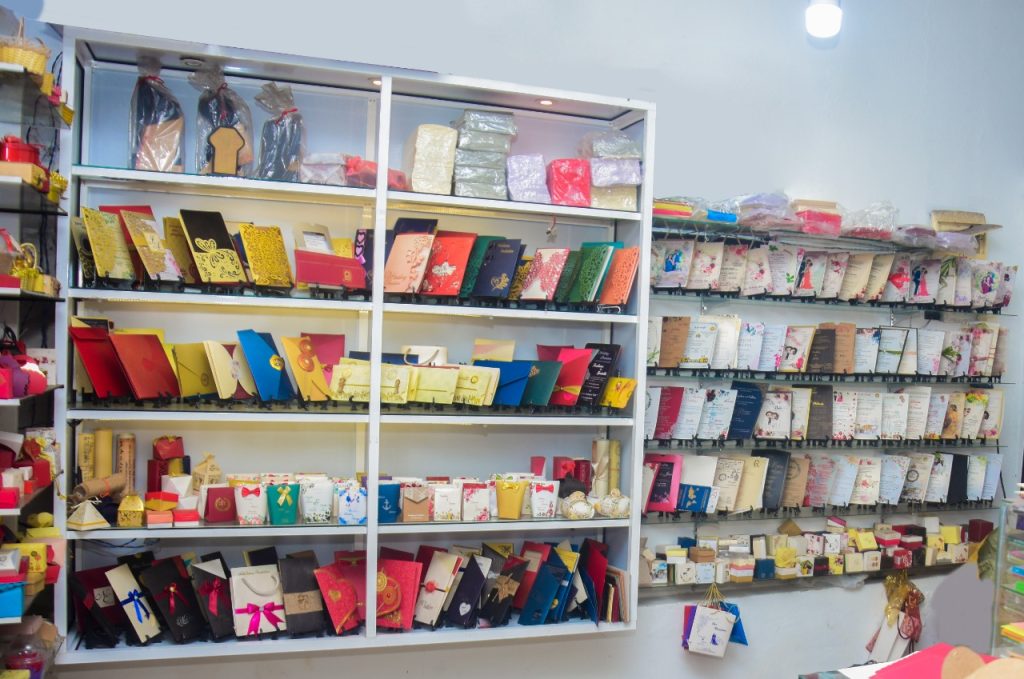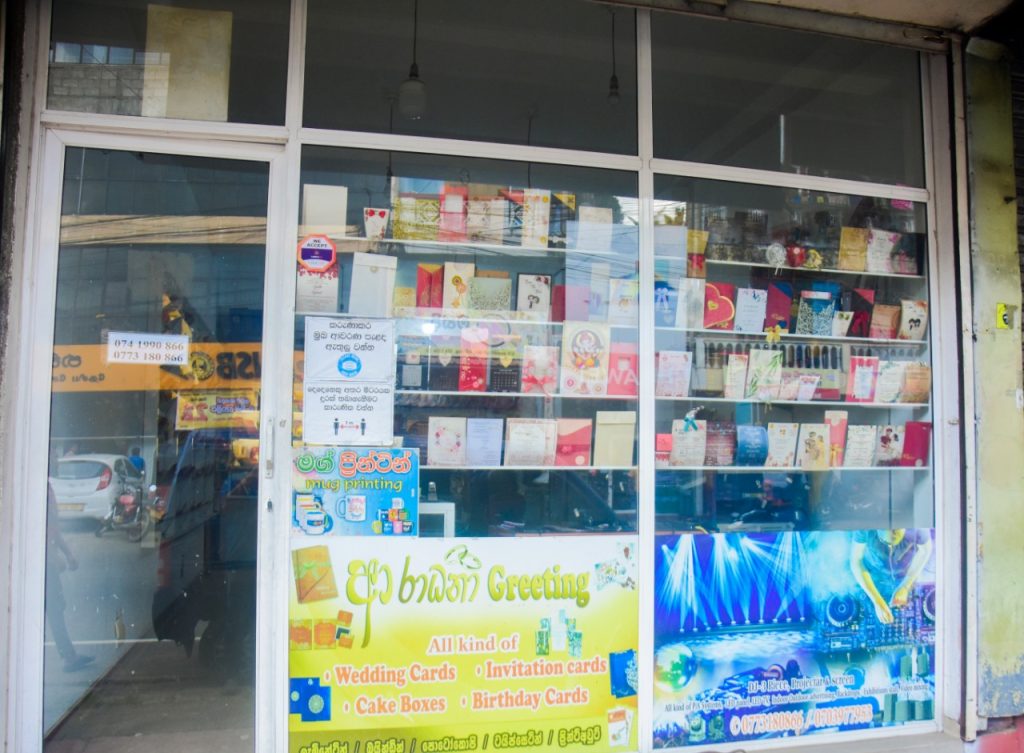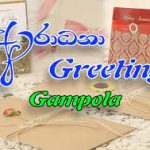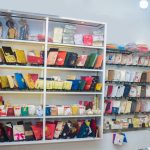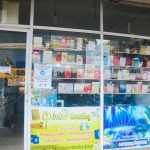 Aradhana Greetings is the best leading Digital Printing Shop in Gampola and nearby areas.We are the pioneering full service digital printer spanning. We like to do things differently, and always strive to present our clients with the latest and most innovative creative solutions.
Thank you for reading this post, don't forget to subscribe!
We offers a broad range of design and print solutions at a nominal cost and deliver your needs on time with superior quality that will definitely gain you something beyond your expectations.We are a superior print and acquisition organization working with new companies to goliath corporate, and showcasing experts to deliver the absolute best in natural plan and printed items, and administrations of unrivalled quality. 
Over all we are advanced with a lot of the effective and committed work force to convey items and administrations when our customers precisely need it. All in all, we can say we are reliable enough to fulfill our customers on time just as their customers as well.
We are speacialized in
Wedding Cards
Invitation Cards
Hand made cards
Screen Printing
Mug Printing
Souvenier
Pillow Cover
Tile Printing etc.
Contact Us:
Listing ID

:

13094

pages

:

New