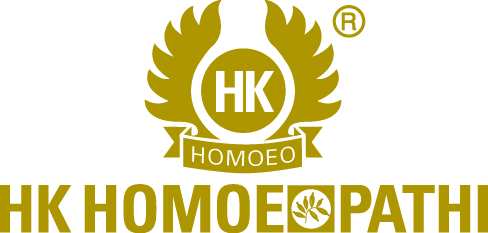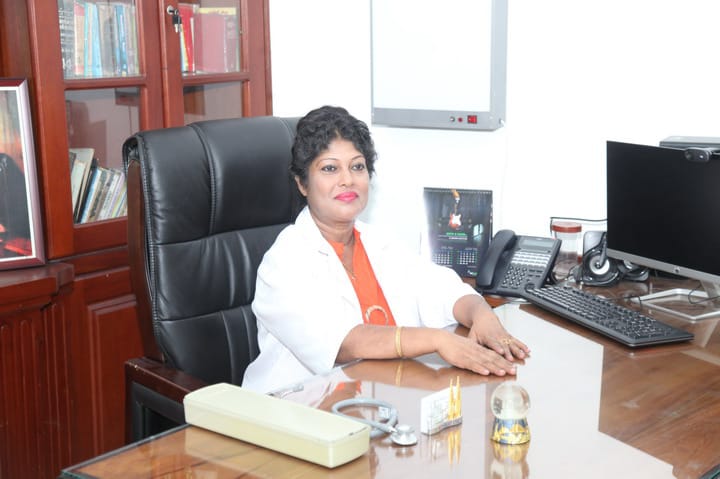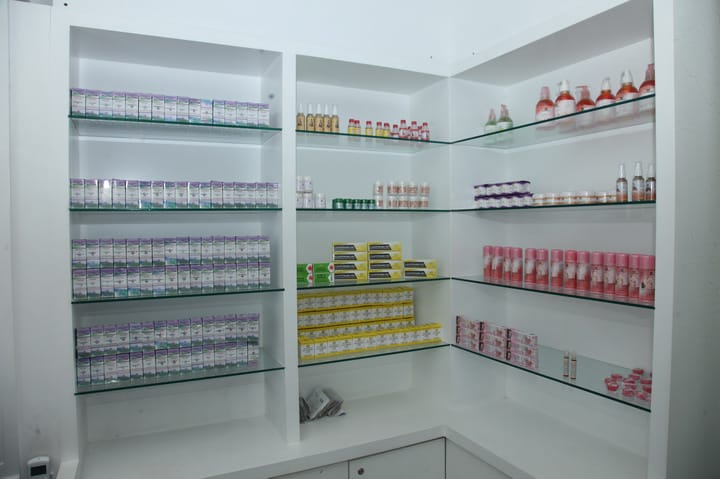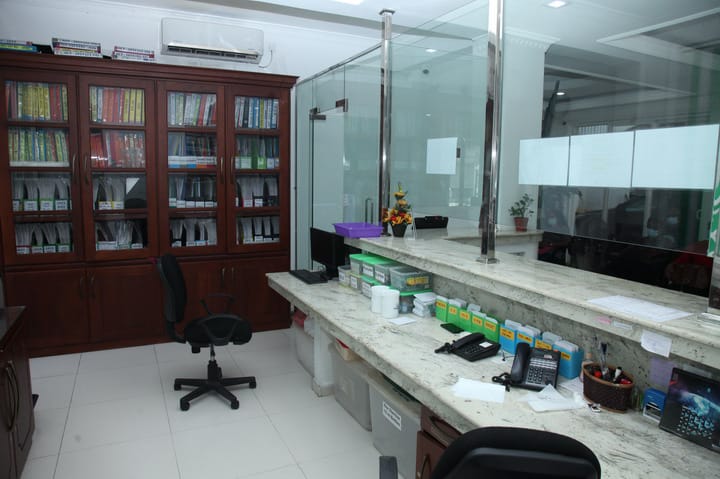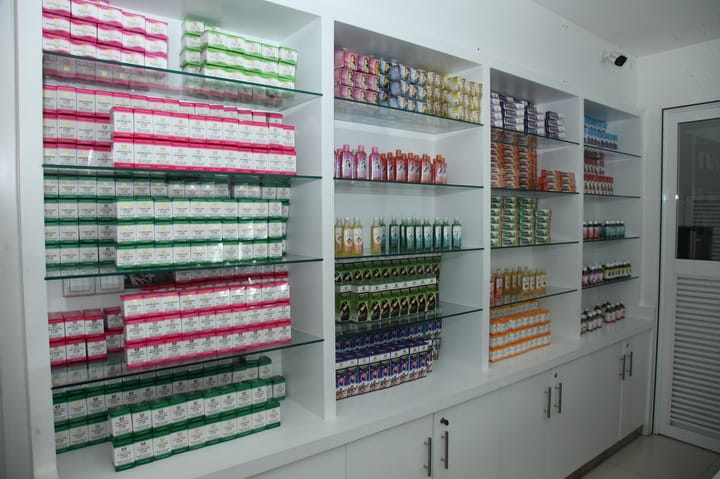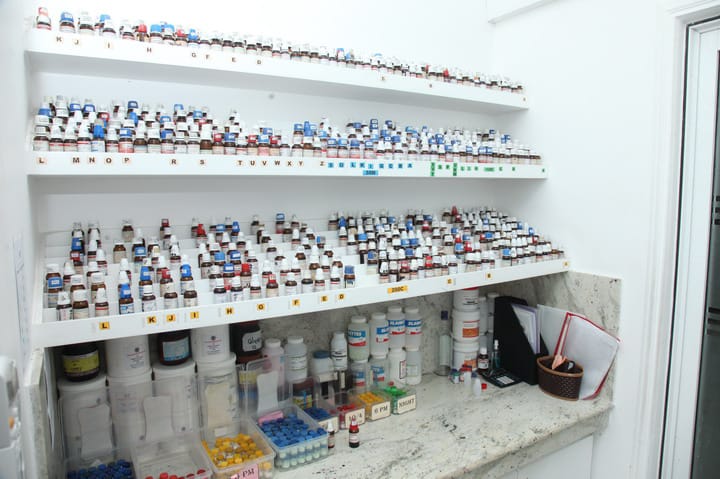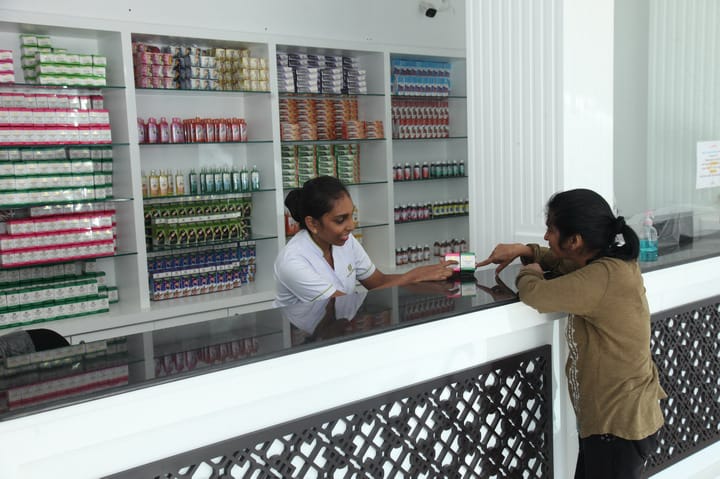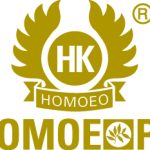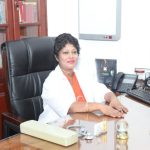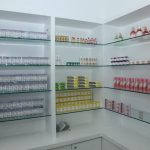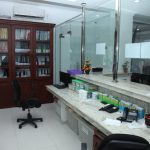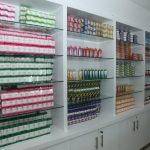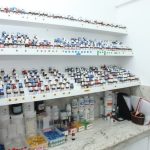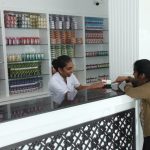 Thank you for reading this post, don't forget to subscribe!
Hk Homepathy is the  best leadfing Homeopath Clinic in Moratuwa and nearby areas. We have a speacialized team who are ever ready to serve our patients with hair, skin, or any other ailments. We have the experience and expertise of treating over 5000 skin patients successfully. We can ensure our patients safe and scientific solutions for their skin ailments.She also has a passion for conducting knowledge empowerment sessions about homeopathic medicine a.
She has been appreciated for her treatments for hair related problems by both male and female patients . Her treatment for psychological problems like anxiety, insomnia, depression with homeopathy have shown excellent results.
We treat the person, not the disease or symptoms. Life events, lifestyle and the role played by emotional disturbances are given due consideration in all treatments. Awareness of self and prevention of disease remains at the heart of the treatment process.All treatments are aimed at promoting and supporting the natural healing process.
Our Areas Of Treatment Includes-
Obesity
Allergies
Tonsillitis
Asthma
Arthritis
Migraines
Gastric Complains
Thyroid Disorders
Diabetes
PCOD
Menopausal Complains And Behavioral Disorders In Children.
Contact Us:
011-2637740
Listing ID

:

10562

pages

:

New