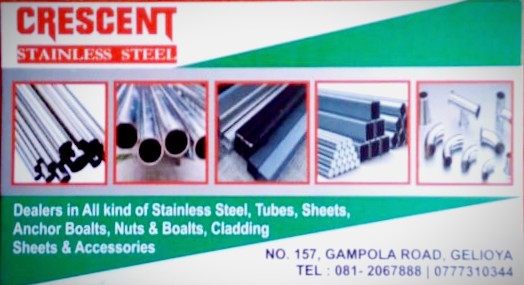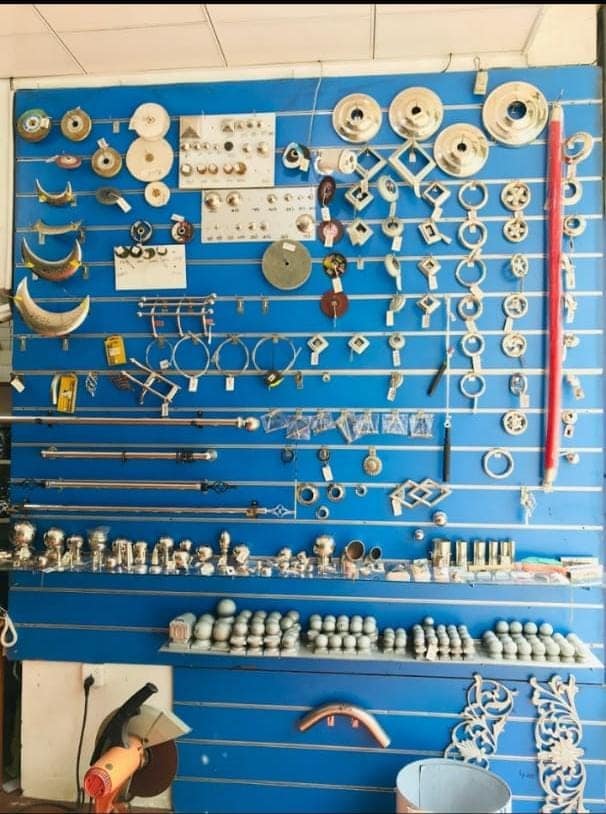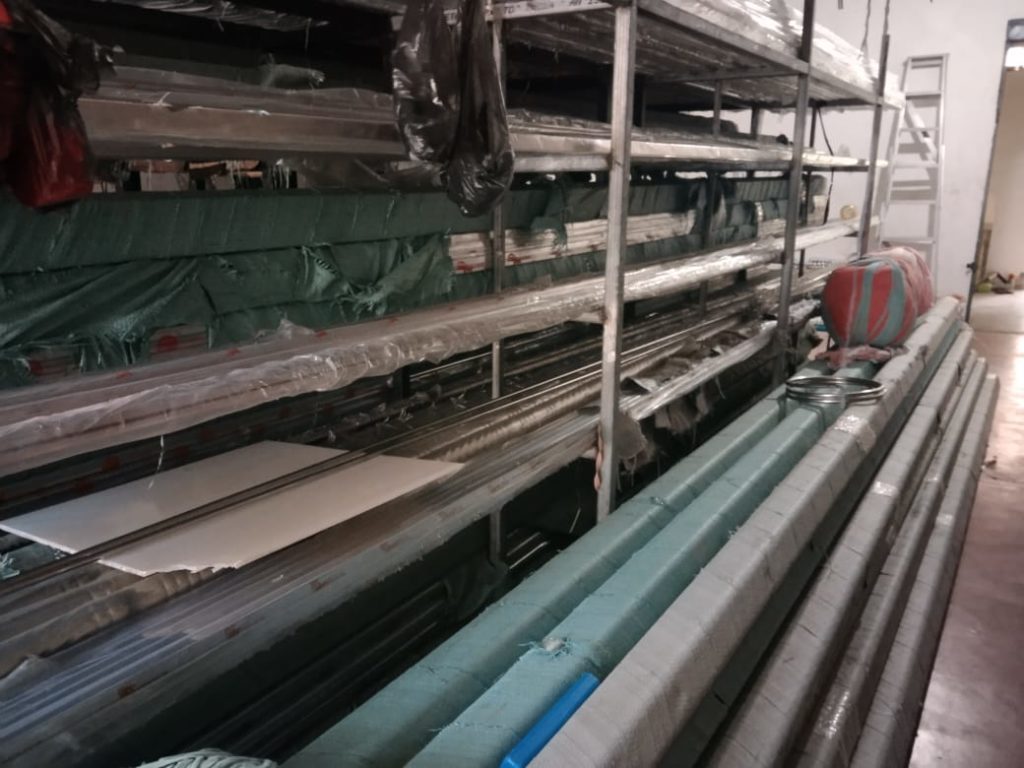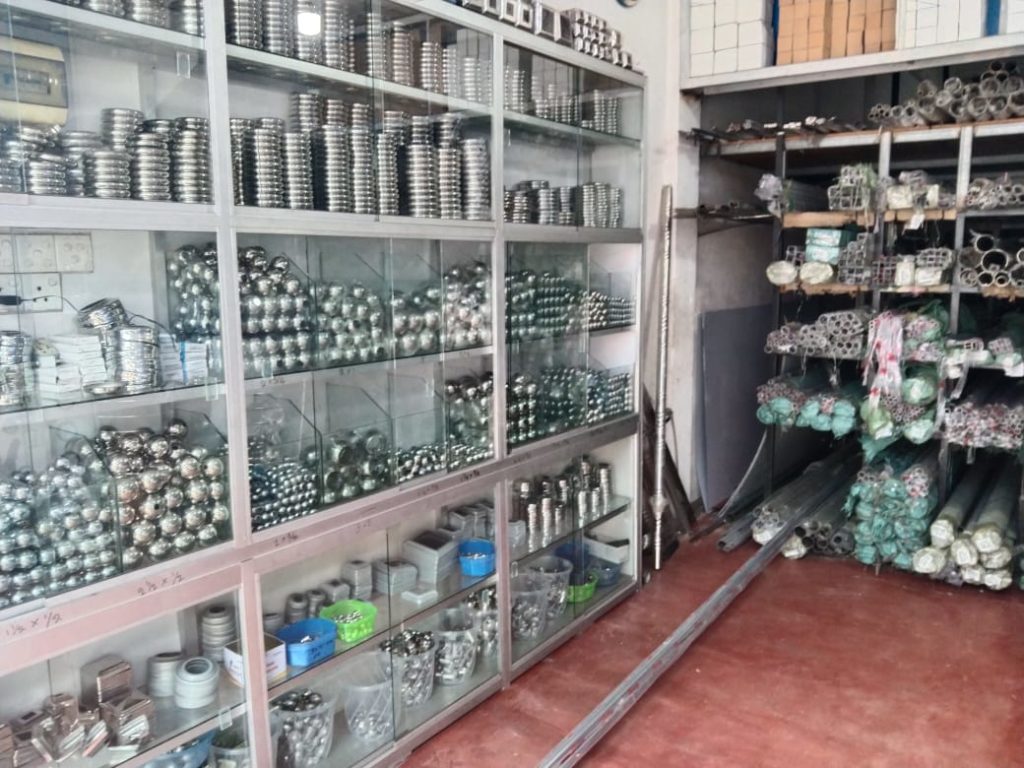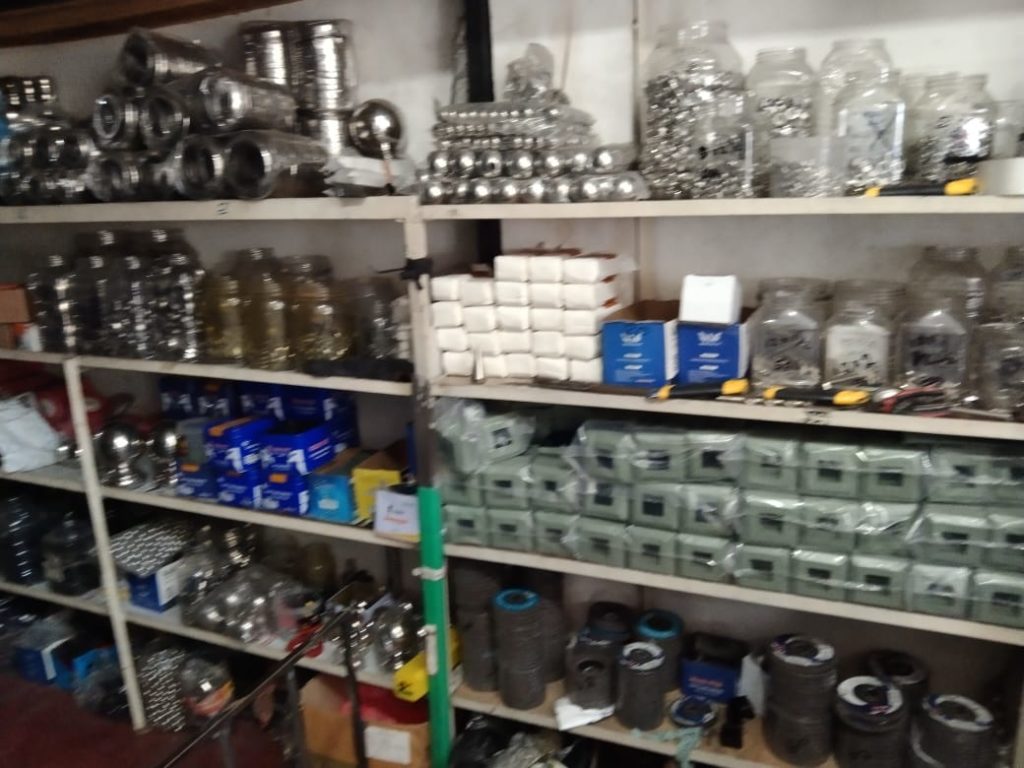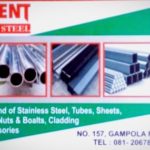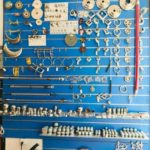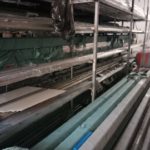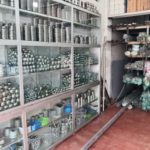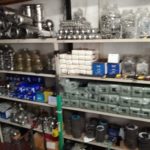 Crescent Stainless Steel is the best leading Stainless Steel Shop in Gelioya and nearby areas. We are actively engaged in supplies of quality products in grades of Stainless Steel.We help customers develop their energy resources, bringing world class capability and delivering it locally.We provide technically sound solutions and create additional value in mutual interest with our customers resulting in being a preferred manufacturer within the Fitting & Flanges sector.
Thank you for reading this post, don't forget to subscribe!
Through our extensive product resource ,We provide high quality products to our customers around the city.We have best staff and they Maintain good relationship with the best people in steel business.
We thrive to satisfy all our customers with the supply of best quality stainless steel industrial raw materials at competitive prices.
We are Dealers in,
All kind of Stainless Steel
Tubes
Sheets
Anchor Bolts
Nuts & Bolts
Cladding Sheets & Accessories
Contact Us:
081-2067888
077-7310344
Listing ID

:

6621

pages

:

New