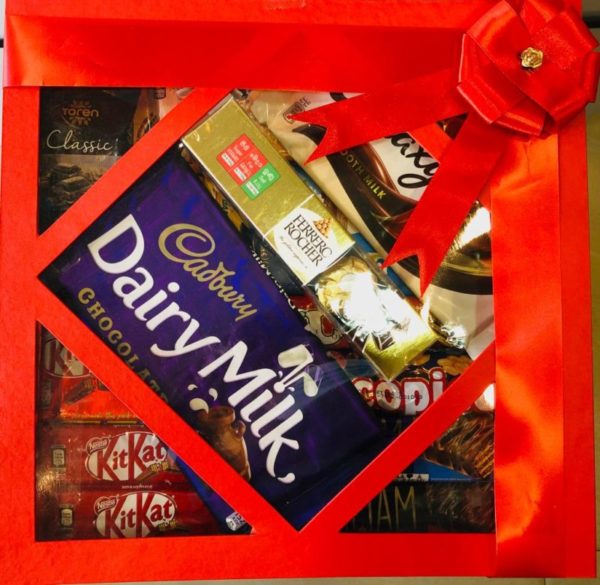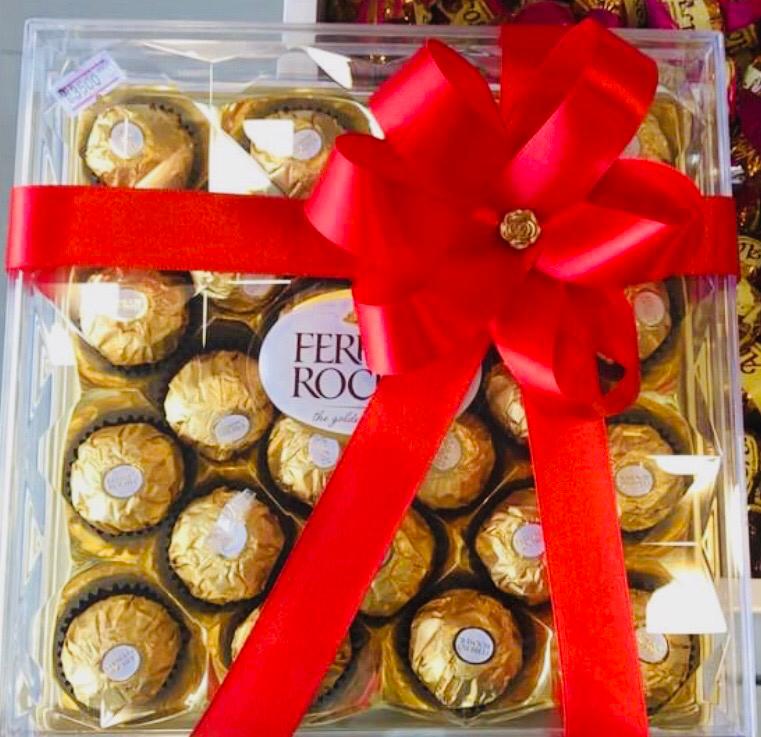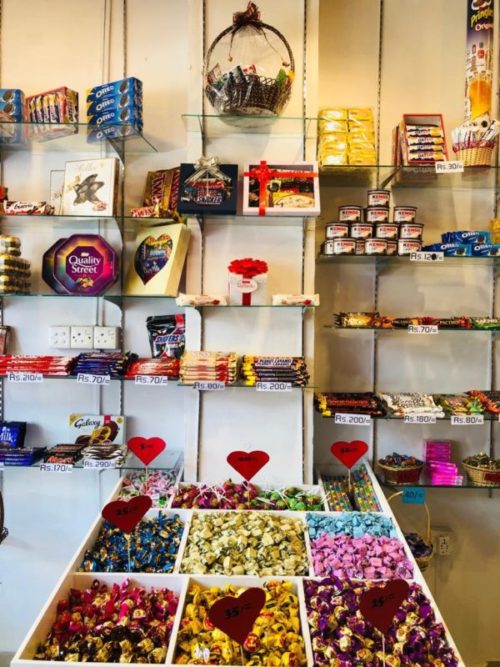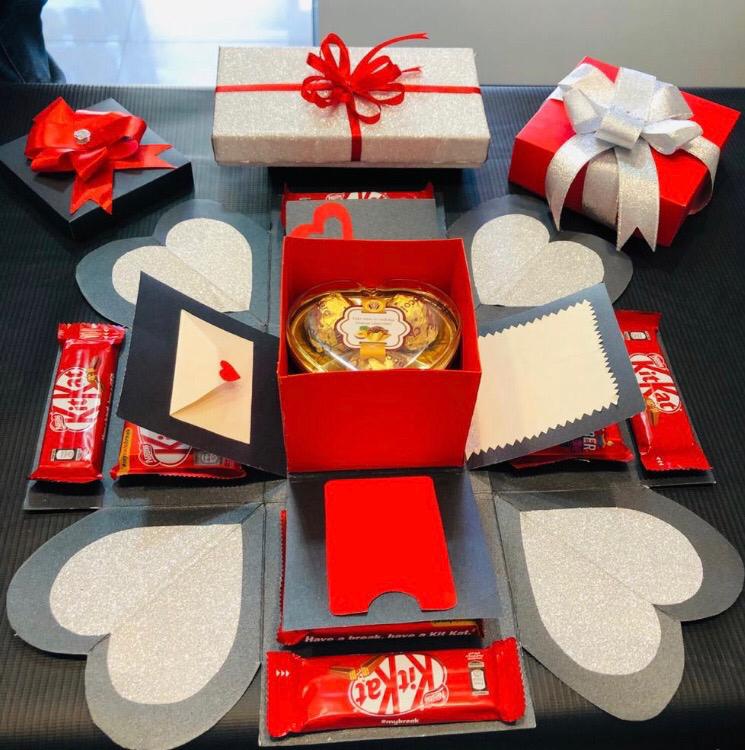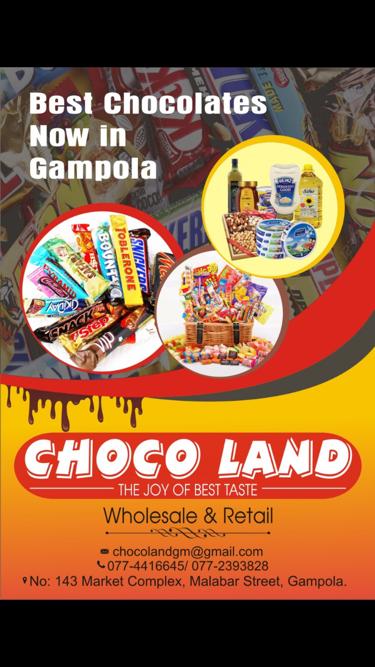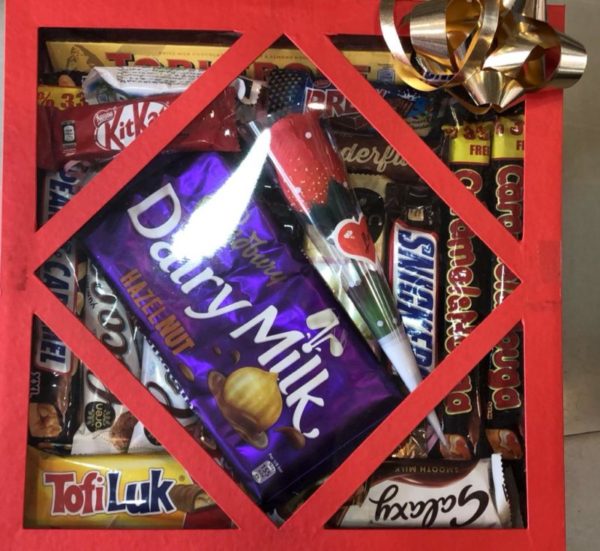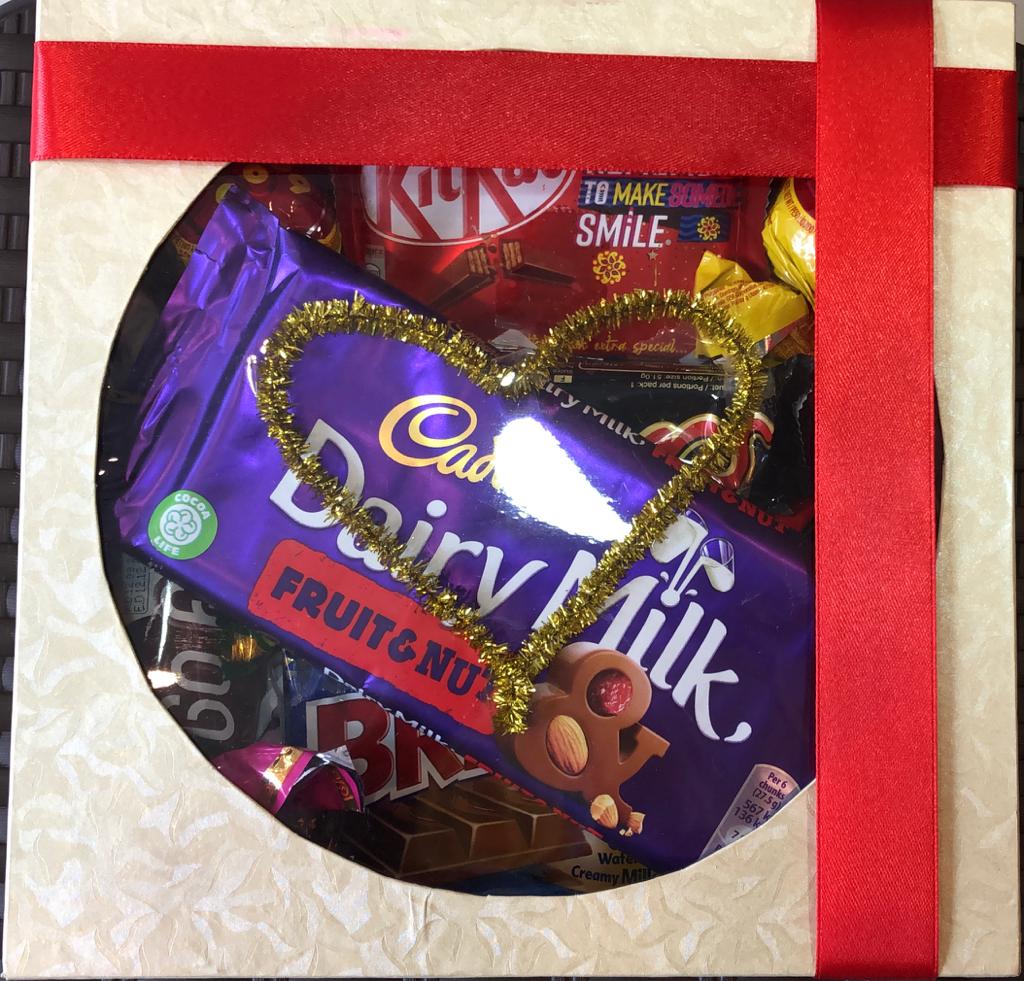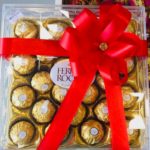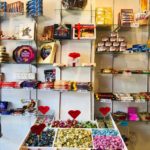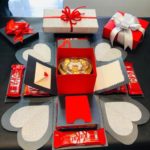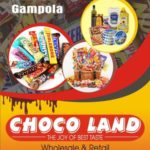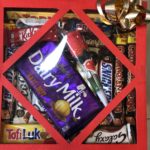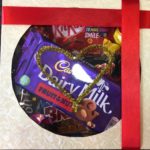 Choco Land is the best leading Chocolate Shop in Gampola and nearby areas.All year round you have the opportunity to enjoy a cup of real hot chocolate.Our stores feature an array of delicious Chocolate offerings including an extraordinary assortment Truffle recipes, seasonal varieties, create-your-own gifts, chocolate bars, exclusive branded Specialties and boxed chocolates.
Thank you for reading this post, don't forget to subscribe!
 We are happy to help you put together personal gifts and gifts – perfect when someone turns one, when you are invited or when someone is to be thanked at work. We strive to have something for everyone and have chocolate even for you who do not tolerate regular sugar, are nut allergy sufferers or prefer to eat vegan.
We have been reaching to our customers , invariably showing a dynamic in our sales figures. We never tire in the endeavor to improve the quality of our services and to enlarge the number of products on offer . Our customers appreciate the quality of the products on offer and our business reliability, that is why we attempt to give each one of our partners a feeling that when they return to us for more services , their needs and satisfaction from transactions shall be our top priority.
Its our ambition to create relationship which is built by positive experiences and understanding of consumers needs and based on trust . High quality of service , caring about the environment, social issues and our own human resources is our mission . We believe that this is a key factor of the company's success.
Contact Us:
Listing ID

:

6624

pages

:

New