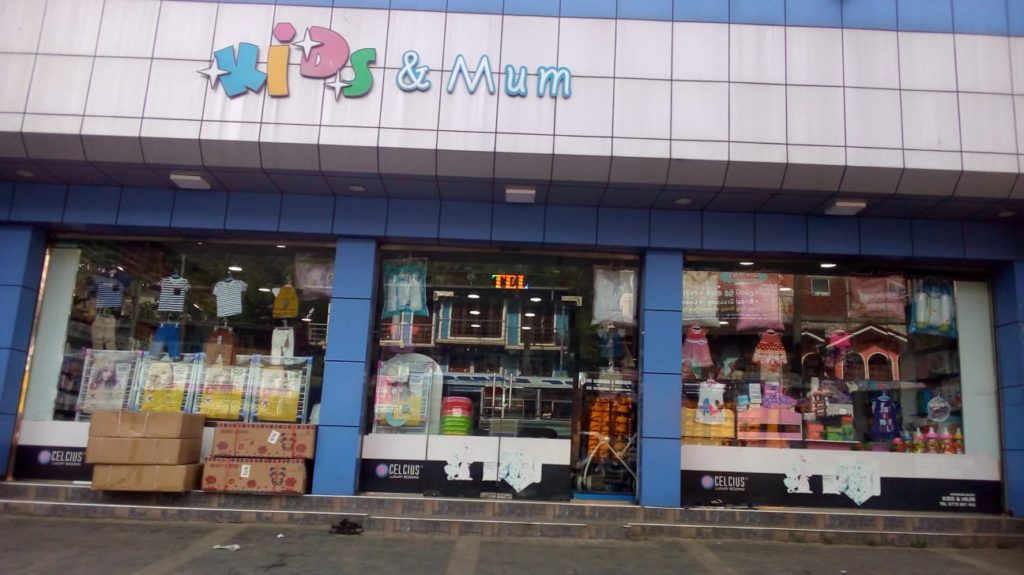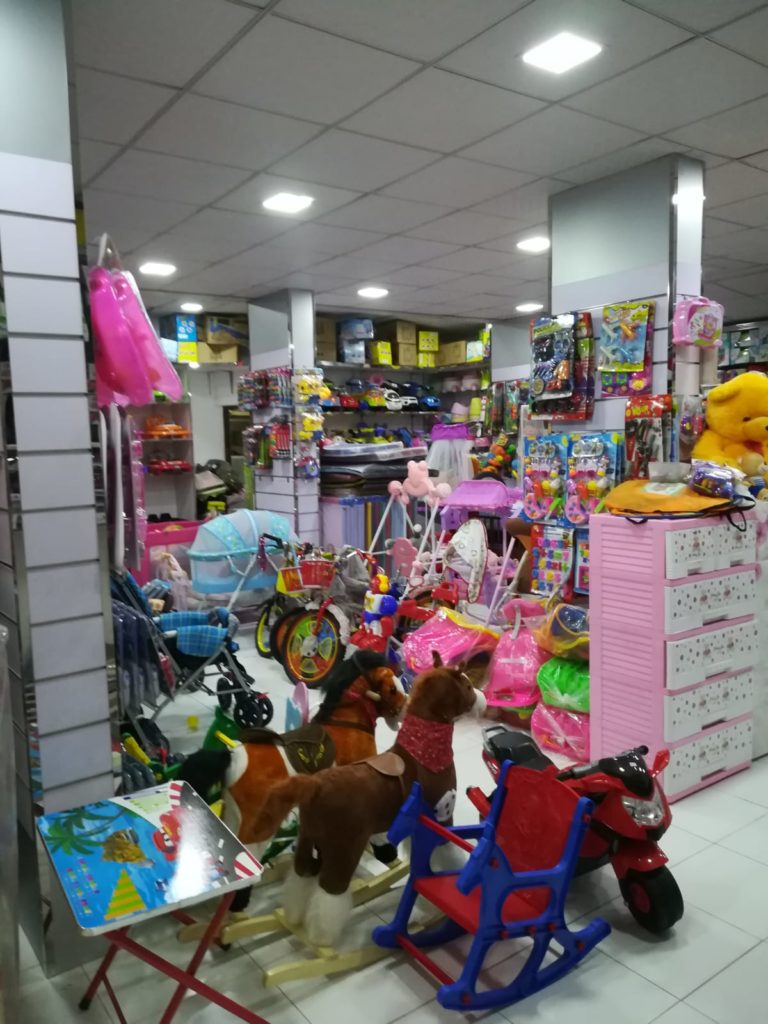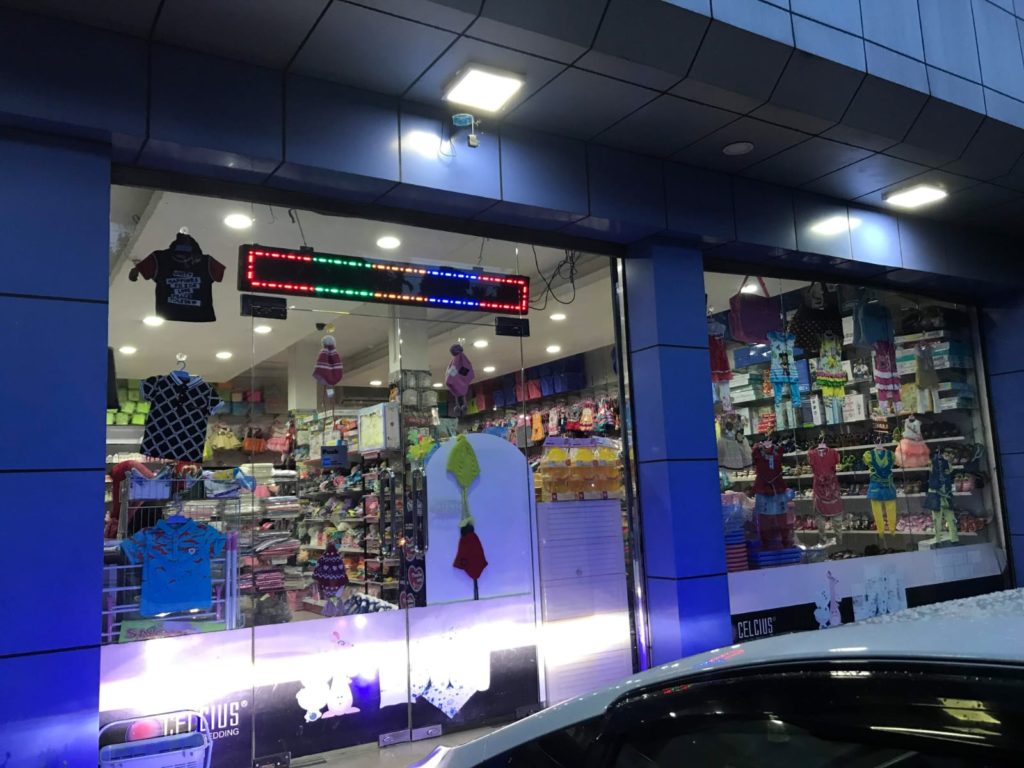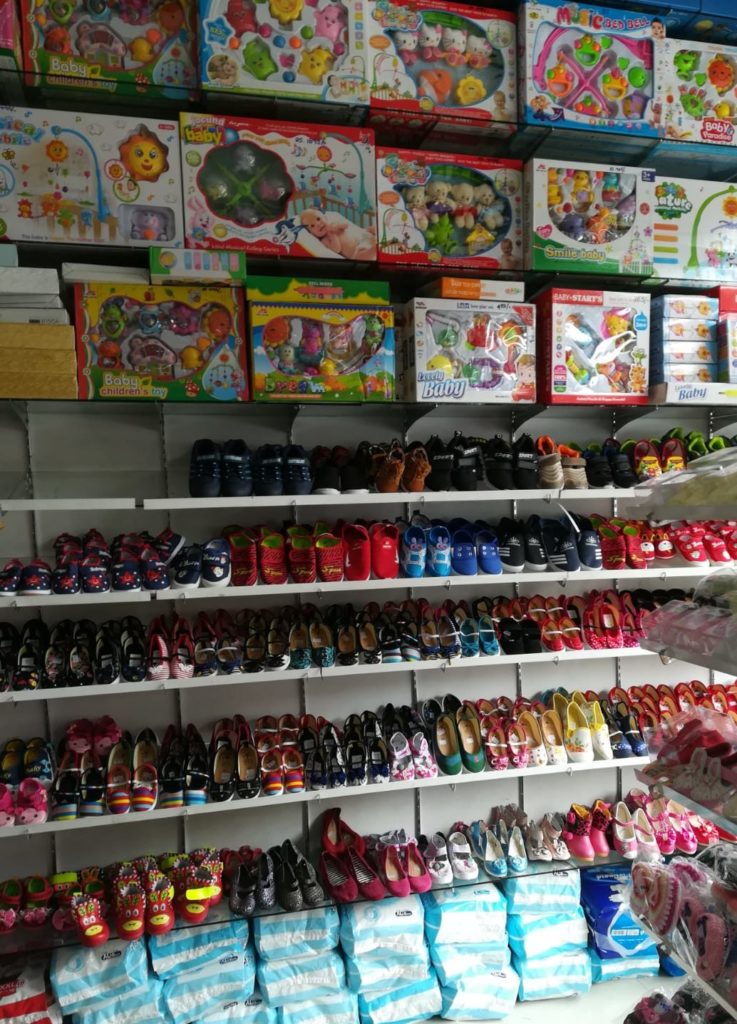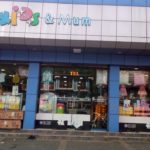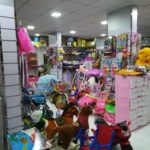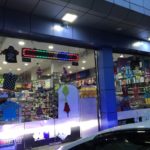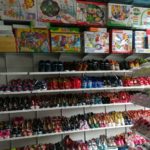 kids & mom is leading kids shop in Kandy and nearby areas. Welcome to the world of dreams and creation, discovery and enthusiasm, inspiration and connection. Welcome to the world of kids & mom. We are a world of fashion fantasies for your little ones, a one-stop-shop for all your kid's needs! We offer many brands and items that will provide you with everything you need to take care of your little one.
Thank you for reading this post, don't forget to subscribe!
Our broad range covers all stages of a child's growth, from baby through to pre-teen. Our collections are packed with great fashion, durable everyday wear, and all the other essentials – including infant basics, soft toys, baby footwear, school kits, and accessories.
Could anything possibly be cuter than your kids? Yes, actually: your kids in ultra-adorable clothes. Hence, we dedicate our brand to the young fashion frenzies of today and tomorrow.
Kids & Mom, we are always passionate about kids. We want to grow smart baby as a global brand by consistently delivering unique, quality & fashionable kids' wear and providing excellent customer service.
Driven by customer feedback, we are committed to designing and creating a diverse assortment of quality kids' clothing that is fashionable, comfortable, durable, and engage in a fair work ethic.
We will continue to provide customers with a satisfying shopping experience – exceeding expectations through extraordinary customer service while striving to encourage community involvement and appreciation to children.
0812200709
#
website