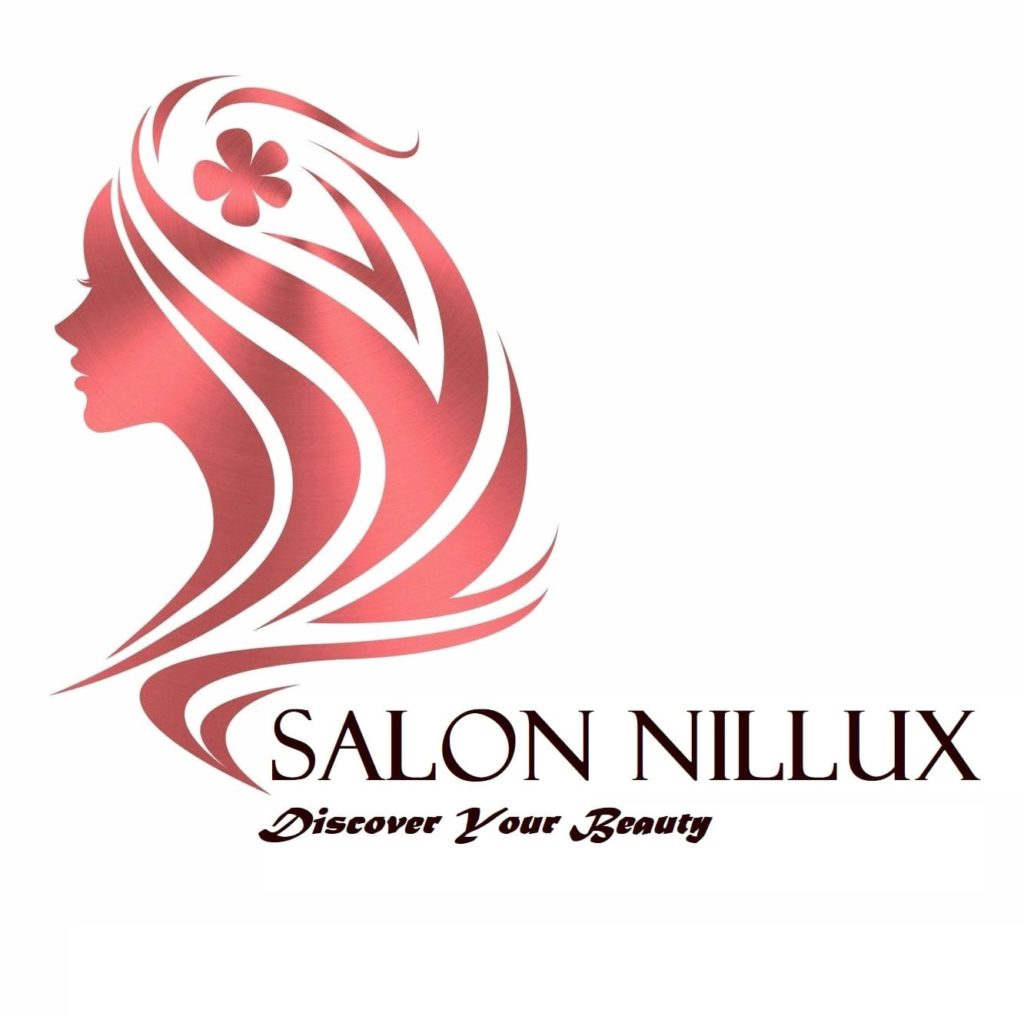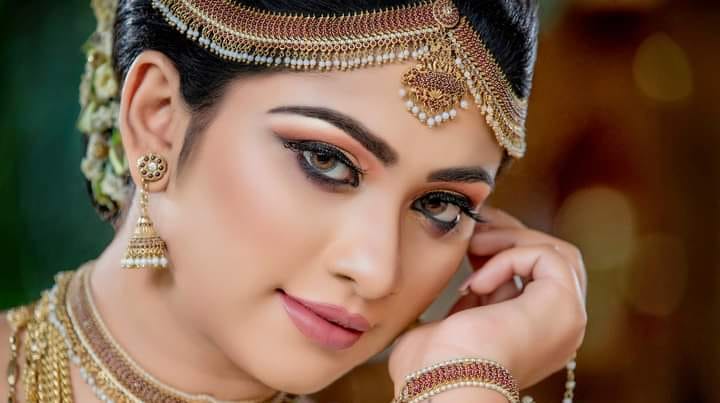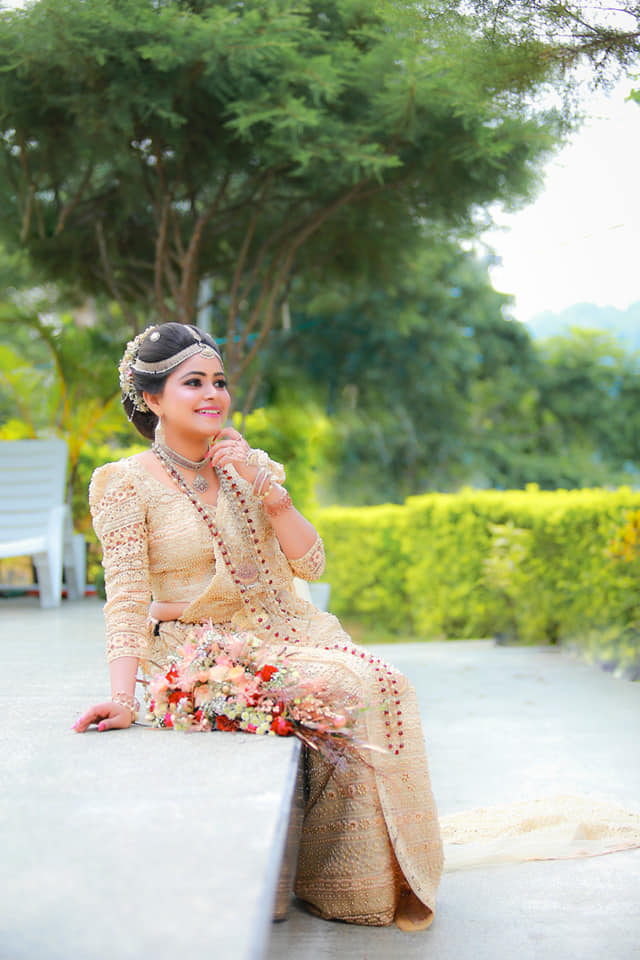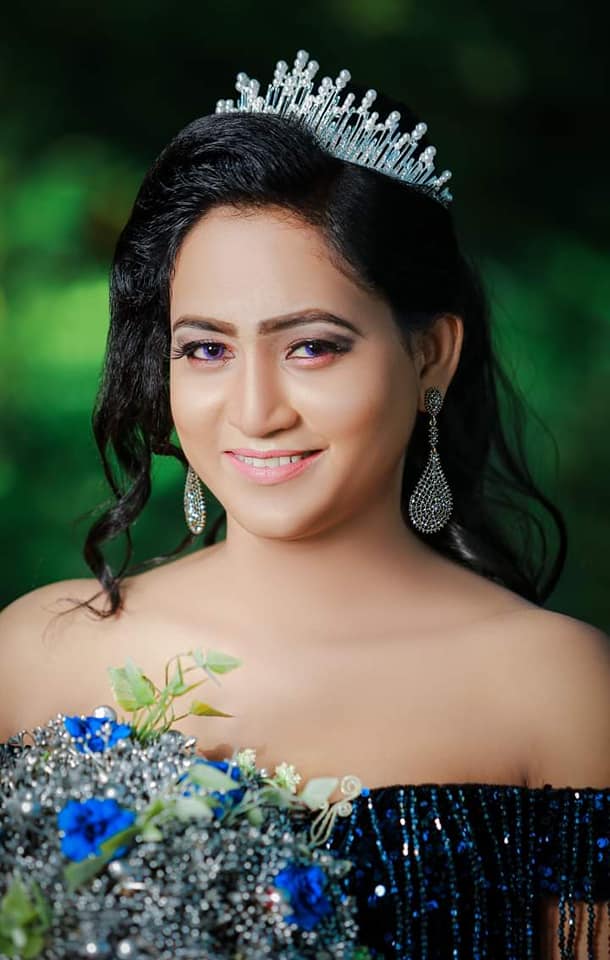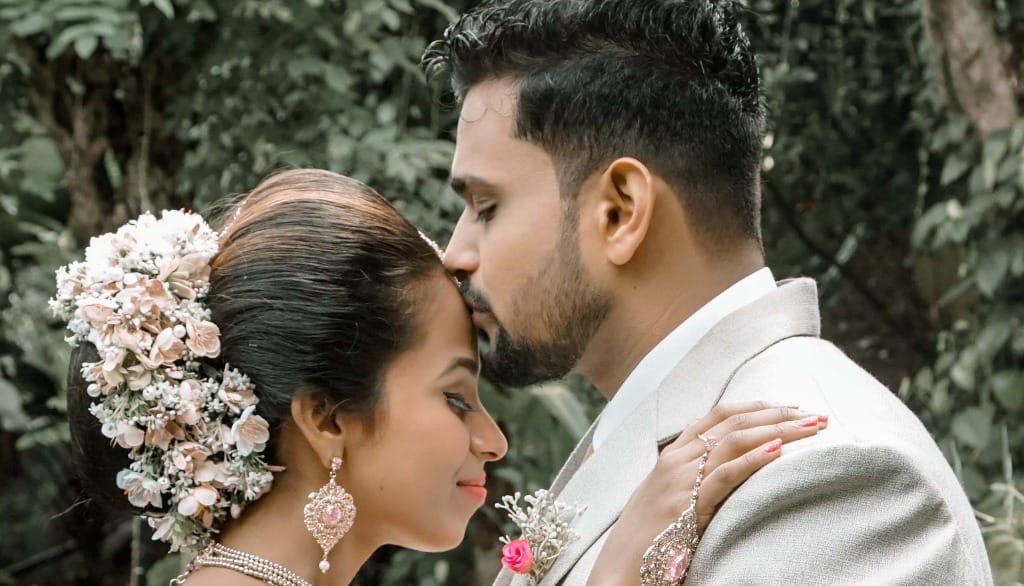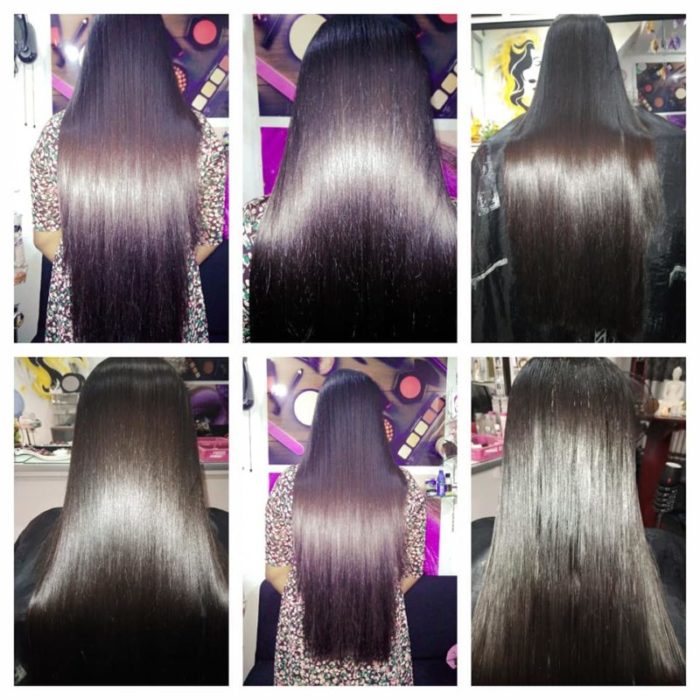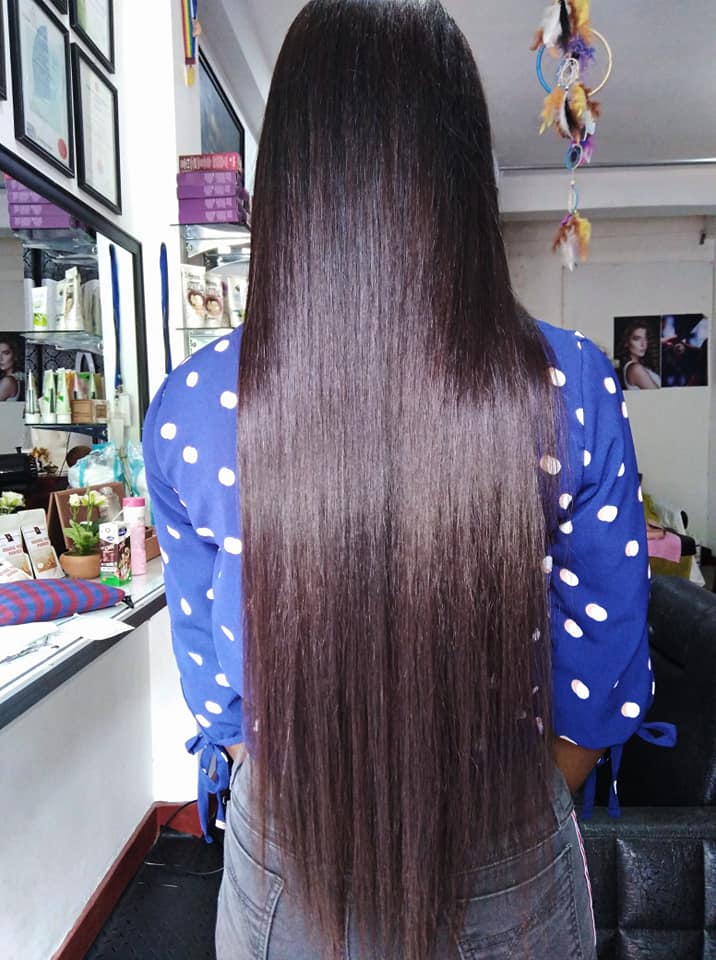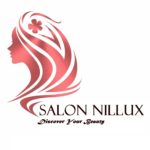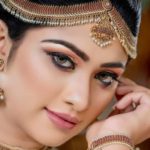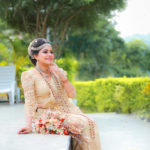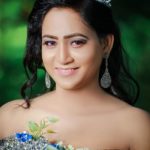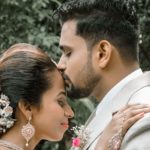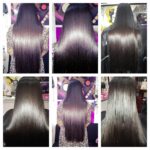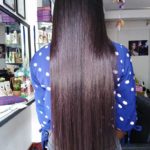 Salon Nillux is a well-known Beauty Salon in Wattegama and nearby areas.We equipped with a team of  salon professionals who specialize in Aesthetics, Hair care, Hair styling,Haircuts, Personal Care, Waxing,Keratin treatment, Facial treatment, Massage Therapy and many more.We Designed with excellence in mind, an we aim to impress and exceed expectations within the salon industry.
Thank you for reading this post, don't forget to subscribe!
You are welcomed to relax and nurture your mind, body, and spirit all while enjoying the experience right here.We strive to provide an intimate environment of soft-spoken luxury and understated elegance during every welcoming visit. We invite you to relax and revitalize with a variety of different therapies and services designed to meet the diverse needs of women.
Our mission is to push the limits of hair beauty with our talents and extraordinary products available up to date. Our stylists here are up to date with currents trend, beauty products, and best practices.
Our Services
Hair Cut
Hair Coloring
Hair Treatments
Oil Massage
Facials
Waxing
Threading
Manicure
Pedicure
Bridal Dressing
Normal Dressing
For Appointments
Contact Us:
FB Name – Salon Nillux
Listing ID

:

6676

pages

:

New