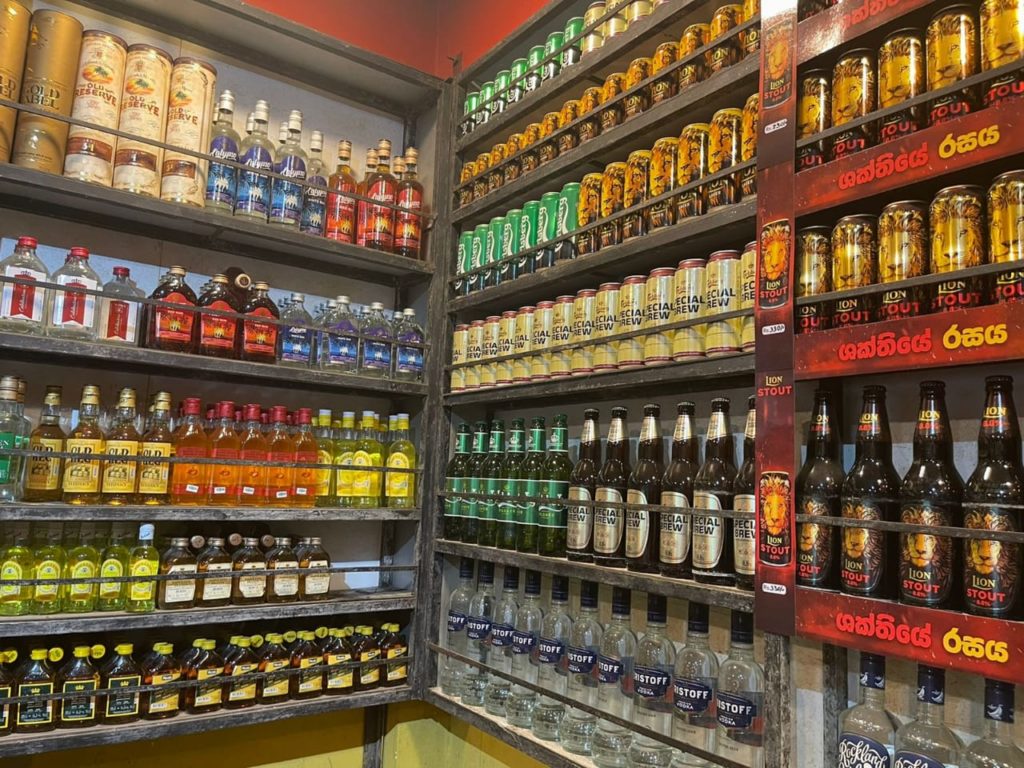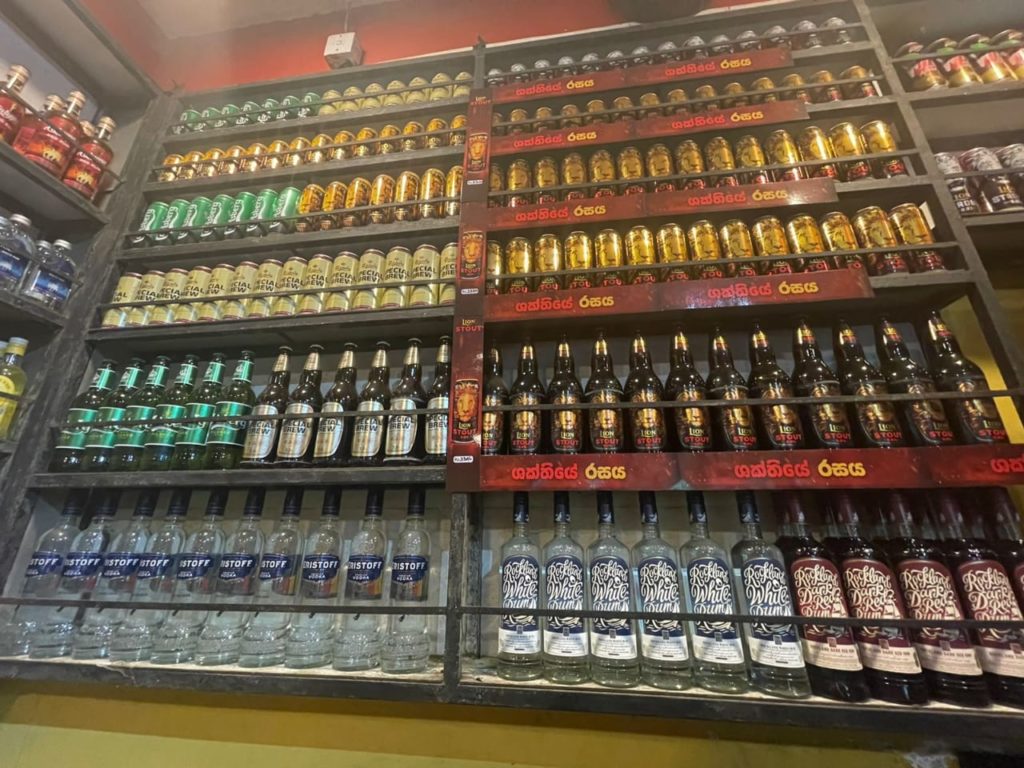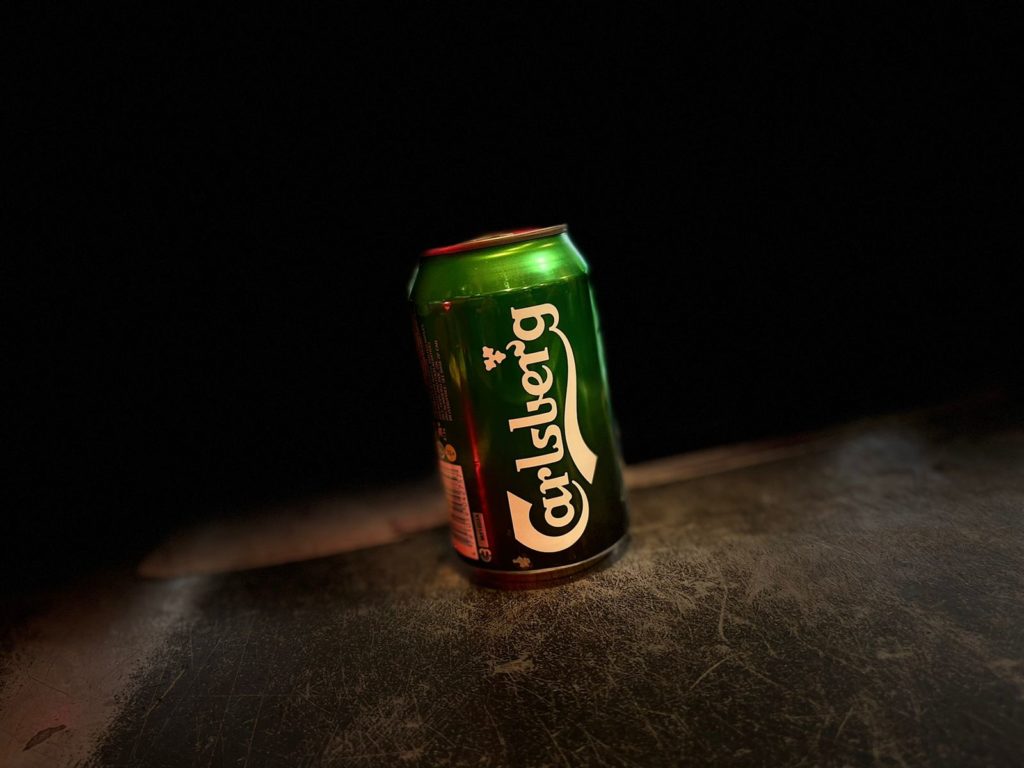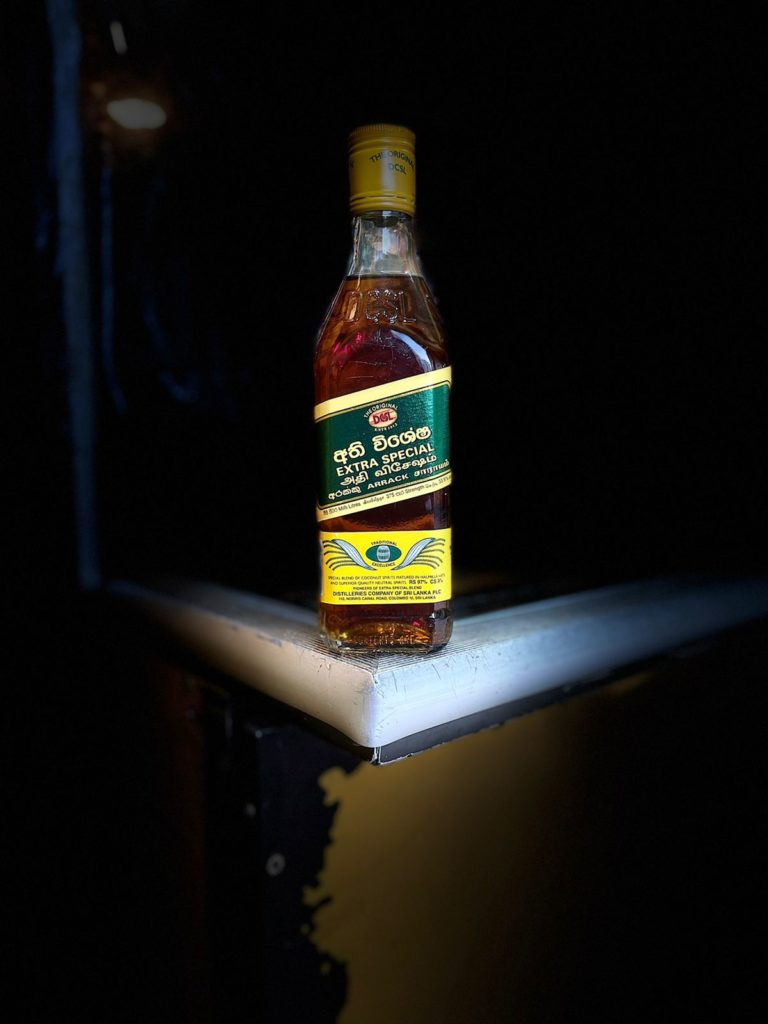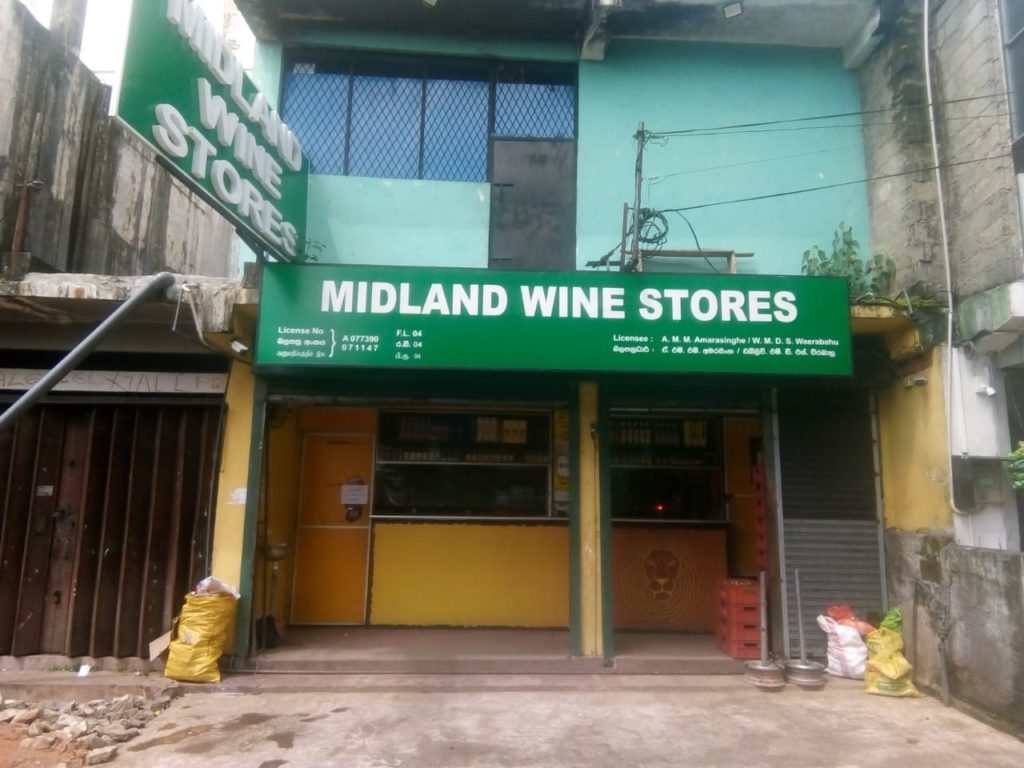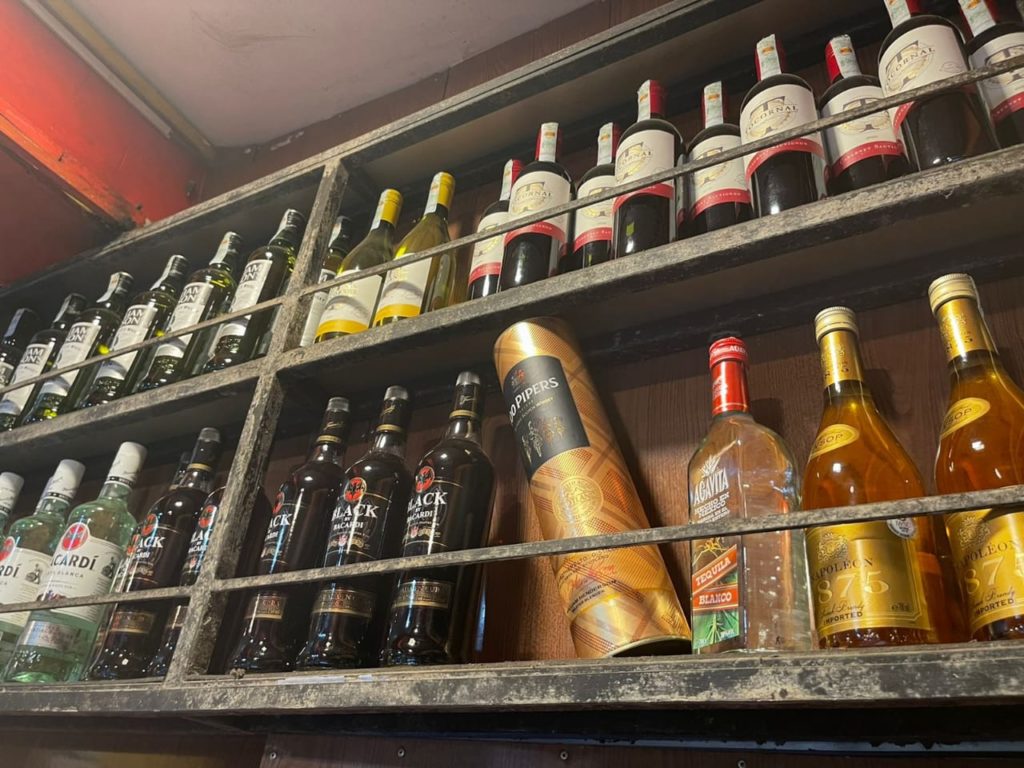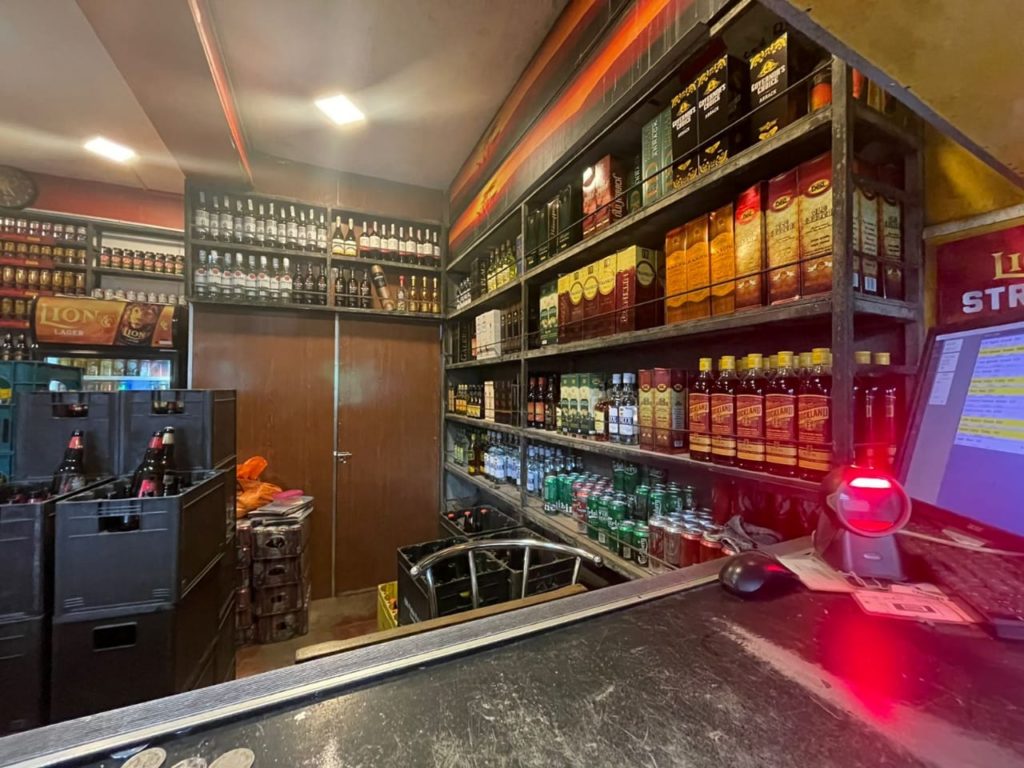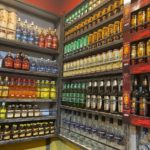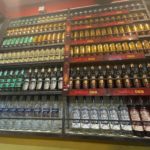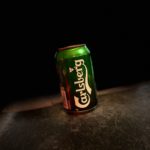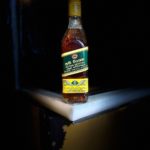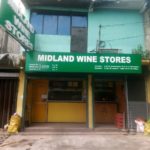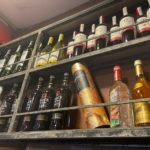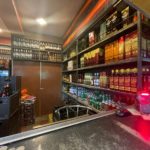 Midland Wine Stores is the best leading Wine Store in Gampola and nearby areas.We offer a huge selection with a great prices. You can get the goods  curbside pickup or in-store.We secured an extensive range of the world's best wines and spirits.
Thank you for reading this post, don't forget to subscribe!
We are committed to providing our customers with an enhanced shopping environment, increased product selection and a high level of service.Midland Wine Stores and a handful of stores referred to as beer and wine stores.
Midland Wine and Beer and Wine stores that provided high levels of service, product knowledge, and broad and unique selection, all at competitive prices would be embraced by the consumer.
Contact Us:
081-2354353
076-1125714
Listing ID

:

6686

pages

:

New