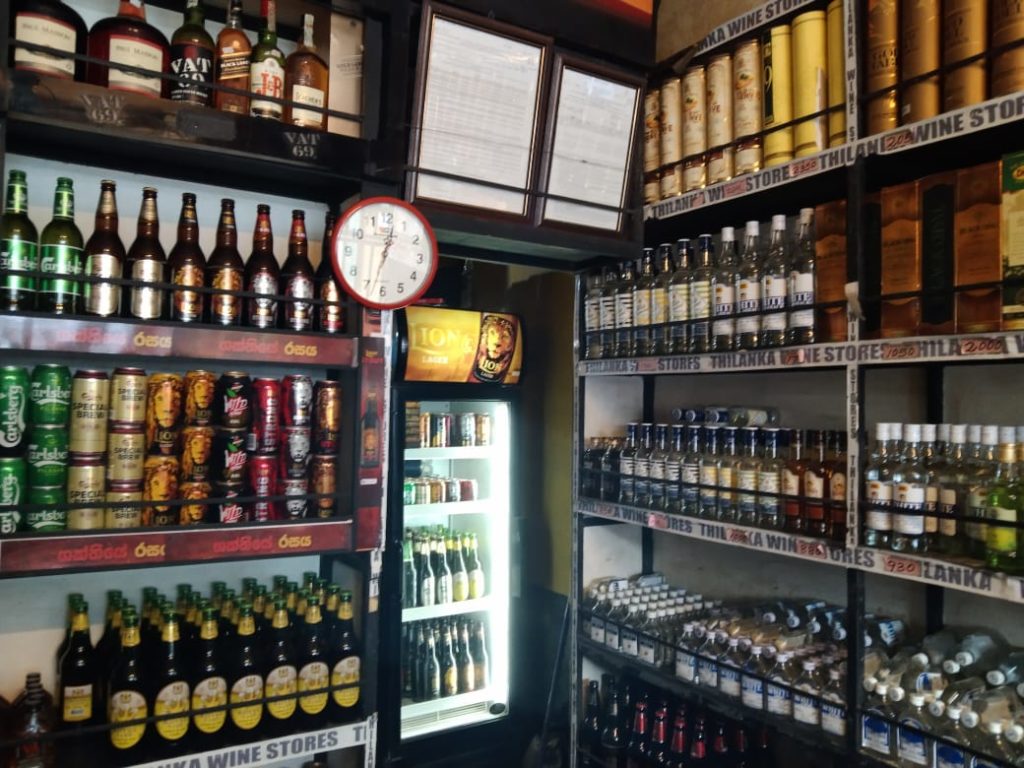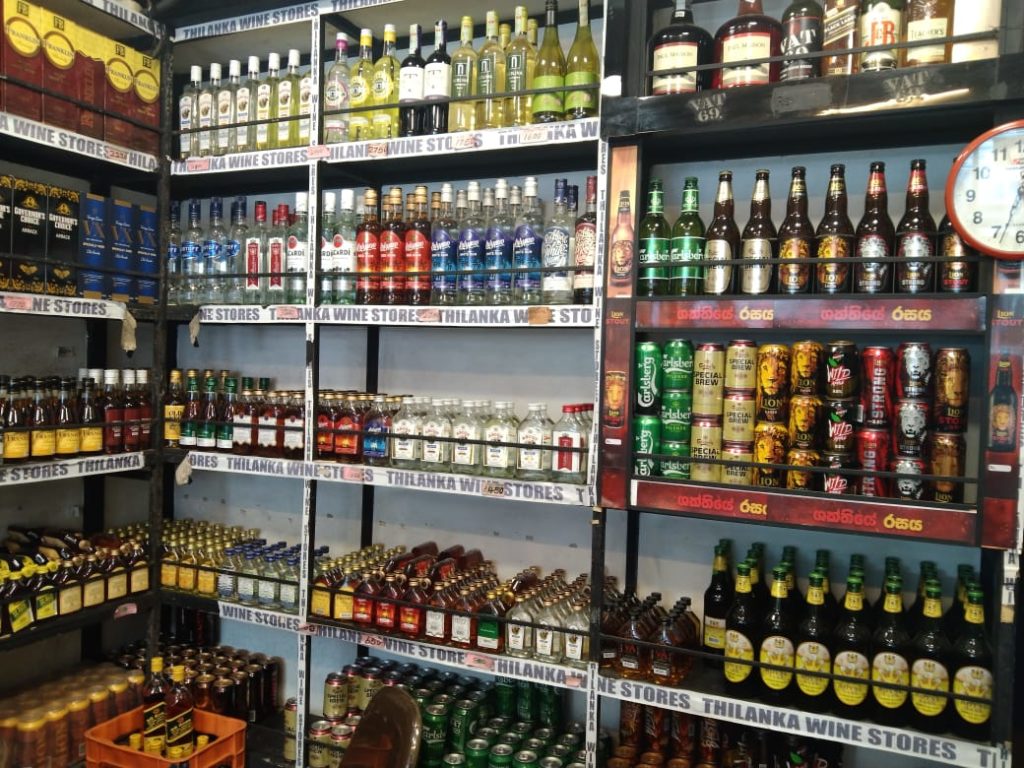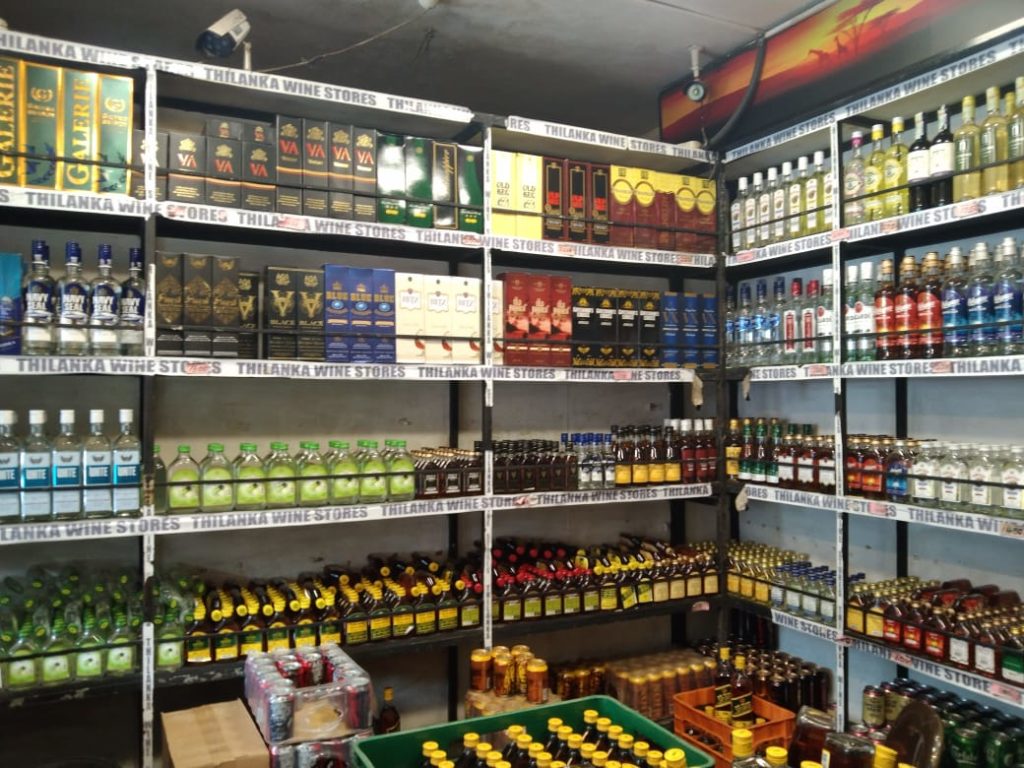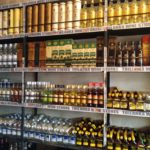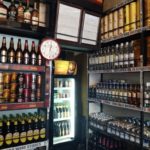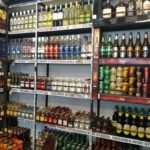 Thilanka Wine stores is the best leading Wine Stores in Gampola and nearby areas.We offer an extensive selection of genuine domestic and foreign liquors, beverages etc.We have good collection of premium liquor.
Thank you for reading this post, don't forget to subscribe!
We've been in the drinks industry for many years from then as fine wine wholesale and retail wine merchants. We pride ourselves on the quality of the wine we sell, our knowledge and expertise, and our friendly, professional service.
our highly acclaimed wine list reflects our relentless globetrotting in search of wines that offer interest and quality at prices.We offer you quality spirits and fair prices.We are proud to present new arrivals from around the world. Stop by and browse all that we have to offer.
Our team consists of sales personal who are happy to assist you in your selection of a fine wine to suit your particular taste preference.
Contact Us:
081-2354612
071-4855398
Listing ID

:

6586

pages

:

New