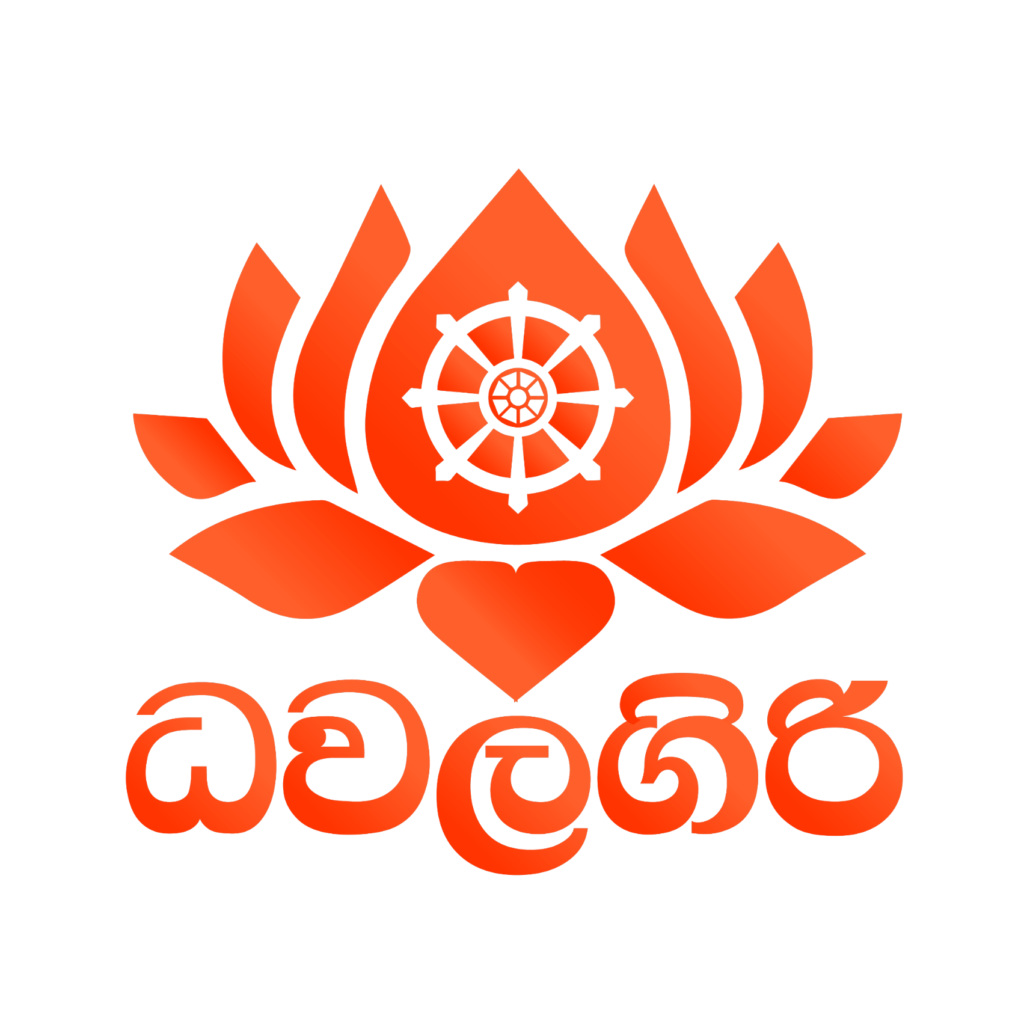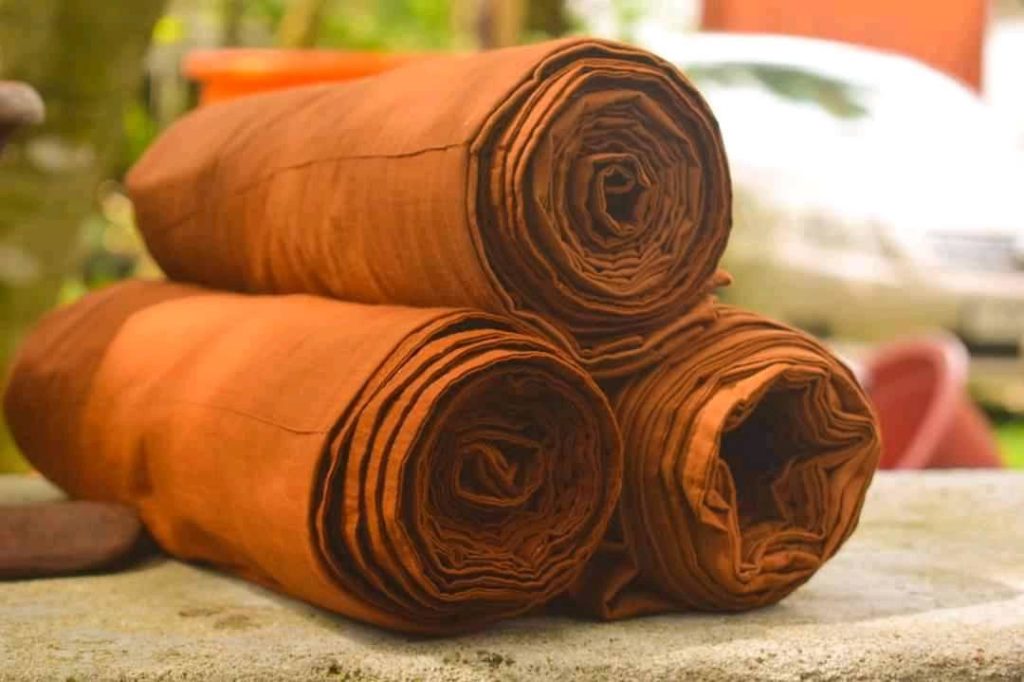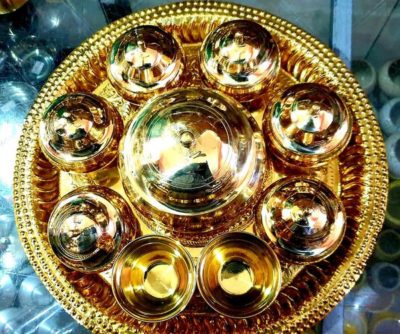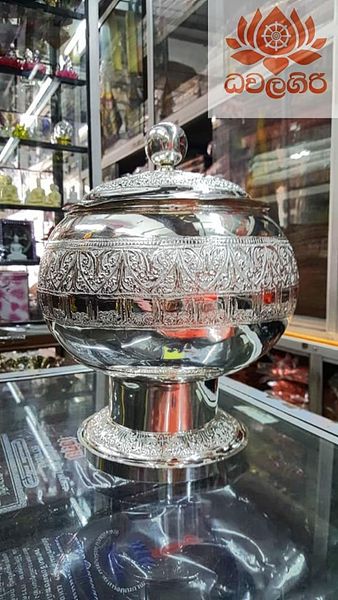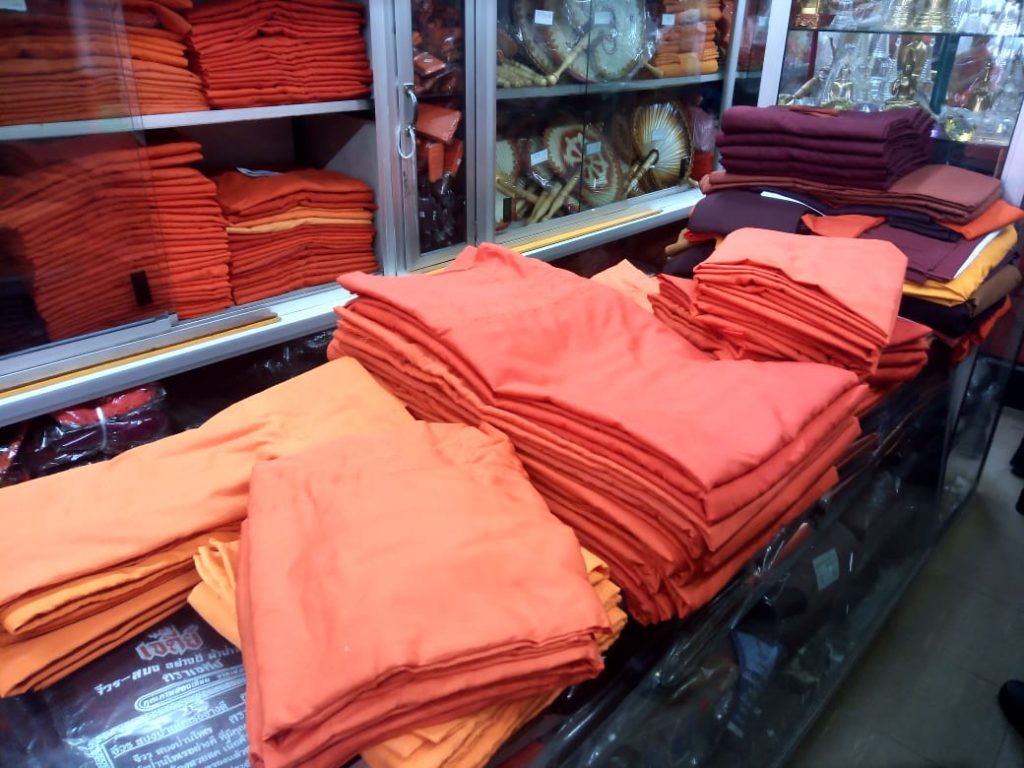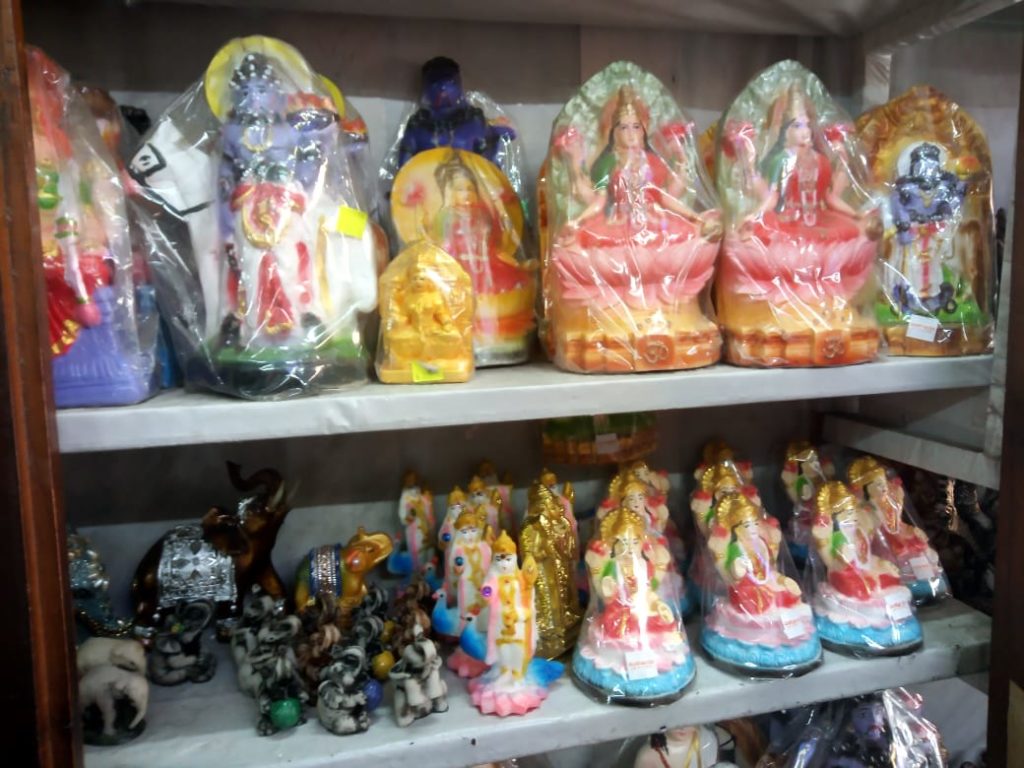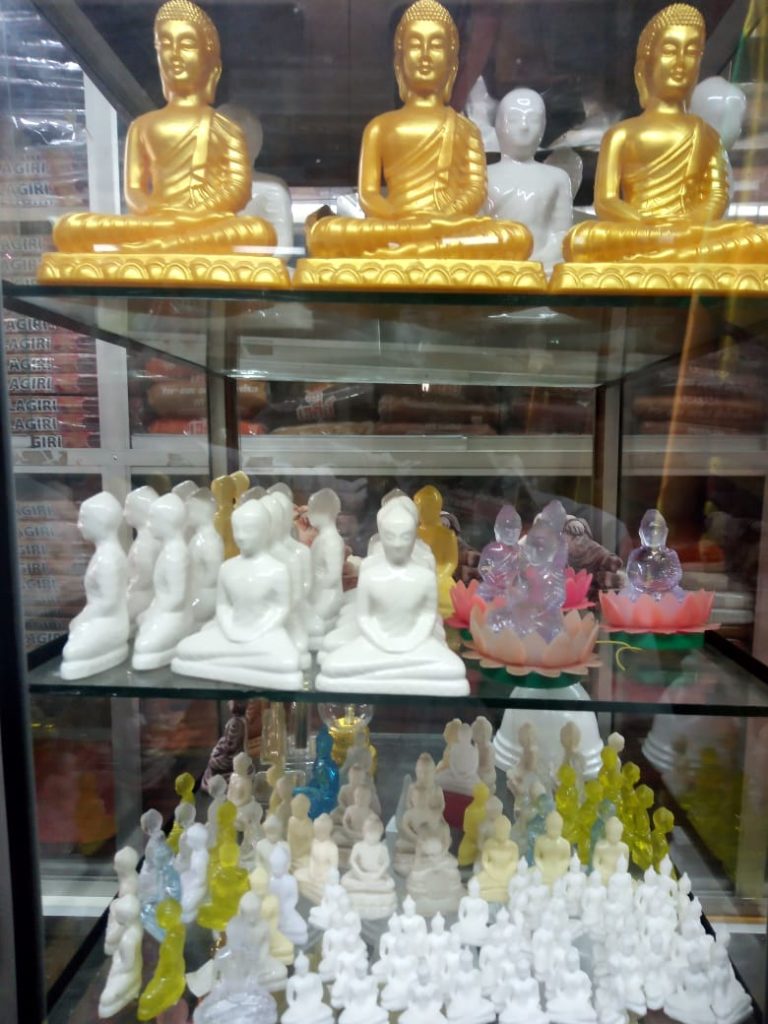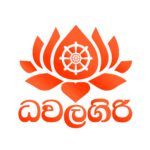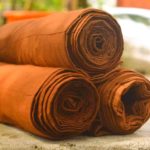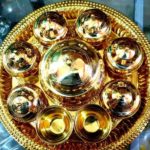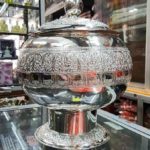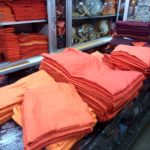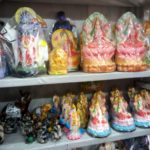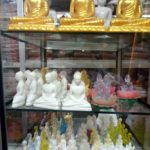 Dhawalagiri Stores is the best leading Religious good store in Kandy and nearby areas.We have been continuing to experience ourselves for more than 10 years in this field and maintain the almost care to preserve the rich heritage and sense of creativity.
Thank you for reading this post, don't forget to subscribe!
We continue to make high quality products at the best economical and realistic price. With your recommendations we now we have more than 500 customers across the City.
We offers over 1000 high quality and affordable religious items.All the Designs and Colors used are as per the Liturgy.
We specialize in
Robes,

Atapirikara

Buddha statues

Fiber buddha statue (washable),etc.
Listing ID

:

3891

pages

:

New