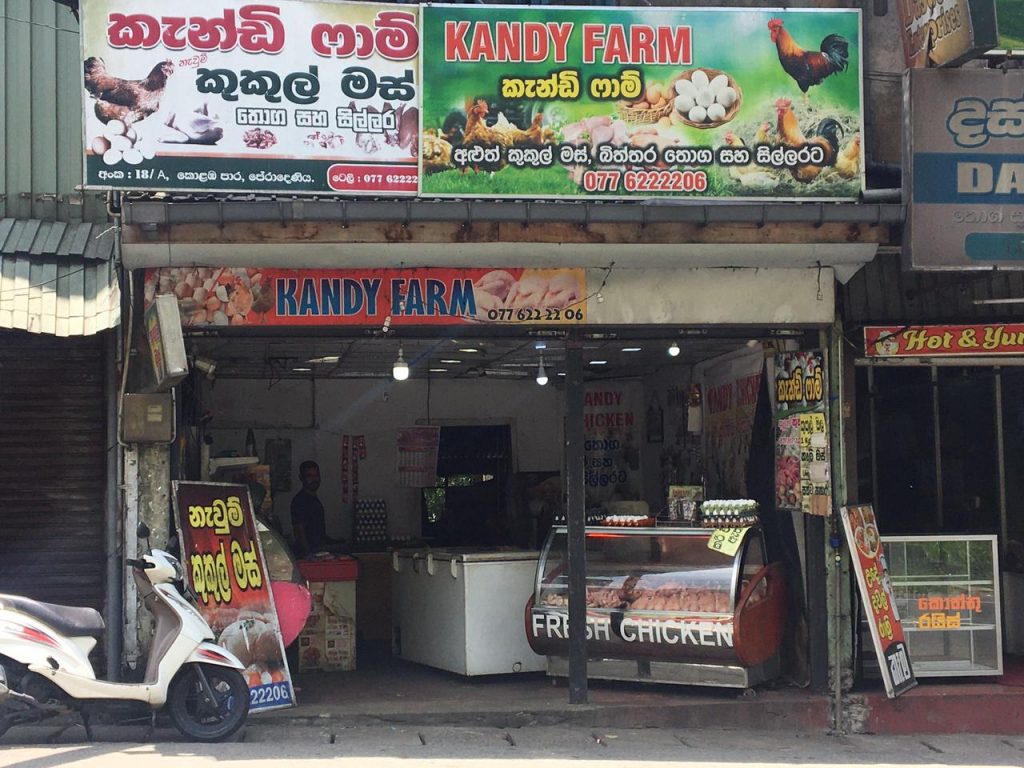 Kandy Farm is the best leading Meat products store in Peradeniya and nearby areas. Our aim is to be the leader in animal nutrition provider to the nation! We are Being a part of your family meal is a tremendous honor and we strive to ensure you have an enjoyable eating experience every time.
Thank you for reading this post, don't forget to subscribe!
For over three decades, Kandy Farm has produced healthy, high quality and affordable chicken products for you and your family.  "Kandy Farm" began to grow steadily over the years due to its outstanding product quality and excellent customer care, along with the chicken meat's popularity as an affordable and versatile source of protein. 
THE BLEND OF GOODNESS & THE TASTE OF FRESHNESS 
Contact Us:
Listing ID

:

12096

pages

:

New