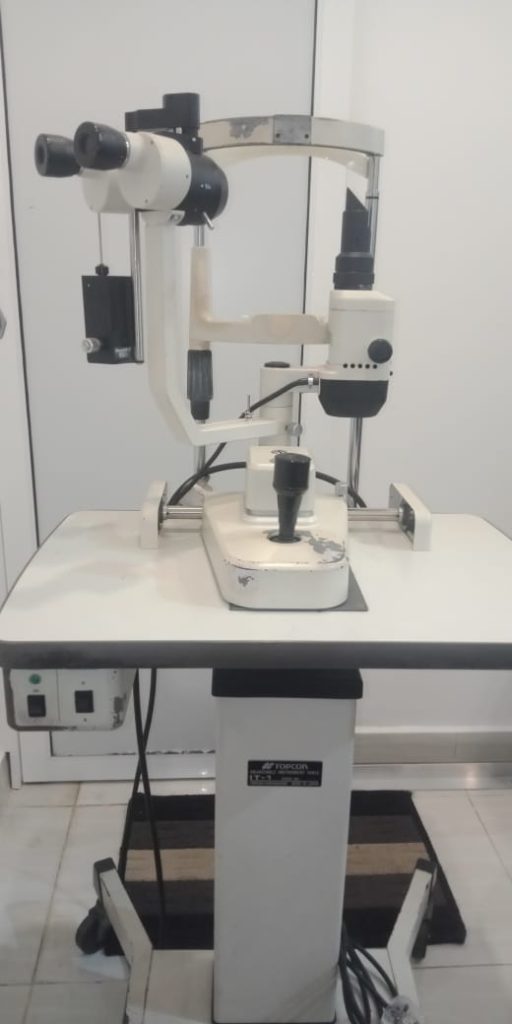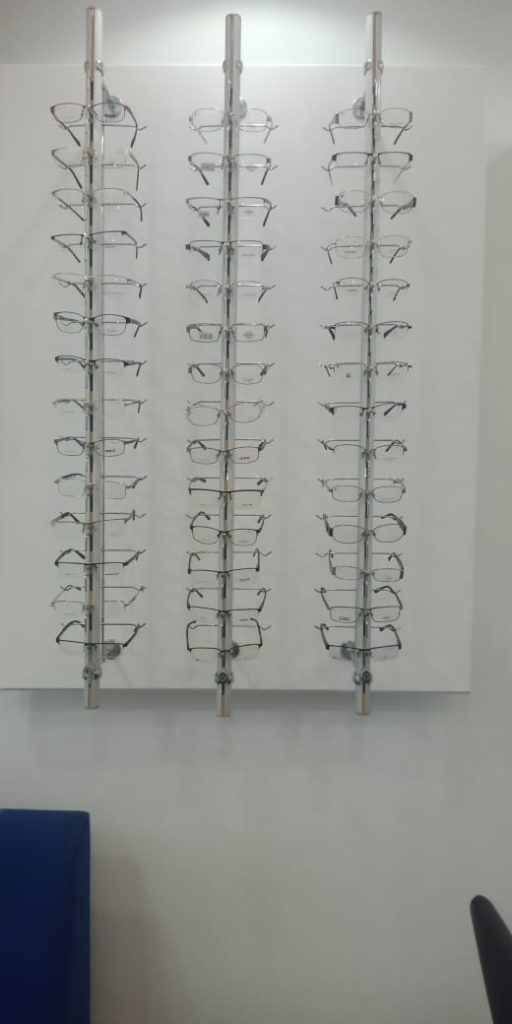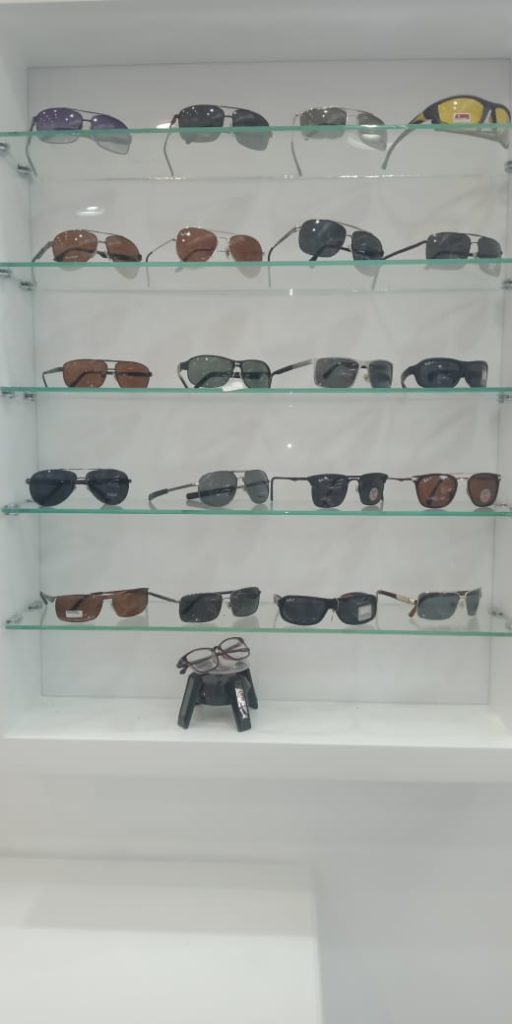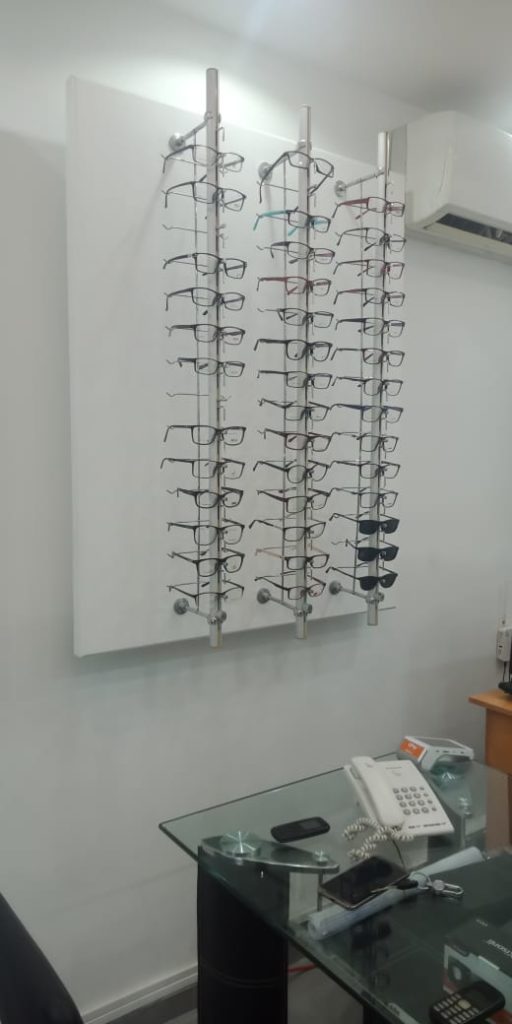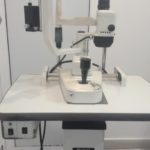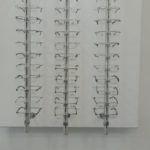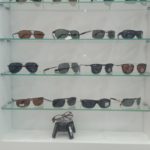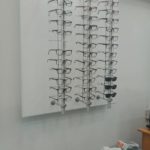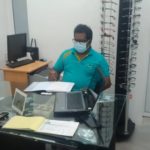 Kegalu Opticals is one of the leading optical House in Kegalle and nearby areas, provides a variety of lenses and eye frames, that complements your needs and personality.
Thank you for reading this post, don't forget to subscribe!
With our vision care experts having over 10 years of experience, Kegalu Opticals is one of the best optical houses that not only cater to your vision needs but also gives your style and vision a chic, new look!
We are widely recognized as the market's leading specialist in prescription glasses. It is an admired retail brand in fashion eye wear and deals in all leading brands of Indian and imported sunglasses and color cosmetic lenses.  of rich experience, it showcases the widest range of the latest designer frames and prescription glasses, of all leading Indian and imported brands. Our opticals is one of the very few professionally managed, quality eye care showroom chains that is spread across four prime locations in Kegalle.
We have a  highly trained and experienced doctors that calculate the vision correction a patient needs (refraction) by using sensors. These sensors help them detect the reflections from a cone of infrared light, which is used in determining the size and the shape of the retina. By measuring this zone, the autorefractor can easily determine when a patient's eye focuses properly on the image.
We have,
spectacles

Contact Lenses

Sunglasses

Hearing aids
free eye testing
Contact us
Your vision and style are exceptionally yours.
Listing ID

:

4068

pages

:

New