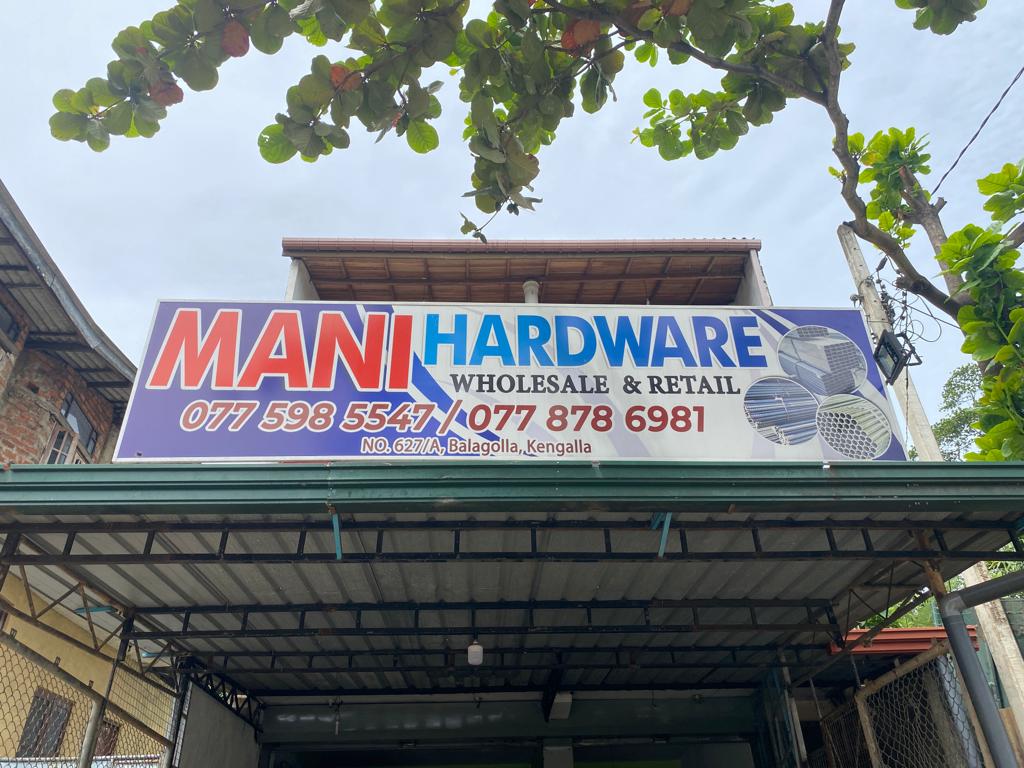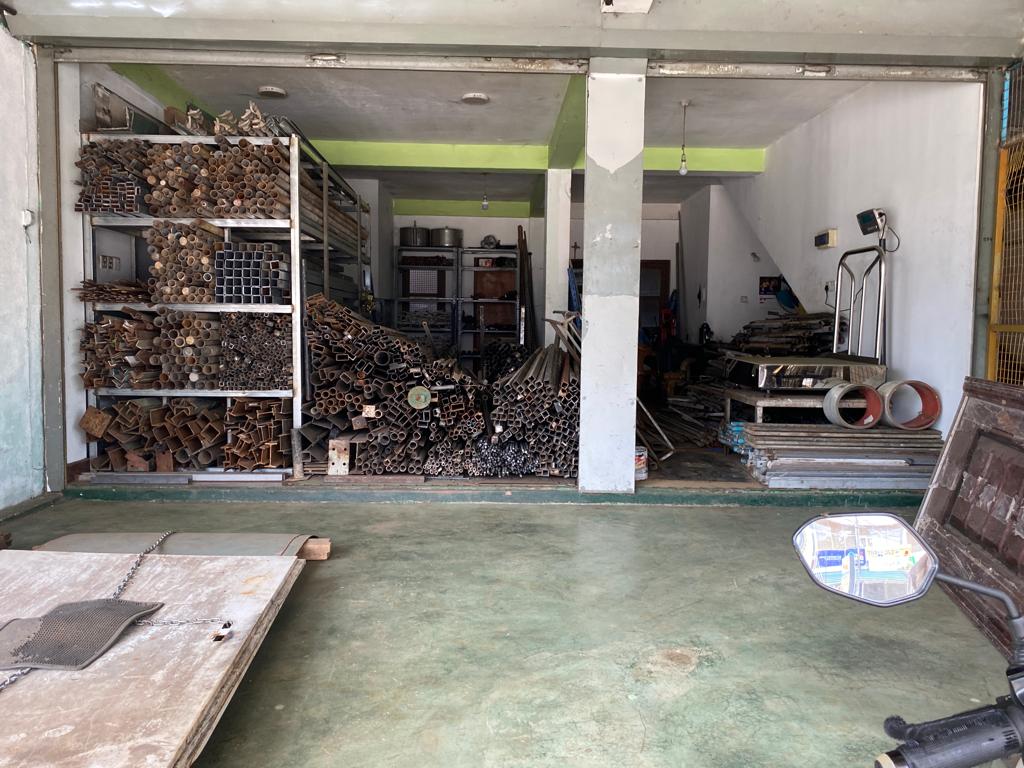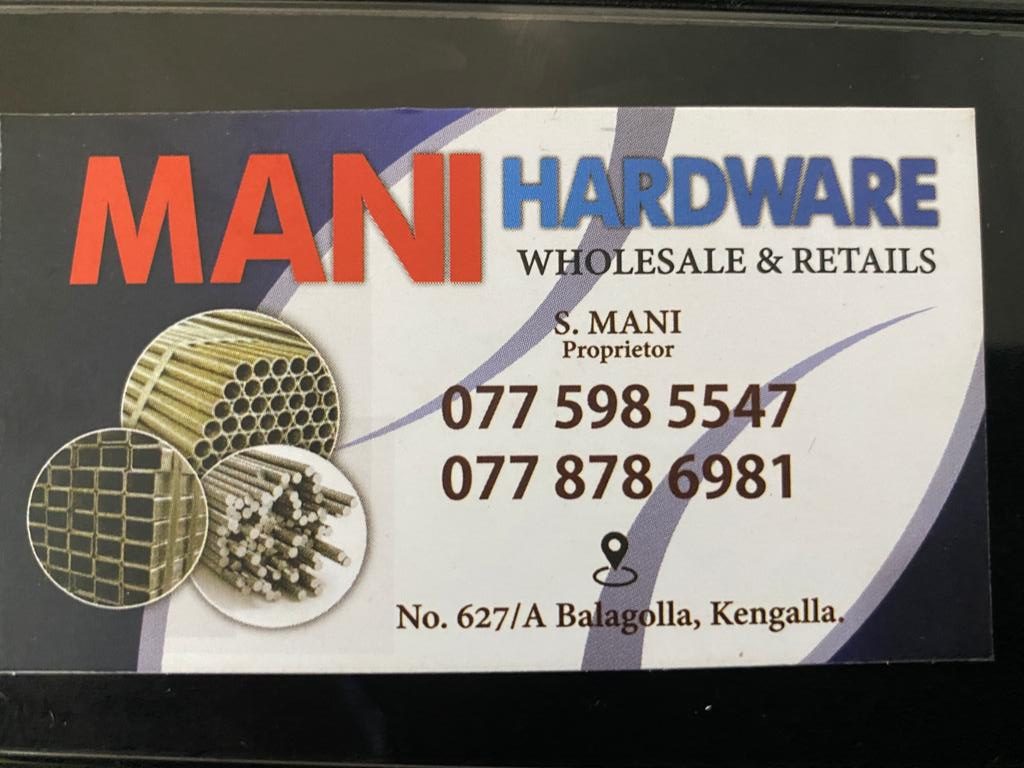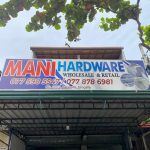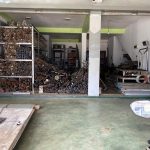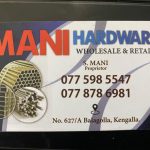 Mani Hardware is the best leading Wholesale & Retail Shop in Kengalla and nearby areas.  We focused on providing a one-stop-shop solution for its valued customers. To provide the best customer service, the brand is using perfect blending technology with a personalised touch and facilitates an immersive offline-to-online (O2O) experience.  The brand caters to multiple segments of resellers and business customers through a membership-based system.
Thank you for reading this post, don't forget to subscribe!
The available assortments are categorised into power tools,metal,electrical fixtures,plywoods & boards,PVC and much more available in different pack sizes to provide options to the customers while making their purchase.
We Used advanced new technologies for smooth functioning of day-to-day operations as it helps in mapping consumer buying patterns and further enables the team to work towards offering the best of products to fulfil their requirement.
This approach is extended to the daily needs and grocery section of its product range as well. 
Contact Us:
Listing ID

:

12255

pages

:

New