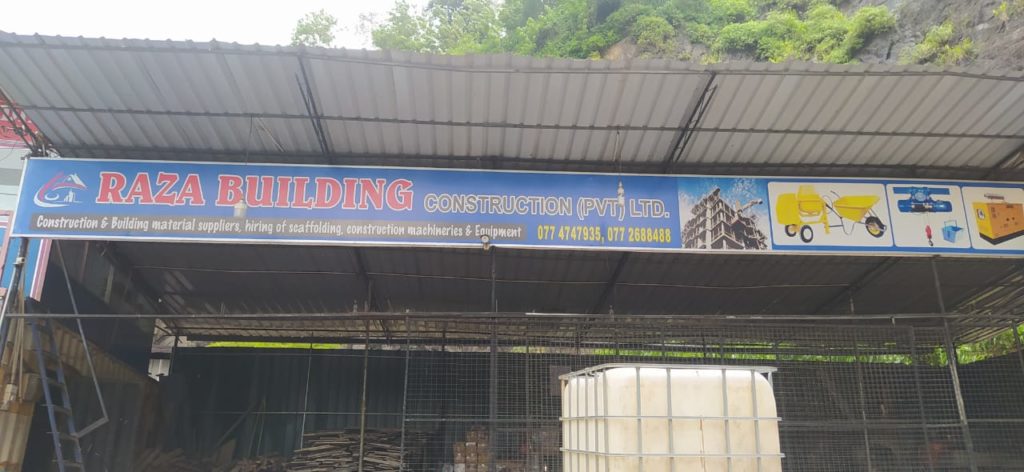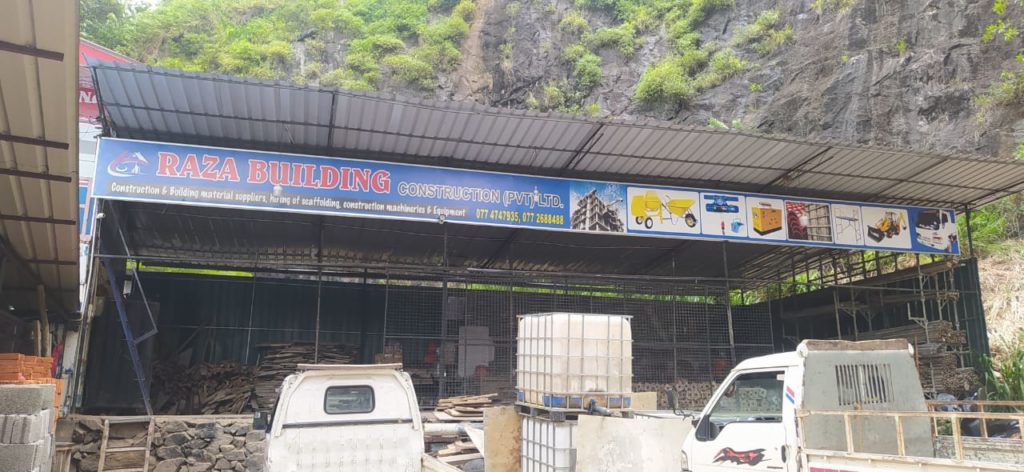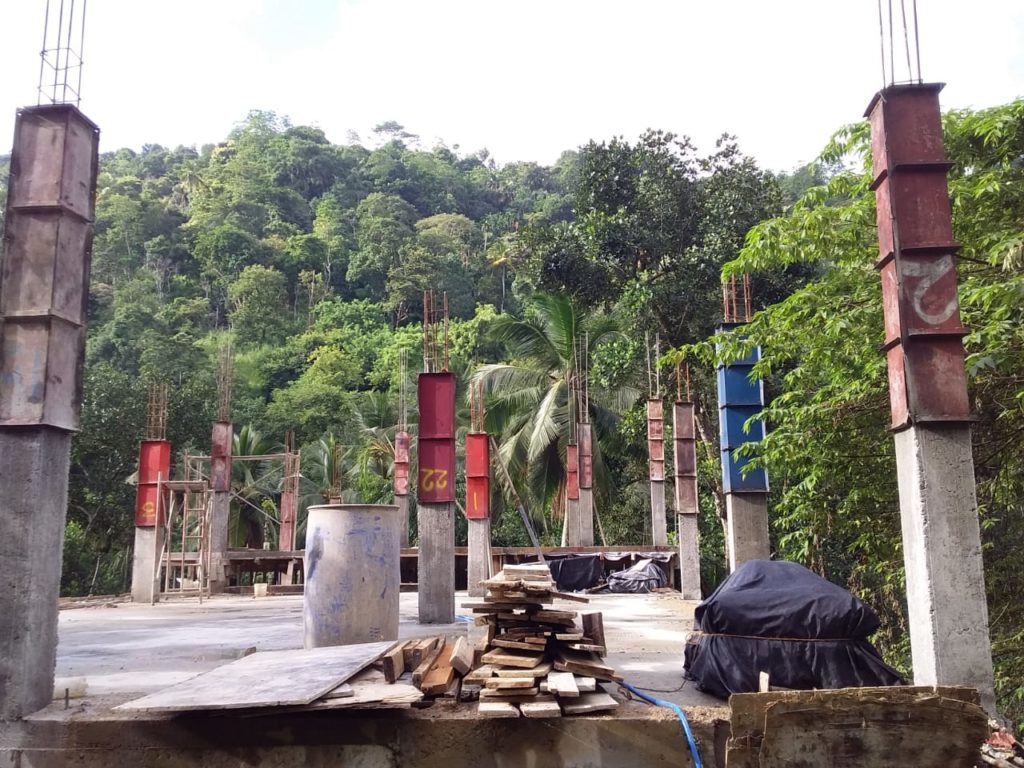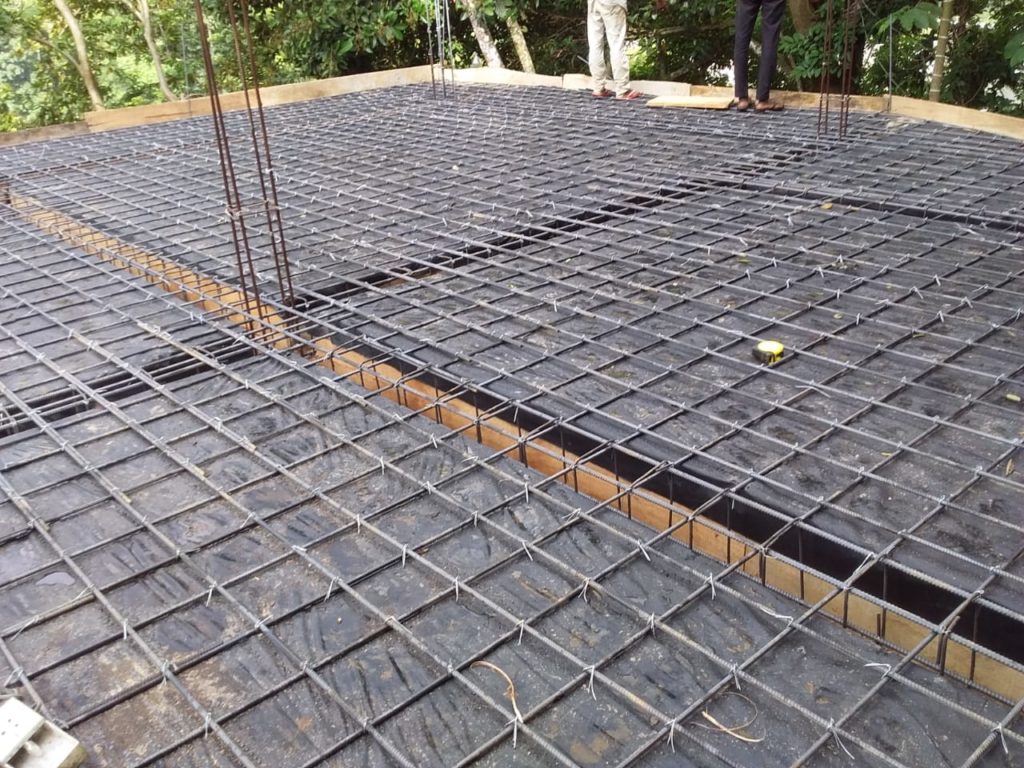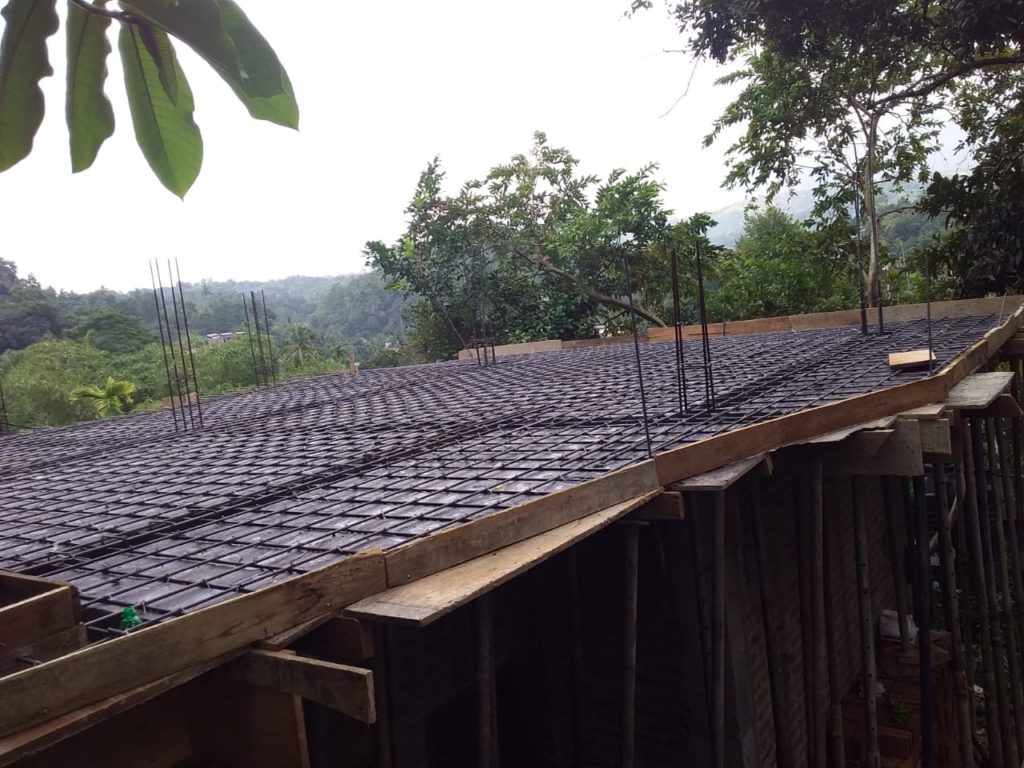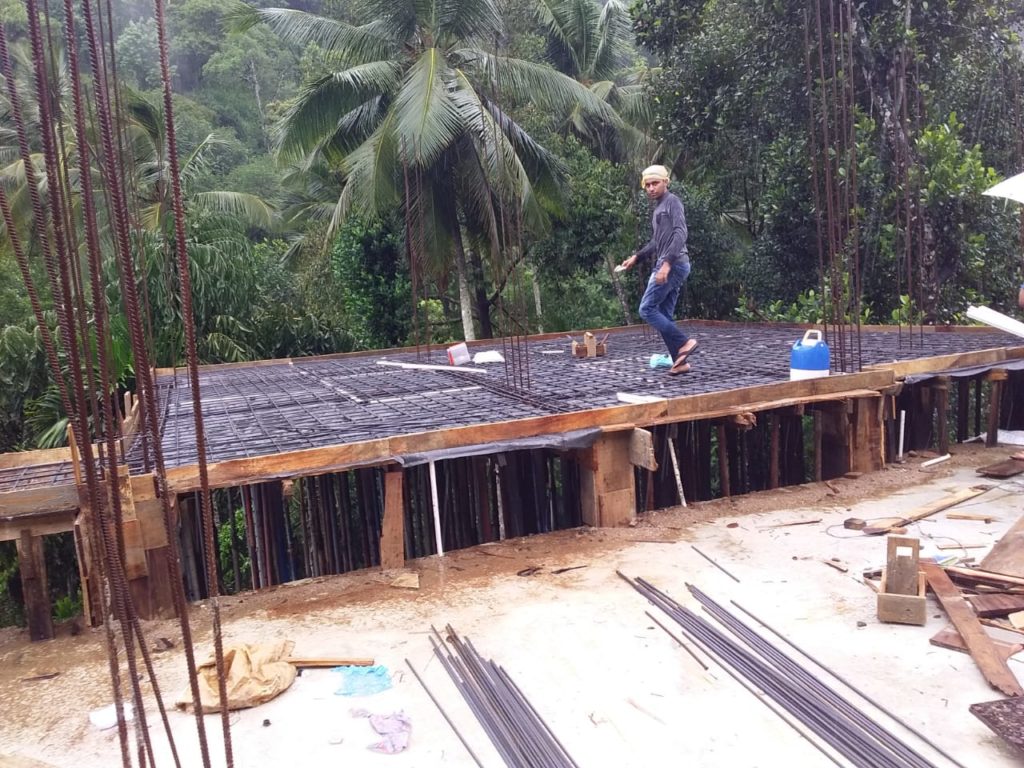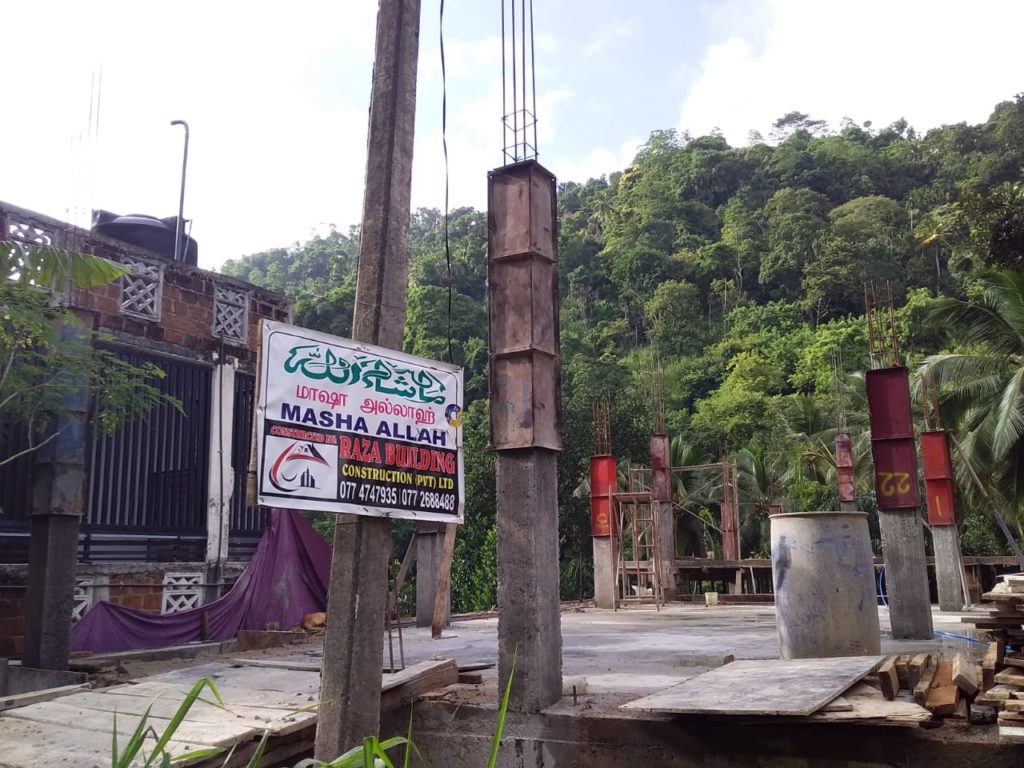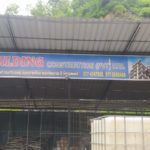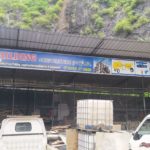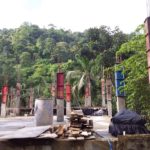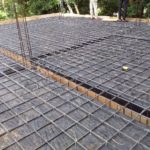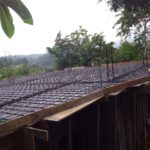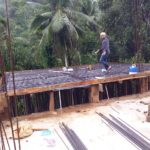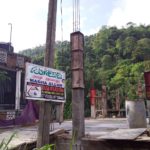 Raza Building Construction is the best Constructions in Akurana and nearby areas. We have diversified experience of multi story buildings, infrastructure, interior designing, value engineering and project management. In over 15 years of experience we have been building life time relationships with our clients through our services under supervisions of professionals.
Thank you for reading this post, don't forget to subscribe!
Raza Building Construction Company established in 2006.Over 100 employees are work under our company.Having successfully executed and handed over various commercial, residential, industrial, medical, institutional, iconic structures, steel fabricated structures, infrastructure and sensitive installation projects.
By staying true to our core values, we have successfully forged exemplary business relationships built on strong foundations of trust, integrity and our capability to outperform targets.
We believe in reinvesting in our teams, T&P and technology to deliver superior quality construction and engineering services to our treasured clients.
Today,we have evolved as a brand name in the field of Construction & Engineering representing quality and assurance of exceptional construction and related services.
Our Services
Drawing
Estimate
Residential & Commercial Construction
We Provide
♦ Building Material Supplies Construction Mahiyanagana Sand & Stone
♦ Colombo Metal Cement 
♦ Lime Iron Bar Hiring of Concrete Mixer & Machinery Tools
Contact Us
Listing ID

:

6078

pages

:

New