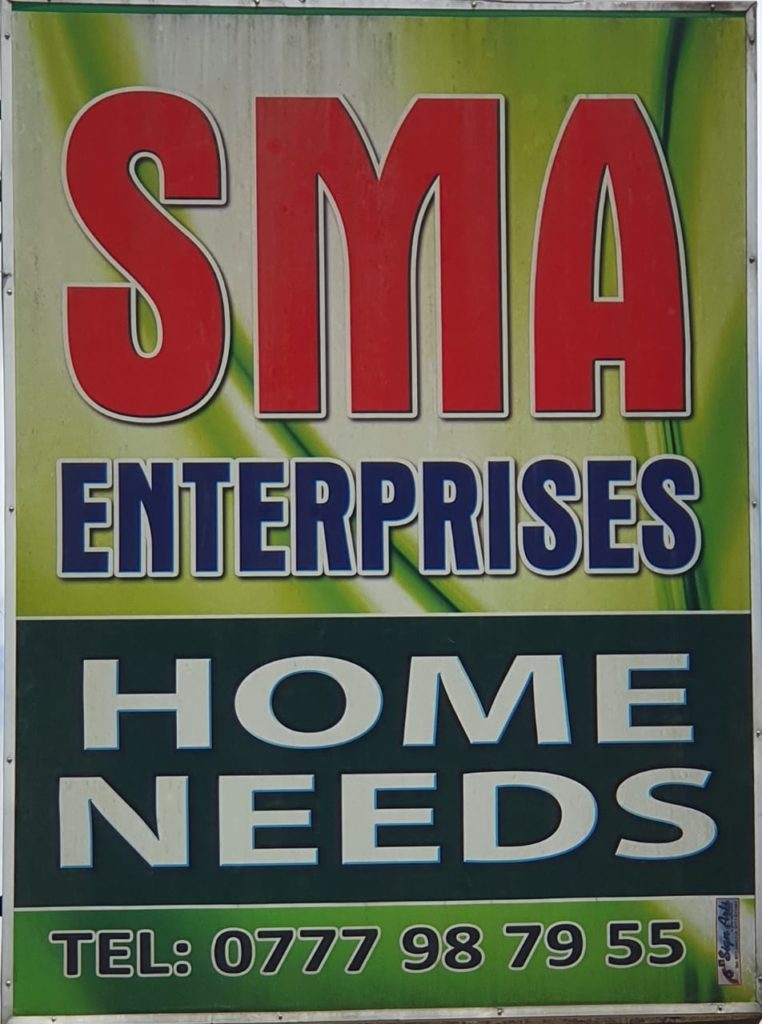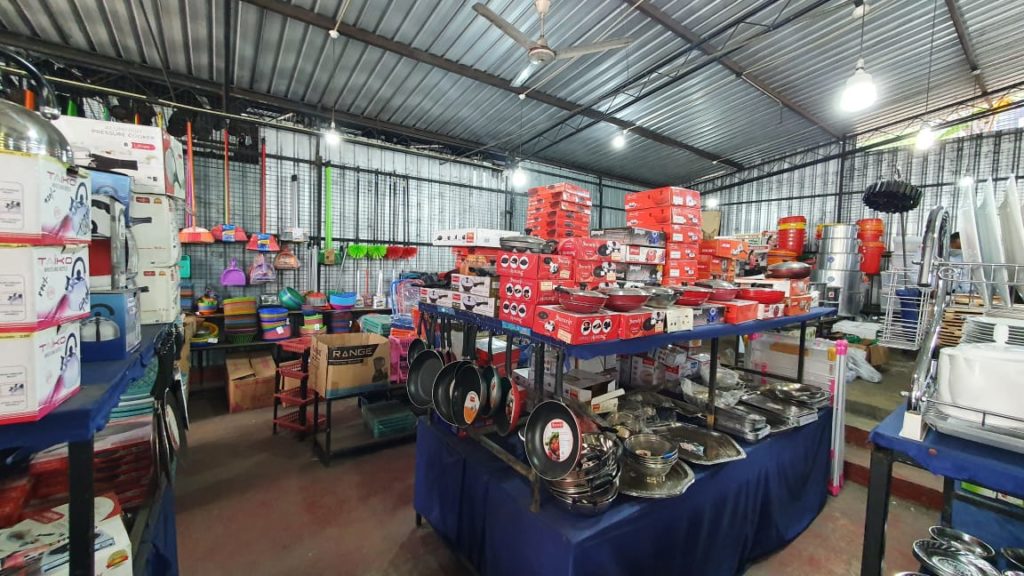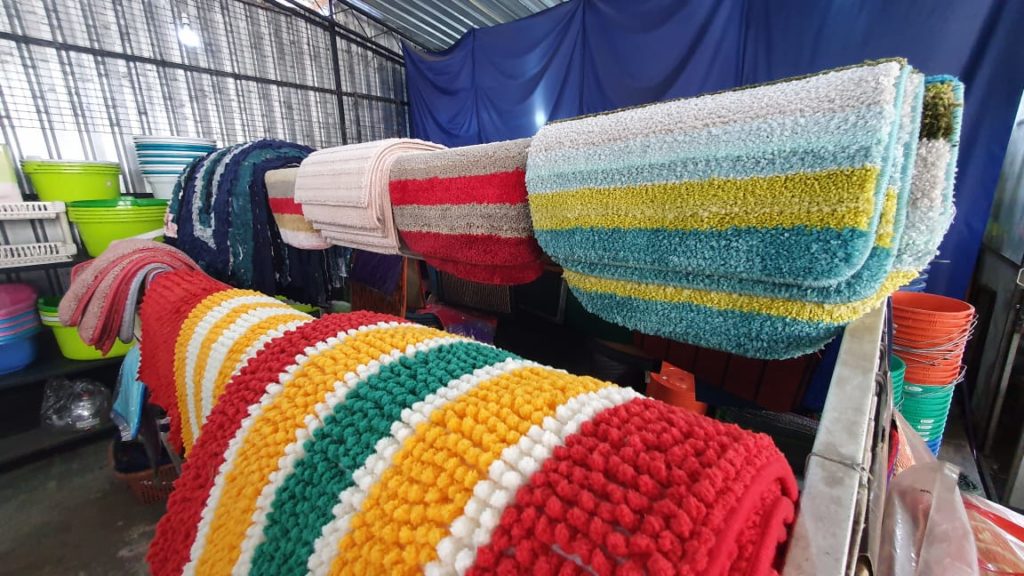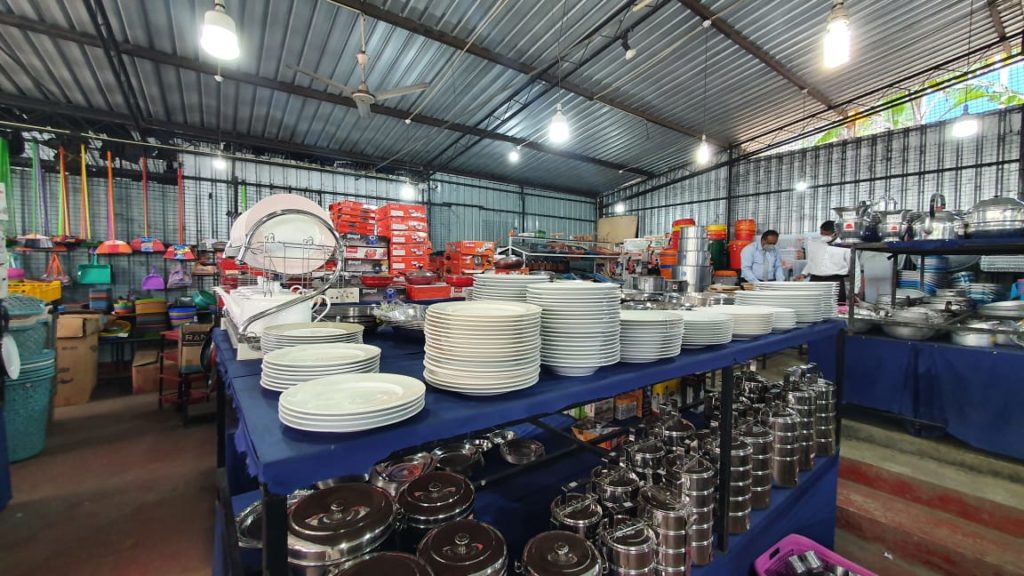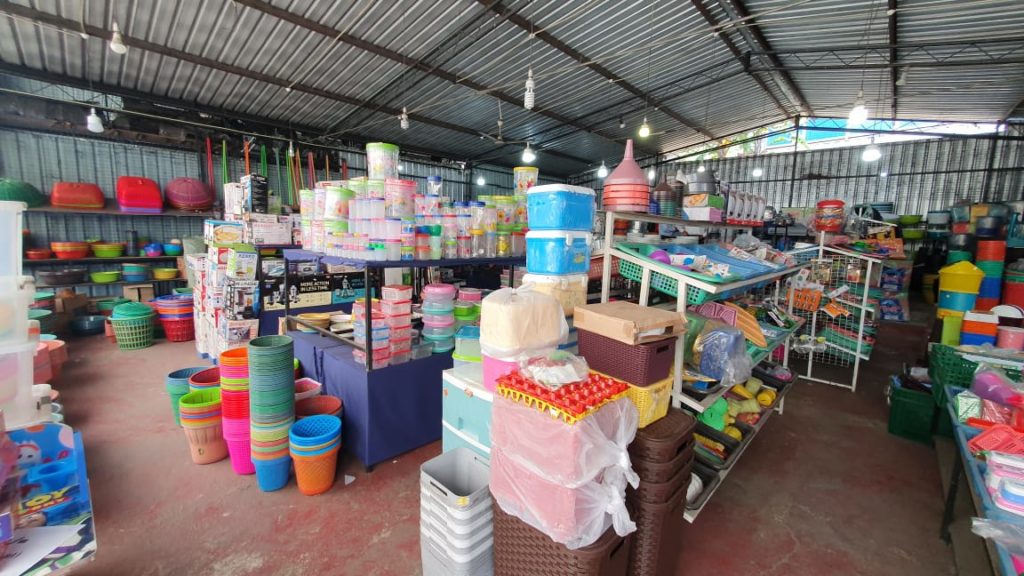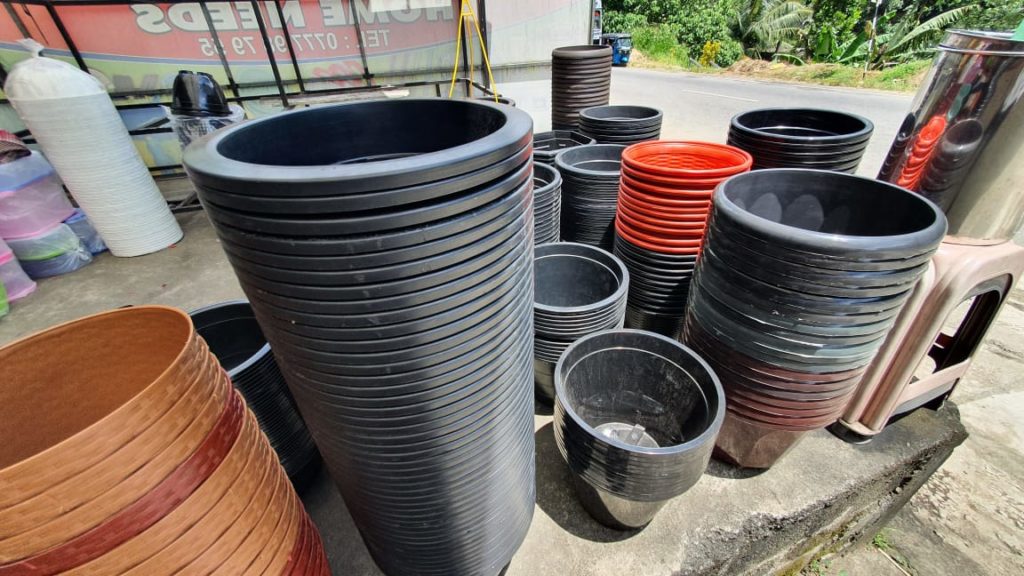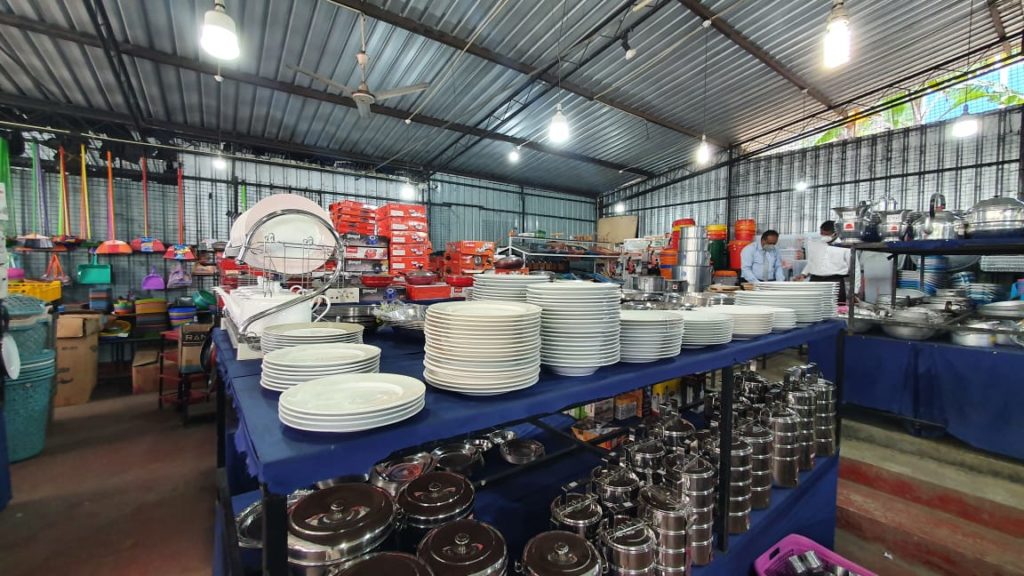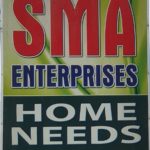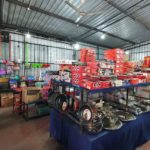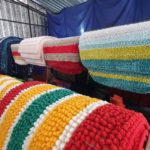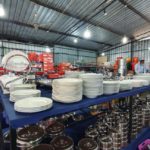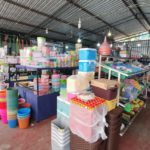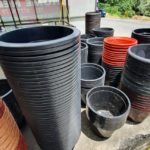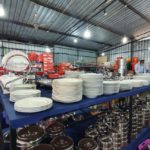 S M A Enterprises is the best leading Home Appliances in Akurana and nearby areas.We enrich Plastic have attained enormous success in the domain of plastic products. 
Thank you for reading this post, don't forget to subscribe!
We are offering a wide range of Home Appliances, catering to the wide requirements of every vertical of industries.We specialize in manufacturing plastic items for Household industries. Our products are assured to be made from the highest grade plastics, ensuring increased productivity and longer life.
Our Products
Kitchen Items
Plastics
Cook wares
Aluminium Cooking Equipment
Stools,Chairs
Baby Cupboard
Contact Us
Listing ID

:

6089

pages

:

New