vehicle painting scanning services kandy by Dinilta Kundasale
Business Page / by Nuwan / 384 views / Popular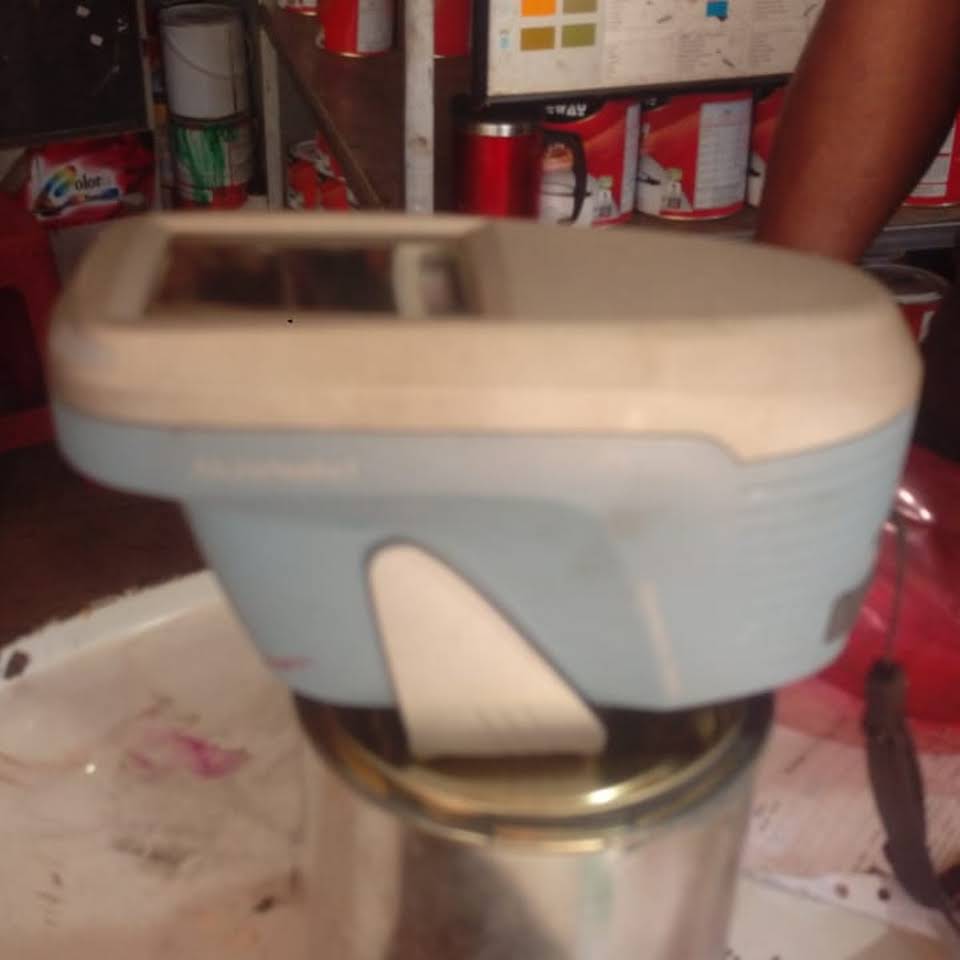 Dinilta Colour Centre is the best leading vehicle painting scanning service in Kandy, Kundasale and nearby areas. We are a retailer in decorative paints and Automotive refinishing and coating systems. We distribute almost all types of paints. Currently, we are dealing in Decorative(Interior & Exterior), Industrial, NC paints, Automotive, Protective, Marine, and Polyurethane Coatings.
Thank you for reading this post, don't forget to subscribe!
Our ultimate goal is to embrace quality and bring the best products and services to our customers. We have our own technical team. We promise we will give you the perfect color with a uniform finish and the coverage stated.
Our team of dedicated experts has developed paints with a creamy consistency and unrivaled formula that deliver consistent results with no patchiness. In fact, we want you to love the end results so much that if, for any reason, you don't, we'll replace your purchase.