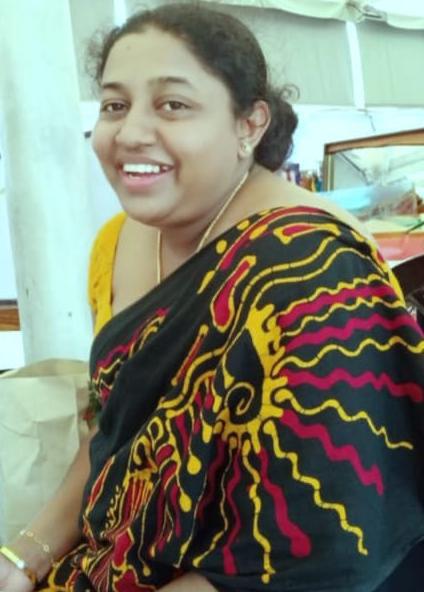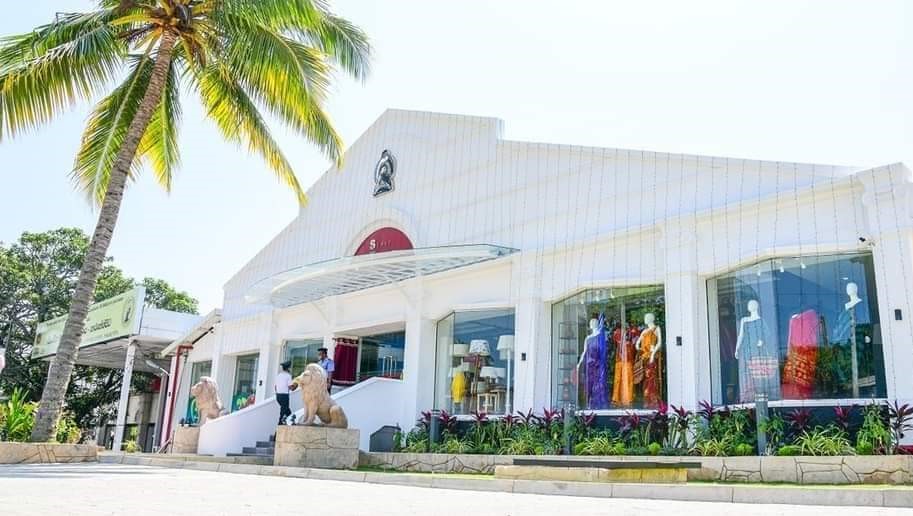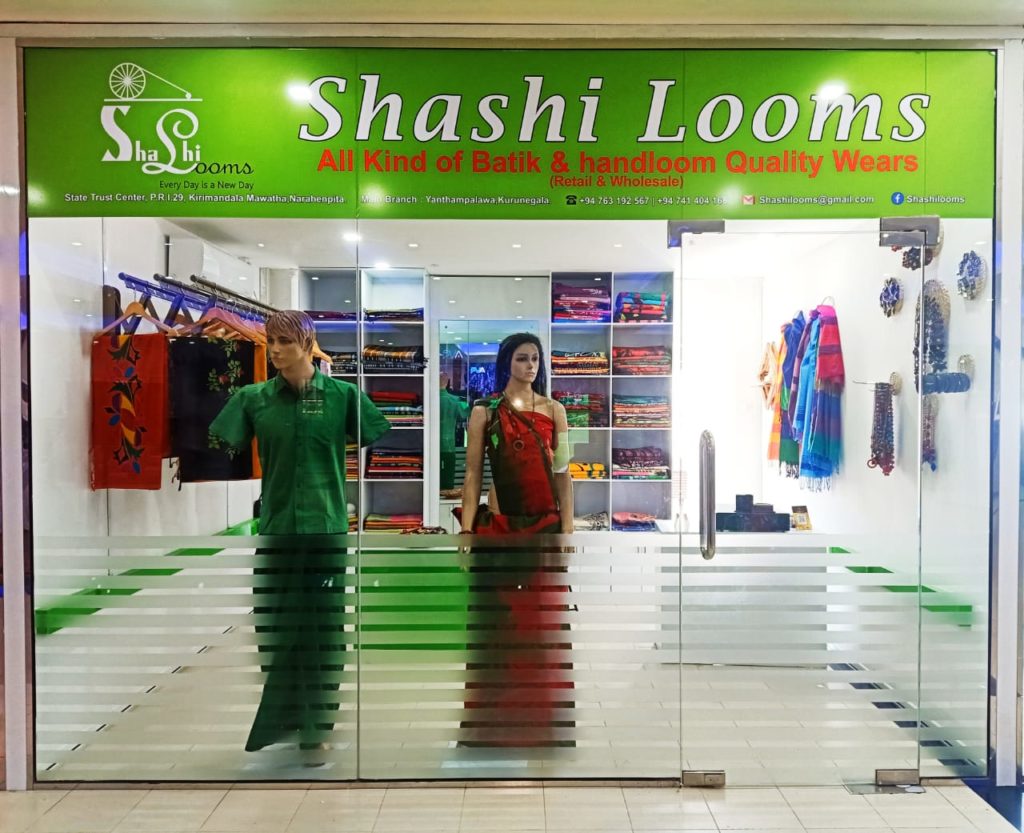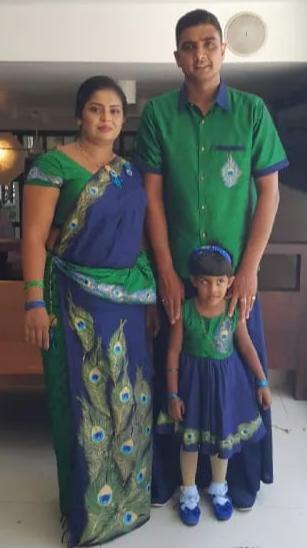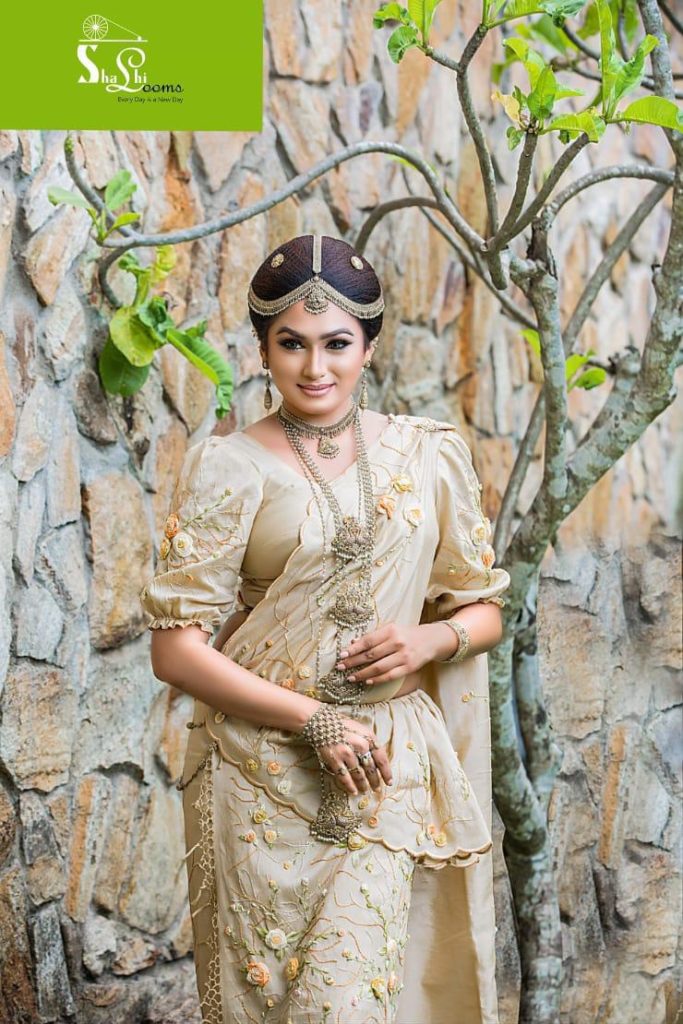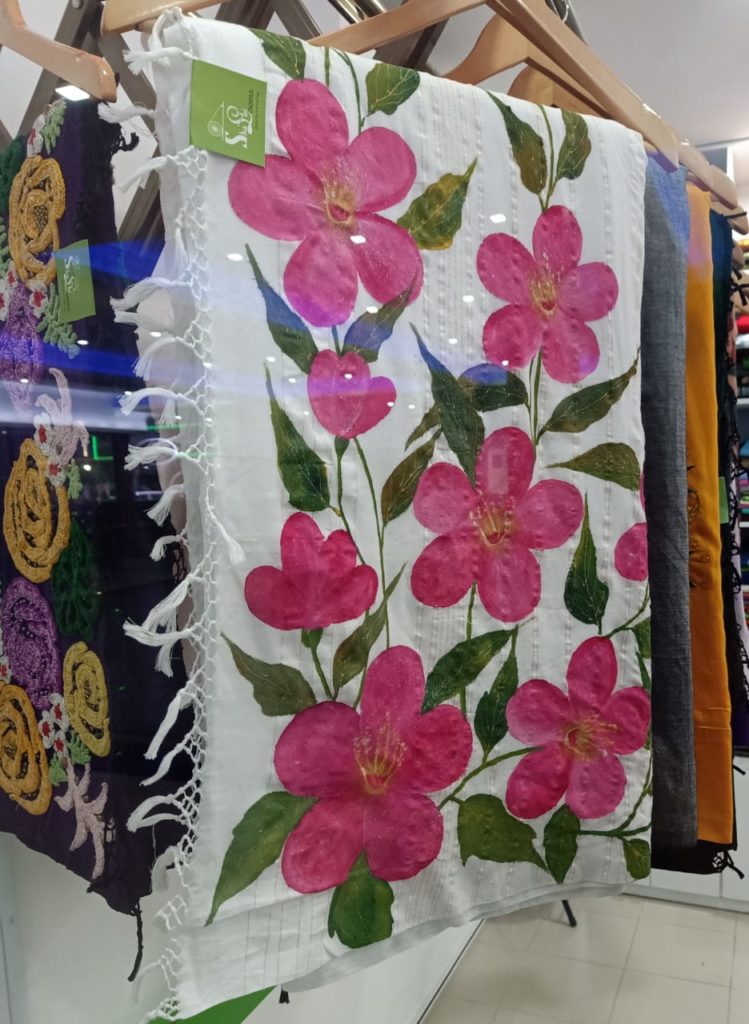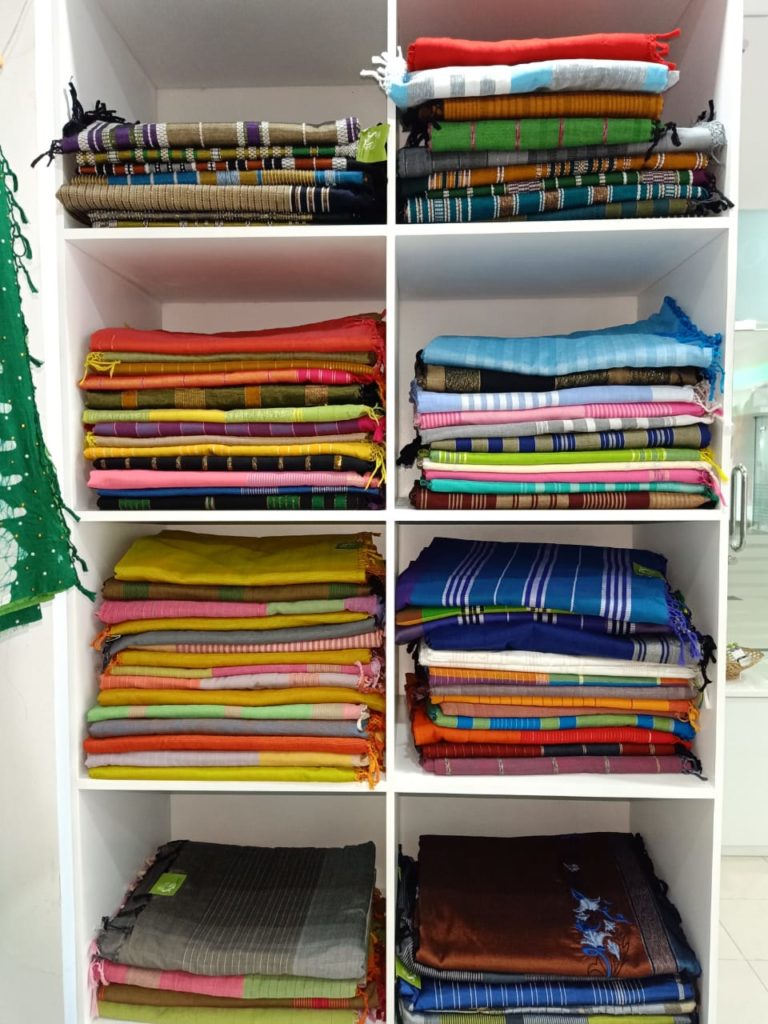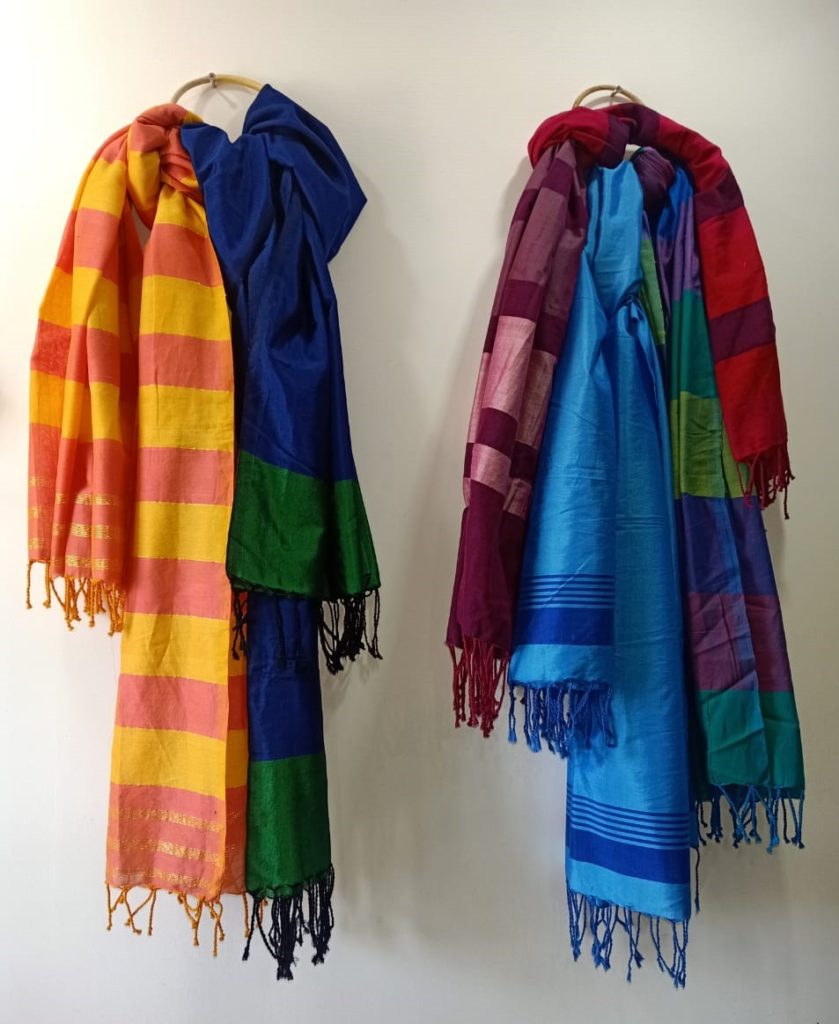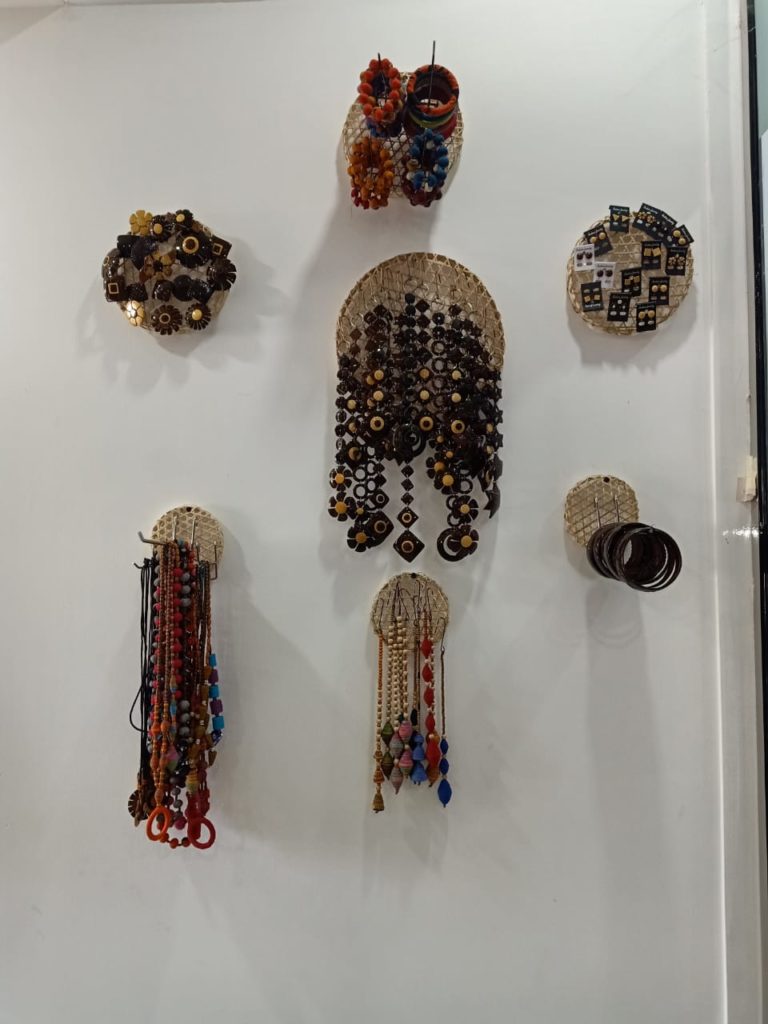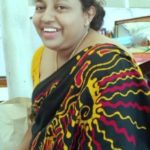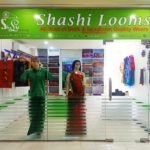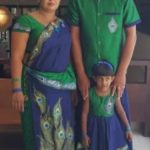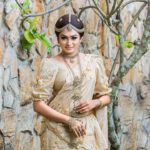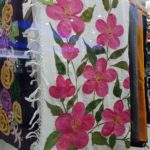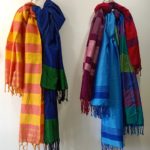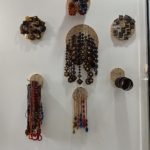 Shashi Looms is owned by Mrs. Tilani Shashikala Jayasingha. She is an educated graduate.She decided to change the tradition of educated women.  As a result, Shashi Looms started a self-employed business.Launched as a small company, the business now has a showroom in Kurunegala town. Shashi Loom is one of the most popular creative Hand loom and traditional clothing manufacturers in and around Kurunegala.
Thank you for reading this post, don't forget to subscribe!
Shashi Loom is one of the leading manufacturers of traditional Sir Lankan women's clothing. Shashi Loom Produces their own hand loom fabric. It is done with care and experience within a few days. Every handcrafted piece is a masterpiece.
Batik is a traditional craft in Sri Lanka. The design is hand drawn on the fabric with wax. Then it is dyed in the color bath and washed in hot water to remove the wax. A fascinating, but hard work – as all steps have to be redone for each color.
All production takes place while maintaining traditional dignity.Everything happens under high supervision. Has a very good design. Full of skills, she has the ability to run several businesses at once.
With her high artistic mind she presents a variety of designs to customers under one roof.
Ladies You can buy all the clothing items you need here at a reasonable price.
All kind of Batik & Hand loom quality wears
Shashi Looms inventions
Hand loom & Batik Sarees
Designing Sarees (Bridal Sarees)
Patch work Sarees
Pillow Cases
Cushion Cover
Painted Clothes
Wall Hangings
Hand loom bags
Batik items
Clothes
Accessories
Cotton bags
Hotel collection
contact us :
076 319 2567
0710338910
Listing ID

:

2501

pages

:

New