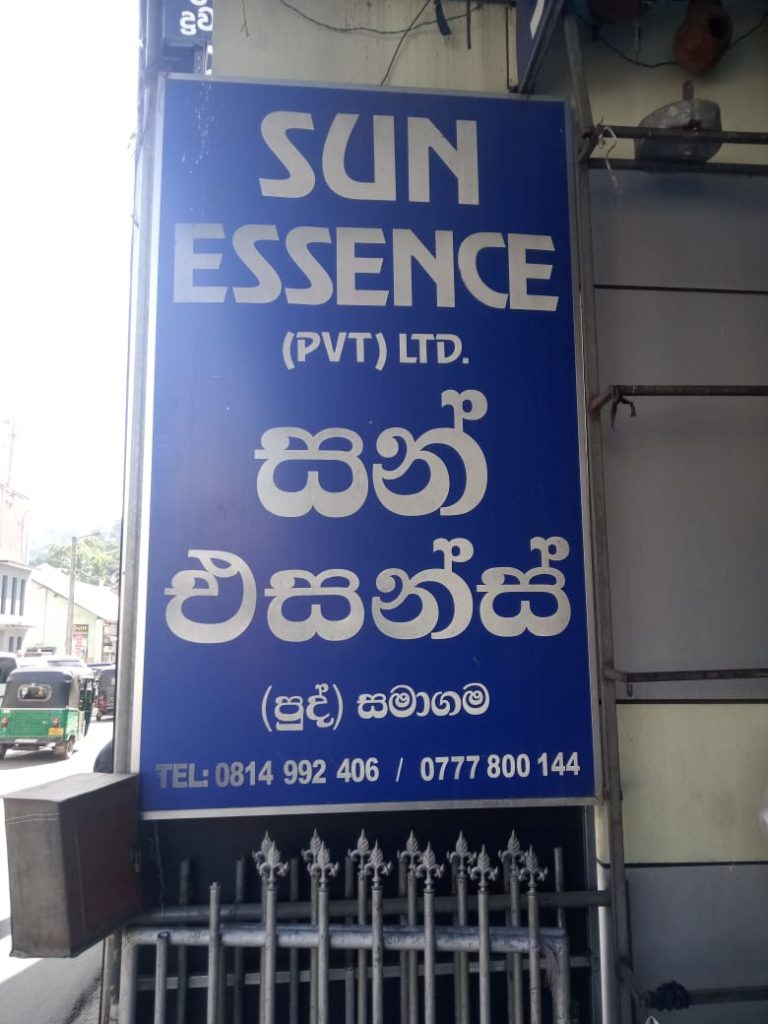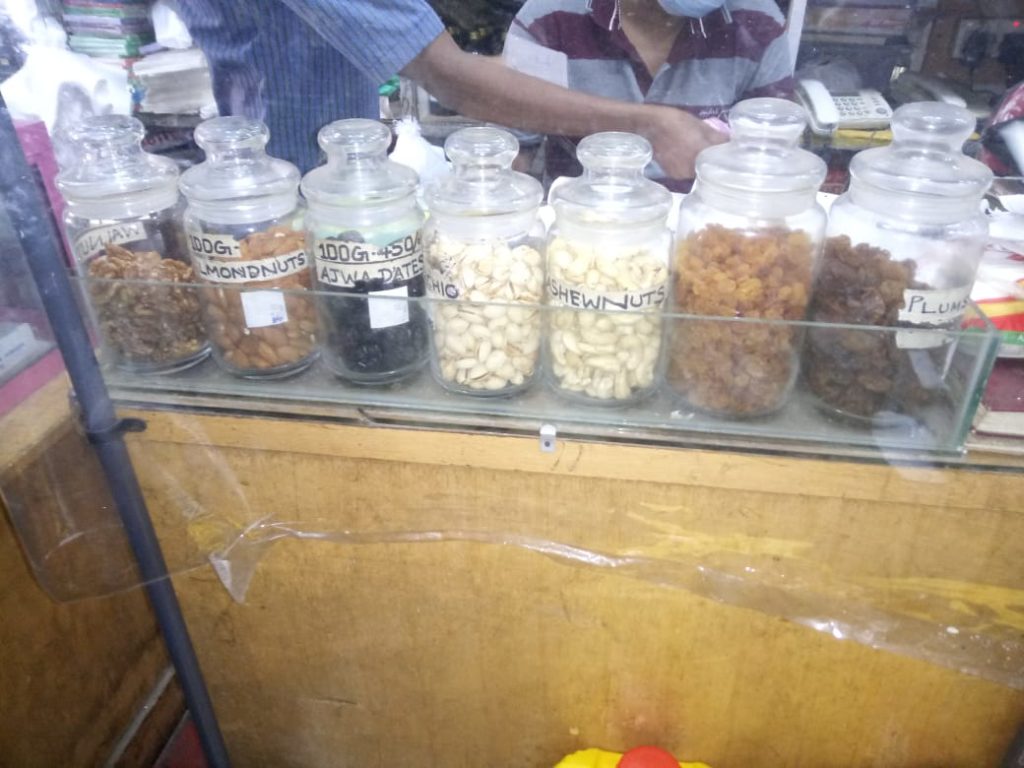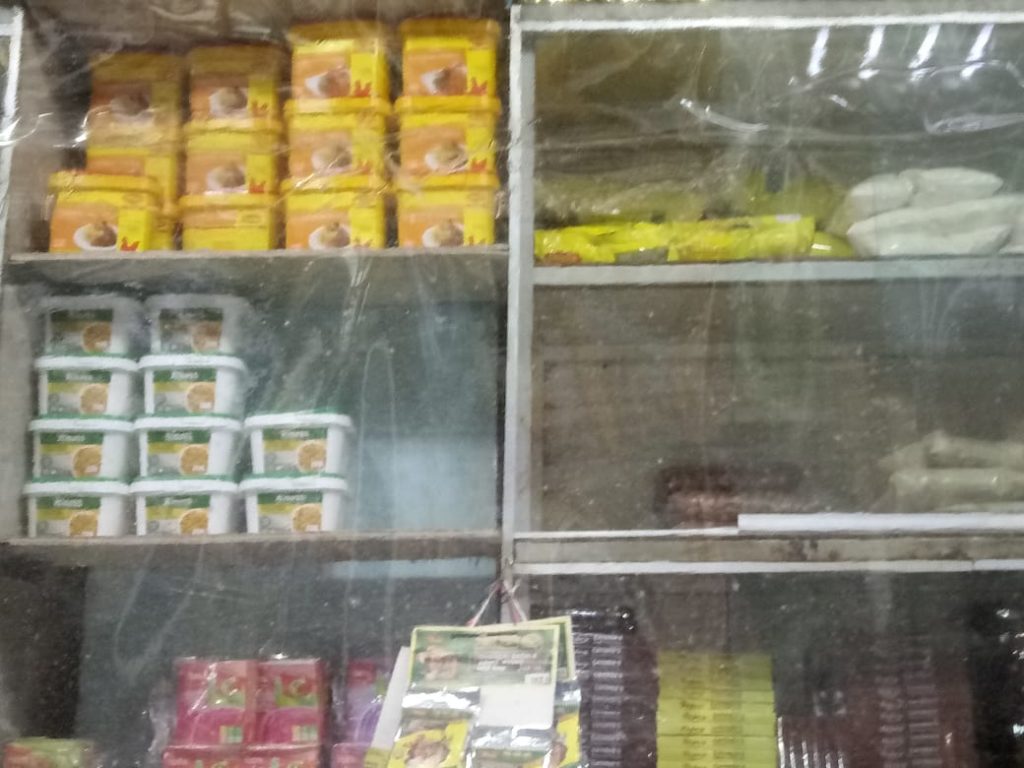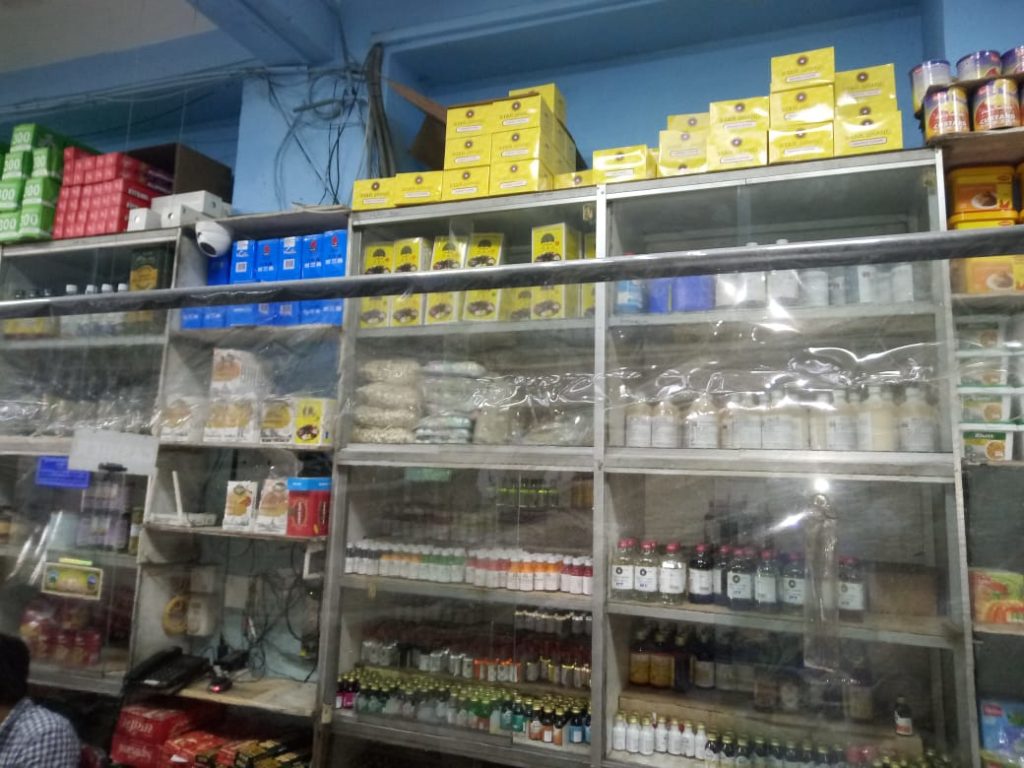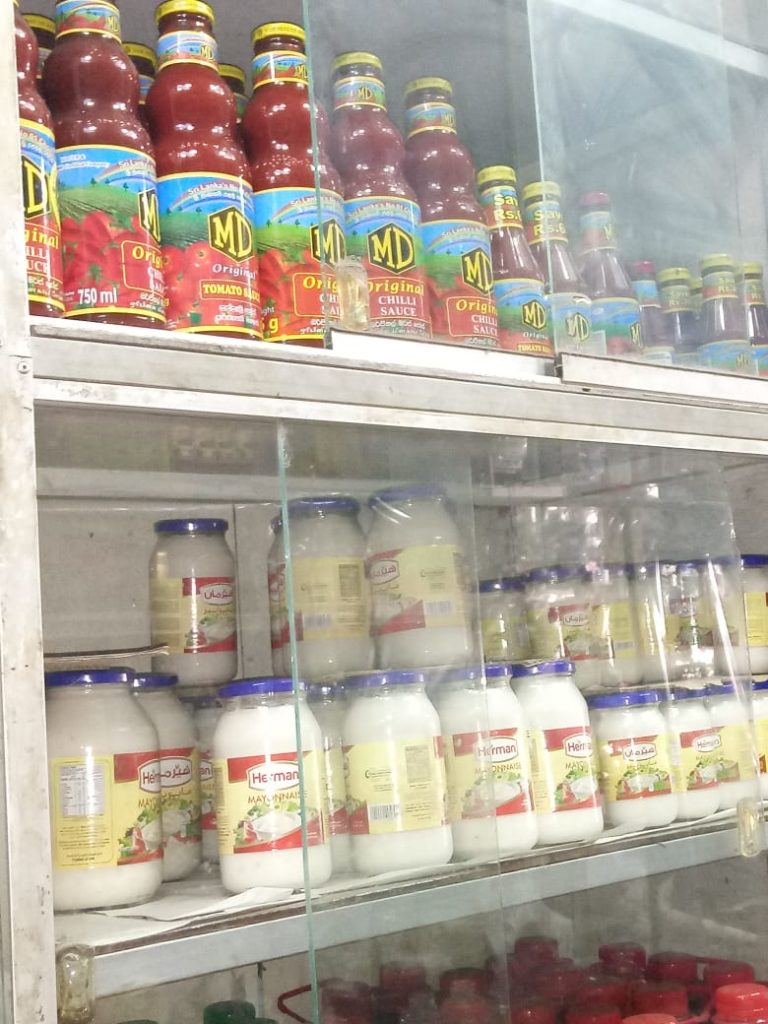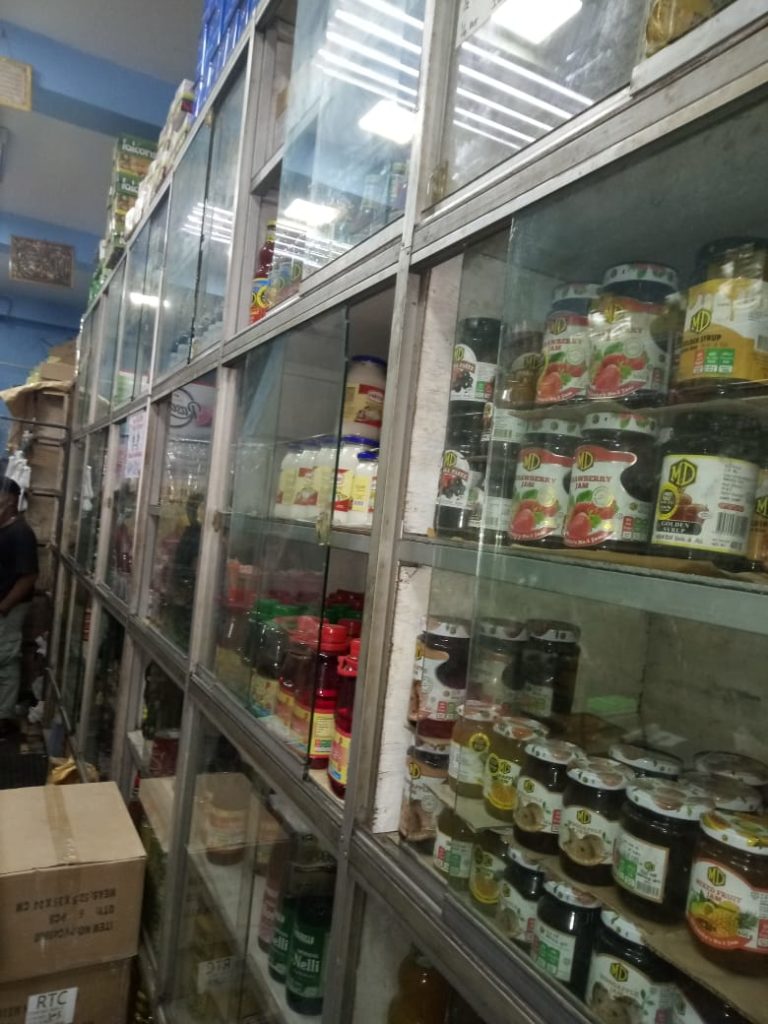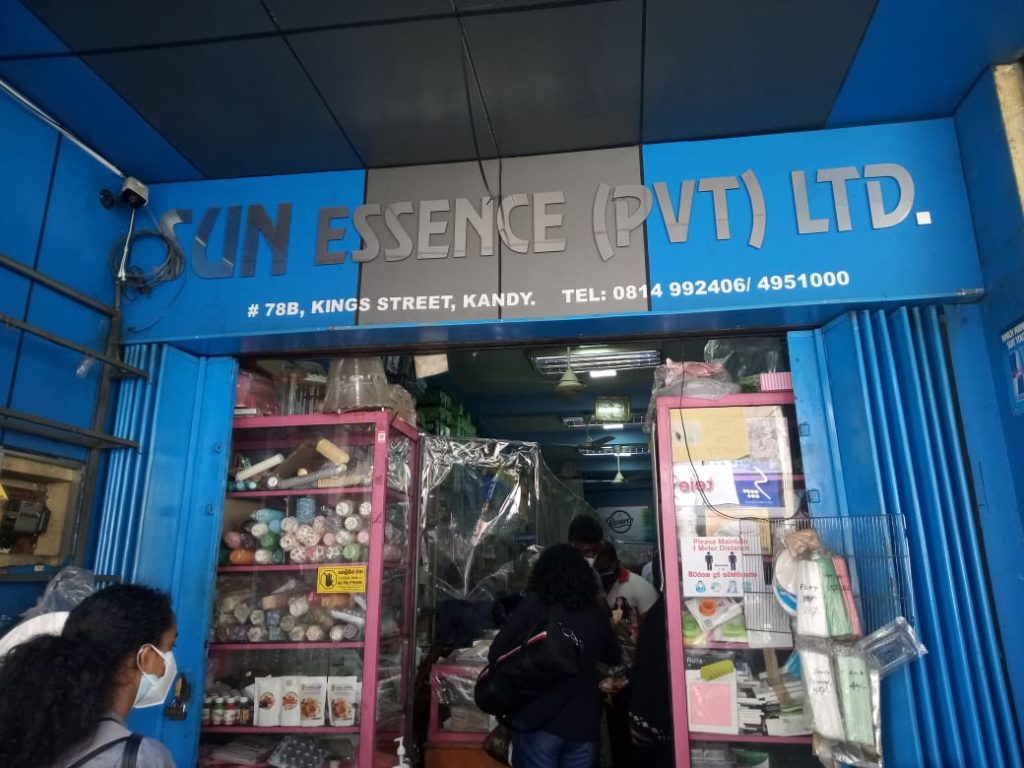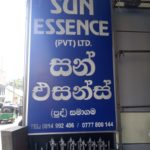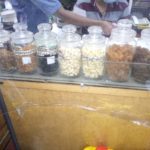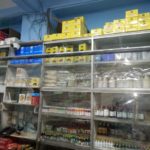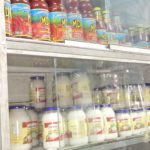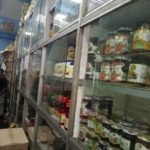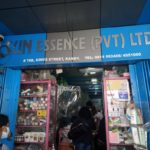 Sun Essence is the best leading Essence Centre in Kandy and nearby areas.Our products are of the highest quality and as such they are in excellent demand by a variety of businesses – be it, food, soda, bakery, fitness, pharmaceutical and many more.
Thank you for reading this post, don't forget to subscribe!
Our professional staff provide in-depth knowledge and exceptional personal assistance to all our customers. Our sales team has created a leadership position in the food industry.
We take utmost care to ensure you quality of the highest standards. Talk to us to know more!
Contact Us:
081 2204800
081 4951000
077 7800144
Listing ID

:

5875

pages

:

New