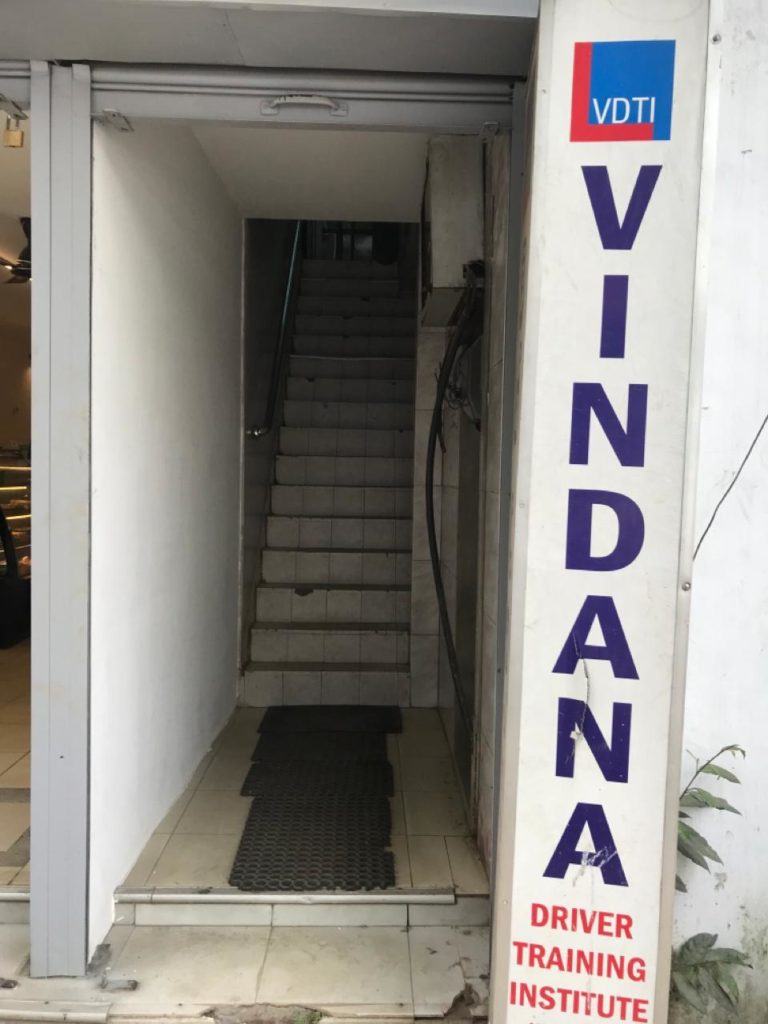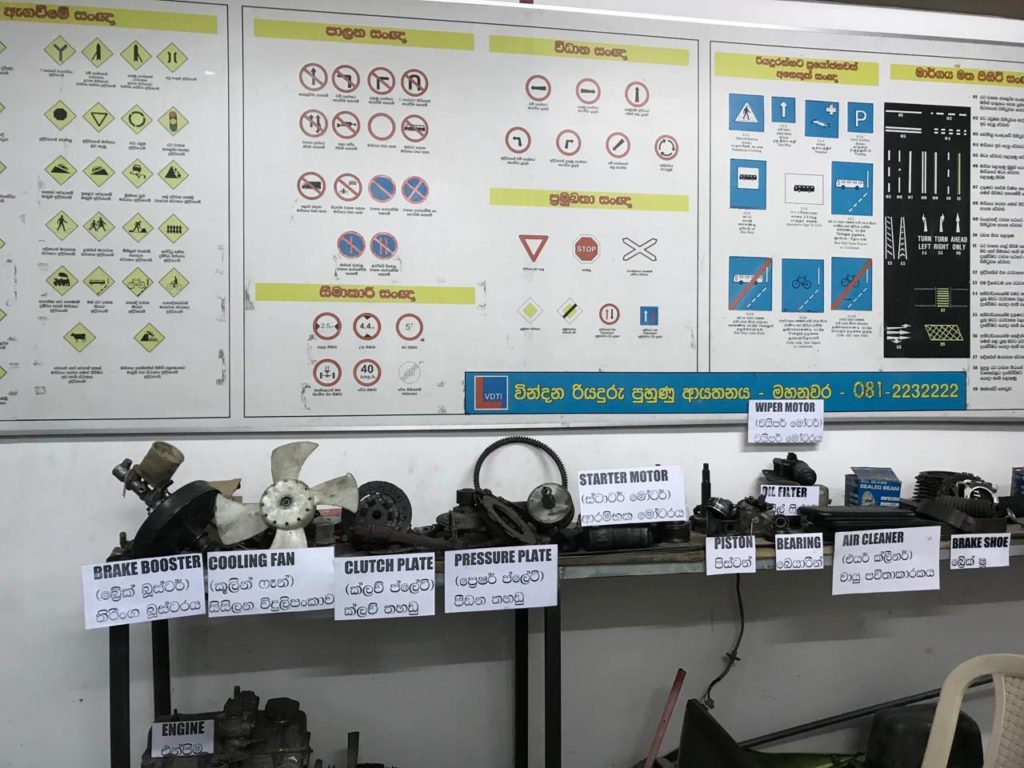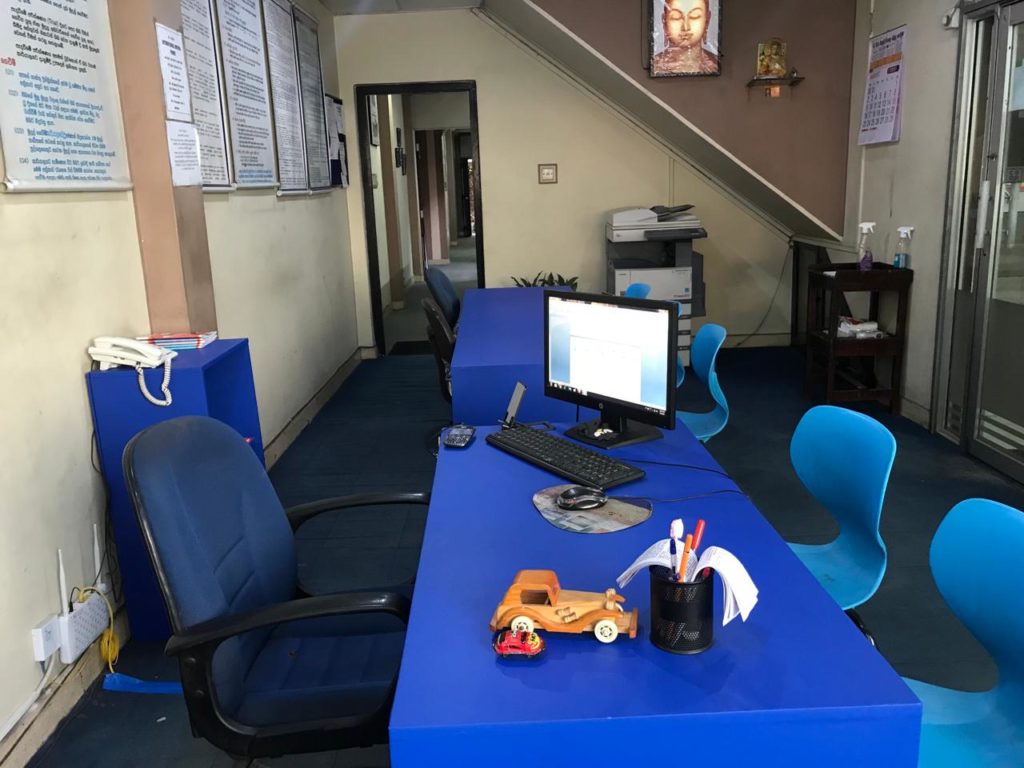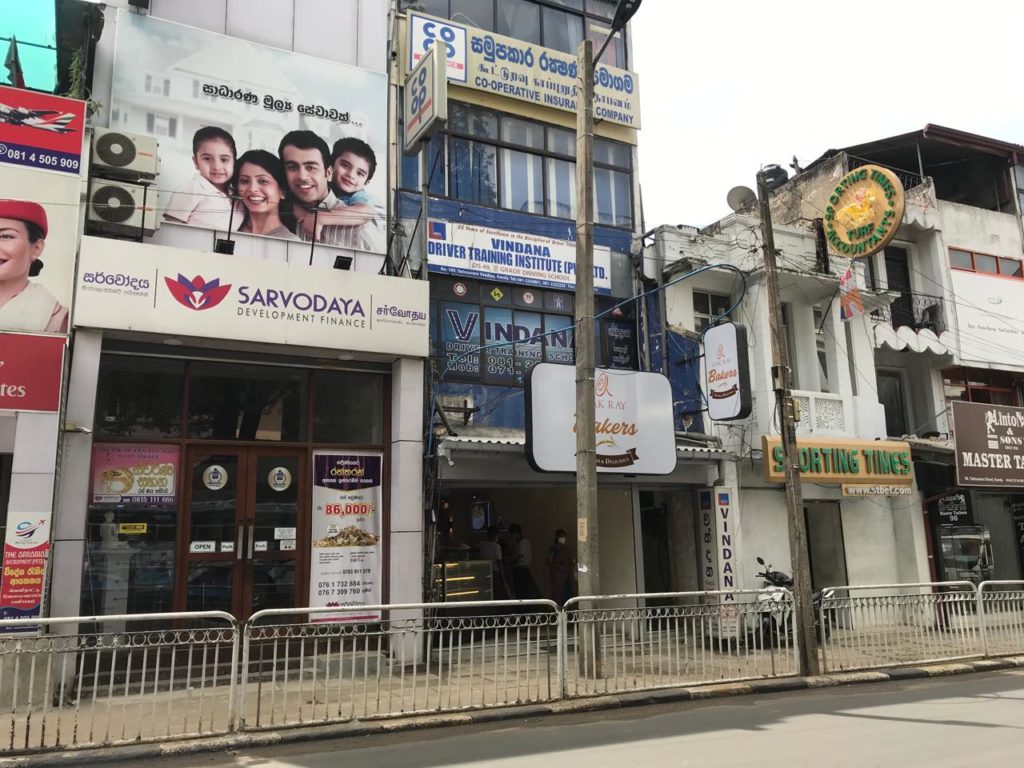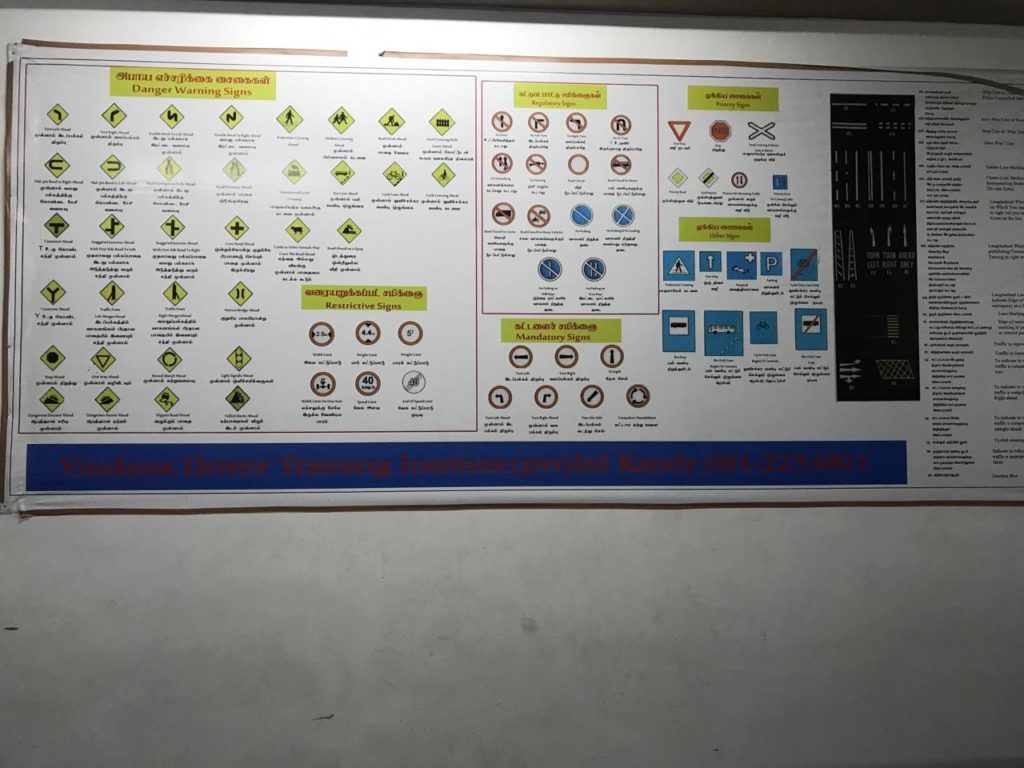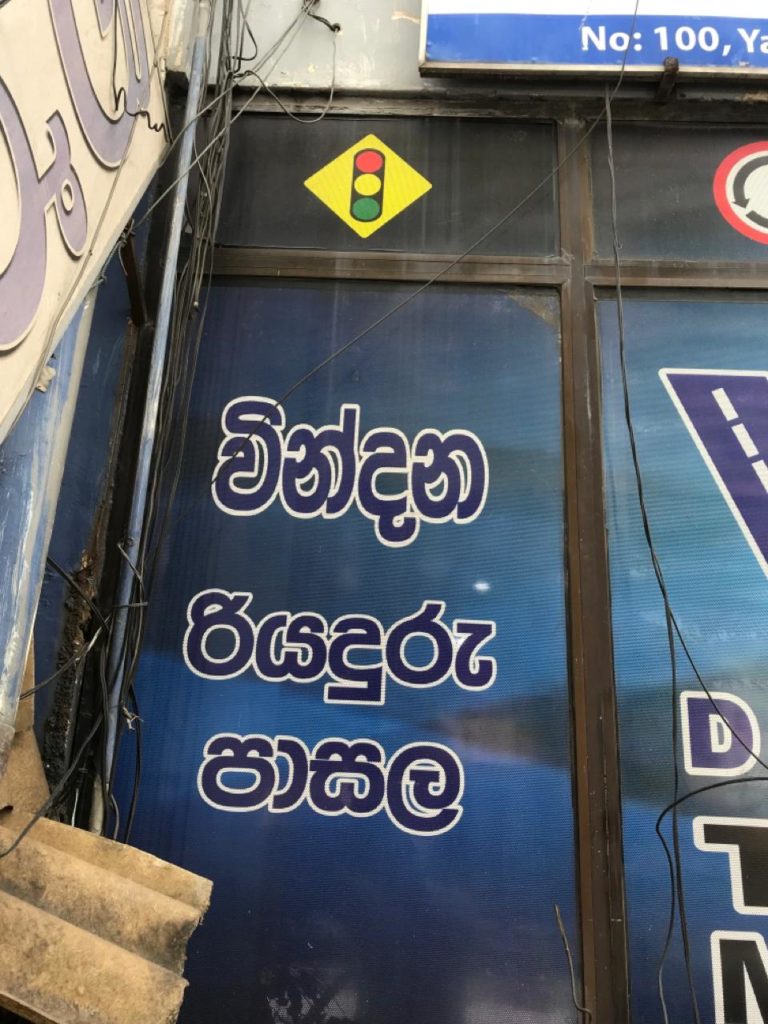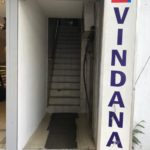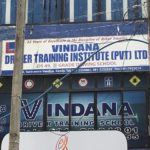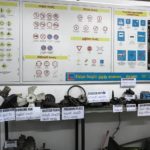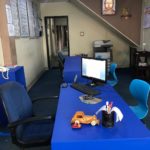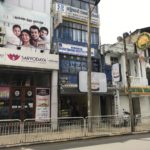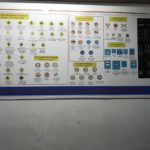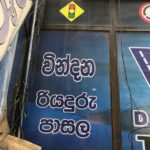 Vindana Learners is the best leading Learners in Kandy and nearby areas.We  are in this field for more than 10 years we have experienced good instructors to teach how drive the car and behave well on the road and obey traffic signals .
Thank you for reading this post, don't forget to subscribe!
– We use latest vehicle like  for training purpose. We incorporate real-time training methods and knowledge of road safety signs.
– We help you to analyze the road conditions and executing best driving strategy accordingly.
– We have qualified instructors who help you overcome fear and assist you to drive safely in any kind of road.
– Our institute does trains you in 2-wheeler and four-wheeler driving and moulds you to get driving license.
– Individual attention is given to the novice learners and one-on-one training is provided by trained instructors.
Contact Us
071-6583355
078-7066444
081-2234801
Listing ID

:

6060

pages

:

New