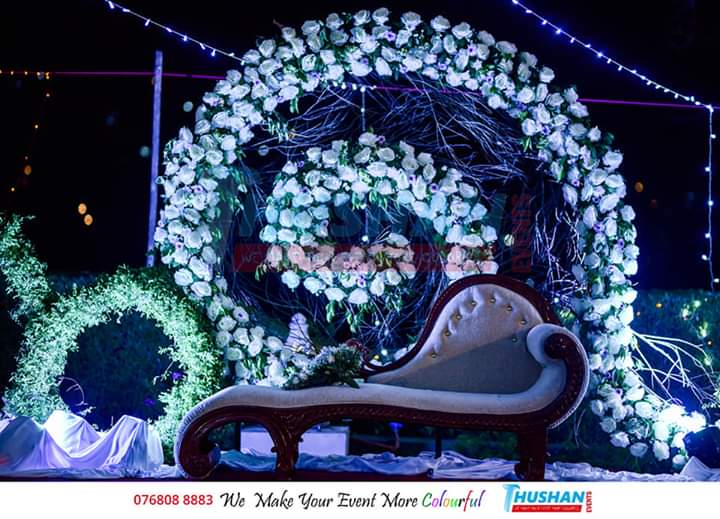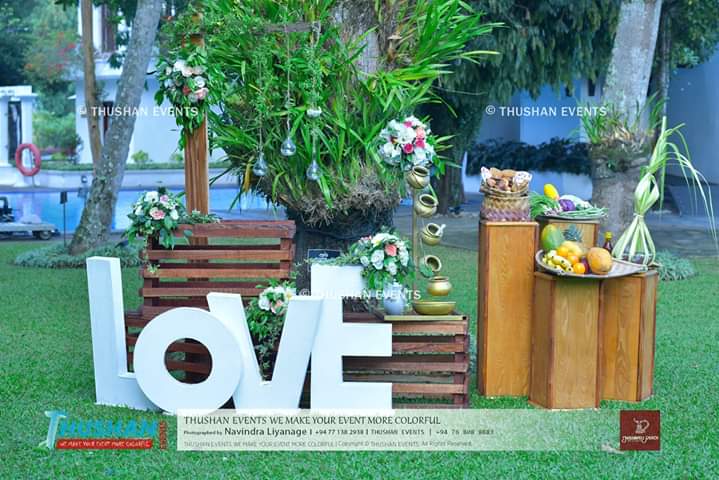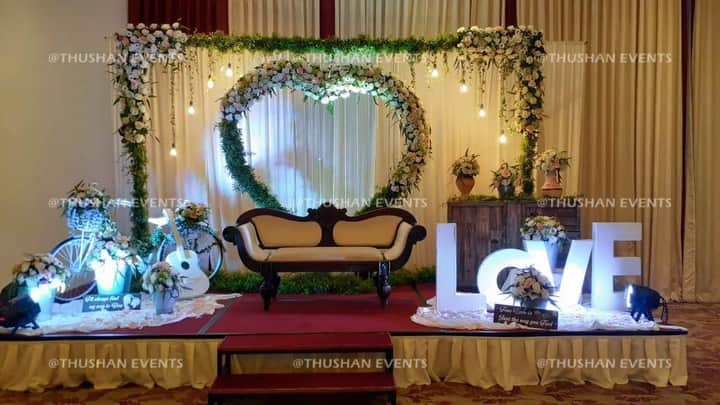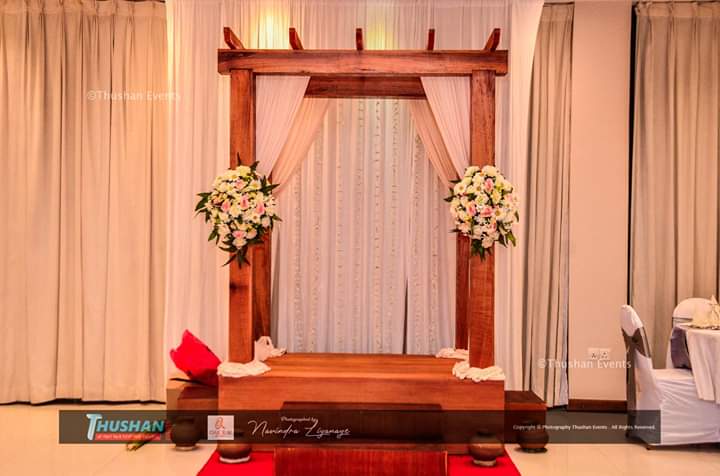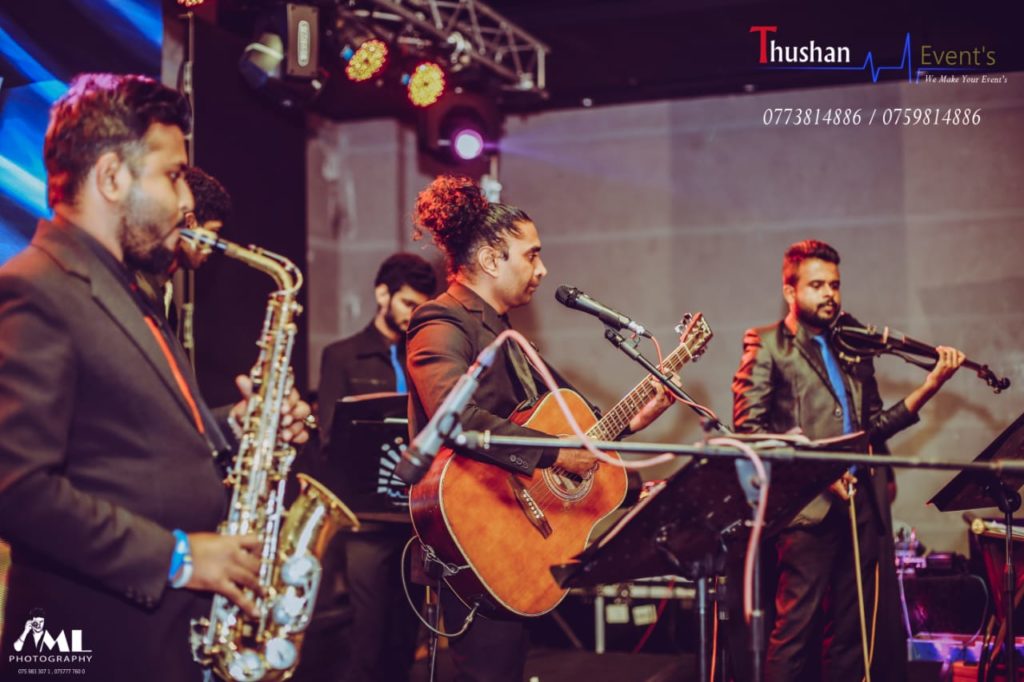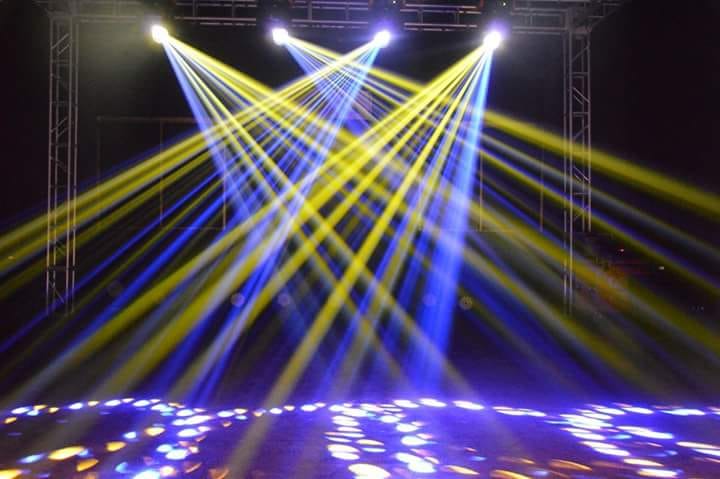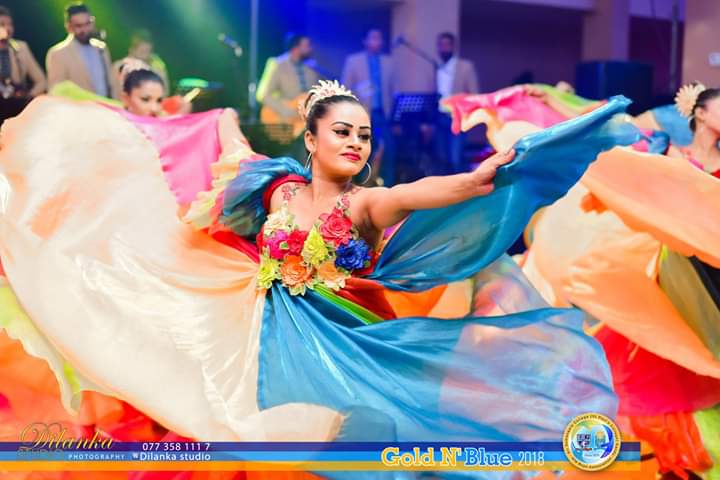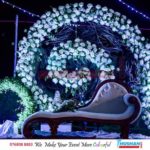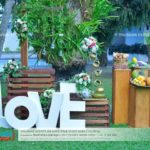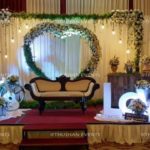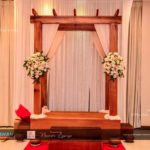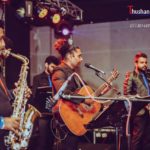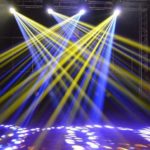 Thushan Events is a well-known Event Planners in Kandy and nearby areas.Our experience means we provide absolute quality and peace-of-mind. We excel in managing and we have styled many events.We  pay personal attention to every little detail every step of the way.
Thank you for reading this post, don't forget to subscribe!
We have more experience with the 15th staff since 2006.We assure you a perfect  experience that will leave you mesmerized on the most important day of your life, that too at your own budget and destination.We customize events by combining everything from the widest range of  decoration ideas .
We care about making your Concept and Design Planning the best possible experience for everyone involved. We take care of all the small, tedious details and arrangements so that our clients can focus on the important stuff. That's why we make the effort to understand your exact needs, so the event you imagine is the event you'll get. We are here to make sure your Concept and Design Planning will be a surefire hit.
Our Services
Event Planning( Weddings, Birthday Parties etc..)
Bands,Sounds,DJ
PA System,Projectors
Stage Lightning,Garden Lightning
Wall Colour Wash
Dancing Groups,Cultural Dancing Groups
Settee back,Poru,Oil Lamp
Fire Works
Bridal Shows
Stage Organizing
Contact Us 
0773814886
Listing ID

:

5836

pages

:

New