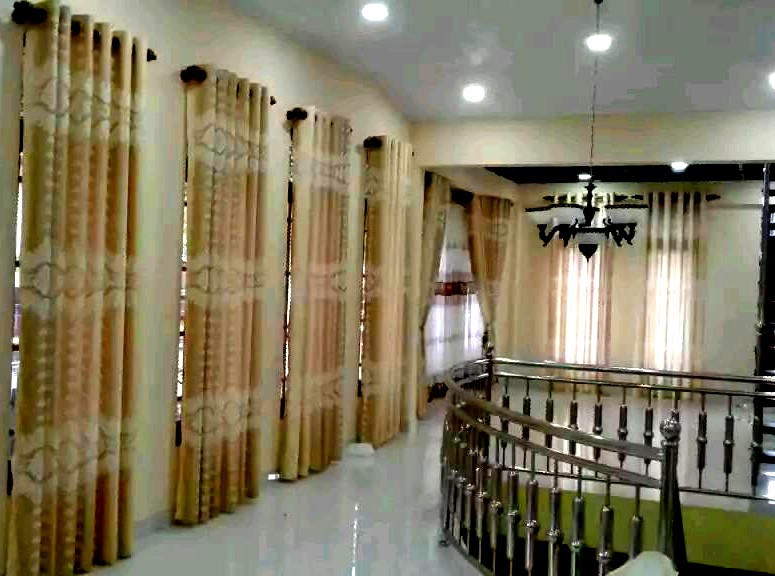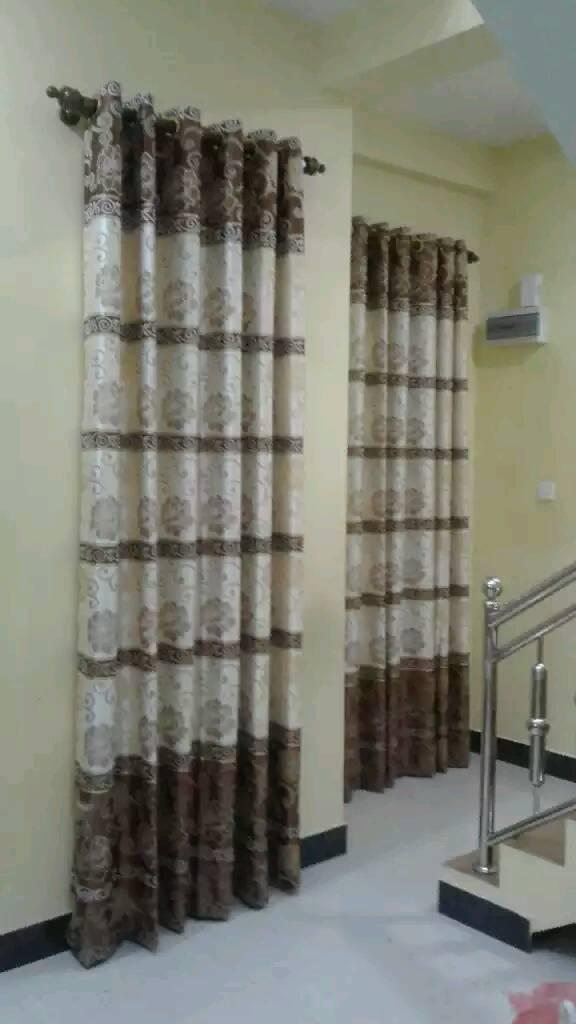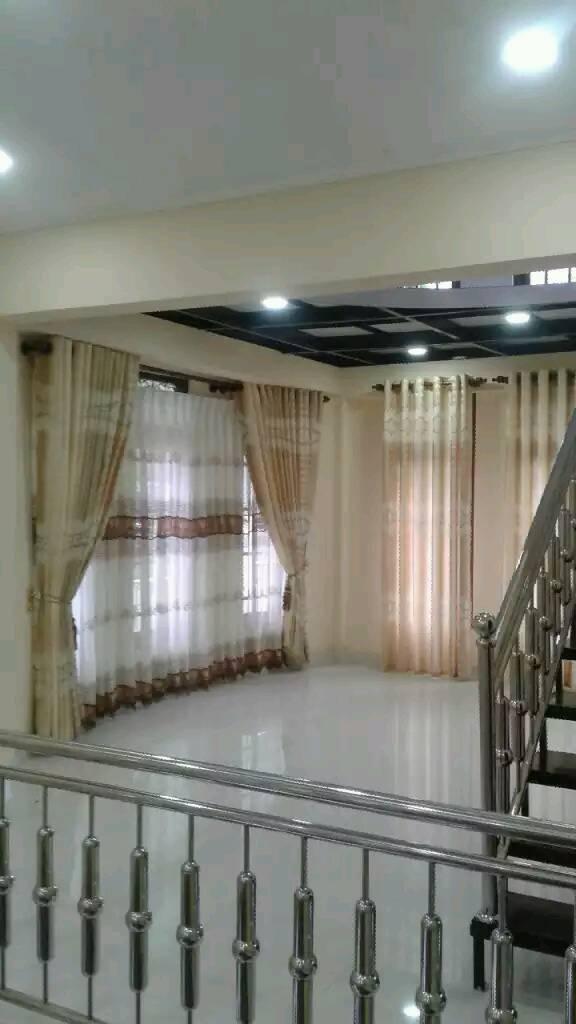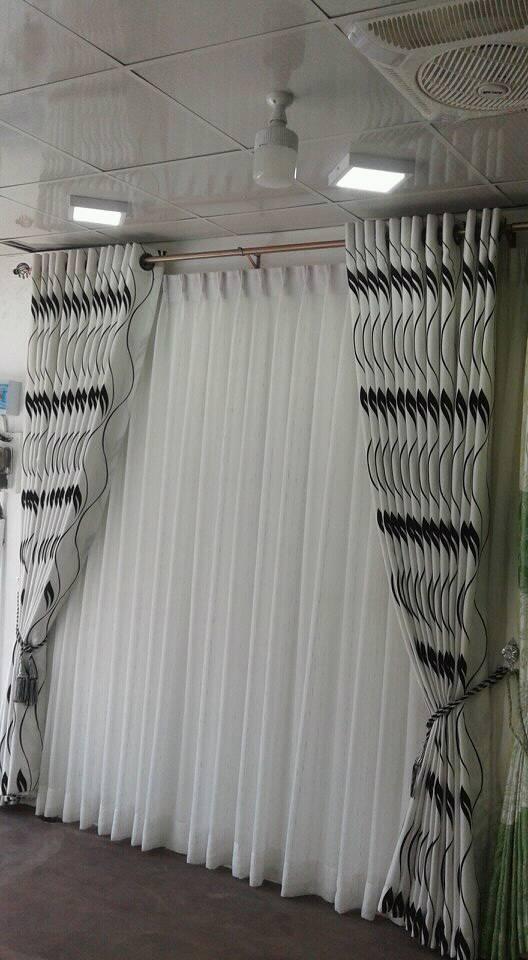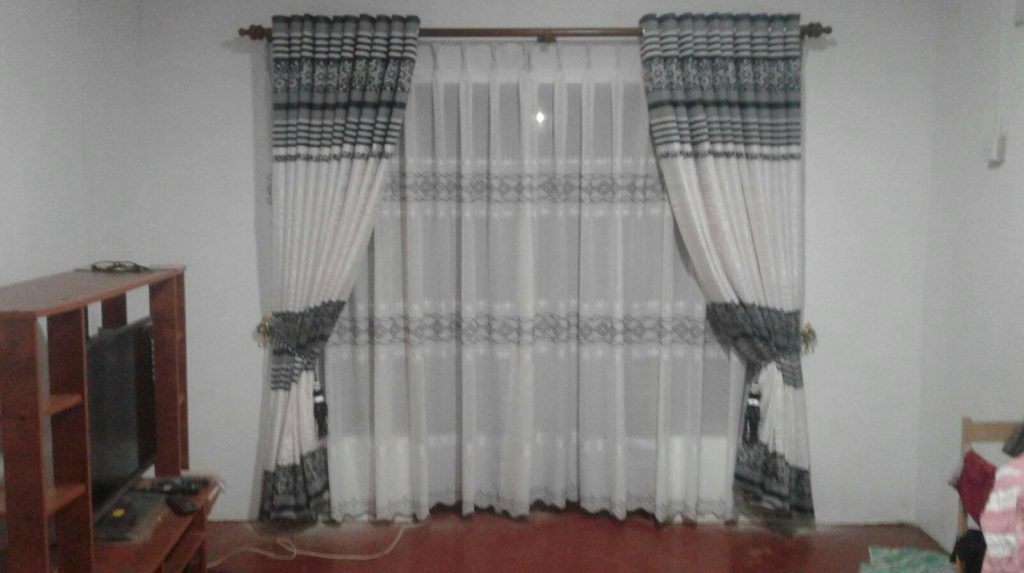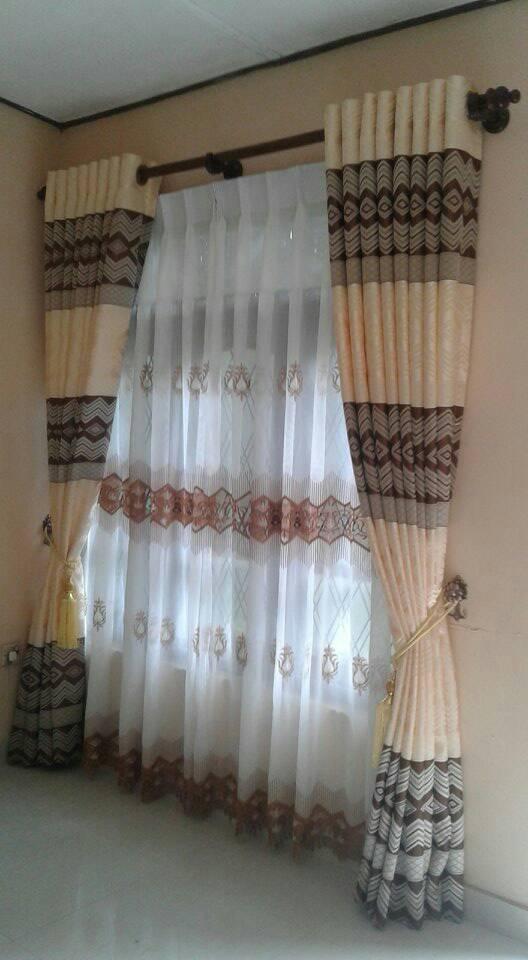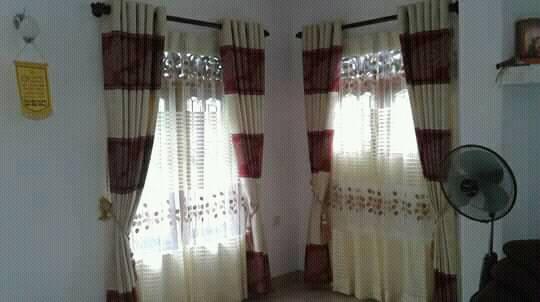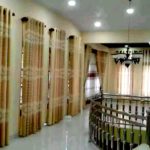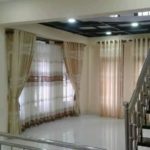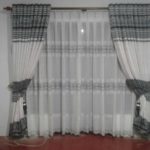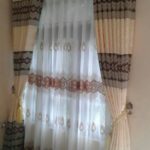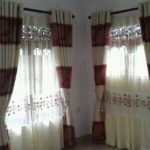 Sunil curtains is the best leading curtains manufacturer in Kandy and the nearby area. Live beautiful with our stylish curtains. We will come to your home and finish the door and window fabrics with your great selection at a very affordable price.
Thank you for reading this post, don't forget to subscribe!
Appreciable, Amount of curtains, Fabrics, Blinds, Carpeting.
All Curtains Accessories are Available.
POLYESTER PRINTED CURTAINS:
Being a quality-oriented company, we offer an optimum quality range of Velvet Curtains, which are used in the house furnishing industry. These products are available to give an attractive as well as pleasing look to your homes and we offer these products in vibrant colors, elegant patterns, various sizes, different shades as well as unique patterns to our clients. Our products are highly known for their innovative patterns as well as easy wash feature. Features:
>> Long-lasting
>> Mesmerizing looks
>> Easy to wash
Door & Window Curtains
We offer an unmatched collection of attractive, striking, and colorful Door & Window Curtains. These curtains have fine quality fabrics that are uniformly woven with colorfast quality.
Handloom Curtains :
We are one of the noted wholesalers and retailers of a wide range of Handloom Curtain. A handloom curtain is made using various fabrics such as silk, cotton, polyester, and others. These are available in varied designs, shapes, and colors to meet the increased demands of the customers. Our comprehensive array is extensively used in Restaurants, Offices, Commercial Shops, Domestic houses, and other establishments. We manufacture our curtains and curtain accessories strictly on the line of the industry-specific parameters. Application areas:
>> Commercial buildings
>> Residential buildings
Bedroom Curtains:
We provide a beautiful gamut of bedroom curtains designed to give an elegant and cozy feel to any bedroom. Each of our curtains is exquisite and matchless. Our range of curtains is convenient to maintain and is customized as per the requirement of the room. Some of the striking features of bedroom curtains are:
>> Soft fabric
>> Attractive and appealing
>> Long-lasting
VELVET CURTAINS:
With domain expertise, we provide a large assortment of Polyester Printed Curtains, which are widely used in residential houses. We manufacture these products using polyester gauze and are available in more than fifty designs. These products are used to keep your room warm in winters as well as cool in summer and we offer these products in an economical manner. Our products are the perfect examples of contemporary as well as traditional design. Features:
>> Classy style
>> Add elegance to interiors
>> Easy to wash
Listing ID

:

2679

pages

:

New