Wattegama radiator & battery works - Radiator shop In Wattegama
Business Page / by adlanka / 751 views / Popular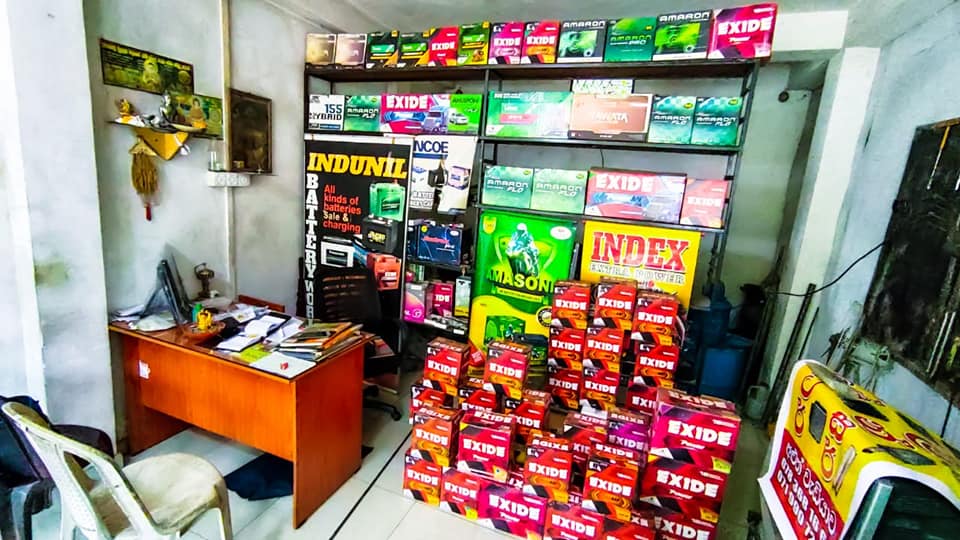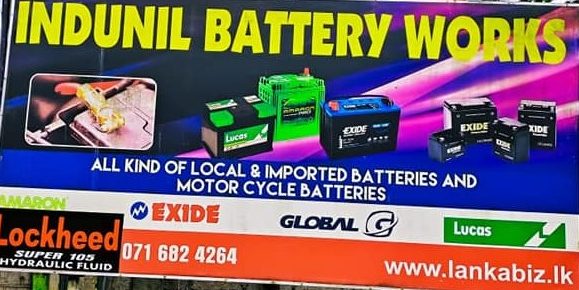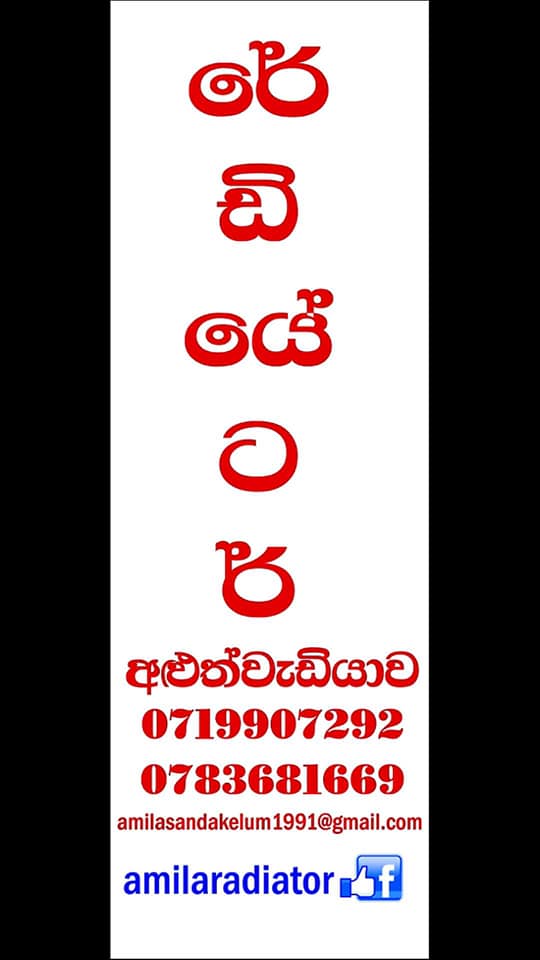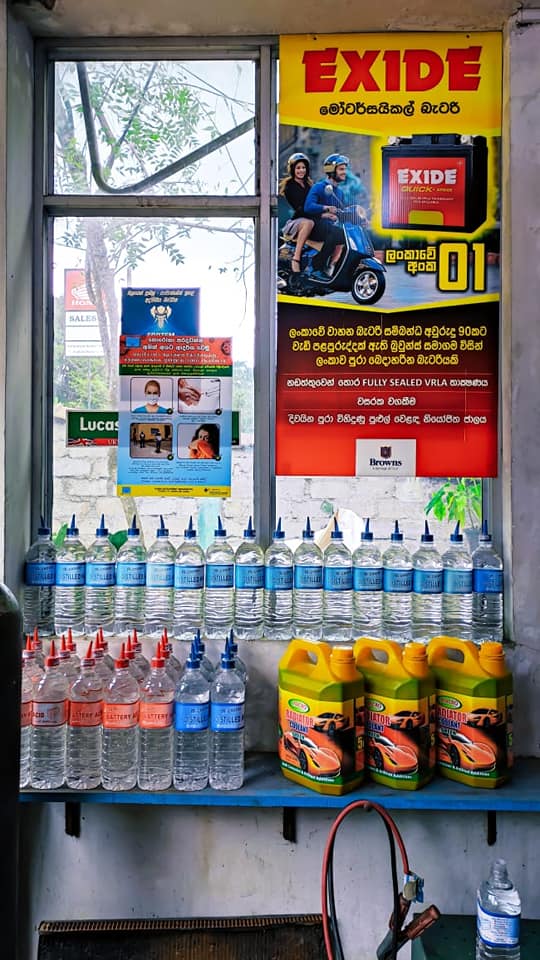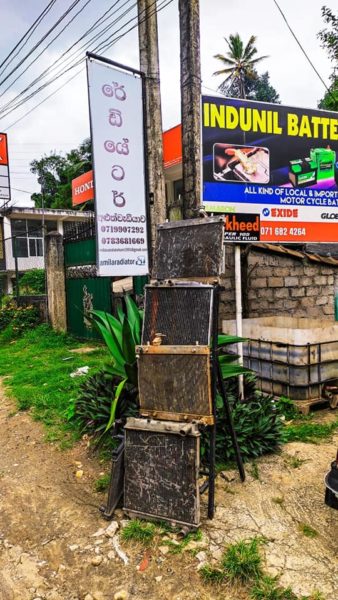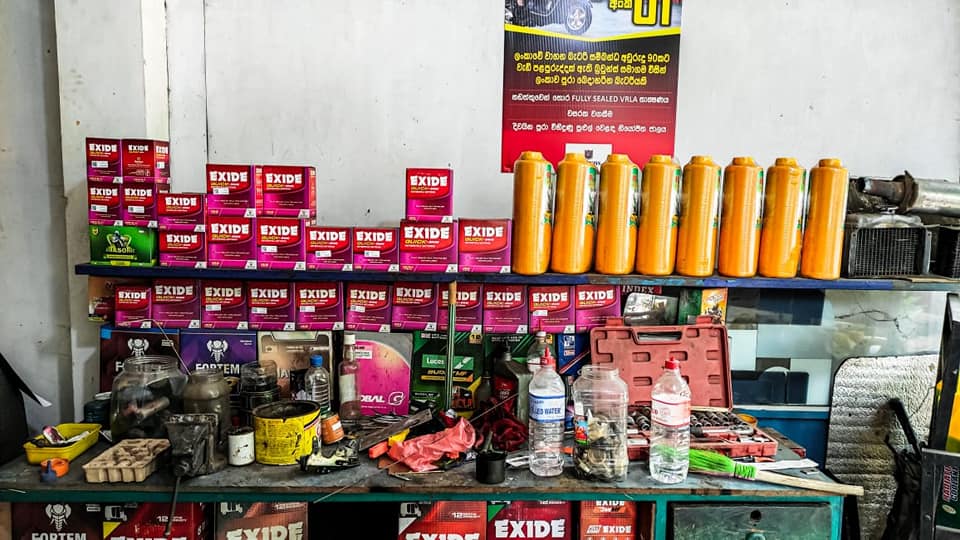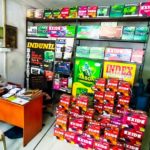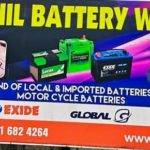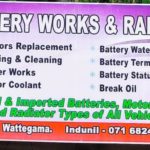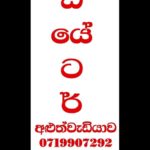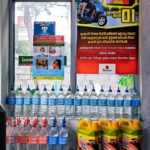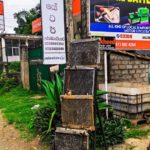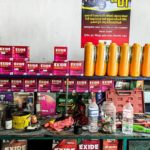 Indunil battery works & radiator house

is a leading battery and Radiator works in wattegama. and Nearby Area, We have been engaged in providing our clients with world-class products at affordable rates. Today, owing to our commitment to quality and perfection, we enjoy a respectable position. We are ranked among the top companies involved in supplying products in our area. Backed with a state-of-the-art infrastructural facility, we have been able to cater to the requirements of our valuable customers. To ensure a streamlined and standardized operation, our infrastructure is carefully divided into several units.
Services available to you from our store.
Radiators Replacement
Re paring & Cleaning
Silencer works
Radiator coolant
Battery water
Battery status checking
Break oil
Battery service and re paring
Thank you for reading this post, don't forget to subscribe!
Battery terminal
Battery terminal post
battery charging
All vehicle silencer repairing  and selling
contact us:
0716824264
0719907292
0783681669
Listing ID

:

2669

pages

:

New