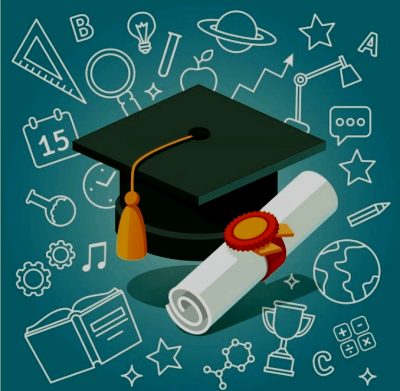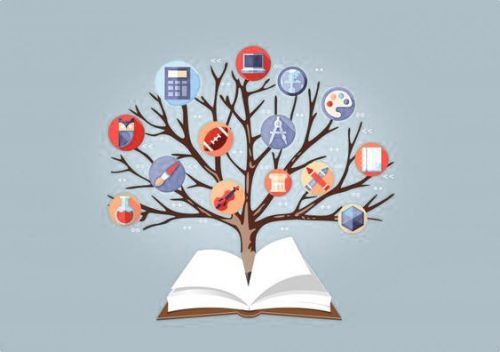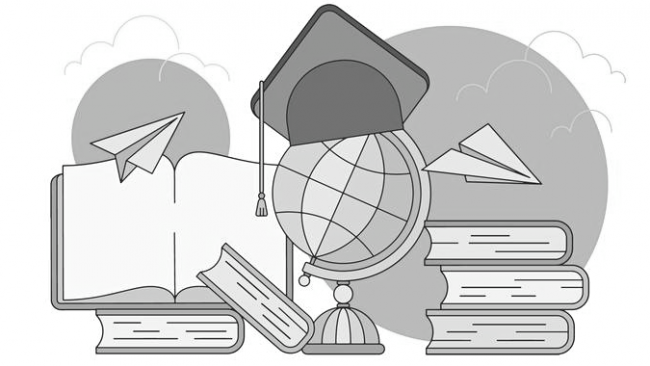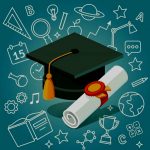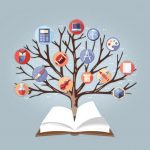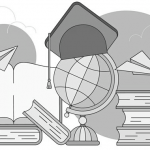 The Kandy Business & Commerce Class is the best leading Institute in Katugatota and nearby areas.Our Institute is one of the most reputed Educational Institutes, established  with the primary vision and mission of imparting quality education and training for nationals and expatriates alike in a variety of study opportunities in various disciplines using traditional as well as innovative instructional techniques based on modern information technology, within the guidelines of the Ministry of Education .
Thank you for reading this post, don't forget to subscribe!
We are proud to have its own culture and sense of identity. It has set a cohesive community where students come to us to learn in a warm and welcoming environment. Our method of boutique education is an innovative and distinctive approach to instruction. We pride ourselves in providing a customized and a personalized learning process through our small classroom size that allows us to coach our students in reaching their full potential. Our aim is to equip the students with the knowledge, critical thinking abilities, and sense of professionalism that will prepare them in the real world to be creative, visionaries and leaders in their chosen profession.
We are conduct
O/L & A/L Commerce Classes            – ( English Medium & Sinhala Medium )
O/L & A/L Business Studies Classes  – ( English Medium & Sinhala Medium )
Contact Us:
077-6770468
Listing ID

:

10500

pages

:

New