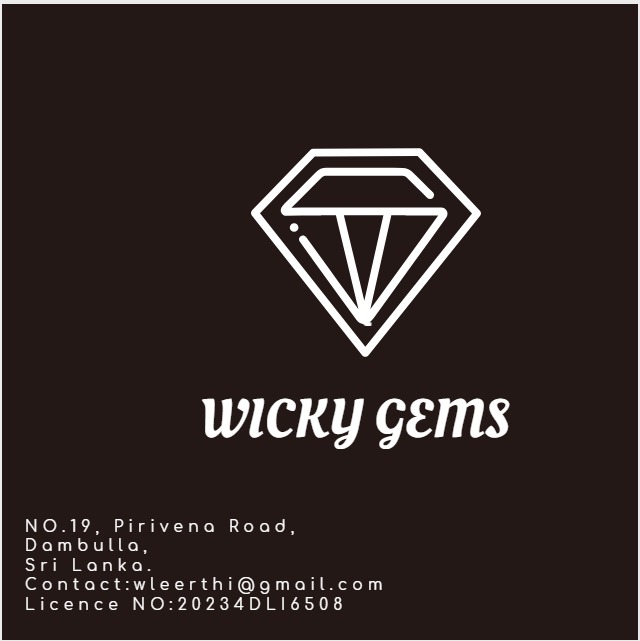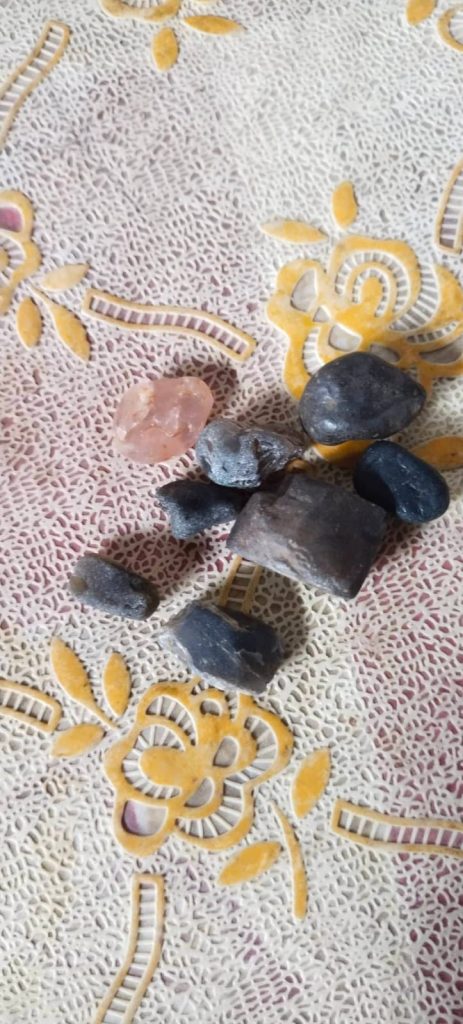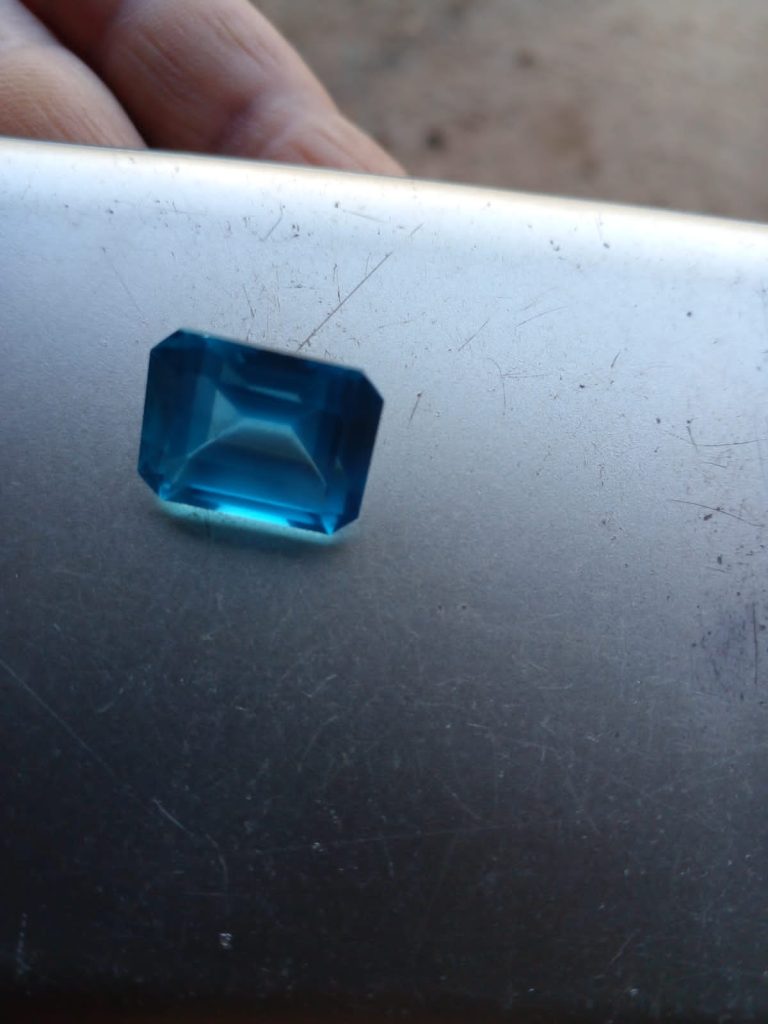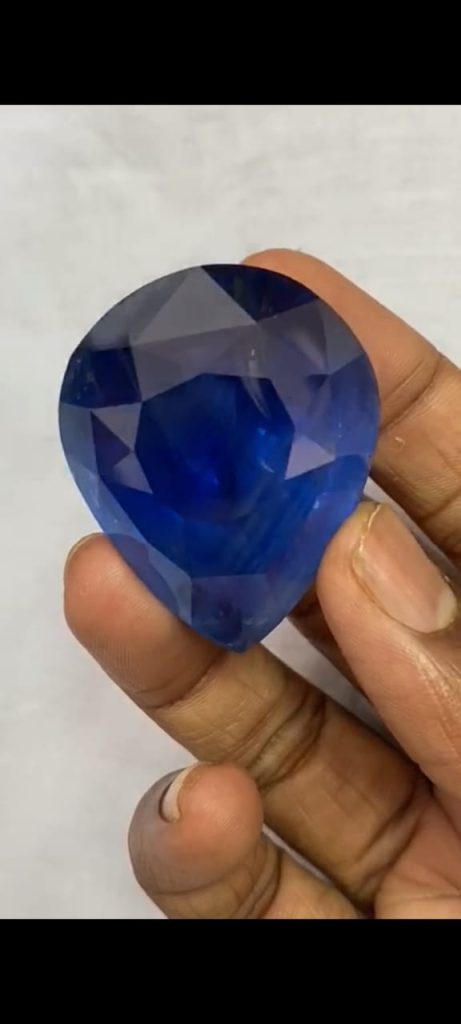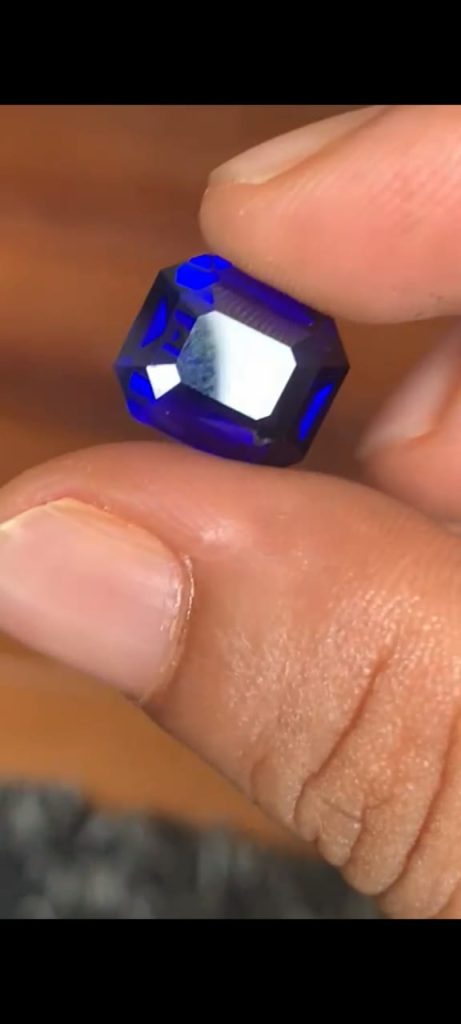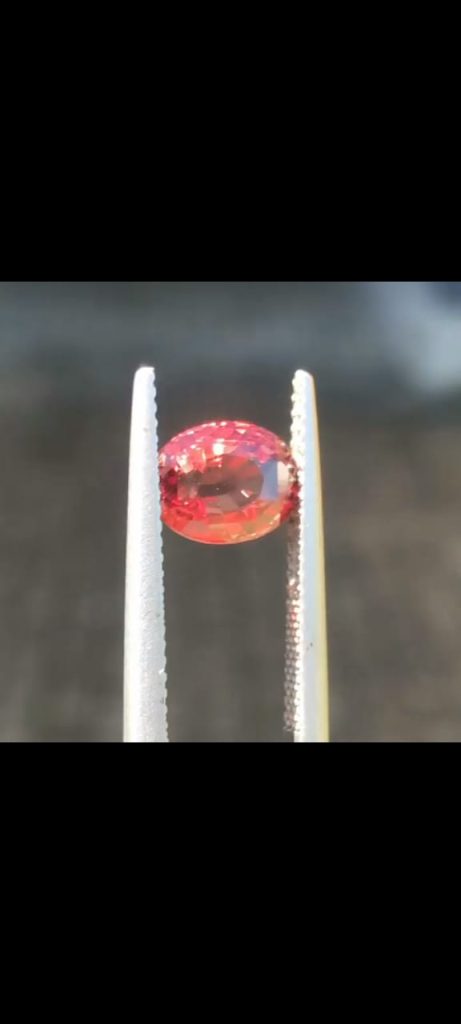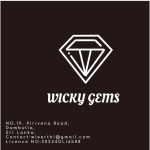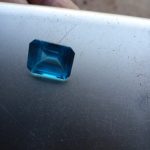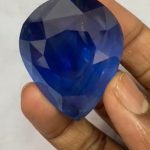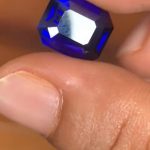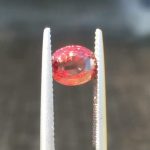 Wicky Gems is one of the most leading gem shop in Dambulla. Wicky Gemstones is a provider of solitary colour gemstones . We carry a large inventory of various shapes such as rounds, squares, ovals, marquise, princess cut and even fancy shapes such as hearts. Be it small calibrated size or large carat stones, we can serve you needs efficiently and quickly at a competitive price.
Thank you for reading this post, don't forget to subscribe!
In an aim to provide and cater to the growing popularity of priced gemstones , we intend to create awe in the eye of its customers as an authentic gem trader based in Sri Lanka. Possessing a magnificent collection from around the precious Island of Sri Lanka, Wicky Gems offers a wide variety of gemstones owing to its superior craftsmanship and vivid sense of elegance. We assure our customers with the highest levels of honesty, integrity, and customer care.  we ensure the best quality products with minimum wastage and maximum yield. Our Vision To be a global supplier of authentic gems . Our Mission Our mission is to be a leading supplier.
Contact Us :
0703175664
Listing ID

:

16742

pages

:

New